During the summer a house can get really hot. The quick way or solution to get rid of this would be to turn on the air conditioner, ceiling fans, and other cooling devices that run on electricity. Effective as they may be, these artificial coolers can use up a lot of power and this will reflect on your electric bill.
There are other ways to beat the heat in your home.
Keeping your home cool during summer can be a challenge when temperatures begin to rise—and unfortunately, so does your energy bill due to the use of an artificial cooling device. The easiest way to keep your home cool this summer is not to let it heat up in the first place.
Fans and proper home ventilation can help to keep the house cool without any air conditioning. Paint or clad the exterior of your house with a light color. The Light color will reflect light, unlike dark colors which absorb up to 90% of the sun's energy and create more heat inside your home.
Here are 11 simple tips to keep your home cool this summer.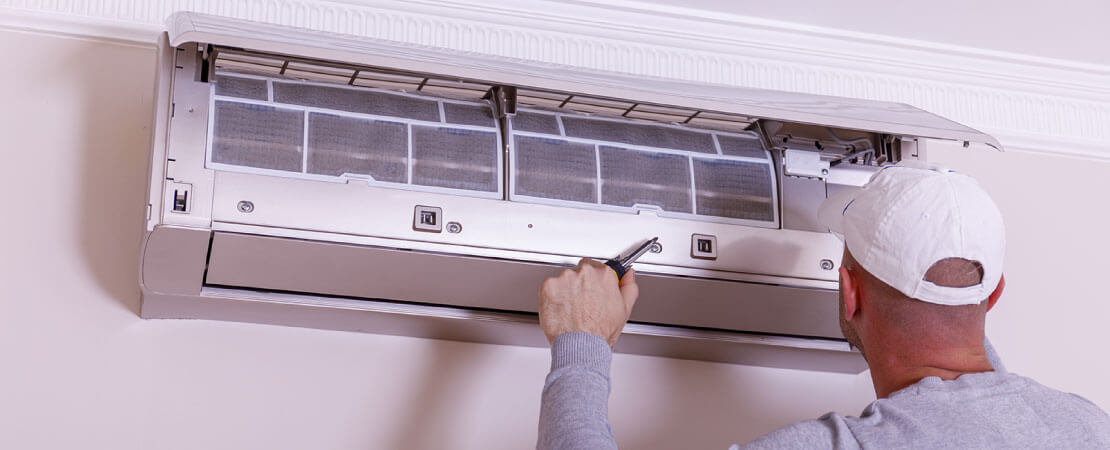 1. Air Conditioner maintenance
Something you may not know about your air conditioner is that it runs far more efficiently when it is properly cleaned and maintained. Change the filter regularly. An air conditioning unit with dirty filters can use 5 to 10 percent more energy than necessary.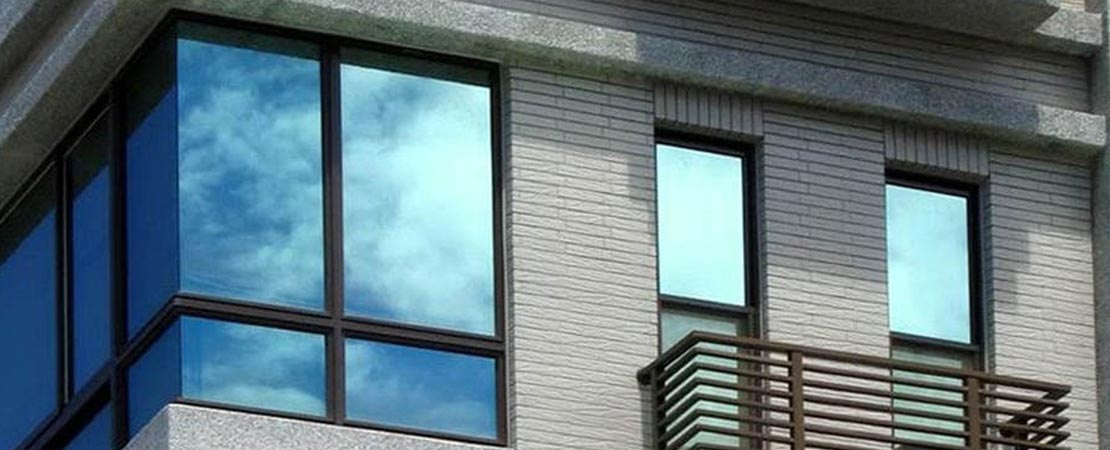 2. Reduce and reflect sunlight
Direct sunlight coming into your home can increase the temperature. Another option for keeping your home cooler is applying heat-reflective window film to windows that receive direct sunlight. Close the drapes during the hottest part of the day or during times when the sun shines through a particular window. Placing curtains, blinds for windows or reflective window panels are some of the ways to make room cool and the sun out of windows.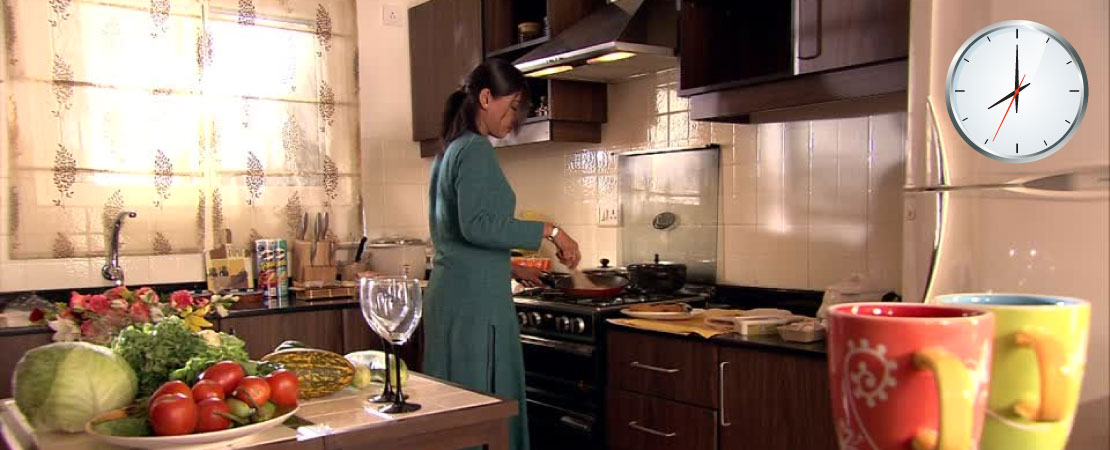 3. Use heat-producing equipment at a certain time of day
Limit the use of stoves, dishwashers, dryers, washing machines, and other heat-producing equipment/appliances during midday and early evening. Use them in the early morning or late evening when temperatures are cooler.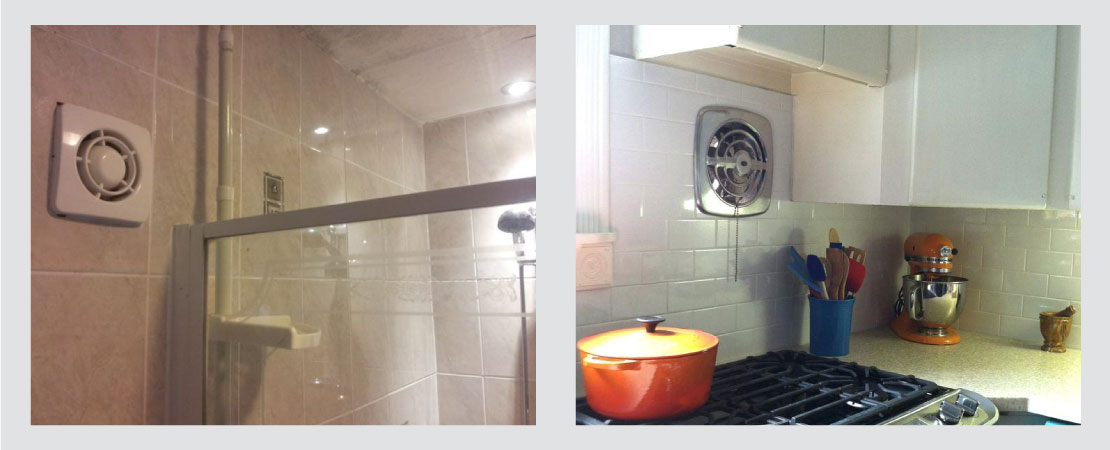 4. Make use of your bathroom and kitchen exhaust fans
Apart from drawing out any excess steam, exhaust fans also draw out the heat from other rooms nearby. There will be a noticeable difference. You can probably do this at the warmest part of the day when you're not using your AC.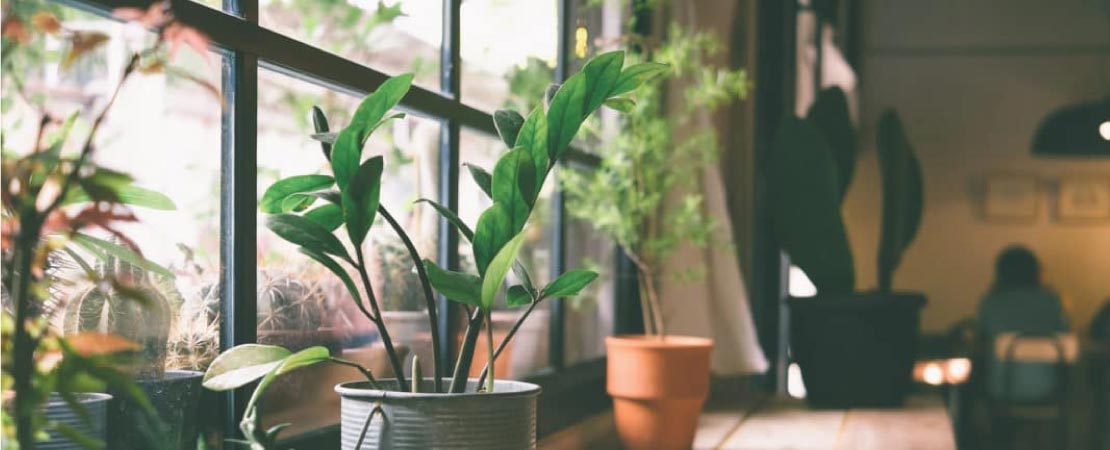 5. Invest in indoor plants
To prevent excess sunlight entering your house, invest in indoor plants. According to House Beautiful, putting plants in front of sunny windows allows the absorption of some of the sun's energy that will otherwise heat up your home. This is the reason why investing in house plants is a great way to make your house feel cooler and greener. Water the plants regularly in the mornings and evenings.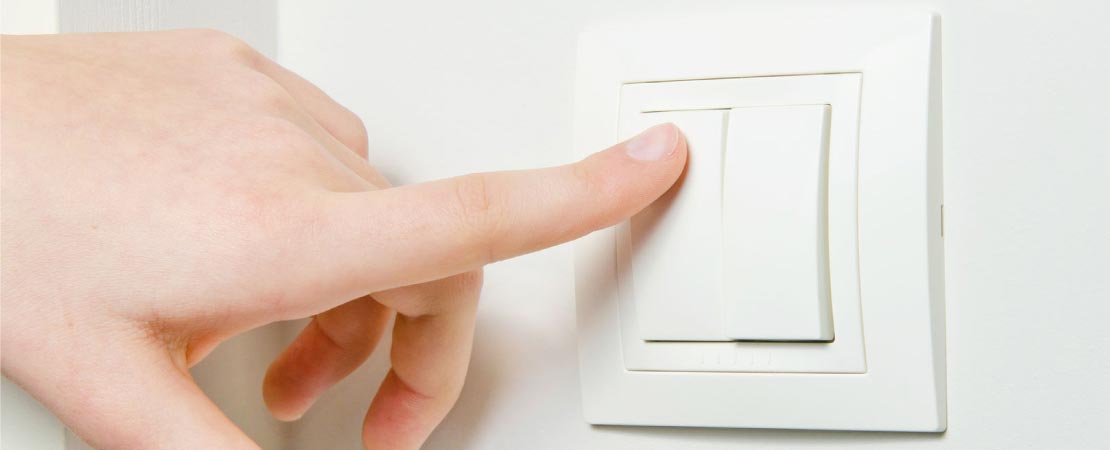 6. Turn off lights when not in use
Light bulbs produce heat, especially the incandescent ones. If you can't replace this type of bulb, the least you can do is minimize their usage.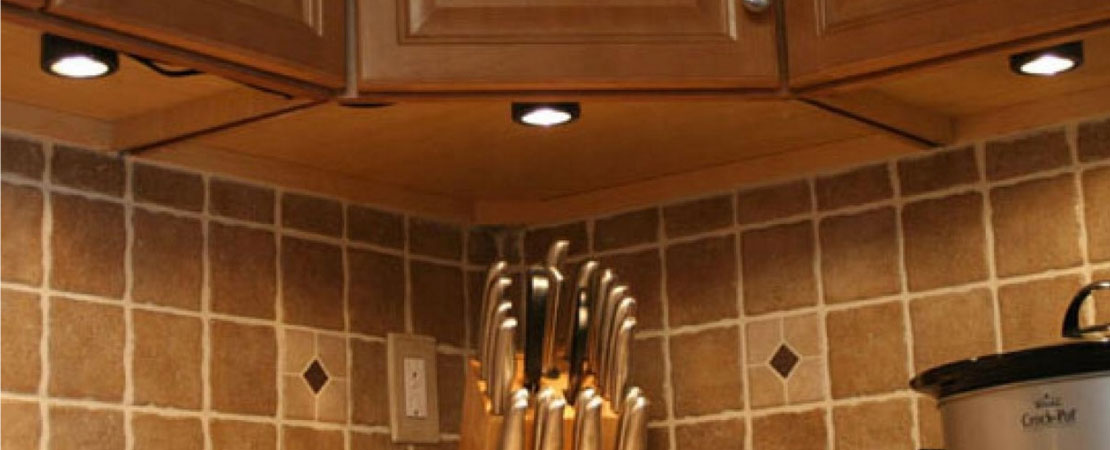 7. Usage of proper fixtures
Improve air circulation in your kitchen by changing lighting fixtures and fans with fixtures that provide a cooling breeze in your cooking area.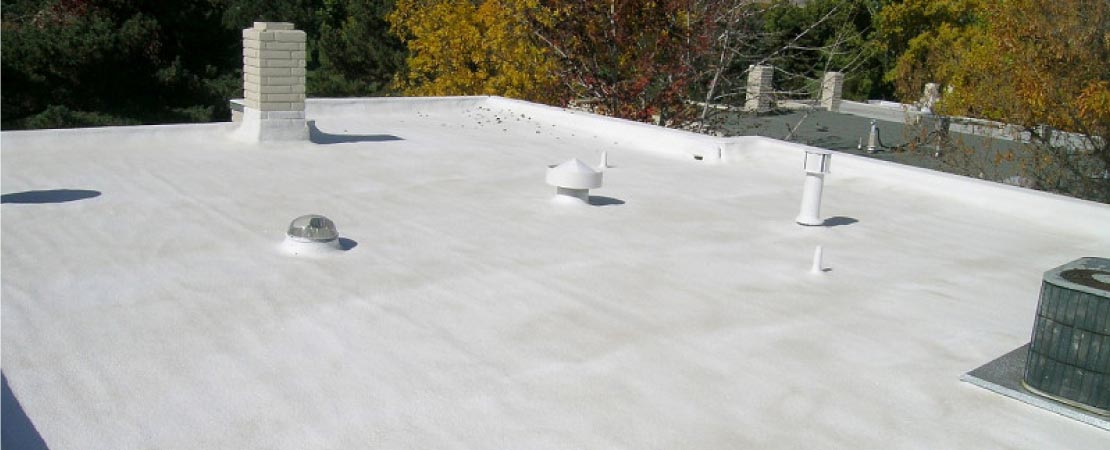 8. Application of cool roof paint
Application of cool roof paint on roof surface will reduce approx 5 to 10 degree temperature of an inside house as it reflects the suns heat and emits absorbed radiation back into the atmosphere at a higher rate than standard materials, literally staying cooler than a standard roof.
9. Air Conditioner – Outdoor and indoor units
The Correct distance between the indoor and outdoor unit plays a very important role in efficient cooling. The maximum allowable distance between the indoor and the outdoor units of air Conditioner can be about 15 meters. Air Conditioner Outdoor unit fan flow should not be obstructed by anything.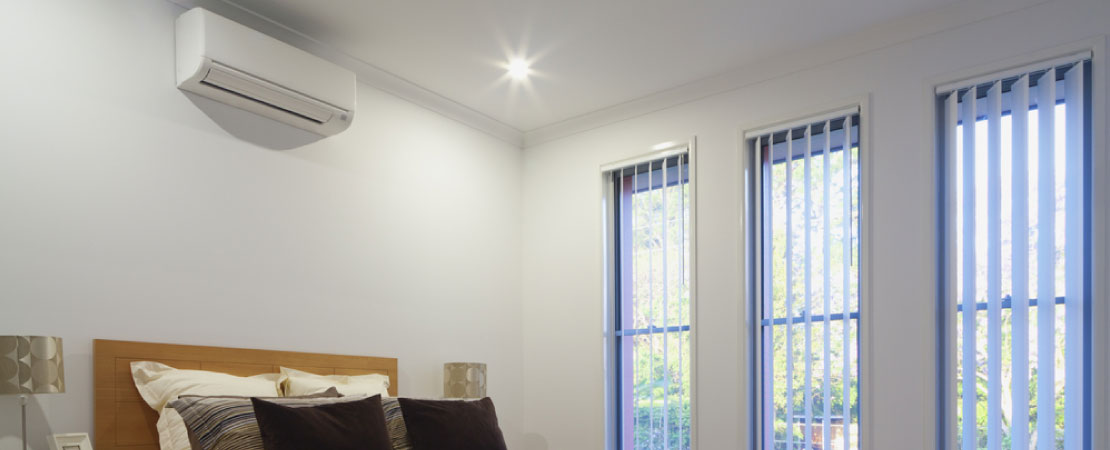 10. Keep rooms with Air Conditioning closed
Rooms having Air Conditioner should be closed properly otherwise cooling efficiency will be less. For example, sometimes the door panel has a distinct gap under it which will be a path for cool air to flow outside.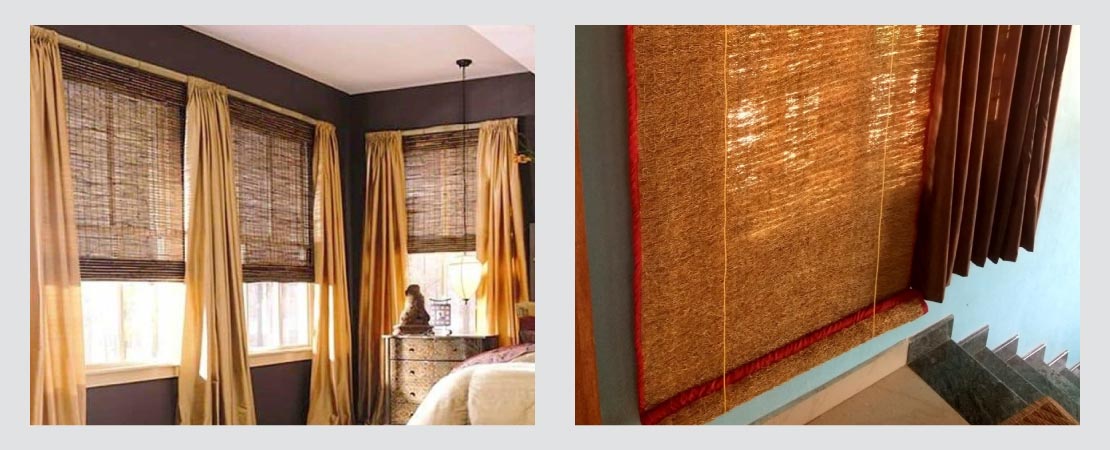 11. Fix Vetiver roots mats on the windows-exterior
Fix Ramacham mats or Vetiver roots mats (or Khus Khus grass mats as known in Hindi) on the windows-exterior such that whatever air comes will blow in through the damp mats and you will make a cool breeze. Thick damp bed sheets are also ideal for this purpose.
Hopefully, these tips will help you in keeping your home cool. You won't have to suffer the hot weather or spend too much on your electric bill to keep your house comfortably cool, especially during the summer.