You may have settled for a home that does not address all your needs and desires. In this case, you can opt for remodelling to fix the areas you are not comfortable with.
Every home has a life-cycle and requires renovation in a span of every 5 to 6 years. Renovation, though a cumbersome process for the family living in, can add more years to the life of your residential property.
Renovating or remodelling your house is an adventure, one that can easily go off the rails. There are a mind-boggling number of wrong turns homeowners can take.
Here are 7 things you should do before embarking on any major home improvement project to avoid a whole bunch of headaches and regrets: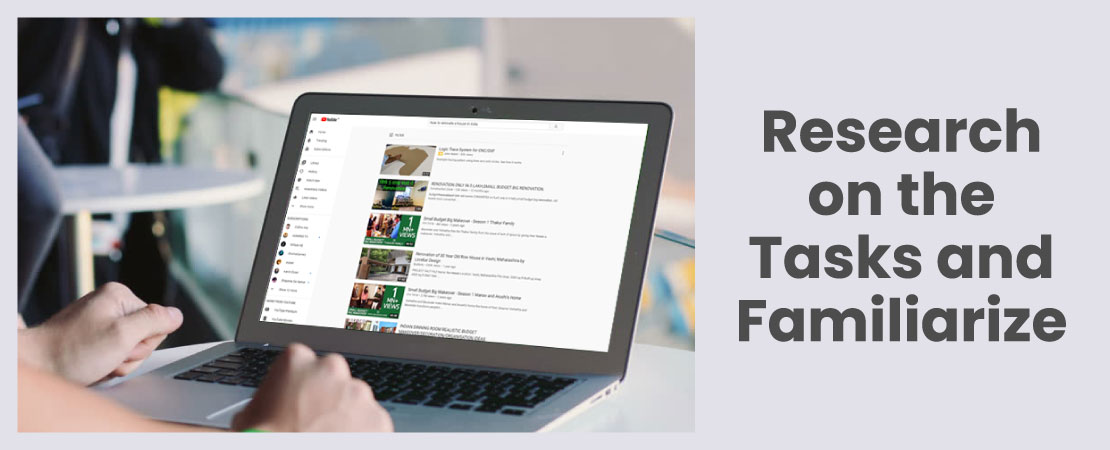 1. Research on the Tasks and Familiarize
It is advisable to research on all the activities that are being planned in the project. This is applicable even if when you have hired professionals to complete the various tasks. Knowing them is not enough. You will have to get familiar with them. Nowadays, many DIY videos are available on the Internet today. They can walk you through the process of remodelling or renovating the rooms in the house as per search.
2. Select an Alternative Room
If it is a bedroom remodelling or renovation is affecting the bedroom, you will have to choose another room to sleep in. The same goes for kitchens, bathrooms, and living rooms. When you wish to renovate the entire house, you can ask the contractors to deal with one room at a time.
Work will proceed much faster when you are not causing a lot of disruption. Apart from this, it is not safe to stay in a room that is under renovation.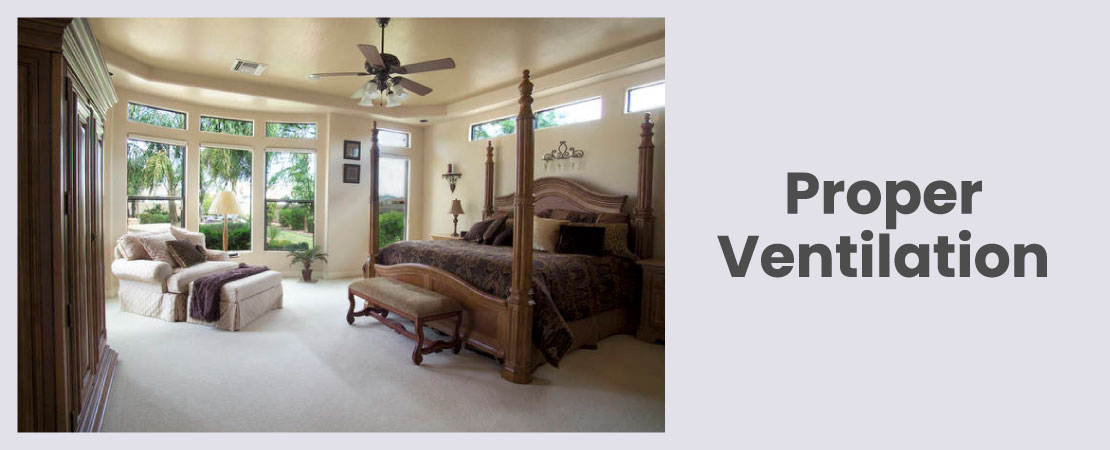 3. Proper Ventilation
Some paints produce harmful fumes. If they are being used, ensure that there is adequate ventilation. The workers or occupants can face problem if the harmful fumes find their way into the body systems. Hence, it is important to have proper ventilation.
Additional tip: We would suggest better to use environmentally friendly paints1.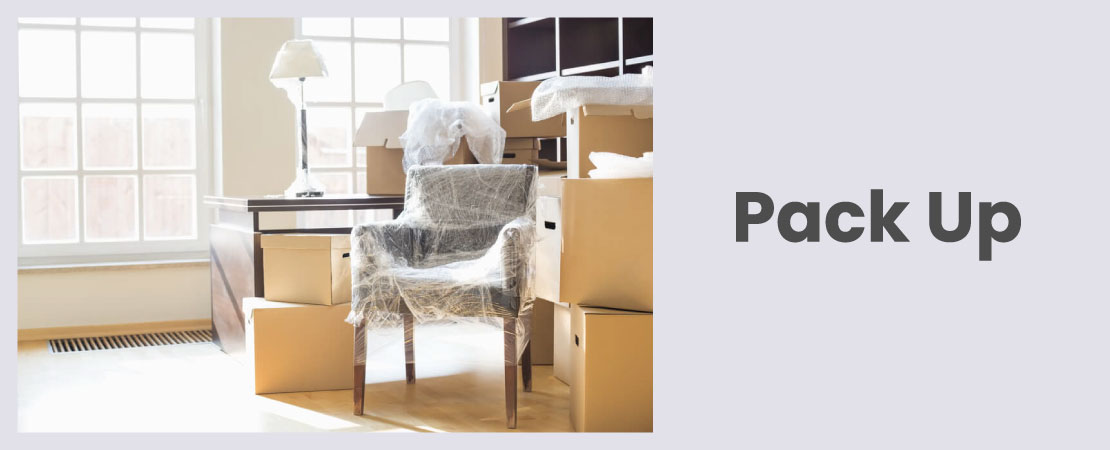 4. Pack Up
To make any house remodel as simple as possible, de-clutter, pack up or move any items in the renovation zone. Keep all your belongings secure and clean during the process.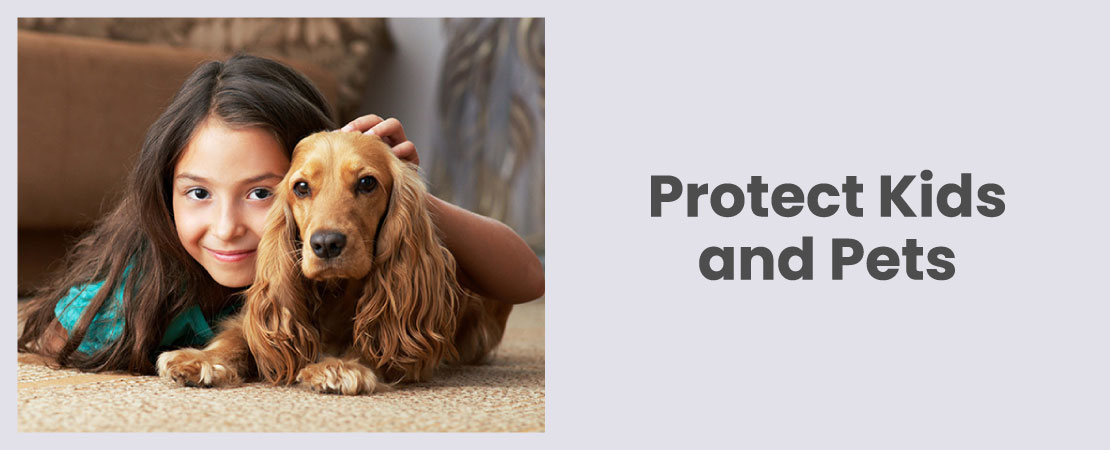 5. Protect Kids and Pets
Children and Pets are curious creatures. They will often intrude to those places, you have given them a warning not to venture. What you can do is to ensure that they are always at a safe distance from the workspace. Take actions that will ensure that they do not go to these place.
You can as well hire a sitter for them. He or she should be a responsible adult. Additionally, instruct the workers not to allow any children or pet in the site.
There should be a first-aid box with all the supplies which might are essential in case of an accident. Apart from this, you should read on some safety tips for child during renovation2.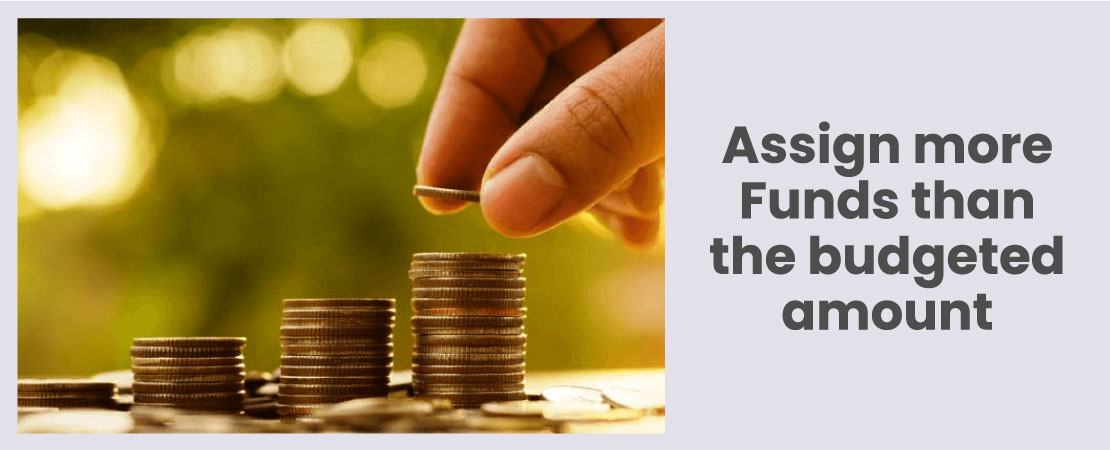 6. Assign more Funds than the budgeted amount
There is always the possibility of overspending. Besides this, additional expenses might come up. You will have to resort to borrowing in order to cater for any extra expenses as no extra funds were set aside. The extra money to be set aside does not have to be much, make it ten to twenty percent of the final sum in the budget.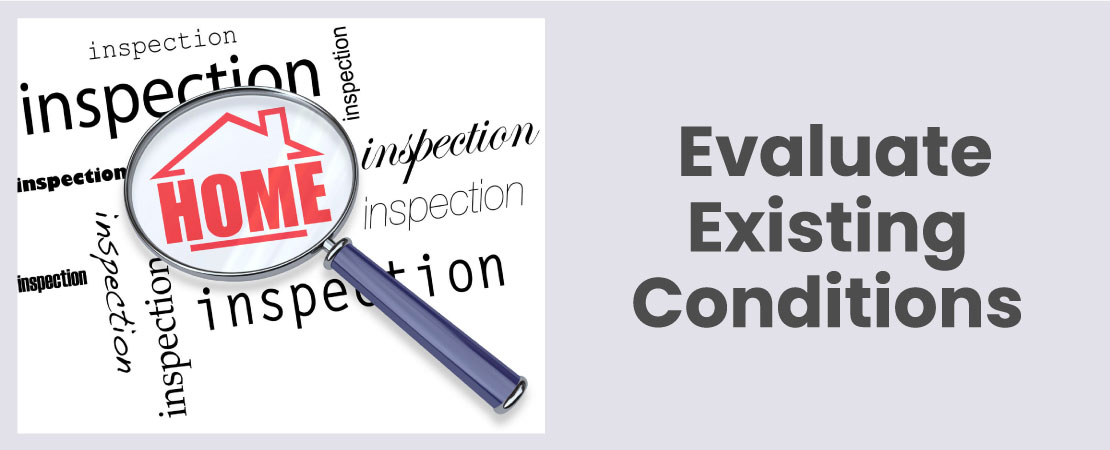 7. Evaluate Existing Conditions
Before starting renovation or remodelling, it would be better to evaluate or understand the existing conditions. As without knowing it, making changes can create problem and will add an extra cost if any mistakes happen. In this case it is always better to opt for home inspection which will give report of current condition of all basic elements. This could be helpful for planning renovation or remodelling work. To Know about reasons why Home Inspection should be done before Renovation, click here.
Conclusion
Our Objective was to make you aware about things which need to be done before renovating or remodelling your home. We wanted to save your money3, time and keep you hassle-free. As this involves a big expenditure and time too, hence it is important to consider these things.