Living with dampness is a real-life challenge. It is one of the most irritating things that we all want to say 'No' to. It is annoying for your premise no matter if you are the owner or a tenant in a house. Damp spots in a house not only look unpleasant but also display issues with maintaining plaster stability and colour quality. Plus, dampness poses a big threat to the health and hygiene of the house inmates. Deteriorating air quality gives rise to breathing problems and allergies while a constant stuffiness becomes the reason for clinical depression. With a little precaution, you can take care of these damp related issues by yourself.
It is rightly called, "a stitch in time saves nine." Here we suggest eight everyday habits, which if you adopt, will help you to keep your house fresh and damp-free to a large extent. The other benefit of following these tips is cost savings. You will be able to avert many elaborate repair work in the future.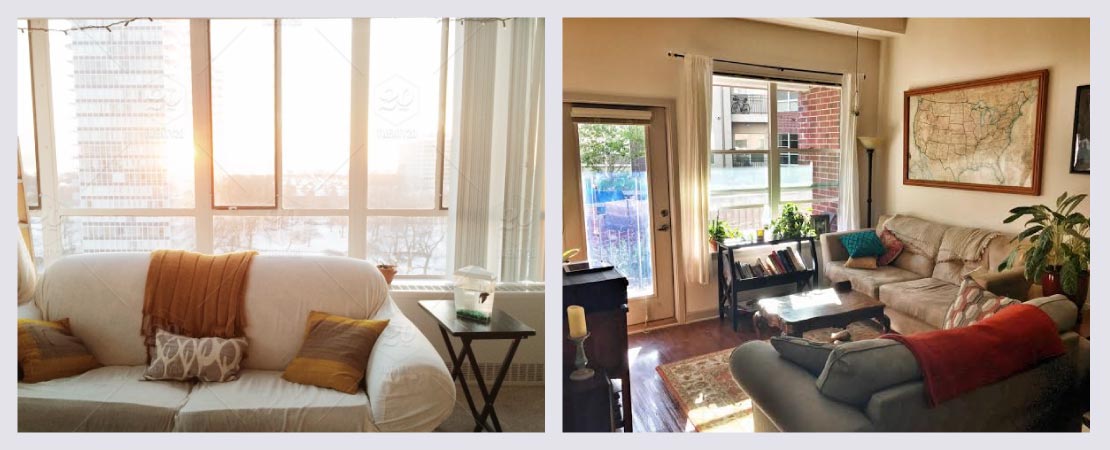 1. Keep windows open at least during daytime
It is always wise to keep the windows open during daytime. This allows sunlight and open air to enter the room and it keeps the ventilation1 easy and free flowing. This is simple, yet works like magic. Sunlight and open air flow controls the condensation of moisture, and prevents damp from setting in.
Maintaining the easy and natural ventilation is a stress-freeway to control the dampness in your home. Try to keep door and windows open as maximum as possible to let air and light in.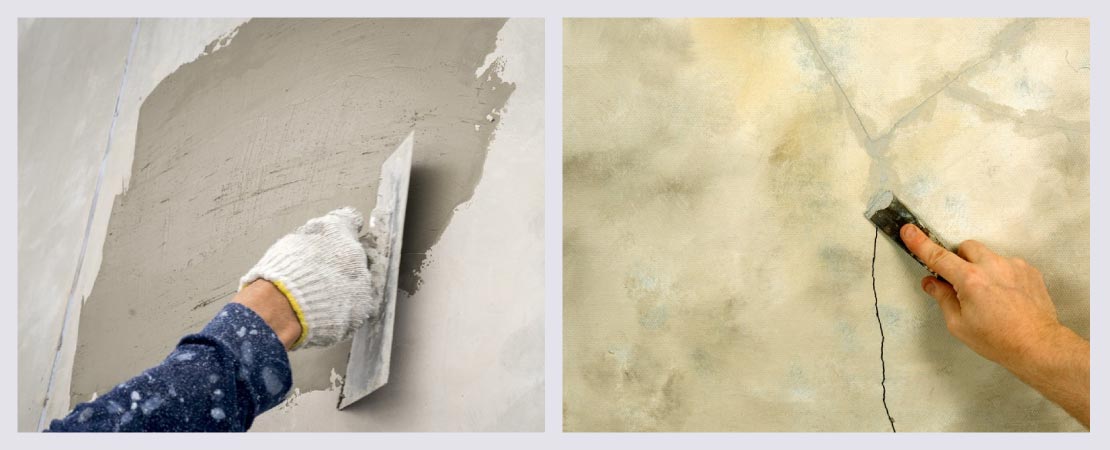 2. Check and repair cracks on the walls
If you get to see any cracks on the wall, take immediate action to repair it. These are the places that let moisture to enter the wall and act as triggers for inducing dampness which can invariably weaken the entire structure.
Make it a regular habit to inspect the tiles and pipes and outlets in the roof for any blockage and leak. Once you make it a regular habit, you will be able to identify damp prone areas of your home. Regular checking of drains also helps a lot. It ensures that there is no blockage and overflow and negates any chance of damp.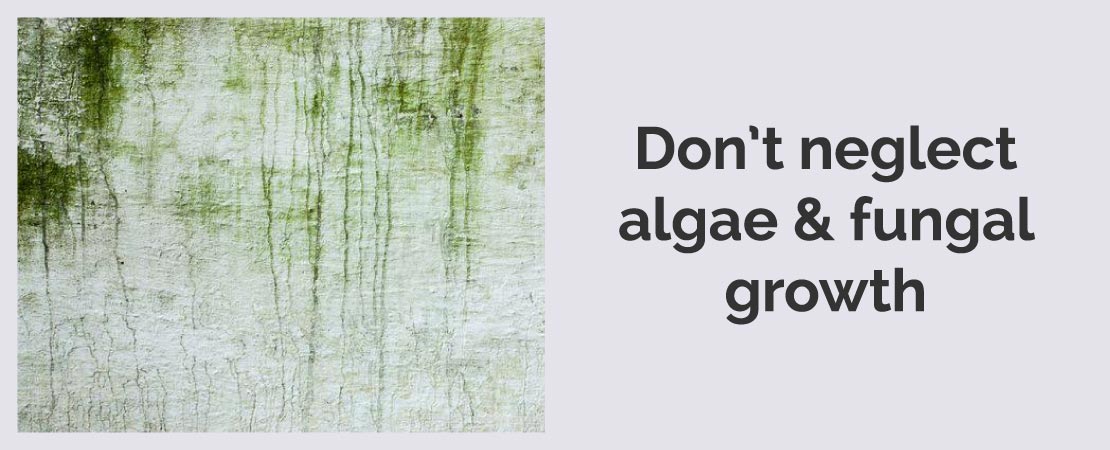 3. Make cleanliness a priority: Don't neglect algae & fungal growth
Microbial plant growth is one of the alarming signals of damp at home. Check diligently if you find any traces of algae or fungi on the walls. If seen, take immediate step to remove them. If you see them growing again, consider a home inspection for there is a bigger damp issue hidden somewhere in your home. A damp inspection would be the best way to unravel it.
Don't forget to inspect your kitchen and bathroom areas because both these places are unusually moisture prone. If any leakage is found, make it a rule to mend it as fast as possible. Bathroom furniture, regardless made of PVC or nylon material, may attract damp in the bathroom or kitchen. Take control of the situation as soon as you see discolouration or smell something rotten.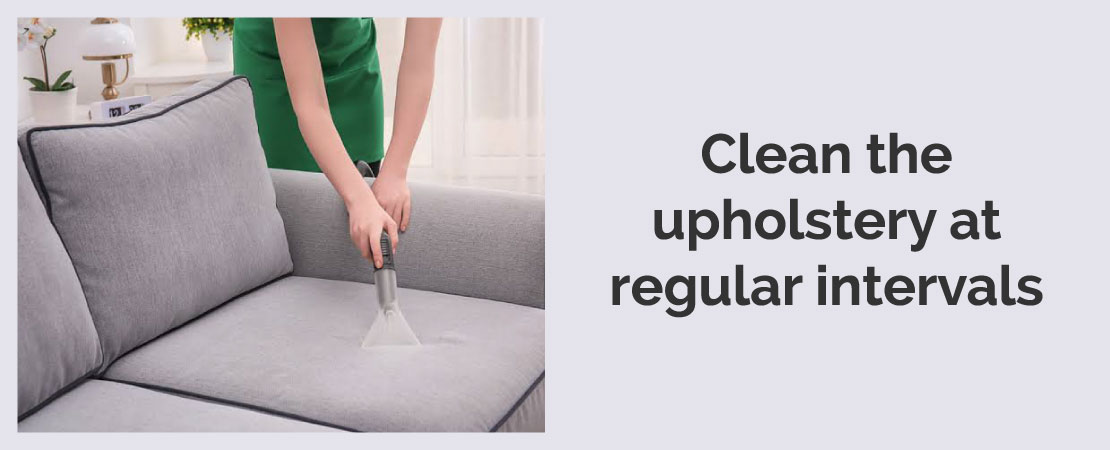 4. Clean the upholstery at regular intervals
Upholstery is the paradise for accumulation of dirt, grime, and microbes and in many cases can cause the damping issue inside a home. Check on a weekly basis the cleanliness of these fabrics.
Make it a habit to clean the furniture and upholstery in your home to keep them dust and damp free. It is good for your home's hygiene and keeps dampness at bay.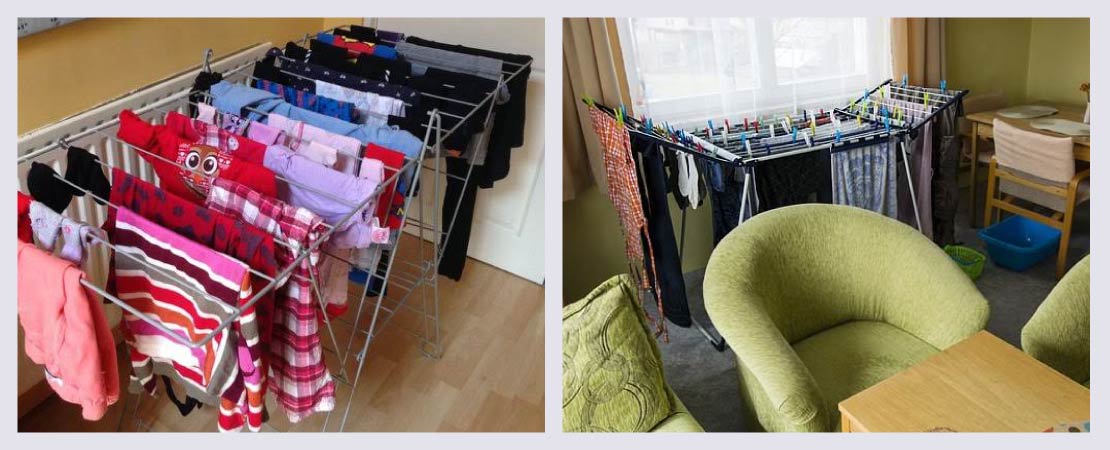 5. Check excess moisture addition to your indoor atmosphere
Don't make a habit of drying clothes inside home and keeping the bathroom windows closed for hours. These unhealthy habits are some of the reasons behind the increased moisture content in your home. To get rid of the problem, you may think of getting a dehumidifier for your home. At least, make the habit of using exhaust fan after taking a bath or switching on the kitchen chimney while cooking. Small efforts will go a long way in keeping your home comparatively dry and fresh all the time.
6. Deep-clean your home on a periodical basis
Not only before Deepavali but your home needs a deep-cleaning after every 3-4 months in a year. Deep cleaning means removing dirt from every imaginable place & corner of your home and making it squeaky clean. While engaging in this activity, you may come across many hidden problems. Tend to them immediately or get a home inspection done if you think it requires an expert intervention.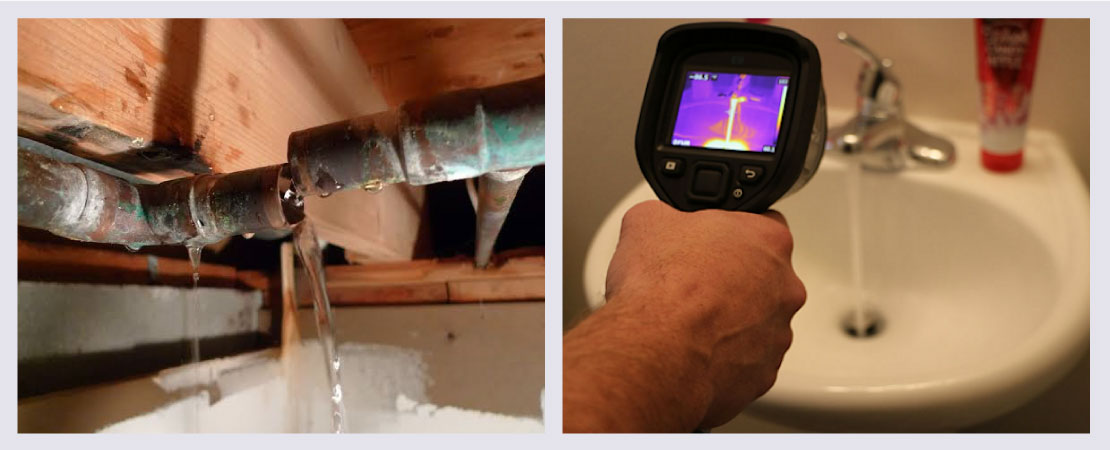 7. Take damp problems seriously, identify the underlying reason
Damp is the outcome of an underlying leakage and/or seepage problem. We all know that but how many of us try to identify the source? None, let's admit it. The moment you come across a water stain on any wall or ceiling, you either think that it is temporary and would disappear in a while or consider repainting the patch to hide it. This can turn out to be a futile and rather costly attempt to repair damage. Try to identify the source of the damp. If you can't do it on your own, take the help of professional home inspectors, they will use advance thermal technology scanners to identify the source of damp and advice you on the best feasible solution.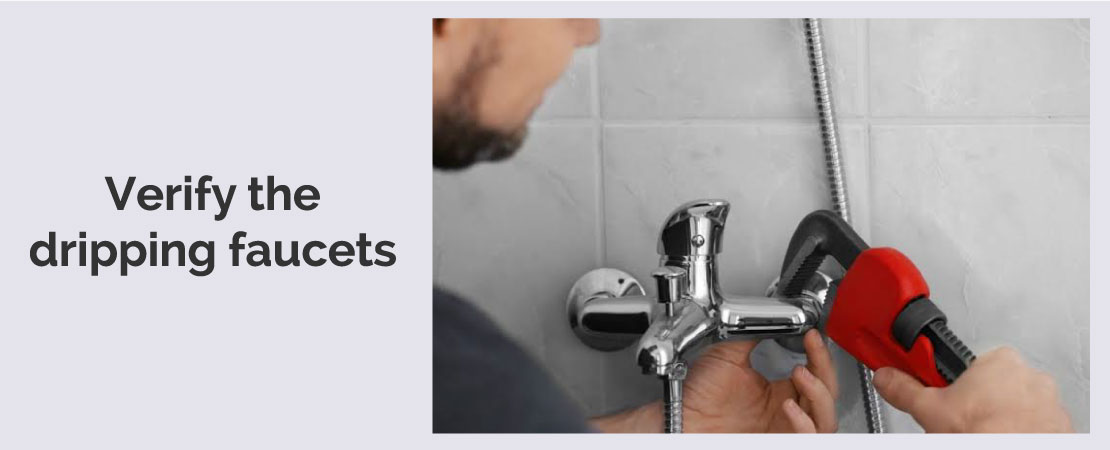 8. Verify the leaking plumbing line, dripping faucets
Constantly dripping tap and plumbing line leakage can create damp in your home. Once you repair these leaking points, you will probably get to rectify the damping spots. Make a habit to inspect your plumbing line and dripping faucet, if any, at regular intervals.
The damp spots will go away once the problems are treated and sorted. If the spots seem stubborn, contact a damp expert to investigate further.
Conclusion
Master these eight habits and make them a part of your daily chores. We can assure you that your home will become clean, hygienic, and damp-free to a large extent. It will have a better environment to live in and you will bask in the glow of good health and happiness. In addition to adopting good habits you must also be proactive in every step of life. So, educate yourself and stay one step ahead of your friends and neighbours in the matter of home maintenance.