Be Safe Be Alert
Security and safety are the two most common concerns for everyone.
Whether you're taking public transportation, taking a stroll on a park, or even when you're not home, you always have to keep yourself, your loved ones, and your belongings safe. However, safety and security still needs to be applied at all times.
Before Moving In
Before deciding on a new residence, it is important to consider the security aspects of it. Security measures should not only be considered after moving in. Infact it's a foremost criterion before moving in also. Some measures or aspects that you should keep in mind are: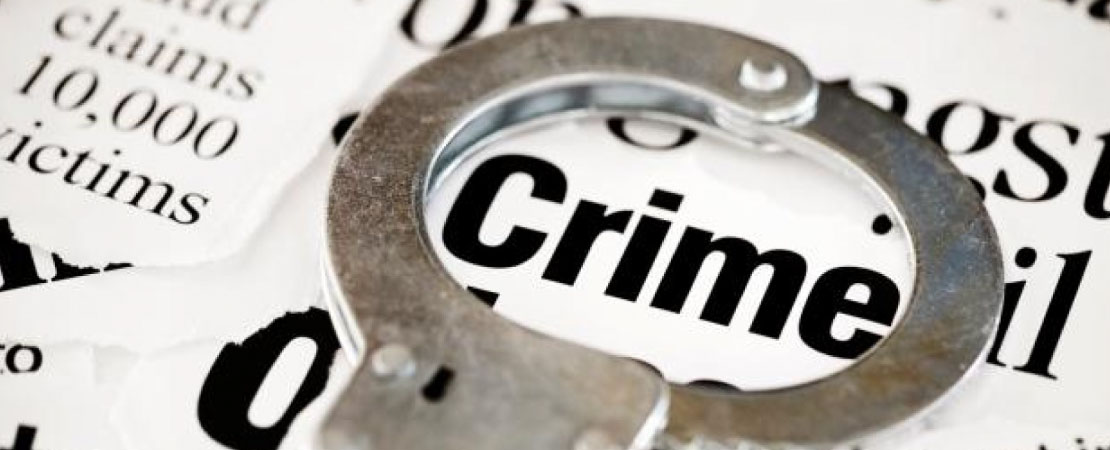 1. Keep yourself updated on the Local Crime
When you think you've found your dream apartment, check the local crime data in its vicinity. Make sure you know about any troubles in the area before buying or taking rent in an apartment. Talk to the locals and neighbours to get an honest picture of what life will be like in your new place.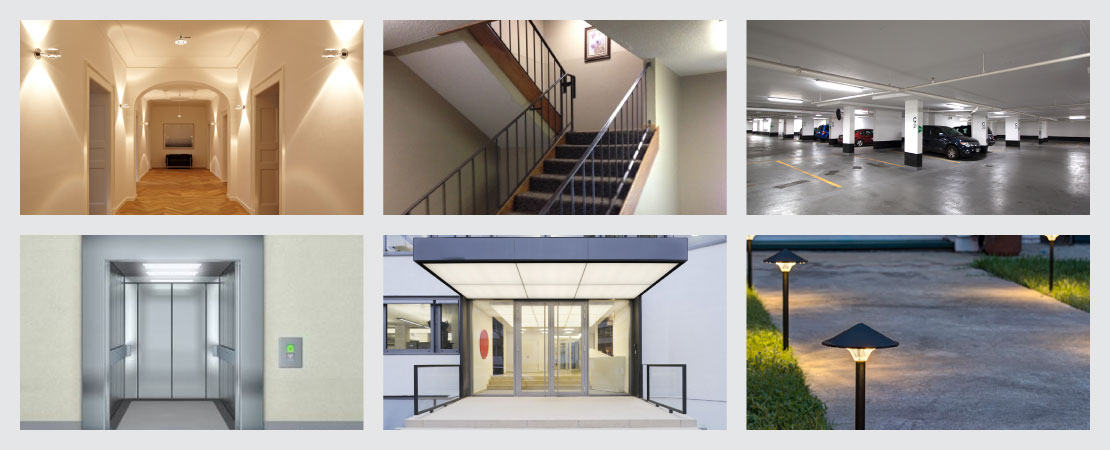 2. Test Lighting
Robbers and intruders prefer to sneak around in poorly-lit or dark areas. Therefore, when considering an apartment, check the entrances, hallways, walkways, parking areas, elevators, and stairways, to make sure they have enough lighting at night. If not, talk to the facility manager/caretaker about getting more lights installed or consider installing your own lights around the entrances of your unit. The fewer places an offender has to hide, the safer you'll be.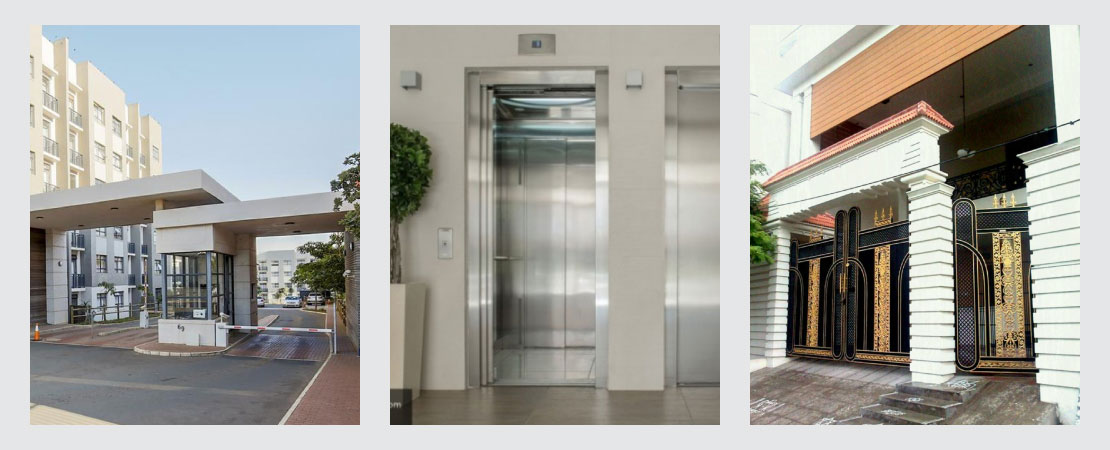 3. Observe General Upkeep
Take stock of the general look and feel of your new place. Broken windows, cracked drywall, or water stains could show a lack of concern from the maintenance team or whoever is in charge. Check to see if the lawn and landscaping are well-kept.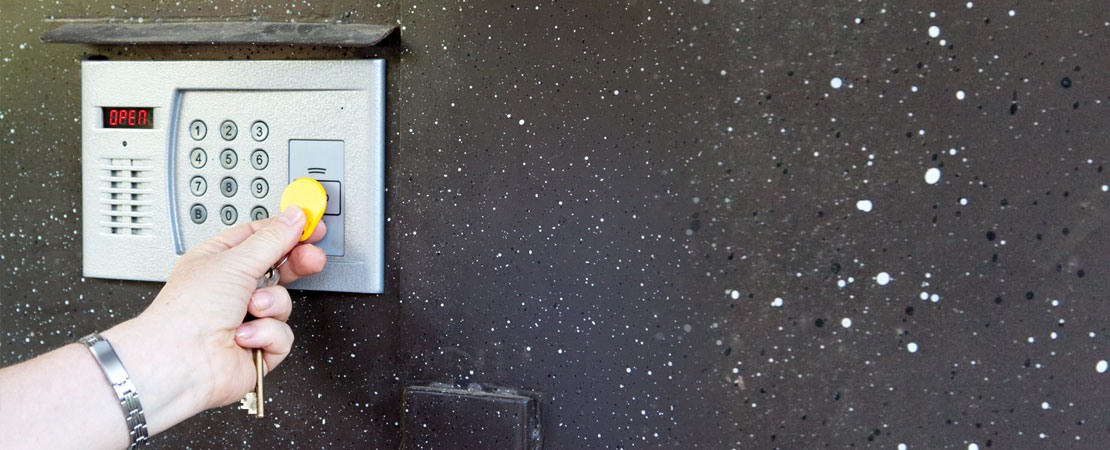 4. Check Apartment Entrances
When looking at apartments, consider the security of the building. Many times, an outside entry door will require a key, pass code, or buzz-in through security to access the hallways and doors of the actual apartments. This way, residents control who can approach their apartment door, reducing loitering, break-ins, and solicitors.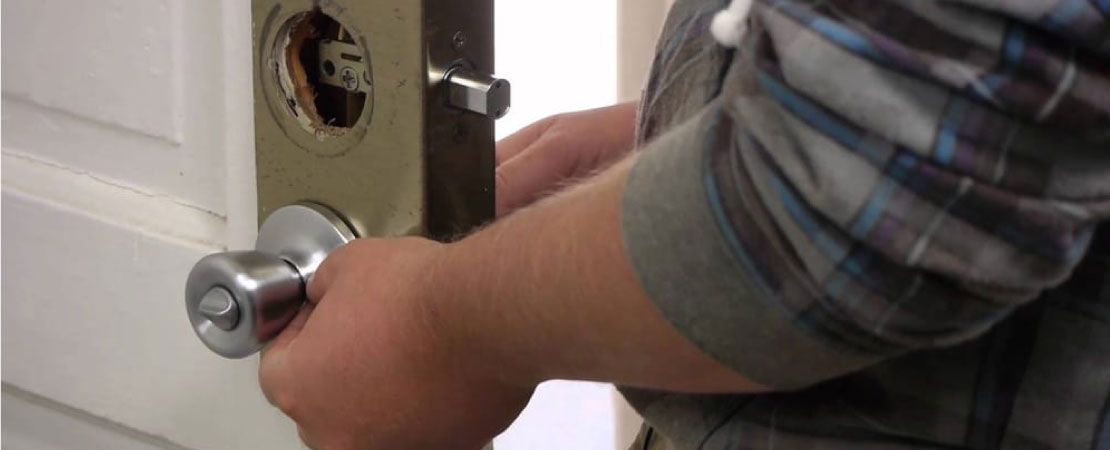 5. Get New Door Locks
Replacing your locks reduces the risk of unwanted persons being able to access your new place. Many landlords say they've replaced the locks, but sometimes apartment managers will just rotate the old locks between apartments, and extra keys are not always returned. When you move into new housing, you never know how many keys have gone missing or how many previous residents may still have keys. Ask your landlord about having your locks replaced with brand new locks, not redistributed old ones. Don't risk somebody being able to return to your apartment with an old key.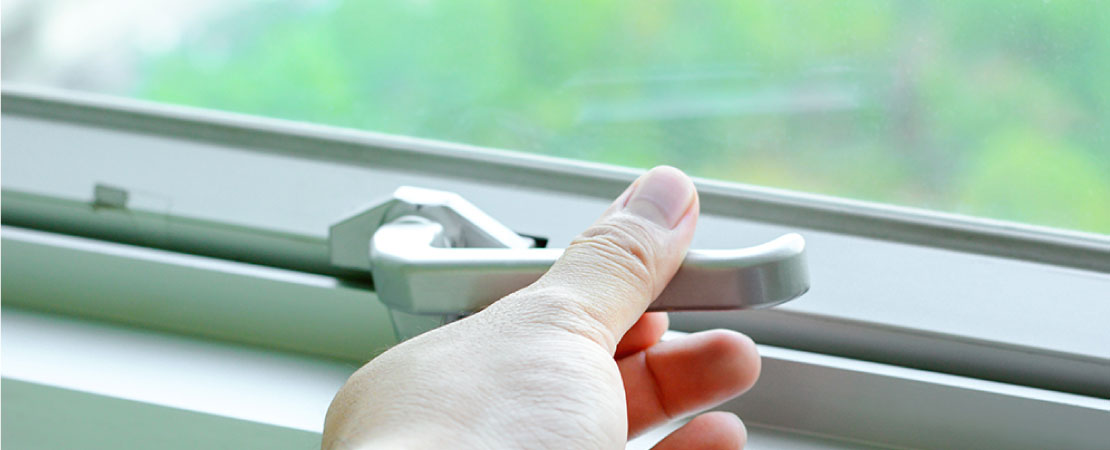 6. Examine Window Locks
Good window locks keep intruders from gaining easy access to your residence. This is especially true for windows on the ground level, but all windows should be properly checked—you'd be surprised how determined burglars can be. Treat all windows as potential entry points, and make sure all window locks are working properly and cannot be manipulated from the outside.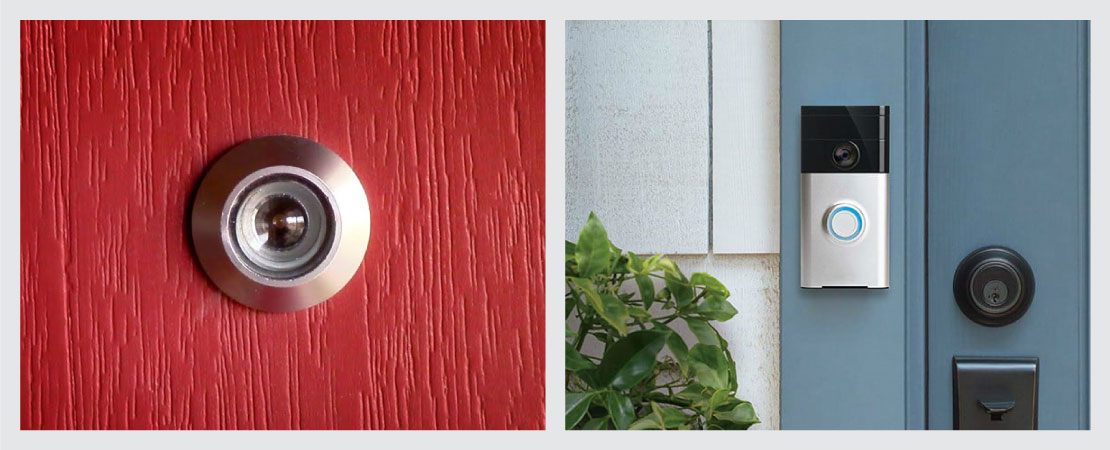 7. Try the Peephole
A peephole can keep you and your family safe by allowing you to see who's at your door before you open it. If your door does not have a peephole, inquire about having one installed before you move in. When a questionable character is at your door, a peephole will help you and your children avoid any compromising situations. Installing a smart doorbell camera is another option, depending on the type of apartment complex you live in. Smart doorbells allow you to see who is visiting your apartment through your smartphone, so you don't even need to get up if you discover it's a solicitor.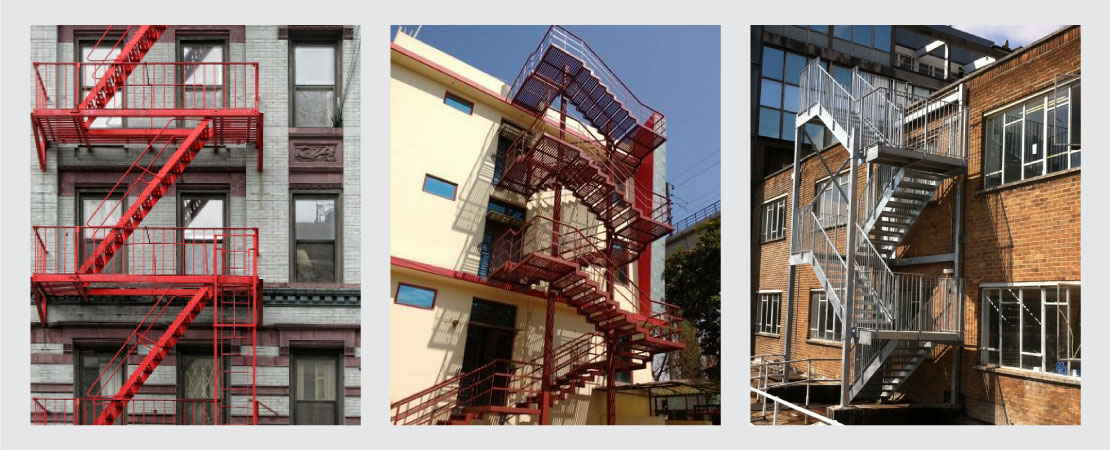 8. Pay attention to Fire Escapes
In apartment complexes, exterior fire escapes can be lifesavers during an emergency, check the fire exit, if possible do a mock drill to inspect whether it's ok or not. Also be aware that their access to windows and balconies can also attract burglars. If your apartment has a fire escape, make sure intruders can't reach your apartment.
Do not get nervous nor wreck your head over it. Just stay cool, calm and composed while judging about the safety measures in an apartment before in.
There are two times when home safety and security should come in the forefront.
One: Before Moving In which is already discussed in this blog.
Next – After Moving In. The sequel to Before Moving In is After Moving In which will come next.
Once you have done with your checking, we suggest you get a Home Inspection done so that every nook and corner of your apartment will be inspected thoroughly and you will be given a detailed report regarding any issues that comes to the forefront along with its relevant affordable solutions. This double checking from the experts will add value in one of the biggest decisions that you take and also be worthy of the money you spend.