1. Reduces Stress and Anxiety
2. Improves Your Sleep
3. Increases Productivity and Creativity
4. Makes more Space
5. Easier to Clean
6. Improves Indoor Air Quality
Cluttering – the word is not uncommon. Every one of us is familiar with it. As busy as the world is getting, there are more and more reasons to clutter.
A cluttered space has the potential to cause stress, impact productivity & generally make household tasks much more difficult and create more problems.
Here are just some of the benefits of decluttering your home: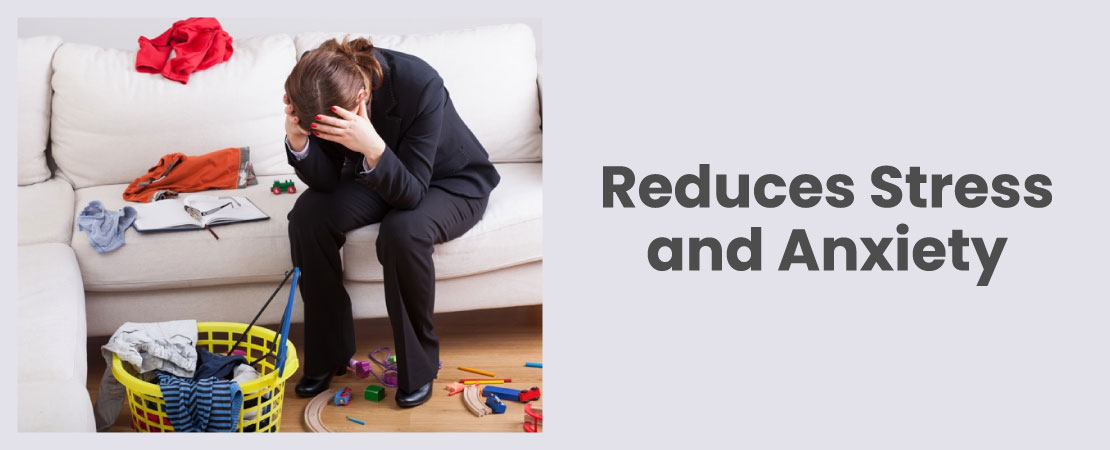 1. Reduces Stress and Anxiety
Clutter causes stress. The more stuff you have around, the more your brain signals that you have a lot of work on the list, even though you do not. When your home is cluttered, your mind can become cluttered too. There is nothing to mention that the stress is caused by being unable to locate something amongst the piles and piles of things you own. Start small by decluttering just one room – say, the living room, for example – and see just how much calmer you feel when you spend time in there in your newly decluttered space.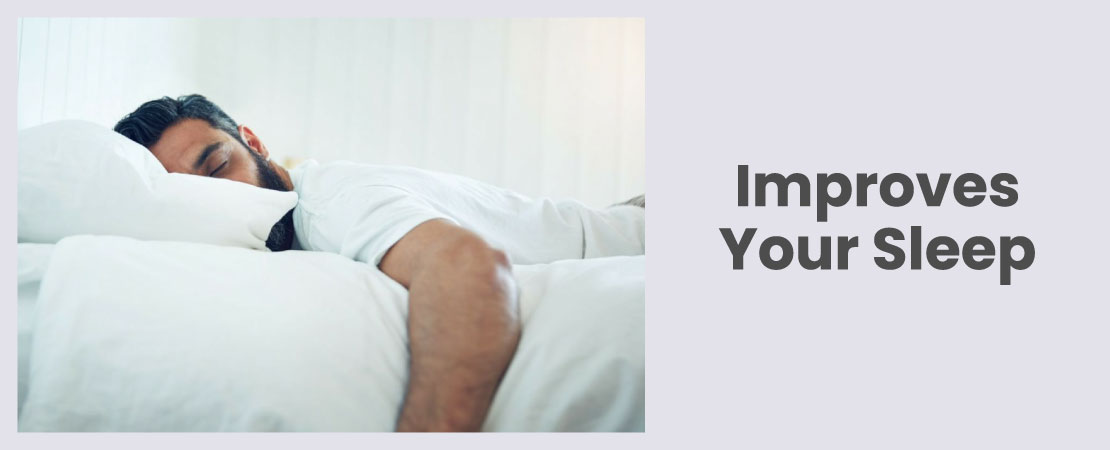 2. Improves Your Sleep
Just because you have got your eyes closed does not mean that you are blind to all the clutter surrounding you. All those clothes on the floor, the make-up products scattered all over the dressing table, seeing these things right before you go to bed is not conducive to a good night's sleep.
Your brain will be mentally processing all the external stimuli of the clutter, making it difficult to settle your mind & effect your sleep. Clear out your bedroom and see the difference without the clutter around you.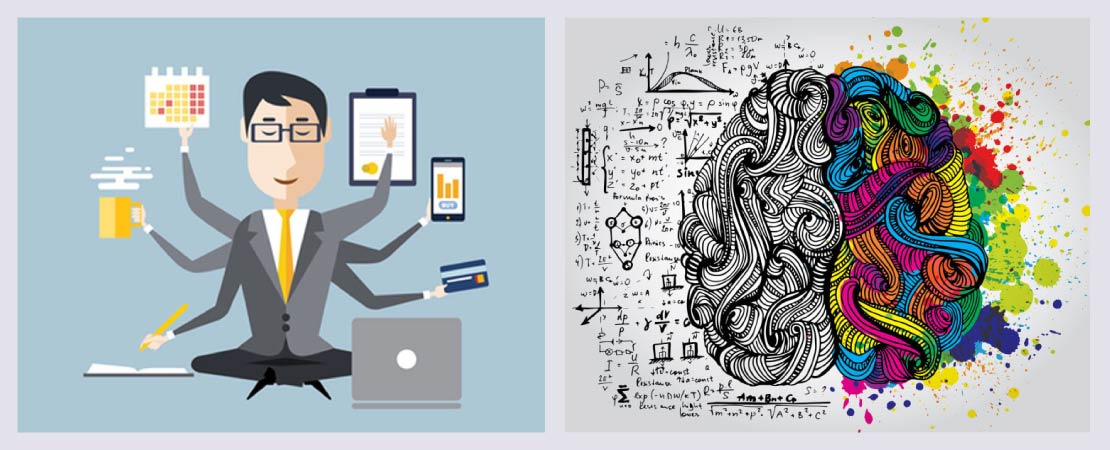 3. Increases Productivity and Creativity
A lot of people find it difficult to concentrate when surrounded by clutter, such as trying to work at a messy, disorganised desk. Excess things surrounding you can have a negative impact on your ability to focus. All the things around you will be competing for your attention, decreasing your productivity and increasing stress levels.
Without all clutter, you should find your concentration levels increase and increase in productivity.
4. Makes more space
Well, obviously. Once you get rid of all the extra stuff or items, you have space for more. Whether it is jewellery, clothes, shoes, perfumes or others. This will create more space which can be utilised for other things.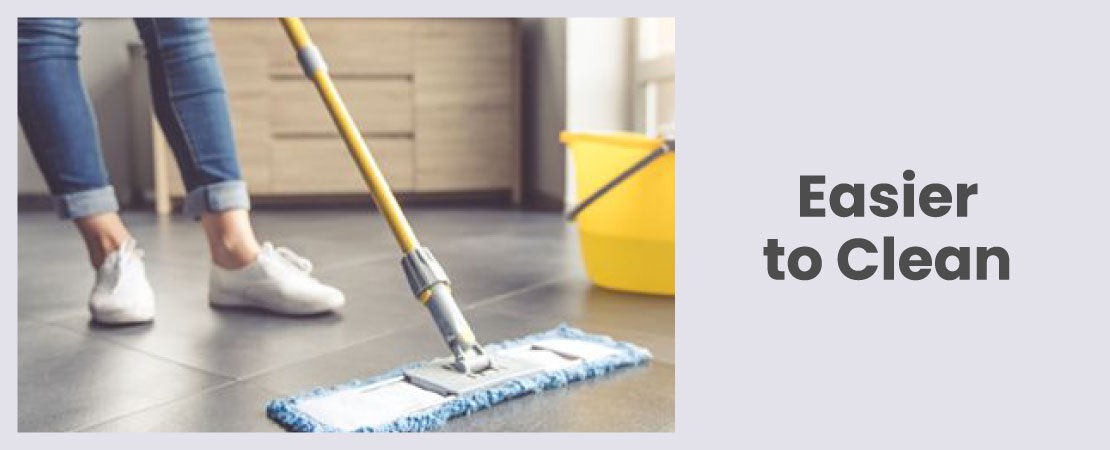 5. Easier to Clean
The fewer things you have, the easier it will be to navigate the home and clean. Decluttering is mostly about removing what you do not need and also a great chance to organise, clean your home – and leave it looking incredible.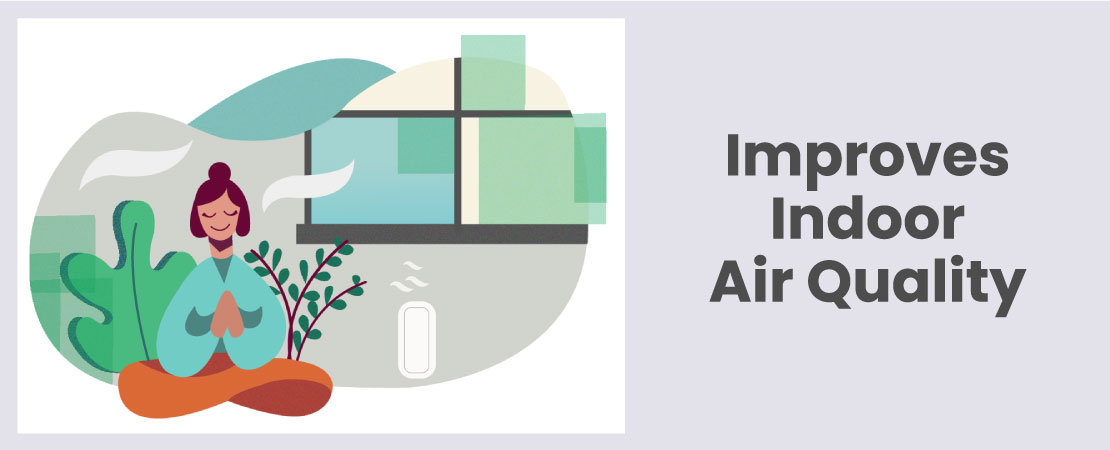 6. Improves Indoor Air Quality
Home allergens are impossible to fully eliminate. However, homes that are overrun by clutter become a haven for allergens to flourish. Clutter also makes it much harder to clean your home, which gives allergens a more welcoming environment.
The longer an area of your home is uncleaned, the more allergens will accumulate. Hence Clutter can also negatively impact the quality of your indoor air1. You can also improve indoor air quality by reducing clutter because the airflow in your home will be much better. Getting rid of excess clutter should help to improve the airflow in your home, which will be welcomed by all of us.
Apart from these, the more you dump items at a confined place, the more it will be inhabited by pests like cockroaches, spiders, lizards, etc and this can create further problems.
If you want some Decluttering Tips for your Home, click here2.
The central idea of decluttering is to put everything in an organised way. Trust us – you will be amazed at how many things you throw out when you set to clear the clutter. It is not only that this helps to organize the things properly, but you also improve the air quality in your rooms. To maintain healthy indoor air, you need to ensure that air circulates freely throughout the rooms. This is only easier when you have reduced clutters. So, do not delay any more and get on with the clearing. Remember, less clutter you have, higher chances there is for you to caste a long-lasting impression on whoever visits your home. Clear the clutter today to make way for happy living.