9 Safety tips you must pay heed to in order to keep your Smart home and solutions safe
Who doesn't own a Smartphone today? Even your next-door neighbour Mr. Sharma has gifted his mother a Smartphone last Diwali, right? We have come past the phase where we were dubious about updated versions of technology and phones bearing the same. Now we are in the supersonic era where everything is at your fingertips – be it switching on the lights of your drawing room or be it cleaning your house – one swipe in your Smartphone is all you need. We know how much pride you take in your Smart Home when it is cleaned and lit up automatically and almost all your household chores get finished in a flicker of an eyelid. All the while you just scroll through your Smartphone or engage in other things.
So, what is a Smart Home1? Whenever a homeowner like you is provided with efficient energy usage techniques, comfort, and convenience and of course, security, through smart home apps on your Smartphone or through other devices connected to the network, we call it a smart home.
You knew all about it this far, didn't you? But how much have you worried about smart home safety? Feeling tensed? Well, don't. Here we present you with a list of nine common safety tips which you must pay heed to in order to keep your Smart home and solutions safe.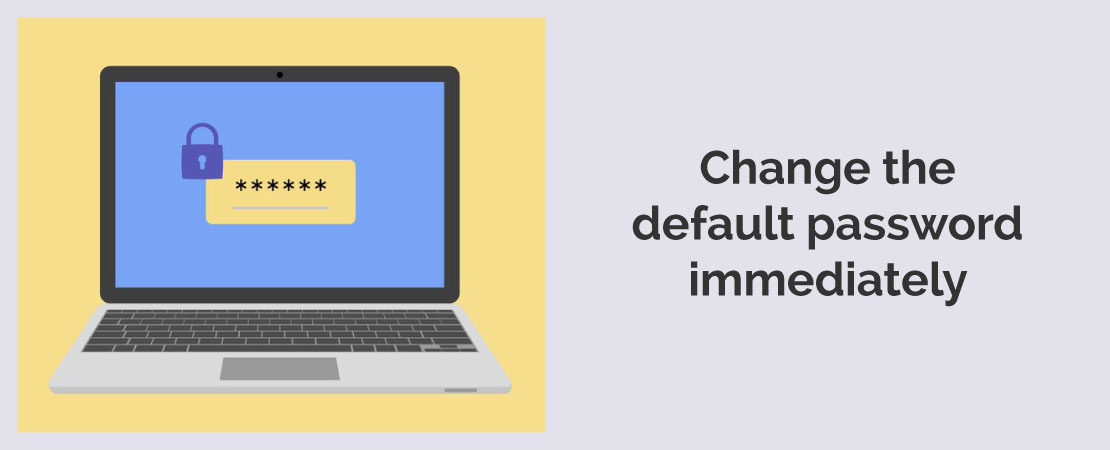 1. Default password
The password and username provided during installation are easy and most vulnerable to fall prey to a cyber attack. This is a common mistake that we all do. This way the security of your Wi-Fi router and all the other devices connected to it, can be breached. Set strong, alphanumeric passwords with both lower and upper case letters and special characters. Unique passwords are safer and will protect you against most common and easy cyber attacks.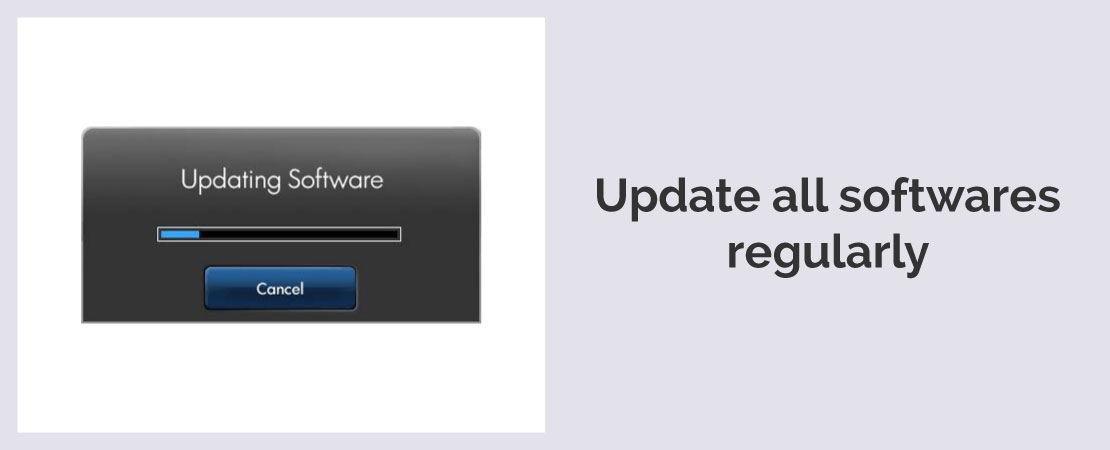 2. Software updates
Have you been ignoring the notifications of updating certain apps and your mobile software? Well, you should not have. The updates are designed to manage any loopholes in the existing version. By not doing the updates you are bringing your smart home safety at risk. Always update your Smartphone software and ensure protection from security breaches.
3. Integrated subsystems
Are your smart home units grabbing your attention for wrong reasons like a non-responsive heating unit or non-connecting security cameras? The issue is that your subsystems are not working in an integrated way. It might be that the smart devices you have chosen may not be compatible with each other but neither you nor the installation personnel knew about it. Go for an electrical inspection before installing them. This way you will be able to identify the glitch causing the gadget tantrums and resolve it.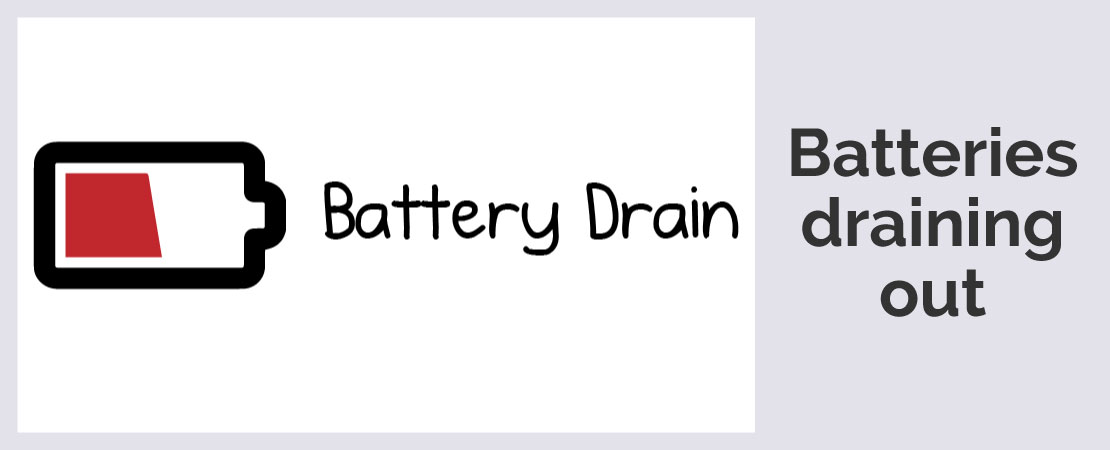 4. Batteries draining out
As a part of the maintenance of the smart home devices2, the batteries need to be taken care of as well. Some devices are low energy products (for example door sensors). They will need battery replacement only once in a year. But high energy products (like motion sensors) will drain away batteries faster. In addition, make sure you set up a strong Wi-Fi range and move the smart devices closer to the home network. This will do wonders. Also, go through the settings of the devices and remove unnecessary features.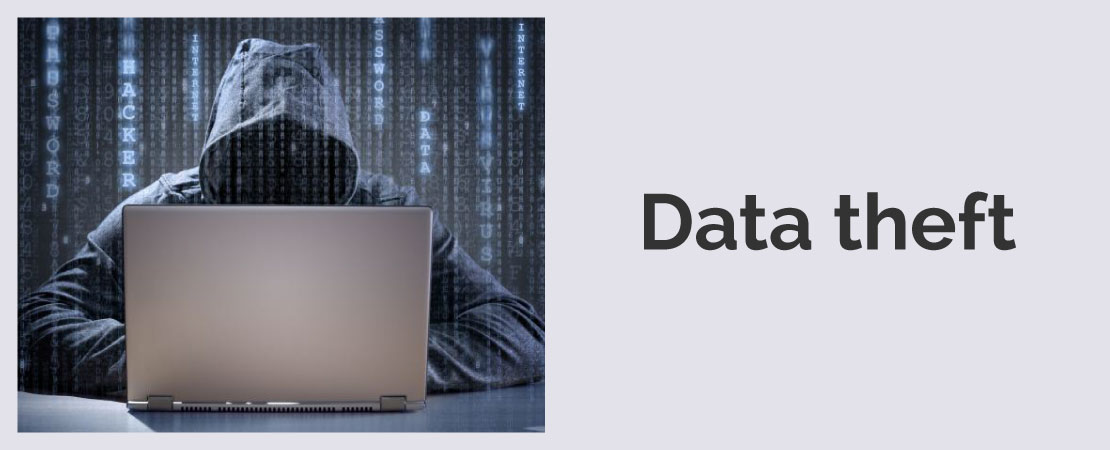 5. Data theft
The data you generate through your smart appliances without implementing protected wearable will provide a cyber attacker access to personal information of yours. From here this information will be used in fraudulent transactions. Data theft will gradually lead to identity theft. To ensure your smart home safety, go for encryption as that will enable one to access transmitted data only with the use of the decryption key.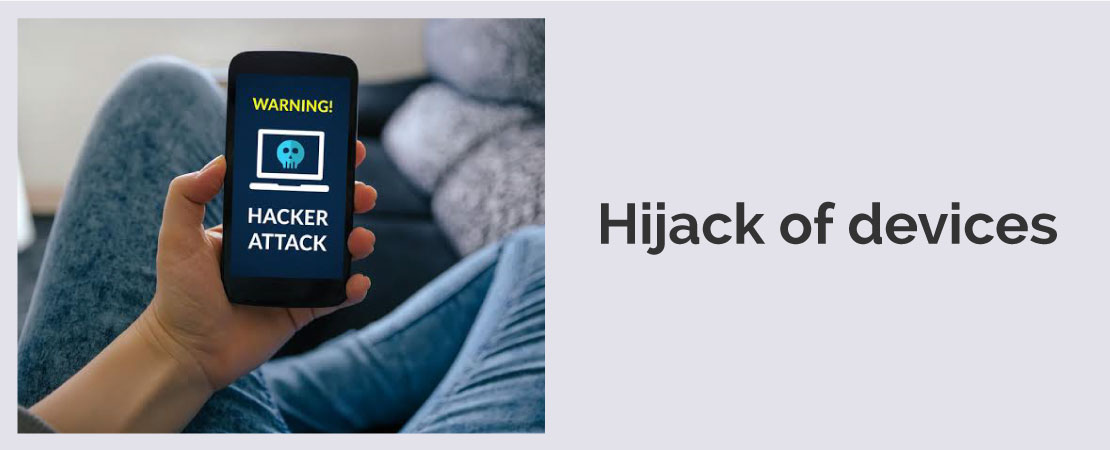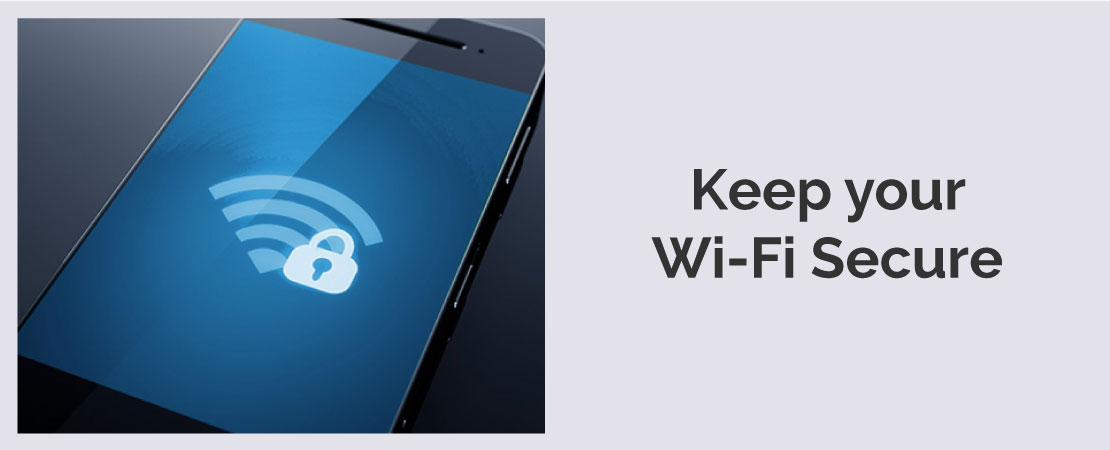 7. No to Open-to-all Wi-Fi network
Keep the Wi-Fi account you use for your Smart home devices private. As for your guests and other visiting relatives, set up a guest network separately. Logging in to this separate network will keep your IoT devices from being hacked.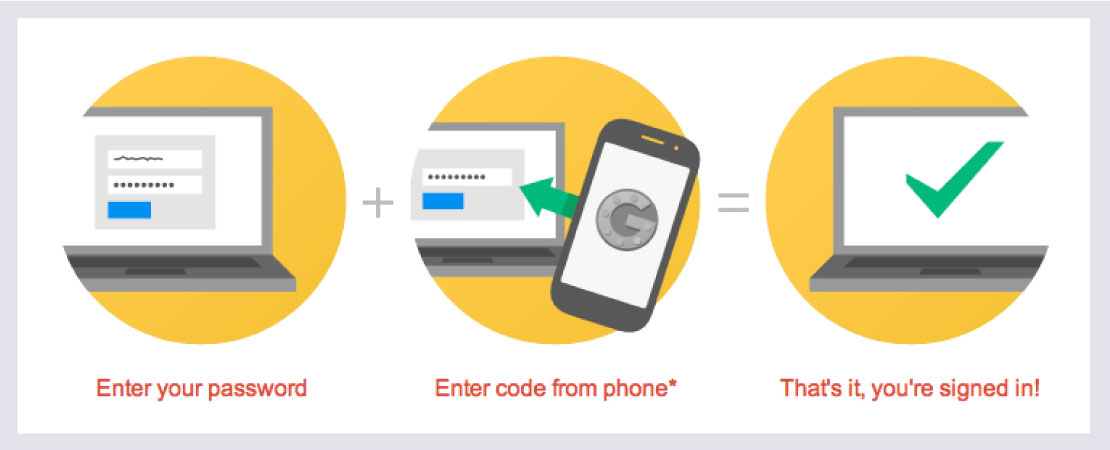 8. Verification by authentication
If you have not chosen two-factor authentication5 (2FA) we should doubt whether you want your smart home safe or not? This will make you stand strong against cyber attackers aiming at your smart devices. One-time codes sent to your Smartphone will make security a notch stronger. You should always choose smart device apps offering 2FA as this will enhance your smart home safety.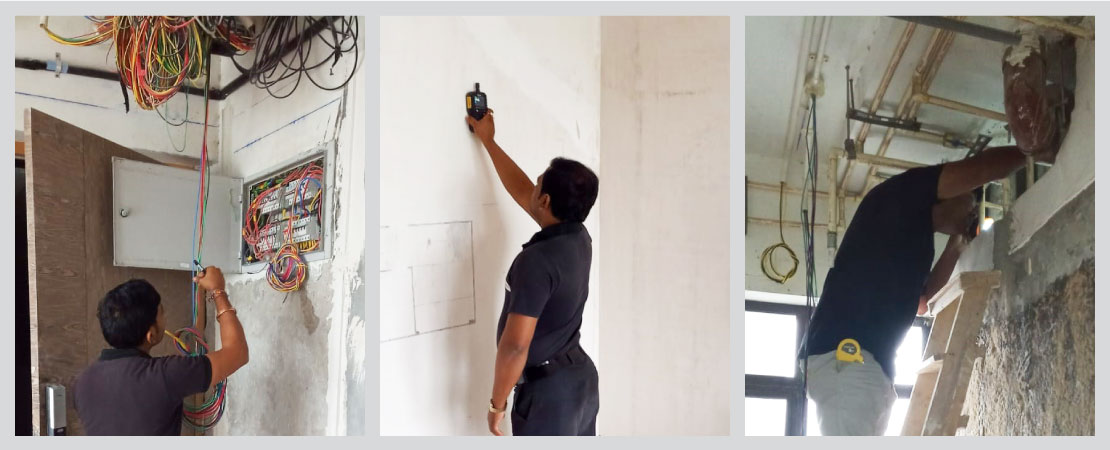 9. Review your home's safety: Go for a home inspection
Smart or not, safety of home is never a one-time thing. It must be ensured 24X7, checked from time to time, and reinstalled and/or upgraded every year or as advised by experts. Now, the last word of the last paragraph is very important – "experts." You do need experts to tell you if your home is safe and for that, you must opt for a comprehensive home inspection. Following are the areas that a home inspection covers and are integral to the safety of a Smart home as well:
Installation, Finishing, Operations & Functional Issues are always on the radar: Only a strong home can be transformed into a smart home. However, over a period of time, the structure and components of a house tend to give in to stress. The walls and ceilings, doors and windows – all become defective and weak. Lack of maintenance further expedites this deterioration process. Cracks are visible on the walls. There are seepage and damp in the ceilings. How can you expect such a home to be safe even if you install smart systems around it? Moisture present inside the wall can any day cause major electrical accidents and damage your gadgets altogether. Only home inspection experts can detect these hidden risks. They do so by using advanced technology tools. As a result, you become alert of the potential risks and your smart home is saved.
Electrical maintenance is covered: A sturdy electrical wiring system is the backbone of a smart home. Periodical audits ensure that everything is safe. During the audit or electrical inspection, each and every component of the system is checked – the switches, power sockets, wires, and circuit breakers, etc. Besides, it also helps you to manage your home's energy consumption effectively.
Plumbing faults are identified: From leakage to the loose faucets in bathrooms, home inspectors check every invisible fault and issues that may cause damp or other problem. Also Damp/ leakage issues can be a reason that lead to bigger health problems.
You may not know but your home can be a den of potential risks. Upgrading it to a smart property without first eliminating these risks can cost you severely – both financially as well as physically & mentally. The best way to avoid that is to invest in a home inspection – health check-up of your smart home. It will initially cost you a few thousands more but will eventually prove to be a wise decision towards safe home.
To learn more about the home inspection, click here.
Through this blog, we just want to tell you about some tips related to smart home and also importance of getting it checked by experts to ensuring safety of your home.