Are you annoyed by little creepy crawlies constantly popping up everywhere in your house? Bites, blood spots on the bed sheets, black spots on the mattress. These all are signs of a bed bug infestation1.
No matter how clean your home is, you can still get a bed bug infestation. This is because bed bugs travel, and once they are in your house, they feed off the sweat, blood, and carbon dioxide that humans and animals produce, so they stay as long as possible.
Bed bugs are a concern for peoples since they have become more common in recent years and are difficult to remove. Like most bugs, bed bugs come from outside the house. Bed bugs are one of the great travellers of the world and are readily transported via luggage, clothing, bedding etc. If you live in an apartment and have a bed bug infestation, it could be that they came from an adjoining apartment through cracks in the walls.
Bedbugs do not have nests like ants or bees, but tend to live in groups in hiding2 places. Their initial hiding places are typically in mattresses, bed frames and other places where they have easy access to people to bite in the night.
When you fall asleep, these creatures come out from hiding and attack you. They bite you over and over again. People need to rest to recover from a long day's work. Sleep is also a must to stay healthy. Without proper sleeping hours, a person can encounter health-related issues such as high blood pressure, a weak resistance, and even diabetes. Some people also report of body pain, increased weight, and headaches from sleepless nights.
Bed bugs can number in the thousands or even millions underneath a person's mattresses. When left unchecked, they can go out of control and can spread to other furniture such as the couch and even unto the clothes. It is also important to identify identify bedbugs3.
Fortunately, there are ways you can take to get rid of a bed bug infestation in your home: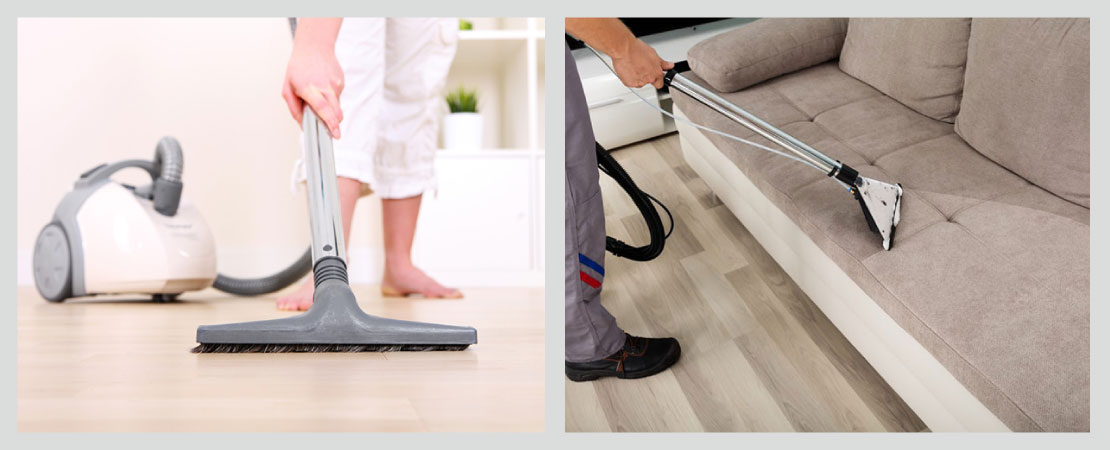 1. Vacuum the house thoroughly
Vacuum the house completely and not just the bedrooms where the bugs are typically found. Bed bugs tend to spread from room to room, so you must try to limit their spread.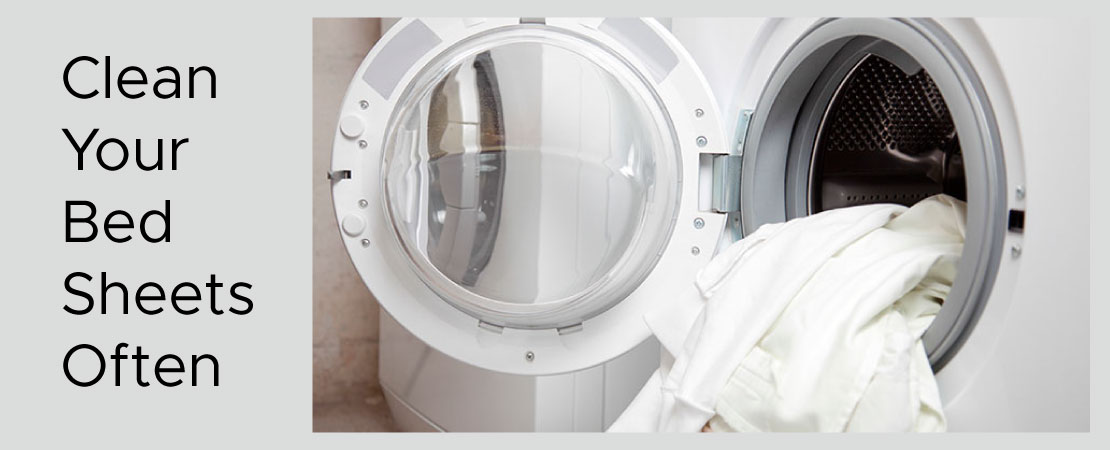 2. Clean Your Bedroom & Bed Sheets Often
Clean bedding, linens, curtains, and clothing in hot water and dry them. Cleaning your bedroom is an excellent way to get rid of bed bug eggs. When you target the eggs, you significantly affect their population. Dead bodies of bed bugs can also cause harmful effects to the human body. Bed bugs poop a lot and can die just as easily, which is why you need to clean your bed and change your bed sheets from time to time.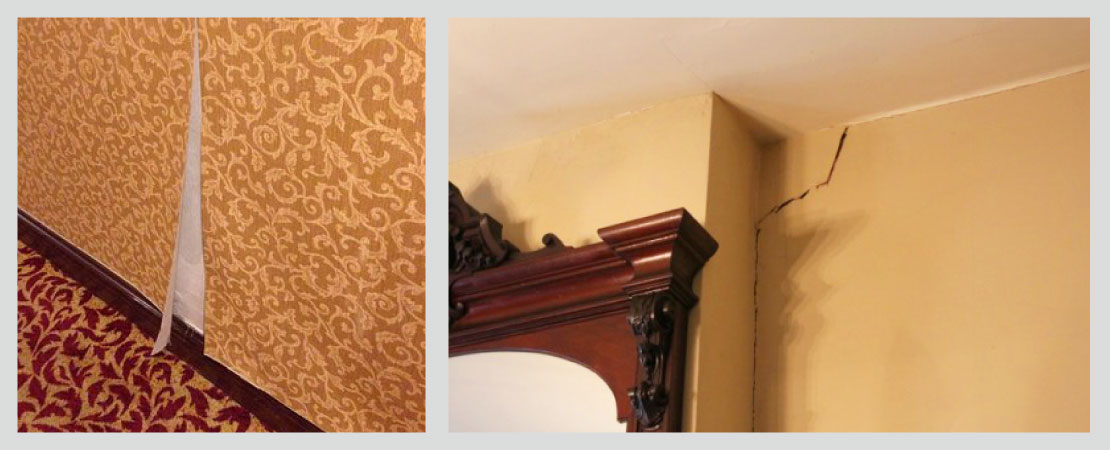 3. Repair cracks on wall and check wall paper
Repair cracks in plaster and check & get it rectified if there is any peeling off wallpaper & minor loose wallpaper can be glued to get rid of places where bedbugs can hide.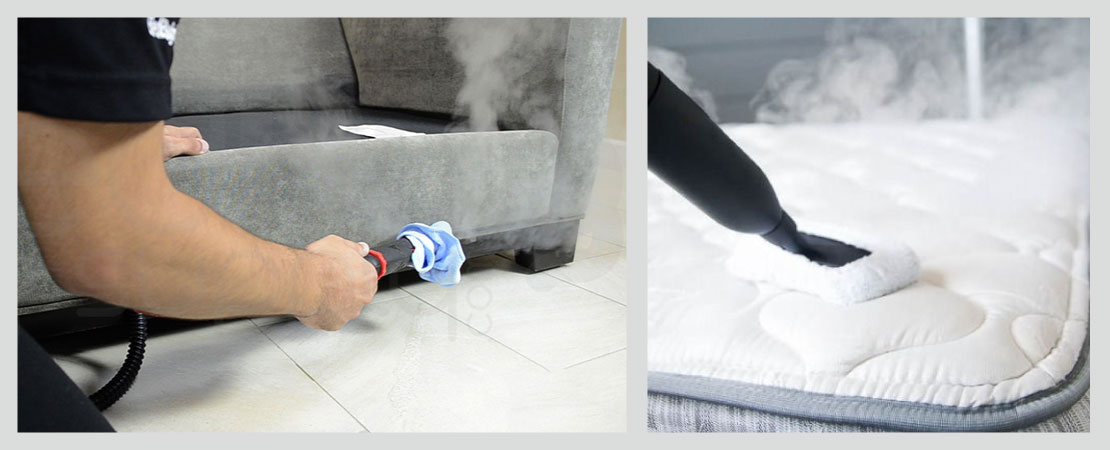 4. Steam Treatment
Steam4 is a very effective method for killing bed bugs in all the stages of development, if applied correctly. Get your carpets, mattress, cushions steamed if you want to get rid of this problem. Bed bugs can't survive in high temperature i.e. hot air/steam kills Bed bugs.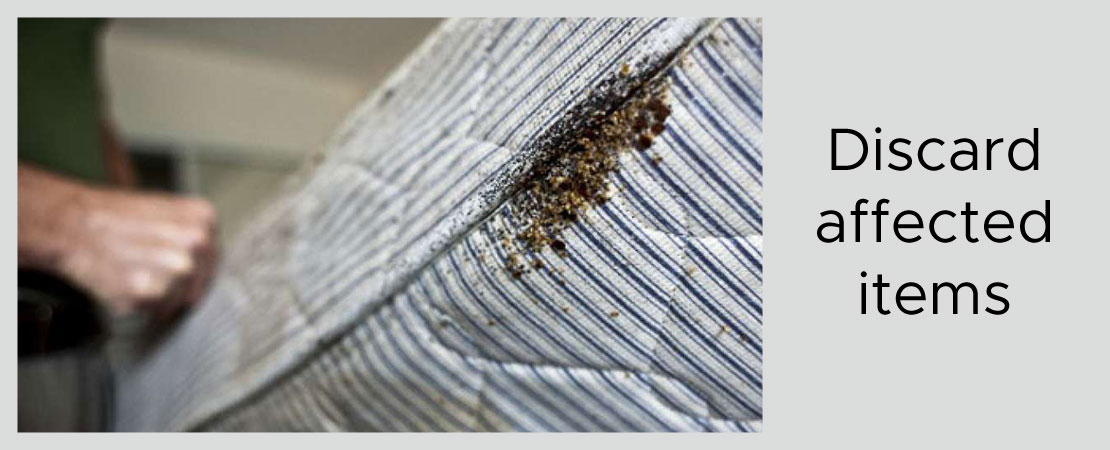 5. Discard affected items
In some cases, infested mattresses are so much affected that it is difficult to remove bedbug and will need to be discarded. Since bed bugs can disperse throughout a building, it also may be necessary to inspect adjoining rooms and apartments.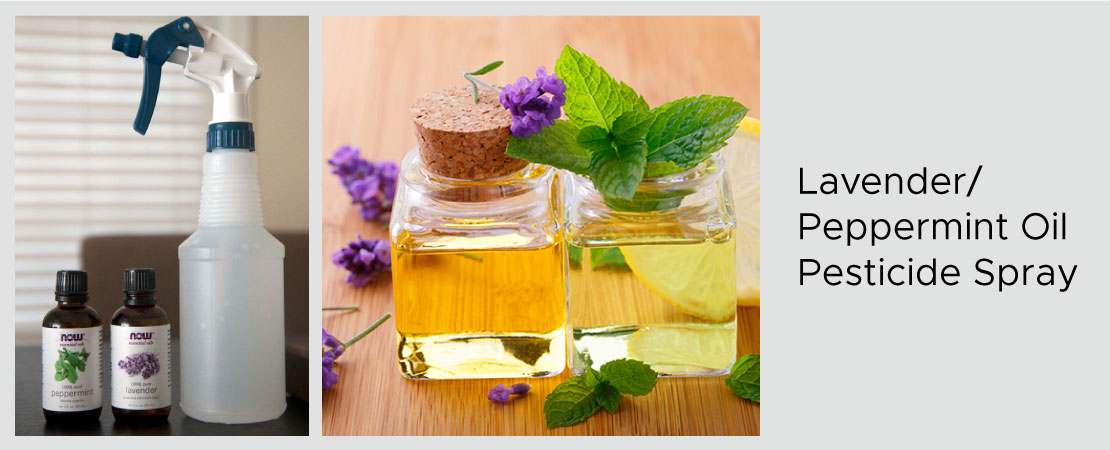 6. Lavender/ Peppermint Oil Pesticide Spray
According to content by natural living ideas5, one study that looked at the effects of essential oils and their use for insect and bug control discovered that a combination of lavender oil and peppermint oil managed to effectively kill insects.
In particular, Lavender oil is known to destroy the eggs and larvae of bed bugs, as well as repelling the bed bugs themselves. Peppermint oil also offers powerful repellent action. To know about this spray, you can go through content of natural living ideas.
If after following the above simple ways, you are still facing bedbug problem and want to hire external agency to get rid of bedbug in your home, Then you can click here6.
Conclusion
Treating and removing bed bugs is not going to be easy. But if you are frustrated by these tiny bugs and you have decided to remove them from your premises then you can do so by following the above ways. In general bed bugs can make your nights sleepless and cause lots of stress. Bed bug bites could cause some skin problem too. So, it is important to get rid of bedbug from your home.