Let us list down some scenarios and request you to tick the one/s that best relates to you:
What is your Home ownership Status?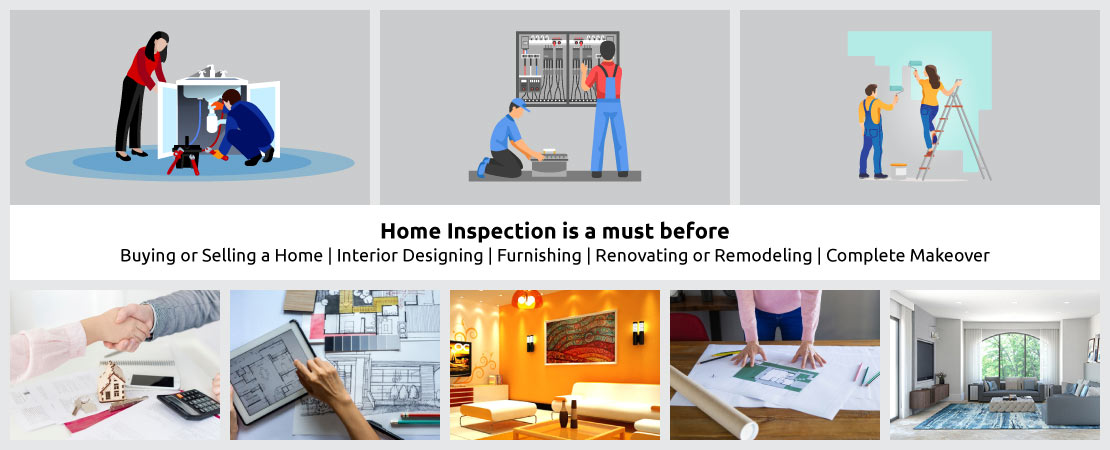 I will move : Buying or Selling a Home or both
I will require Interior Designing now
I will furnish my home/ property
I will renovate or remodel my home
I will do a complete makeover
Once you are done identifying which scenario best relates to you, you are again requested to tick the type of property that is in question:
What type of property you have?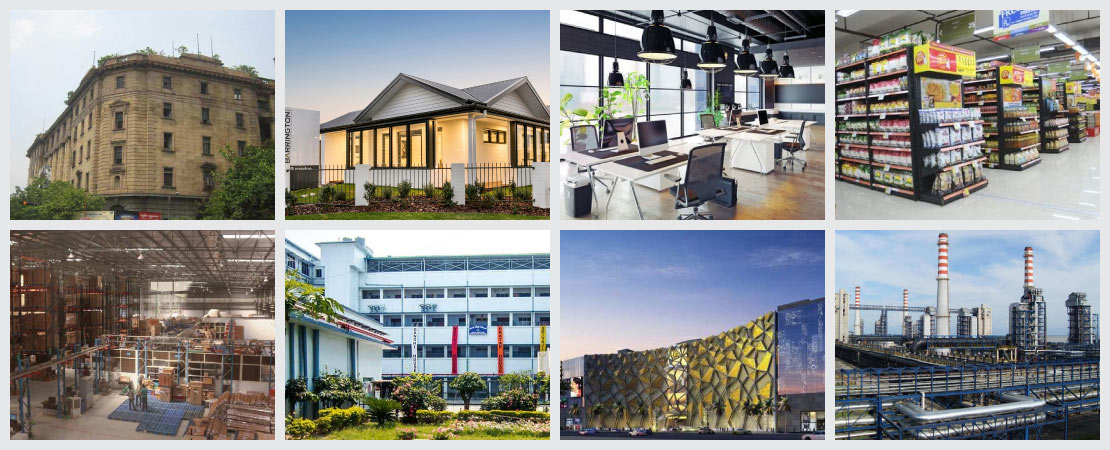 1. New/ Existing/ Old/ Heritage
&
2. Homes, Office, Retails, Schools, Warehouse, Shopping Mall, Buildings, Bungalows, Factory premises, etc.
Now that you are done, let us proceed.
You are going to do something with your property. This property can be an existing one or a new one or even a Heritage one. You would be breaking your head on how to go about it:
You are most definitely thinking of brokers if you are planning to sell your existing property or get a new one,
You are browsing the net searching for the latest styles of sinks maybe,
Planning to turn that extra room into a kid's room,
Looking for the best Interior Designer in town or a vendor / contractor
Or since you yourself got a makeover, you want the same for your property also. Just kidding but you want to change the look and feel of your property.
If you have tick marked the above scenarios, then you are surely thinking of something.
But are you simultaneously thinking of a Home Inspection? Get to know what Home Inspection is www.macj-abuyerschoice.com/so-what-exactly-is-home-inspection
When it's your home/property in the hot seat, it's not a matter of joke. News flash: no home/property is perfect. Whether it's a home, condo, palace, sports complex, office etc.
Before you plan to do anything else, it is recommended to find out the healthy condition of your beloved property; things that are significantly deficient, unsafe, near the end of the service life, or not functioning properly or may cause significant future damage. It will save you – 3 of the biggest things in life among others: Time and Money and most importantly good health of your home and your family.
Home inspection is required before any or every step you take.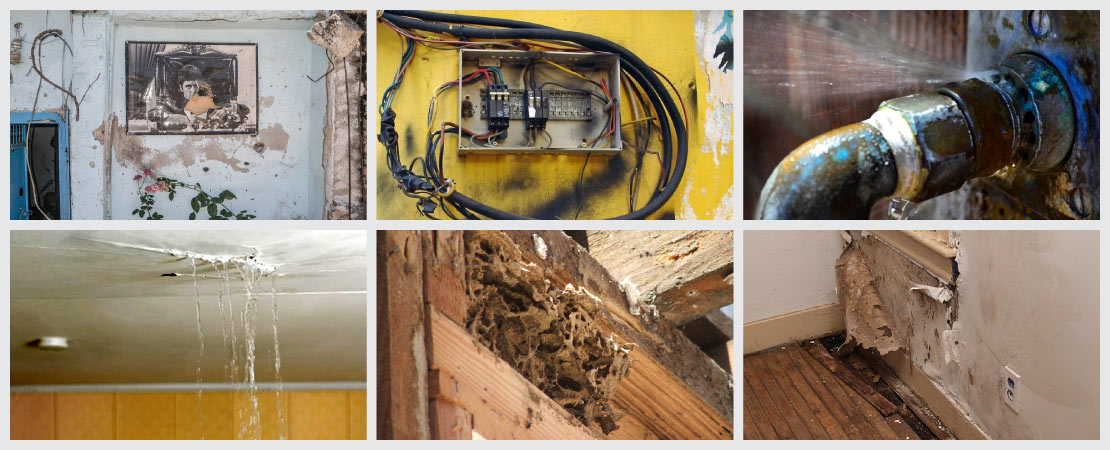 Check for
Old/Damaged areas in a property
Damaged Electrical System
Plumbing Problems
Concealed Damp / Seepage / Leakage Problems – Damp is a Silent Killer to both home and human health
Insect and Pest Infestation
Issues
Etc.
Whatever work you are going to undertake, it is highly important you carry it out on a damage/issue free area. If your Interior Designer is suggesting to use a carpet in your bedroom, don't you think you should know what lies beneath your floor? Say you are replacing the hand shower because it's broken, there are chances that something else might also needs replacement which either you have overlooked or didn't even realize.
You will need to call your local plumber or electrician or maintenance guy every now and then but you require to call Home Inspectors only once to find out each and every issue (if there is) and along with it you will get the best affordable recommended solutions and get them solved by your local plumber or electrician or maintenance guy all together and at once.
You see whichever situation you are in, Home Inspection will be of assistance there.