As states and cities begin to lift lockdown restrictions on stay-at-home orders, the time has come to resume work but very cautiously. The COVID-19 (Coronavirus) pandemic has created many new challenges, especially for businesses looking to re-open and which are already open. With COVID-19 global numbers crossing the mark of 7 million1, and India with more than 2.7 lakh positive cases; the uproar and fear for this illness are hardly going to rest soon. One thing which needs to be realized is that we have to learn to live with this disease.
It is vital for companies to implement new strategies and safety precautions. Employers must take suitable precautions to re-open their business to create a safe, protected work area for employees, customers and others. So, we thought to provide you some tips that will ensure the safety of employees from the virus in office spaces: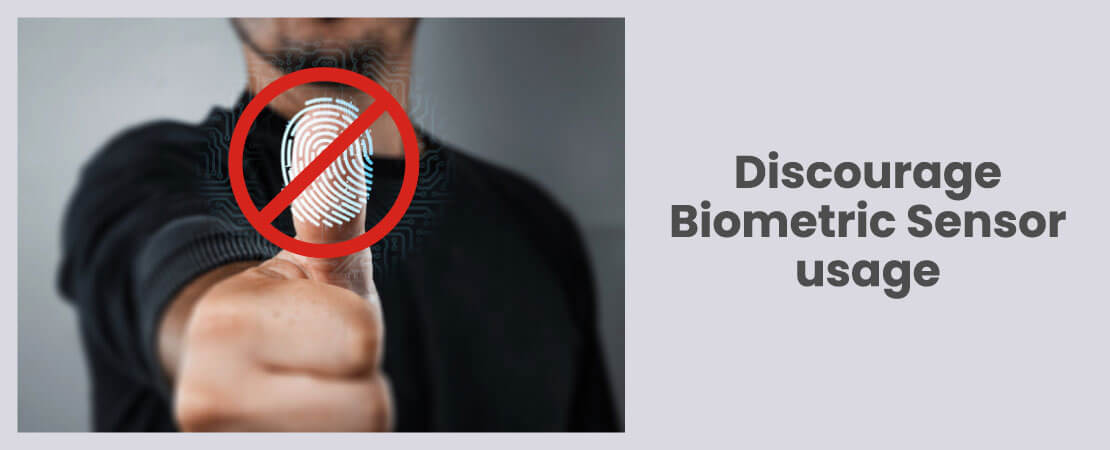 1. Discourage Biometric Sensor usage
The biometric sensors are touched at the entrances of most office by all. Due to this, it becomes a transmissible spot for the spread of any kind of virus and bacteria. Offices should adopt the practice of attendance through manual way for some time till the virus spread settles.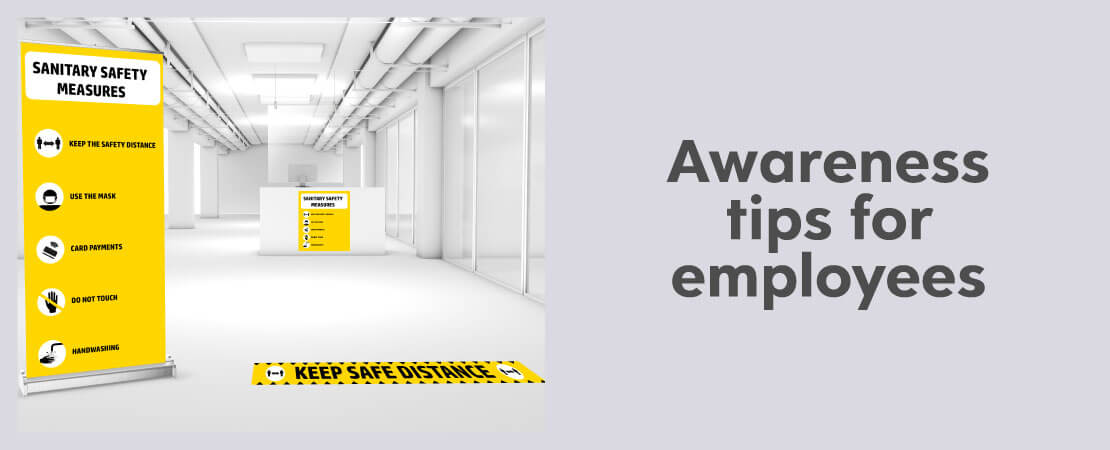 2. Open Conversation about the virus
The general discussion for COVID-19 should be done without any hesitation between an employer and the employees. As a responsible employer, there can be posters displaying tips or measures at commonly used places for employees to read and follow. For example – tips for properly washing hands, awareness tips about preventive measures for coronavirus, etc.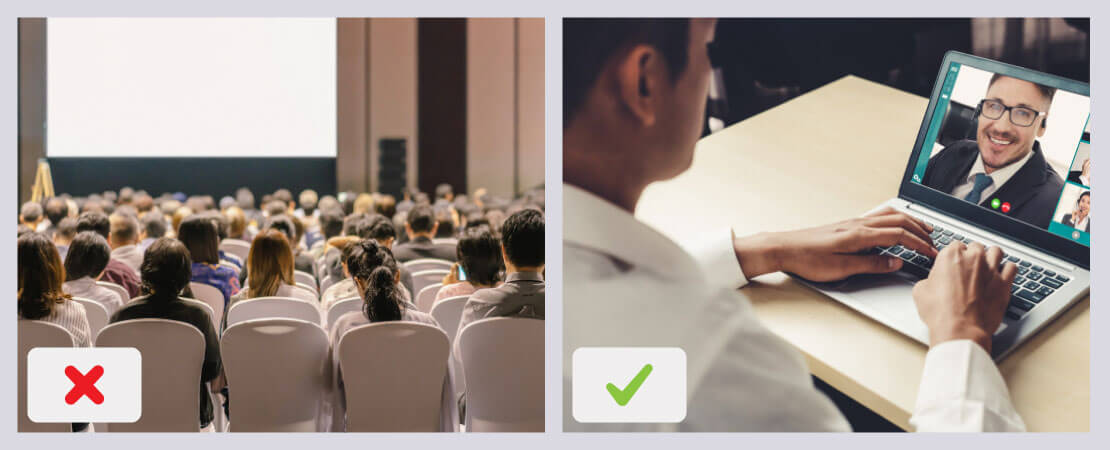 3. Avoid Events / Conferences for some time
The events and conferences are kinds of networking opportunities for people to meet. To promote safety for your employees and organization, the best you can do is make them avoid crowded places. So postpone or avoid events and conferences for some time. Of course this would put a strain on many businesses, for this there is a better option of making use of technologies like video conferencing / virtual meetings.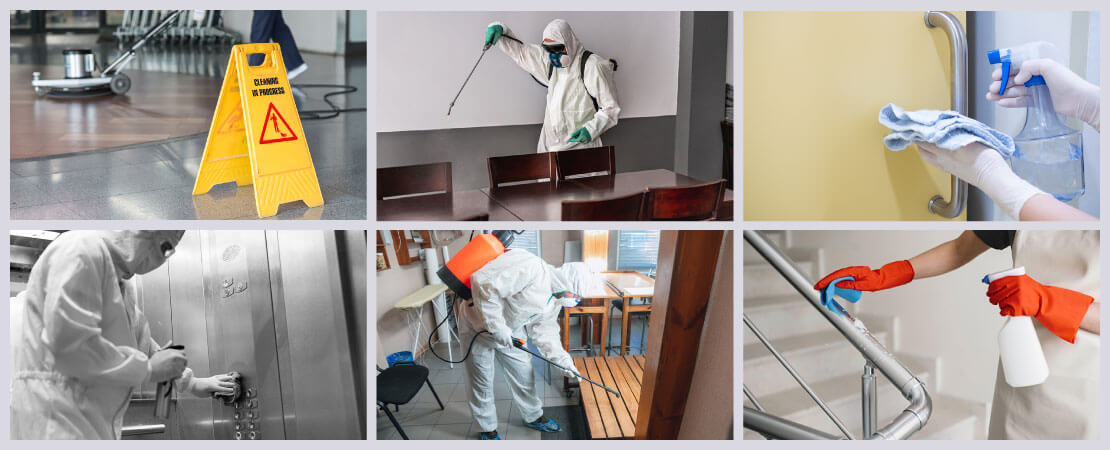 4. Routine Cleaning & Sanitizing of commonly touched areas
There are areas like washrooms, conference rooms, kitchen, canteen that are used by entire office staff at some or the other point of time. These commonly used areas need proper cleaning, sanitization and disinfection. In the present situation, when offices are reopening, it is important to have office cleaning and sanitized2. After getting sanitized with proper stepwise process by professionals3, follow routine cleaning & sanitization of office as suggested by them.
Apart from this, placement of sanitizers, soaps, and hand-washing gels(touch-less) is also a must requisite for the office spaces. This will make the office a safe place for interaction and maintain work feasibility.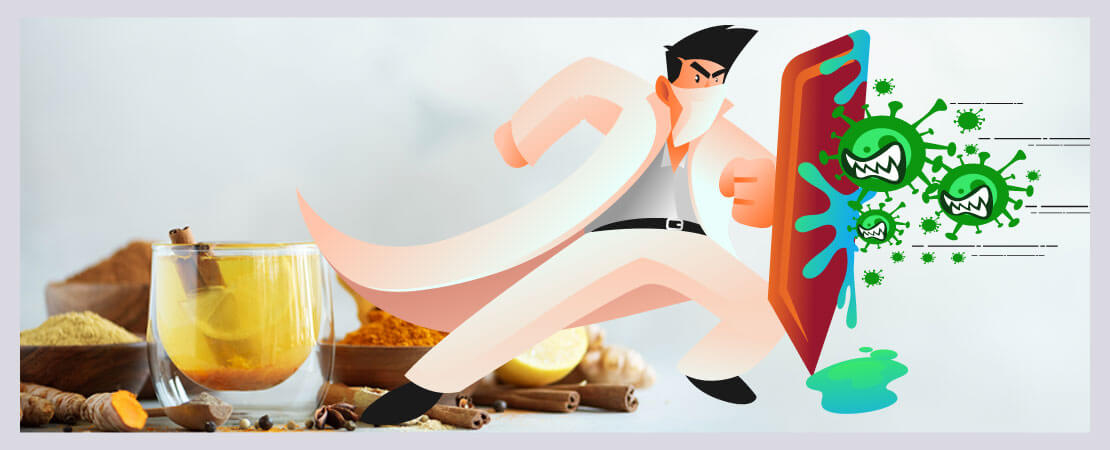 5. Create awareness about boosting Immunity
The only thing that we can do to fight against Coronavirus is to strengthen our immunity at this time as vaccines are not yet available. Hence it is important to boost immunity. If possible,create awareness among employees regarding this. They should try to pack their food from home because getting food delivered from outside in the office may increase the risk of contamination. They can also carry foods rich in Vitamin C like oranges and amla, drink ginger tea, herbal tea and warm water to keep oneself warm and eat healthy and hygienically prepared food when in office. To more about how to boost immunity, you can read and share the content by Narayana health4.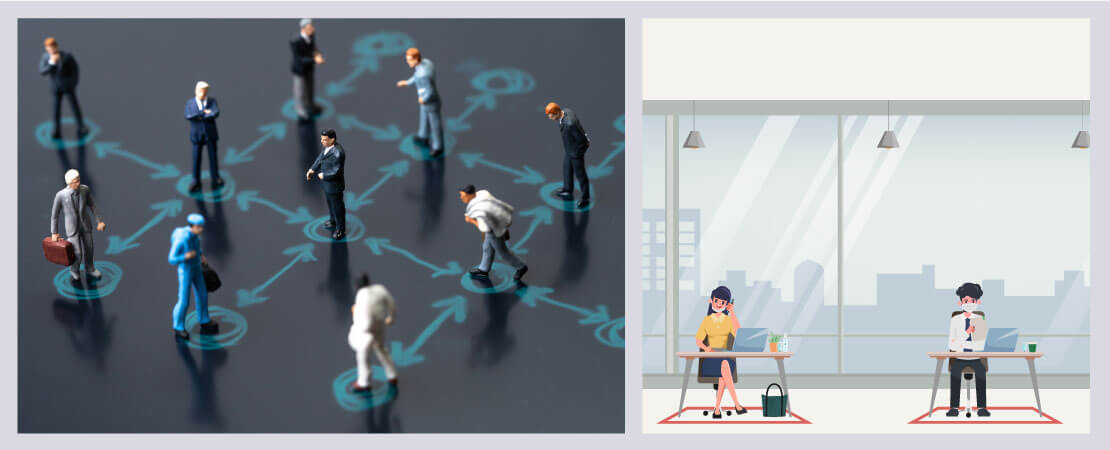 6. Social Distancing in the Office
Keeping more distance between people has proven to be a key in controlling the transmission of COVID-19. With social distancing becoming the new normal, the layout of offices may be changed. Larger spaces with fewer people, and the approach of the "six-feet office5" are all starting to make their way into post-COVID-19 office designs around the world. And those who cannot change the layout of office at this time, can create a schedule of the alternate day coming to office and work from home for employees. This will help in maintaining social distancing.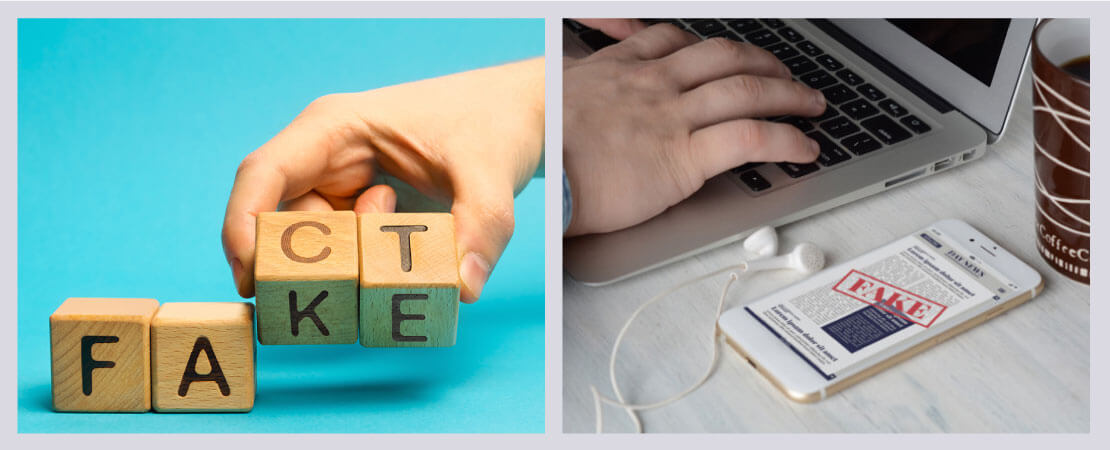 7. Avoid fake information spreading
Being responsible management, in times of crisis like these, the spread of fake and unverified information will only cause more panic and chaos. Educating employees on checking the credibility of the information derived will help promote a calm office culture.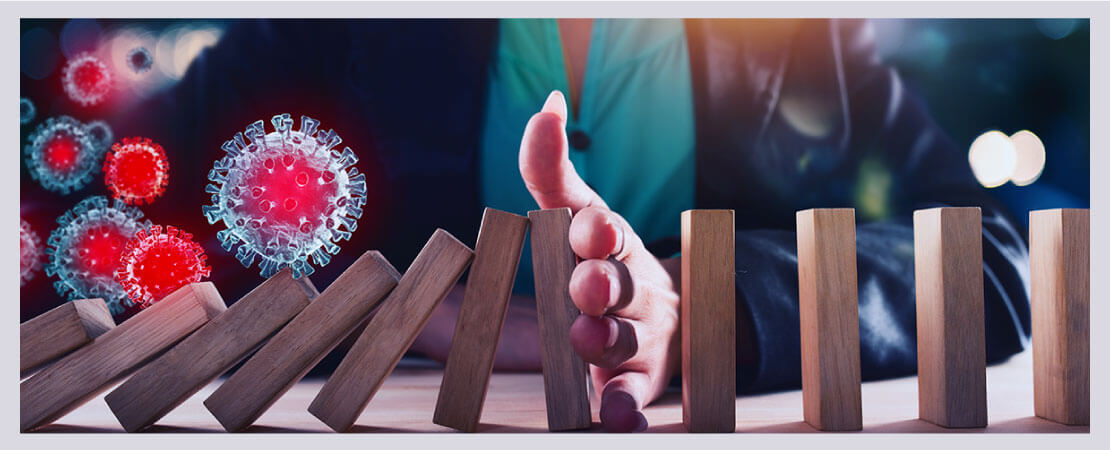 Conclusion
There is a saying 'Prevention is better than cure'. These are general tips for keeping employees safe from Coronavirus at the workplace. But there are other aspects which should be followed to protect against Coronavirus at the workplace, so one can also refer to Do's and Don'ts for Office work6 during the pandemic.
Our objective is to create awareness about the safety of employees and its importance during this present pandemic situation with the help of this content. This can be useful for both employers and employees.