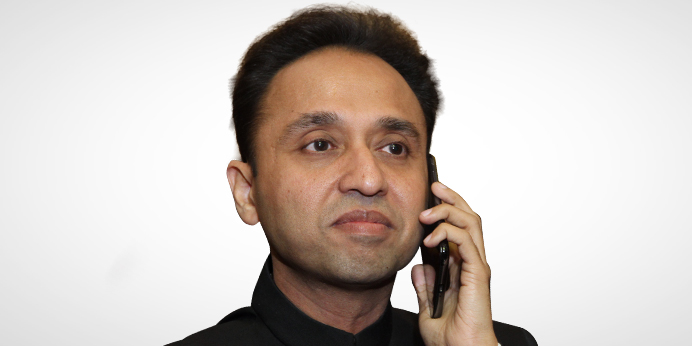 Directors
Mahendra Sureka
As a CA with over 20 years of experience, he successfully set up management consulting business in Kolkata for one of country's premier accountancy and management consultancy firm. He is also a member of International Association of Certified Home Inspectors (InterNACHI), USA.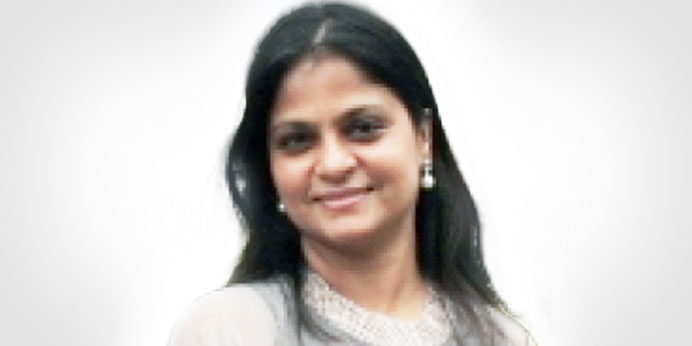 Directors
Yamini Sureka
An MA in English, a freelance journalist, and has also completed "Professional Real Estate Inspection Certification Program" of ICA, USA and is a member of International Association of Certified Home Inspectors, USA and American Society of Home Inspectors.
Directors
A. Kumar Bhotica
With decades of experience in construction and construction materials, he has also been part of one of Kolkata's leading real estate companies for procurements. He is also a member of International Association of Certified Home Inspectors (InterNACHI), USA.
Directors
Abhimanyu Prakash
As a gold medallist architect from India, he completed his Masters in Urban Design from Columbia University, USA, where he continues as a visiting faculty. After past stints at Vastu Shilpa, Ahmedabad, and RKW, Germany, he is currently working on the Bloomberg Initiative for Global Road Safety programme at Global Designing Cities Initiative – NACTO, New York
Directors
Vineet Chandgothia
As owner of KVK, he has over 25 years of business experience in the field of industrial gas plant manufacturing and exports. He is also vice president of the All India Industrial Gas Manufacturers Association and a panellist on the Bureau of Indian Standards for acetylene gas generators.
Infinity Group
Ravindra Chamaria
A serial entrepreneur, he pioneered "Intelligent Building" concept for the IT / ITES-related real estate development in Kolkata. He is also the vice chairman for the Akshay Patra advisory board, the world's largest philanthropic school meal programme, feeding 1.4 million children daily.
Multicon Group
Dileep Singh Mehta
One of the most successful real estate builders in Eastern India, he has been a founding member of CREDAI, an apex body of builders in West Bengal. Group activities also include media & Internet services, travel & travel-related services, supply chain management and education.
Jiwanram Sheoduttrai Group
Kamal Prakash
Has for over three decades steered the 110 year-old JS Group to a position of pre-eminence in industrial marketing, manufacturing and EPC services with a network in over 40 countries. Also actively associated with philanthropic endeavors; Dakshini Prayash (education and life skills for the underprivileged) and Antara (mental illness and addiction)
Technocrat
S. Radha Krishnan
Besides being on the boards of numerous reputed companies, he is also the president of TIE, Kolkata Chapter, and has formerly served as the president of the Bengal Chamber of Commerce and Industry, chairman of Electronics and Computer Software Export Promotion Council, and MD of DPSC (power generation & distribution) and DESCON (IT/ITES & power consultancy services)
Architect
Partha Ranjan Das
With over 35 years of experience in architecture, urban design, landscaping, interiors, and conservation, his articles have been widely published. He is aslo a visiting faculty at ETH, Zurich, advisor to National Institute of Advanced Studies in Architecture, and a member, WB Heritage Commission.
Engineer/ Construction Expert
Ranbir Sabharwal
With an illustrious educational background (M.Tech Civil (Illinois), MBA (UFC) Chi Epsilon), he has nearly four decades of experience in the construction industry.