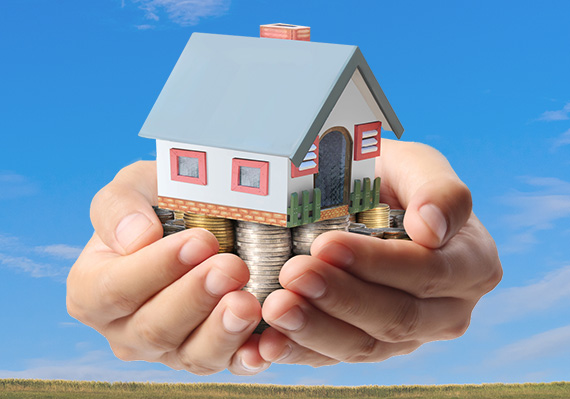 Protect your most important investment
Ensure Healthy, Safe & Long Life Of your Dream Home / Property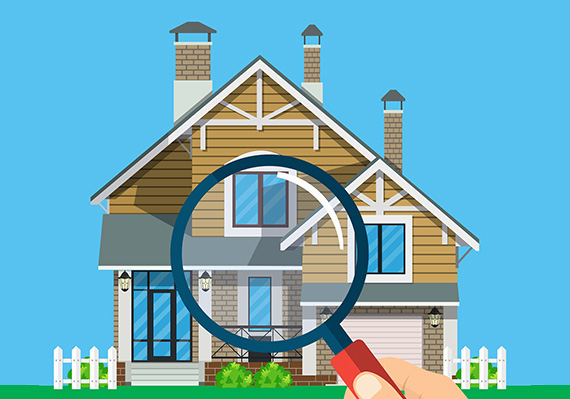 Professional Home Inspections Services
Health & Safety Check-up with Solutions
3D coverage of all Areas and Elements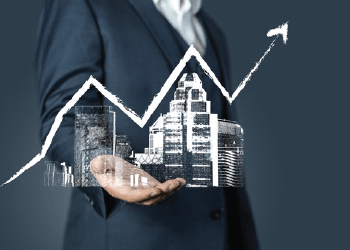 Thriving American Home Inspection Market
Multi - Billion USD Dollars Market
Over 80% homes sold are inspected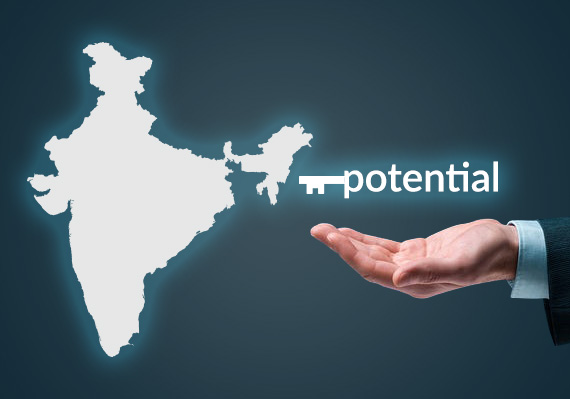 A Multi-Billion US Dollars India Potential
Real Estate to grow to USD 180 billion by 2020 Launch of path-breaking RERA to fuel growth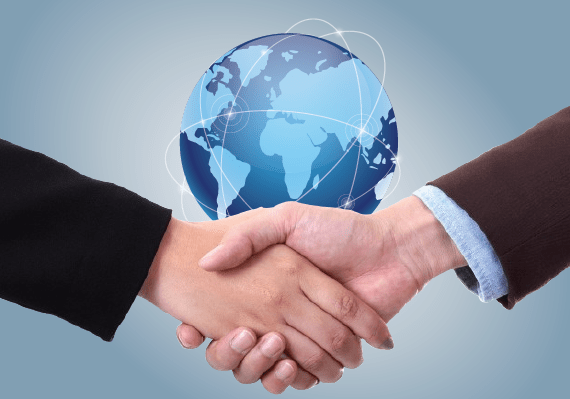 Partnership with a Global American MNC
A Buyer's Choice Home Inspections, USA
Operating in 19 countries - over 200 franchises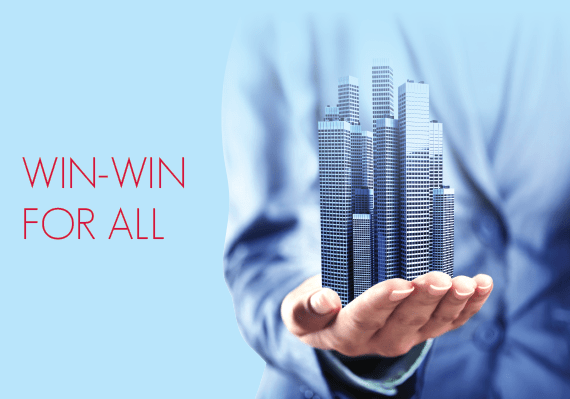 Win – Win for all Stake Holders
Home Buyer - Builder / Seller - Realtor - Interior Designer - Lender - Government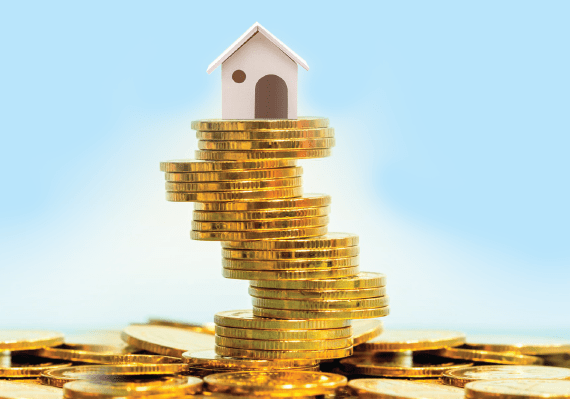 Welcome to A Sunshine Industry
Multiple Home Inspectors operating across cities Home Inspection Association of India formed
2,000 Inspections done / PAN – India presence
Trained Team, Latest Tools & Technology
Do you need Professional Home Inspection for your dream home?
We offer the best Home Inspectors, find your nearest one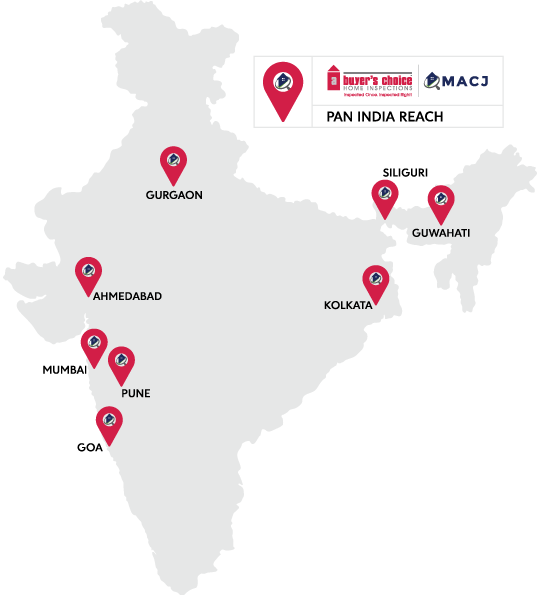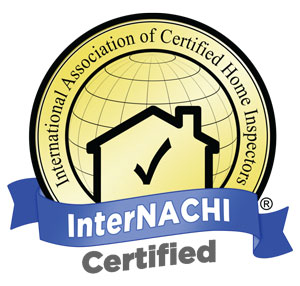 International Affiliation with InterNACHI
International Association of Certified Home Inspectors(InterNACHI), is the world's largest inspection trade association. Based in the United States, InterNACHI is both non-profit and federally tax-exempt, and operates in 65 different countries and nine languages. InterNACHI is the inspection industry's largest provider of education and training.
We are the proud member of InterNACHI…