Home Inspection Explained Step by Step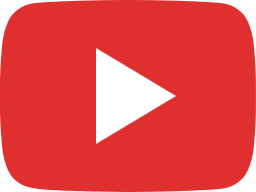 MACJ, ABCHI inspects a New Residential Flat having Multiple Discrepancies!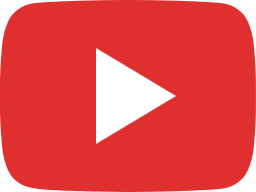 Live Demo on Home Inspection Process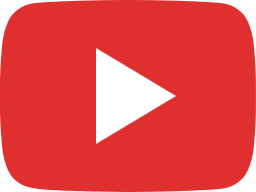 Step by Step theoretical guide on the Home Inspection Process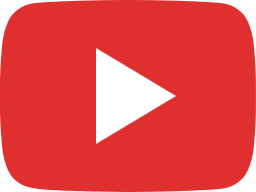 MACJ - ABCHI Pioneers Professional Home Inspection Services in India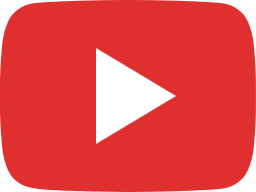 Home Inspection Overview with Yamini Sureka!.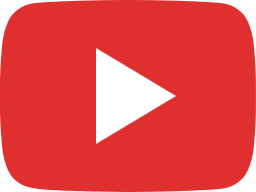 Explaining the Home Inspection Process Step by Step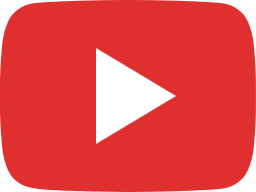 10 Frequently Asked Question about Home Inspection

Moisture / Damp / Seepage Inspections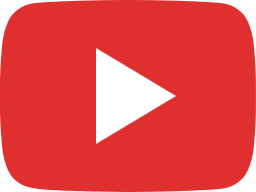 Story of Unhealthy Home Tracking Concealed Seepage With Infrared Technology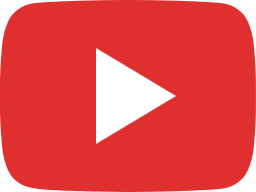 Detecting the concealed source of leakage, seepage in a premium 5 star hotel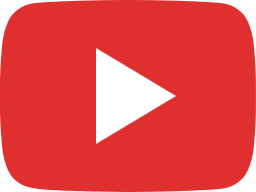 Find out the root cause of seepage leakage in your home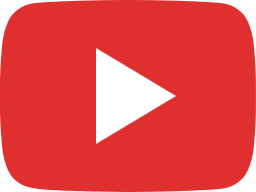 Solved case study of Damp, Seepage problem at a Residential Apartment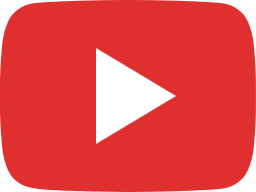 Classic case of mystery Water Seepage from a ceiling having a non-identifiable source.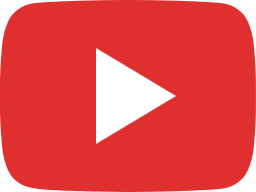 Know how dampness can affect wellbeing and home with its ultimate solution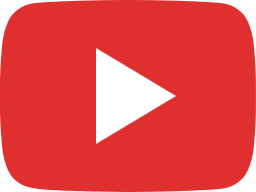 Damp/ Seepage inspection of a premium restaurant done at midnight to suite customer requirement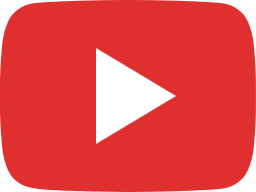 Tracking the Invisible Seepage Source thru Infrared Technology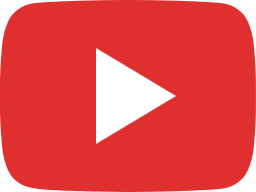 Healing Damp/Seepage Curse at an Office Building | Commercial Building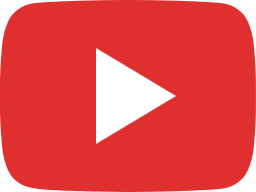 Detecting Leakage / Seepage Source | Residential Building | IR Technology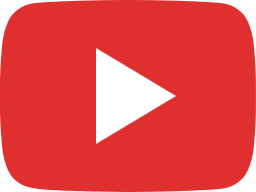 Case Study – Tracking the Hidden Killer: Concealed Damp / Seepage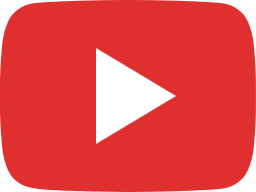 Leakage/Seepage Source Detection at a Banquet |IR Technology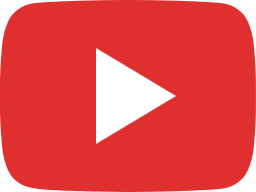 Case Study: Mysterious Leakage / Seepage at Basement of a Big Departmental Store!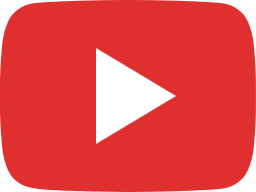 Basement's Damp/Leakage/Seepage Mystery Solved by MACJ - ABCHI!

Industry / Business Leaders Speak about Us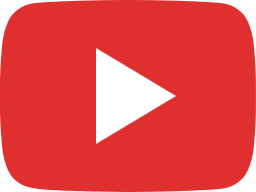 Mr. Gautam Chatterjee, MahaRERA Chairman advocates Home Inspection CII – Builders' Forum.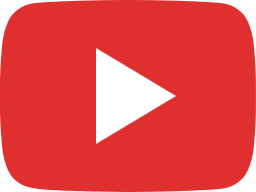 MACJ-ABCHI at CII Invest Bengal Conclave, 2019 | ITC Royal Bengal!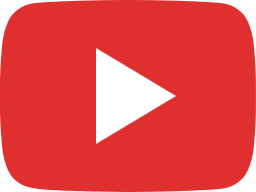 Interaction with Ms. Debjani Mukherjee, Senior VP, Urbana Residential Projects, Kolkata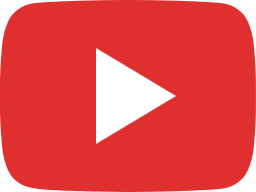 Interactive Session with Merlin Group Director, Mr. Satyen Sanghvi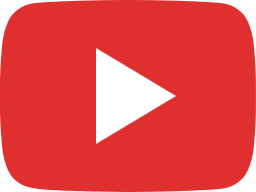 Mr. Pradeep Sureka | Promoter, Sureka Group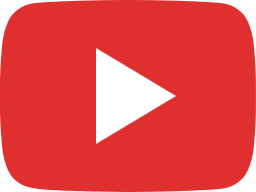 Maharashtra Chief Minister advocates Third Party Inspections of Homes under MahaRERA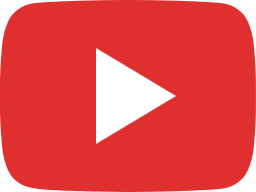 MahaRERA Chairman advocates Builder Inspections (Home Inspections) in Maharashtra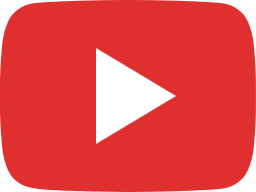 Maharashtra Cabinet Minister Welcomes Home Inspection in India as a boon for Home Buyers

Franchise / Business Opportunity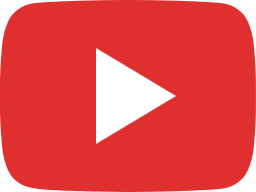 High Profit / Growth Franchise Opportunity. Here is How. Explained step by step.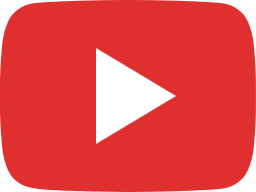 Be Your Own Boss | Huge Franchise Business Opportunity | 100% ROI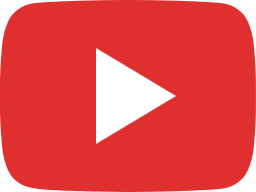 Be a Home Inspector. Huge Skill Development & Business Opportunity. Listen to the Business Owners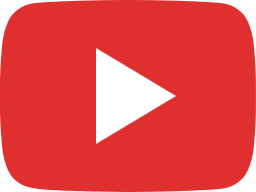 Huge Business Opportunity for Interior Designers - Home Inspection. Complementing Business

Electrical & Safety Inspections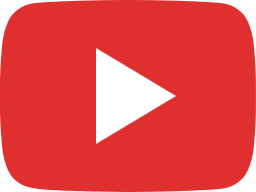 Put Home / Family Safety First when stringing up the lights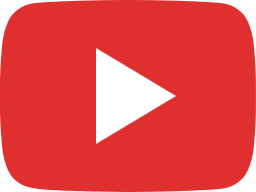 Case Study: Frequent Tripping & Power Cut Mystery Solved!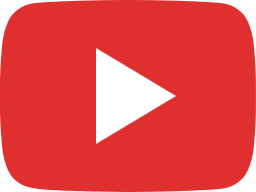 Full Electrical Inspection using Infrared Technology!

Interior Design/Renovation Inspections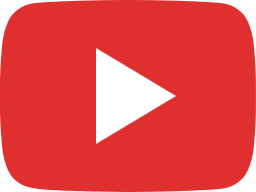 Interior Designers and Home Inspectors - A match made in Heaven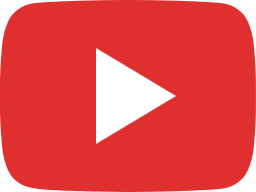 Our value added Inspection Services for Real Estate Developers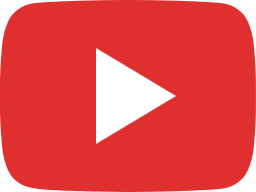 How to minimize harmful effects of paints in your Home ? # eco - friendly tips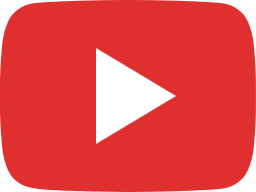 Get a proper check up of your home #HomeInspection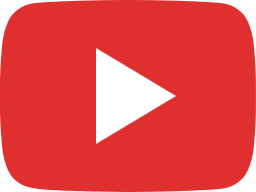 Insight of an Indian Home Owner - The Bitter Reality.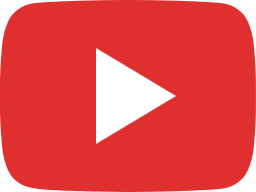 Office Timing ka Maara DEV Hamara, Bhag Bhag keThak gaya Bechara !!!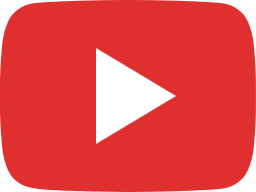 NRI Ladki Ke Nakhre - Desi Munde Ka Swag | Home Inspection saves the day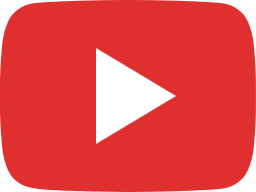 Meet Mr. Sukhiram, Lovely 3D Animation Video!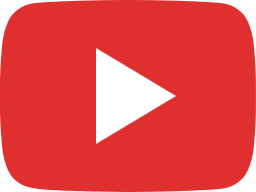 You should not miss: Part 2 Concept Video - Healthy Homes.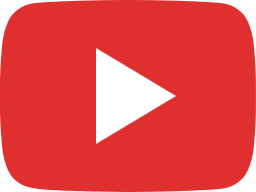 Healthy Homes: A Brand New Concept Launched for the First Time in India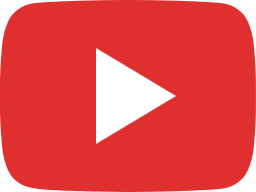 Learn why Home inspection is needed before interior work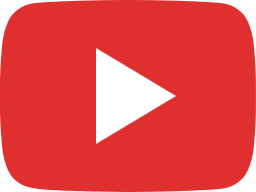 You have a Beautiful Home, but is it Safe for your dwelling?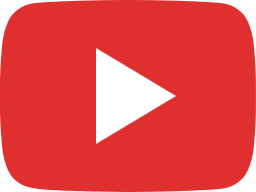 Aap ke Ghar ki Khushiyon mein koi Badha na aaaye!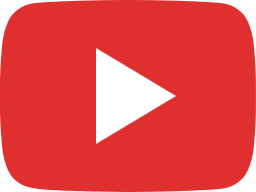 We serve the entire Real Estate Value Chain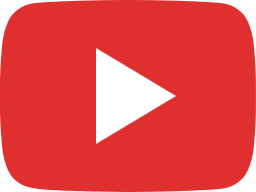 Aap ka Ghar aap se kuch Kehna chahta hai | Listen to what it says!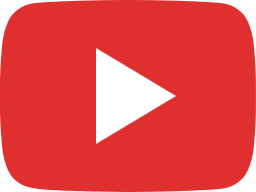 Protect your Family from Hidden Damp/ Seepage - A Silent Killer.

Testimonials by our Valued Customers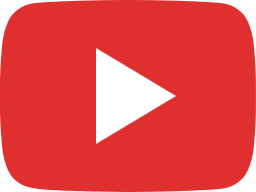 One of our Happy & Satisfied Customer - Mr. Somnath Pal Chowdhury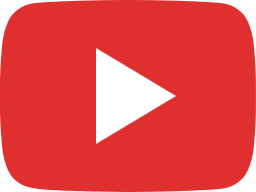 One of Our Satisfied Customer - Mr. Prabal Sengupta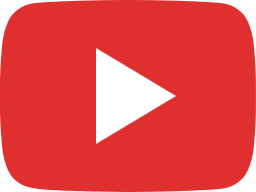 One of Our Happy Customer | Mr. Ashish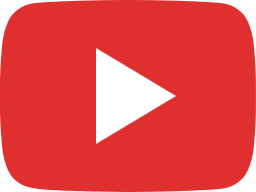 Swajan Jee, Senior L&T executive simply loves our Home Inspection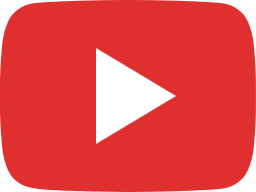 "We are very Satisfied with the Service." | Ms. Neha Singh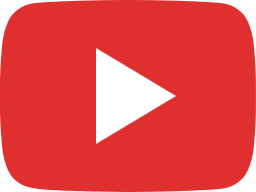 One of Our Satisfied Customer - Mr. Gappu Shah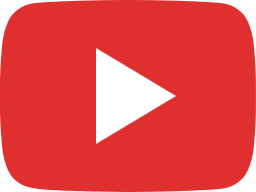 Thanks - Mayur Jee (Director - Nukkad Printers). Surely Prevention is better than Cure.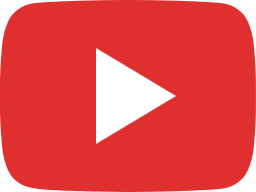 Usha Tebriwal (an independent Entrepreneur) Our Satisfied Customer.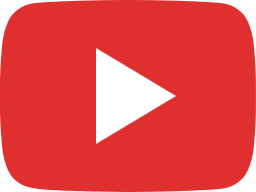 Ensuring Healthy Homes: Customer Satisfaction is our Top Priority.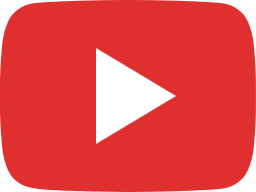 Another Happy & Satisfied Customer| Mr. Ashok Sen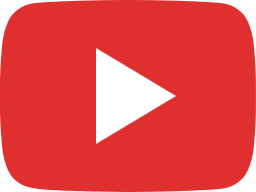 Testimonial from Mr. Sanghvi, Director, Merlin Reality | A Happy Customer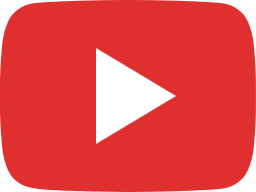 Testimonial from Senior VP, Urbana Residential Projects. A Happy Customer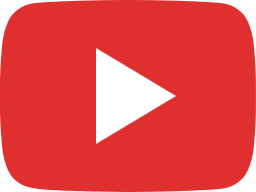 "Excellent Home Inspection Services |Every detail taken care off".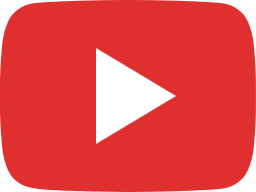 Mr. Binani, a Happy Customer| End to End Solution| Home Inspections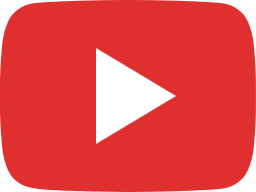 Leading Entrepreneur & a Humble Gentleman Mr. Paras Shah. Our Happy Customer.

Know your Home Better – Knowledge Series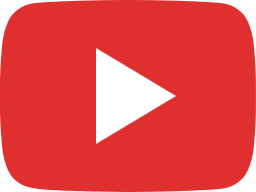 6 Electrical WiringTips for Home Safety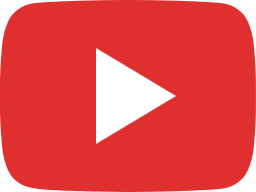 Top 7 essential Plumbing Maintenance tips for your Home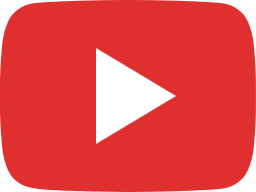 How healthy is your Home ? Know your home better series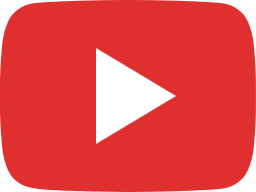 Topic 1 - Explanation of Cracks in Building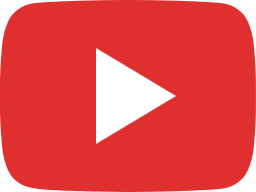 Explanation video of Home health trivia - V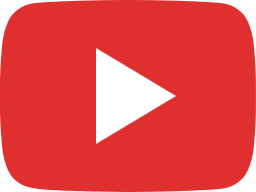 Explanation video of Home health trivia - IV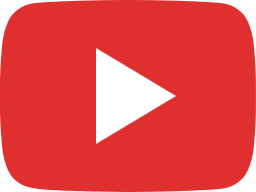 Explanation video of Home health trivia - III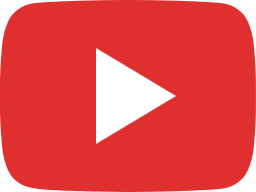 Explanation video of Home health trivia - II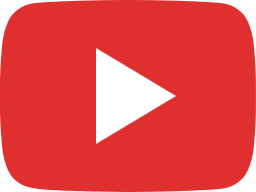 Explanation video of Home health trivia - I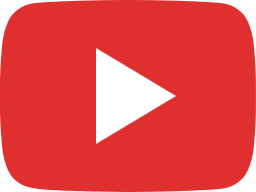 Topic 5 - Efflorescence on Walls along with occurrence and prevention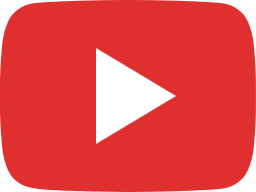 Topic 4 - Understand Electrical Safety, Part 2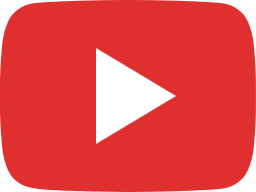 Topic 3 - Hollowness at Flooring and its causes & effects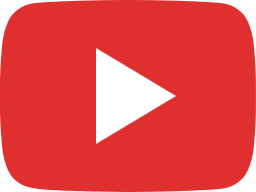 Topic 2 – Understand Electrical Safety, Part 1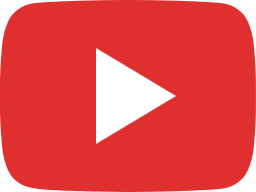 Know your home better: Related to slope of floor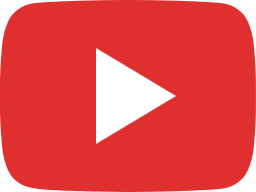 MACJ – ABCHI wishes a very Happy Durga Puja | Durga Puja 2021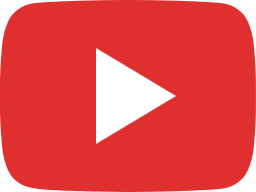 Save our Motherly planet in this Earth day 2021 #Savehome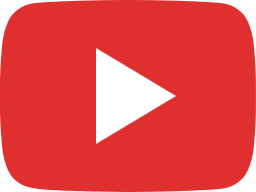 Healthy & Happy Home for your Family in this World Health Day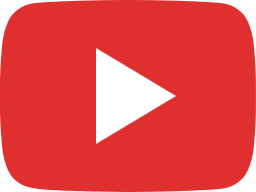 Understand how saving water can save your property from damage # World Water Day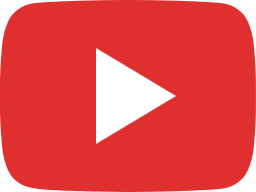 Have a Healthy & Safe Home for your Family this New Year #2021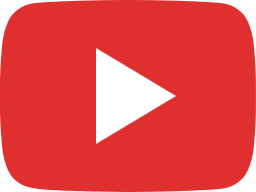 Building Home Inspection Awareness in India.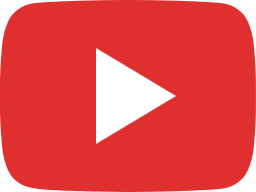 Enjoyment at Annual Office Picnic 2K19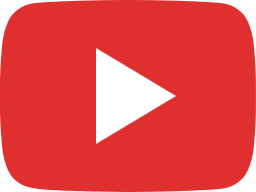 Reminiscing our India Launch, MACJ - A Buyer's Choice Home Inspections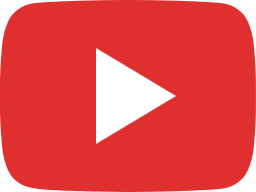 Fond Recollections - MACJ - A Buyer's Choice Home Inspections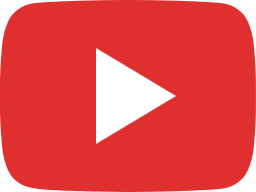 Annual Office Picnic. Celebrating our Hard Work. MACJ - A Buyers Choice Home Inspections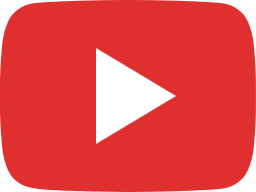 A Buyer's Choice Home Inspections, USA Expands to India in partnership with MACJ, India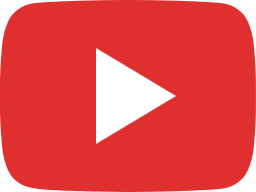 Paying Tribute to our Martyrs & Wishing all a very Happy Independence Day!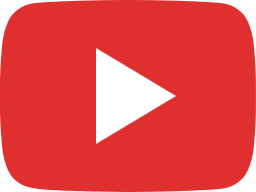 MACJ – ABCHI wishes a very Happy Diwali |Diwali 2019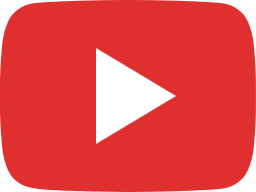 Subho Sarodiya - Happy Durga Puja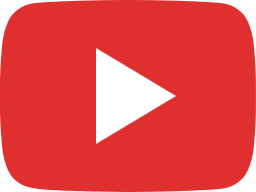 An Act of Humanity is what we are born for.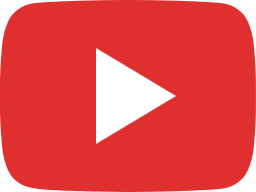 Humbly Giving Back - Caring for the Health of Elderly.