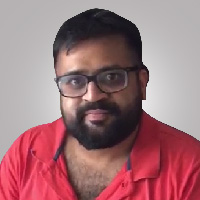 Mayur Tebrewal, Director - Nukad Printers
Click to view Video Testimonial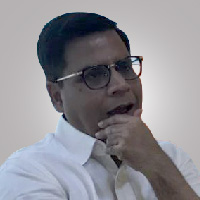 Swajan Datta, Joint General Manager & Head - Procurement Ferrous & Non Ferrous(L&T Construction)
Click to view Video Testimonial
Dileep Singh Mehta, Chairman – Multicon Group (Real Estate Developer)
We appointed Macj Services LLP to conduct a Home Inspection of one of our unsold luxury apartments at Solitaire, 48/4, Leela Roy Sarani, Kolkata-700019 with an intent to ensure that we were delivering defect free homes to our Buyers…. »Read More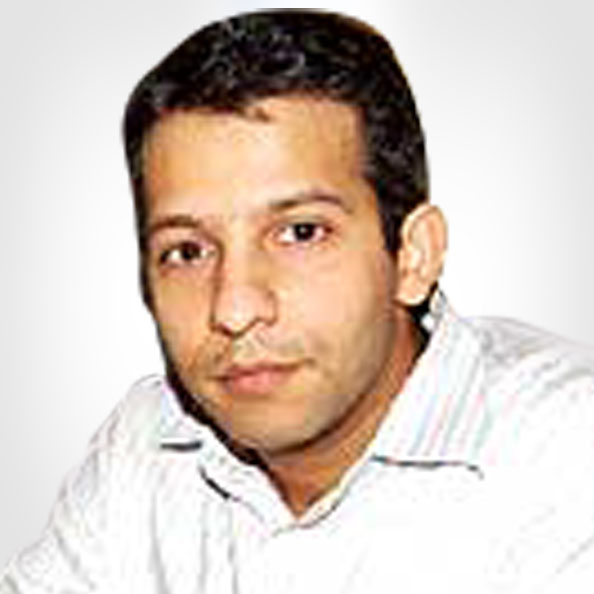 Dhiraj Bhagchandka, Owner (Pekon Group)
Great job mahendra Ji, thanks for the detailed survey.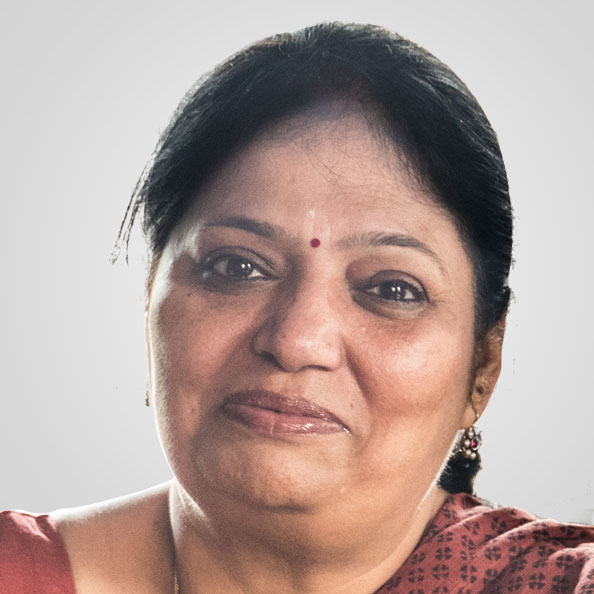 Anubhuti Prakash, Trustee / Principal – Madurdaha Satyavritti Vidyalaya (Dakshini Prayash)
Thank You Yamini ! Very useful for now and future. Will work on a systematic repair of all observations and advise you when it is done.
Soumen & Malavika Ghosh, Owner – Tower 7, Unit 1701, Urbana Residential Project, Kolkata
We are very happy with the services of MACJ Home Inspection as the MACJ team is very professional. Especially, Ms. Yamini is truly awesome. She and her team have done an excellent job of thorough inspection of our unit 1701 at Tower 7…. »Read More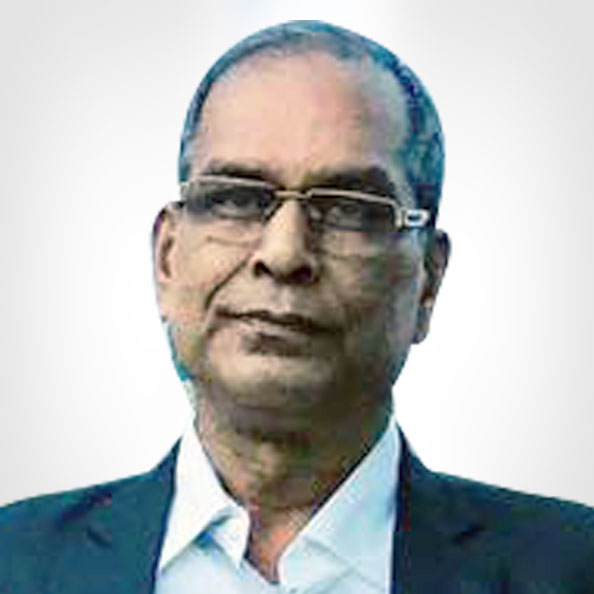 Sasanka Sekhar Mandal, Apartment Owner, (A Co-operative Housing Society, New Town)
It gives me such pleasure to write for MACJ, a professional home inspection company for the first time in collabration with A Buyer's Choice Home Inspection, USA… »Read More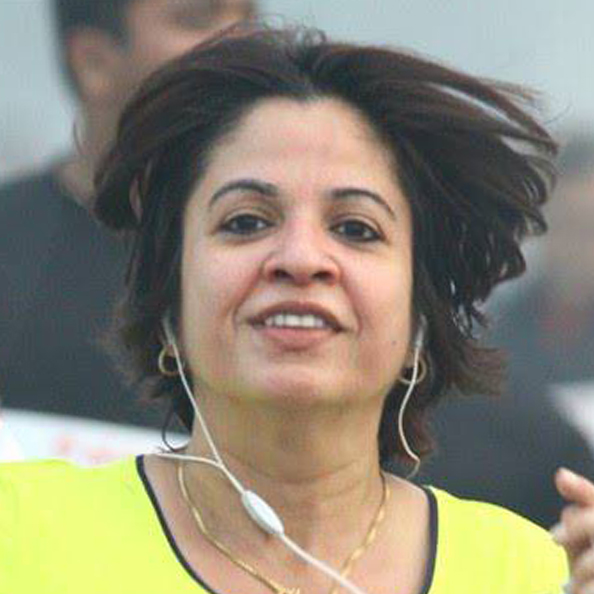 Shalu Bajaj, Apartment Owner (PS – Ixora, New Town)
I have gone through the home inspection report of my apartment in PS – IXORA, New Town, Kolkata. I am really impressed with the observations made your team. I never knew such a service exist… »Read More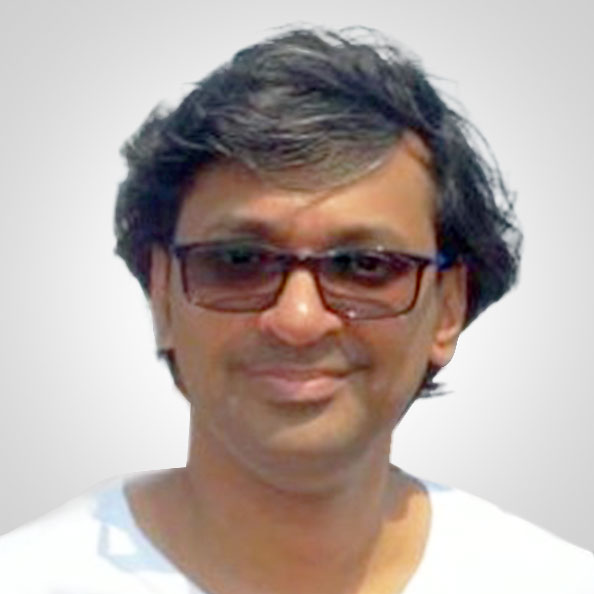 Naveen Saraff, Owner, Career Launcher, Kolkata
I am very happy that I got my flat inspected by MACJ. The MACJ Inspection report is like a bible for your flat! MACJ came up with a lot of critical issues not visible to my untrained eyes, suggested practical solutions… »Read More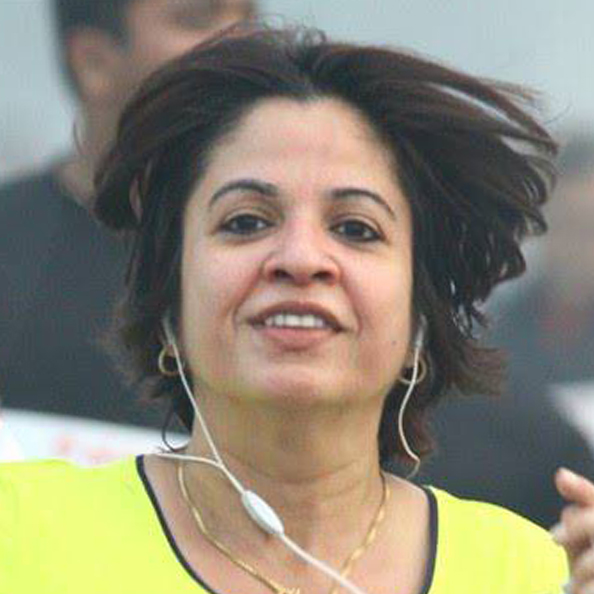 Shalu Bajaj, Home Maker / Marathon Runner
Thanks bro for the report...Its too impressive..GREAT job done by the team...I Have gone thru the report.. ..Will forward the report to the builder and will get back to you...Feel so proud of both of you...👍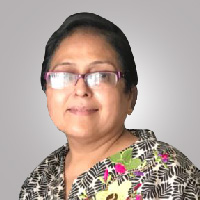 Usha Tebrewal, Owner - Sylph Chocolates
Click to view Video Testimonial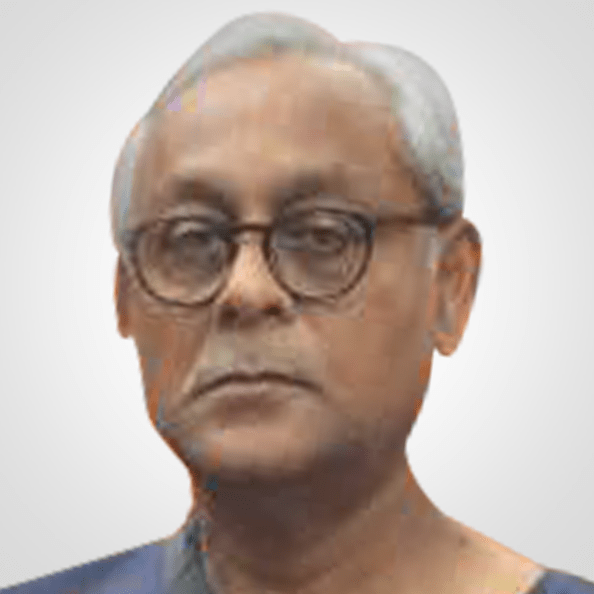 Abhijit Sarkar
I appointed MACJ for inspection of my new flat at Residency, Rashbehari Avenue, Kolkata - 700 029. I am very impressed by their timely and thorough inspection. The team comprising of technical professionals… »Read More
Zafar Modak (Human Resources Business Partner, Datafortune Software Solutions Private Limited)
MACJ-A Buyer's Choice Home Inspection has played a vital role in getting our dream home delivered in the most perfect manner. At first, I was hesitant about whether I should pay for such services but after seeing the report… »Read More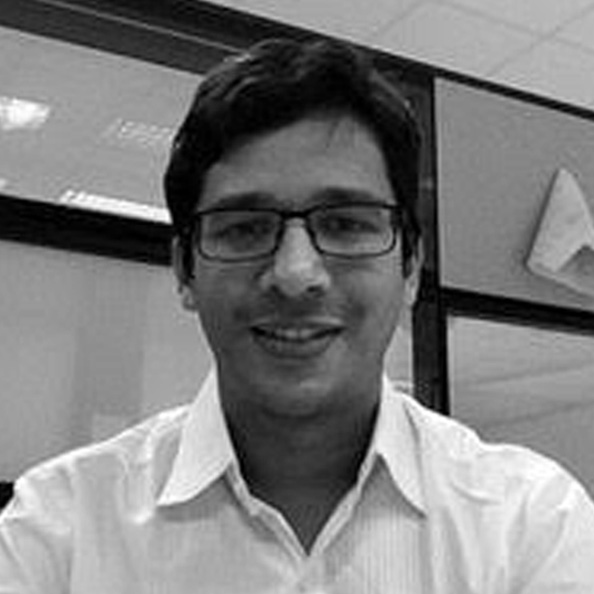 Kunal Gupta (IT Business Analyst, TCS)
Last month I was invited by the builder to perform the final inspection and take possession of my apartment in Pune. Since I was in Netherlands, I neither had the time to visit India nor the skill set to perform the inspection. MACJ A Buyer's Choice… »Read More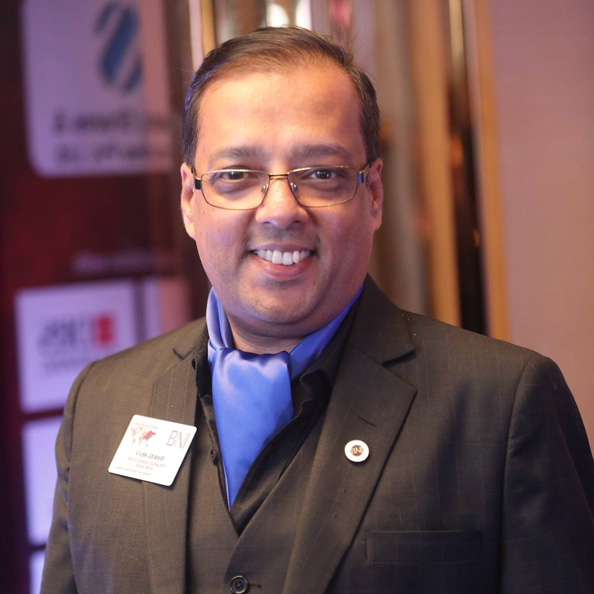 Vivek Jaiswal
I, Vivek Jaiswal, partner of Vivek Jaisawal & Co. Chartered Accountants, in practice for 21 years and having offices in Kolkats and U.P. I referred a friend of mine to Ms. Ritu Sureka of MACJ - A Buyer's Choice Home Inspection for his existing flat... »Read More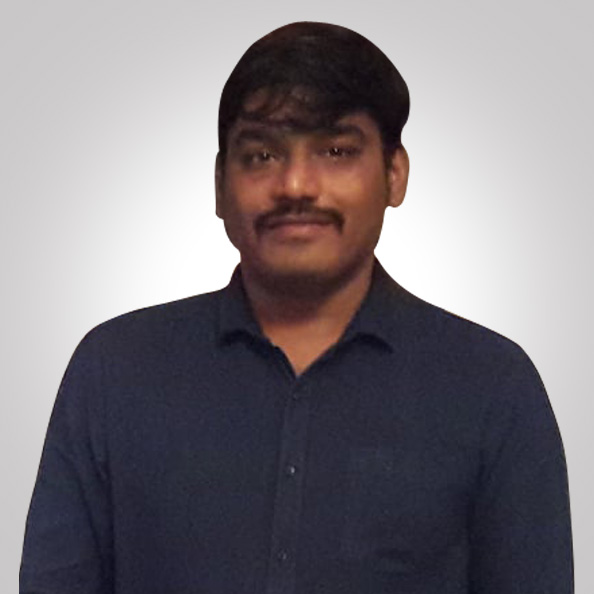 Sanjeev Gupta
I am Sanjeev Gupta of Calnet Systems. We are into weighbridge sales, service and annual maintenance of digital scales. We are supplier in govt and Pvt Company Like railway post office doordarshan , cooperative banks ,Bihar beez nigam ltd and... »Read More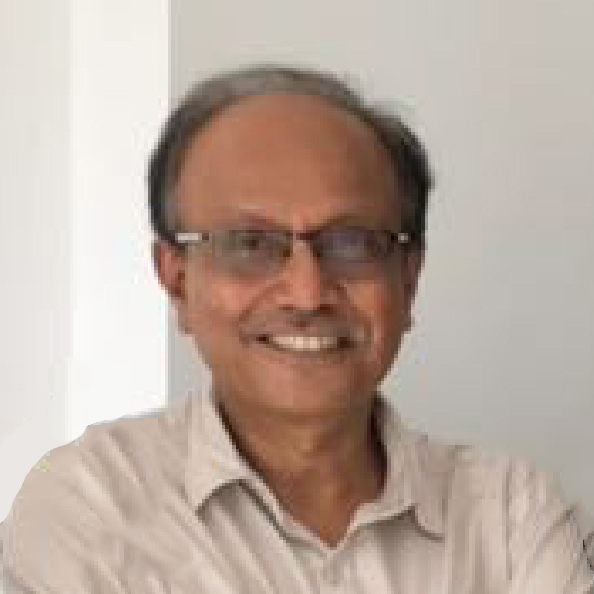 Dr. Y. P. Bhattacharya, Retd. Director, SAIL, BSL
At the outset I would like to thank you and your team for the exhaustive work of house inspection.The awareness of house inspection is still less.I had already discussed this issue with other incumbents also.I feel that such inspection is essential for any… »Read More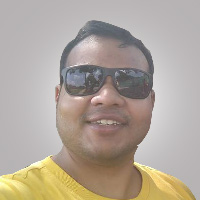 Tanay Saraf,  (Partner-IP & Civil, SB Legal Partners)
I am Tanay Saraf Advocate & Partner, SB Legal Partners, a law firm at Calcutta High Court. Our 30 year old home recently developed a damping situation wherein after a heavy rainfall, the ceiling would drip water in two rooms.My father… »Read More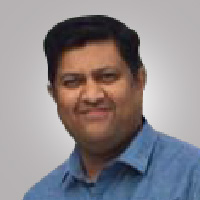 Aneesh Sawant,  Proprietor (Ergo Systems)
I appreciate your prompt support and your services very professional. Your Analysis of the complete inspection was crisp & factual which helped us address the concerns. I would definitely recommend your services to all the prospective customers… »Read More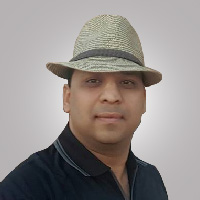 Praveen Khemka
Thanks a lot for your report…and most importantly your precious time you devoted to our problem. I am also recommending my clients and friends to avail the home inspection services.. God willing many deals will come through in near future..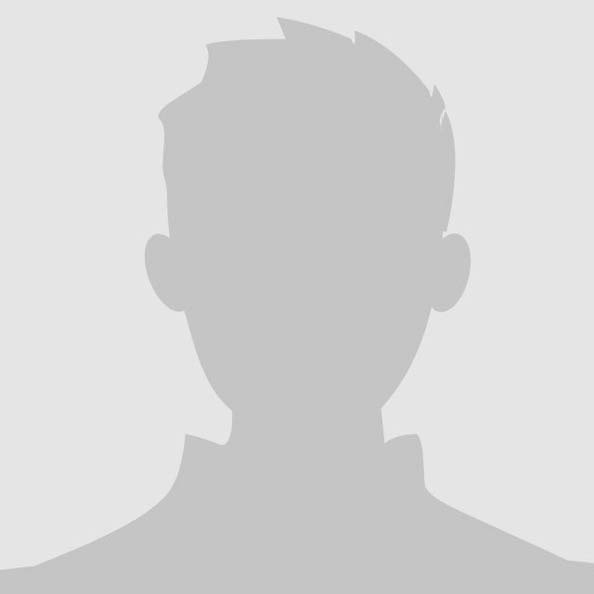 Mukesh Jain, Apartment Owner (Eden Court, New Town)
I would like to take this opportunity to introduce myself as the person assigned to look after the Group properties situated at various locations. I have gone through your Inspection Report on our Eden Court Apartment… »Read More