The idea of buying a house or an apartment has undergone a sea change. It is no longer only about owning a space where one can live comfortably in a city for years; home buying has evolved as an investment decision that today's 'anywhere generation' takes to reap good returns, irrespective of where they are stationed for work.
Nevertheless, the decision to buy a home is an important one and it demands in-depth research, proper guidance, and a lot of legwork. From applying for the home loan to getting a final home inspection done, every step requires the home buyer's active participation. If you're getting into the process anytime soon, here's a checklist you can bank upon: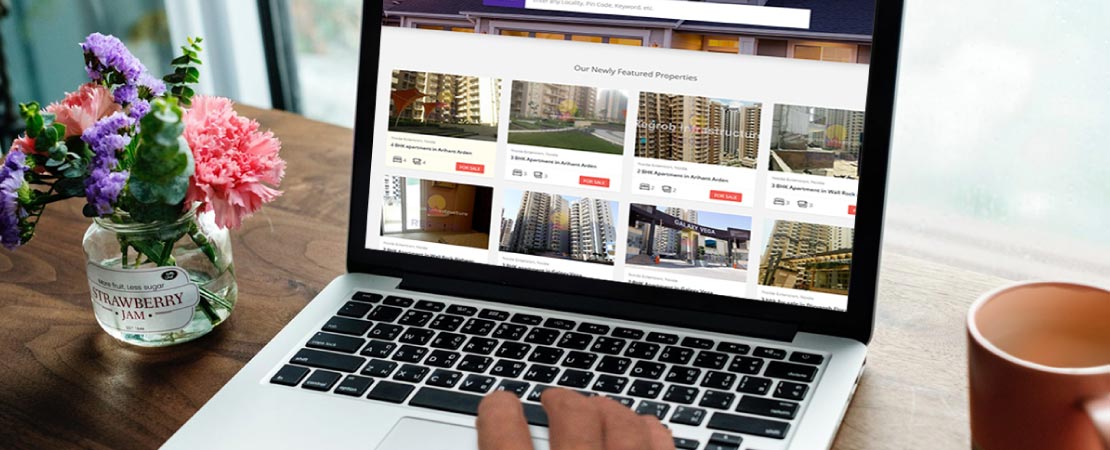 1. Research
Internet is a treasure trove of information for home buyers. Browse thoroughly and make a list of upcoming, new real estate properties that are already open for advance booking. Get to know about each of the properties, where it is located, the neighbourhood, and the security. Don't forget to take a virtual tour of it to get a feel of the place. Calculate the acreages and then, depending on your budget, you shortlist the properties. You can also consider looking up the property selling websites for a good deal. Going old-school is also advisable in the case of home buying. Keep an eye on the Real Estate page of the newspapers and magazines so you don't miss out on a lucrative deal. Some of the prominent websites for research include www.magicbricks.com, www.99acres.com, www.makaan.com, www.housing.com/in/buy, www.proptiger.com, www.regrob.com, www.remax.in, www.commonfloor.com, www.nkrealtors.com, www.squareyards.com, www.jll.co.in, etc.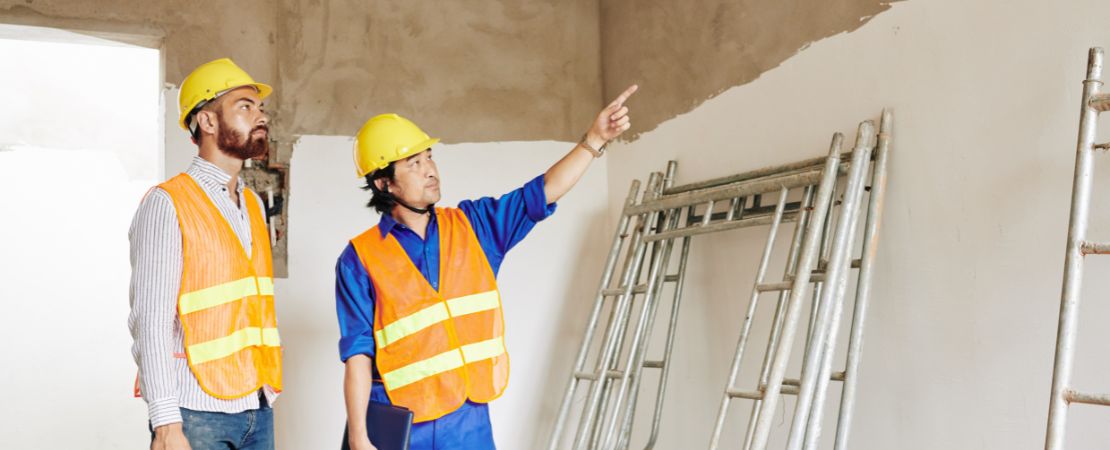 2. Site Visit
Plan a visit to each of the shortlisted property sites but not before you have made a checklist of amenities you would wish to have in there! If the house/housing complex is at its Phase Zero or under construction, take a tour of the site, talk to the realtor and try to know if the property actually has those amenities or not. Also, note down the details of the price and the payment/ loan options. Mark 'right' if you like the property and move on to check the next.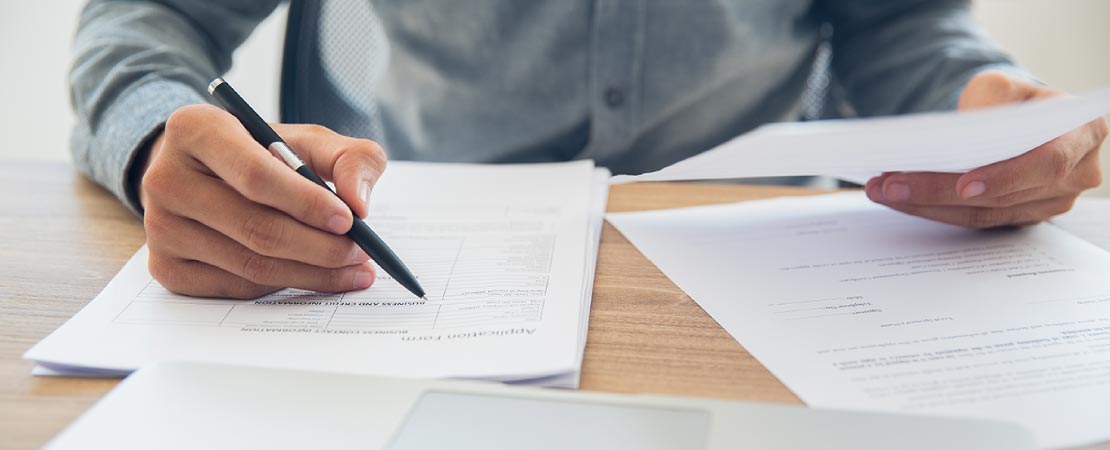 3. Builder/ Seller's document verification
Once you have zeroed in on a property, ask your builder/ seller for the clearness certificates and other legal documents. A builder's credibility is a crucial factor in home buying and so, you must consult a lawyer who can guide you in the matters of paperwork. Get the builder's document verified by the lawyer. This will protect you from any possible breach of trust and breach of contract in the future. In case it is a new project check the State RERA website for project detail/ status/ approvals, etc. Any project with a land area over 500 square meters or includes eight apartments or more must mandatorily register their project along with all the relevant details on the State RERA website. Some of the State RERA websites are www.hira.wb.gov.in (West Bengal), www.maharera.mahaonline.gov.in (Maharashtra), www.tnrera.in (Tamil Nadu), www.rera.karnataka.gov.in (Karnataka), www.dda.org.in/rera (Delhi), www.up-rera.in (Uttar Pradesh), www.haryanarera.gov.in (Haryana), www.rera.goa.gov.in (Goa), etc.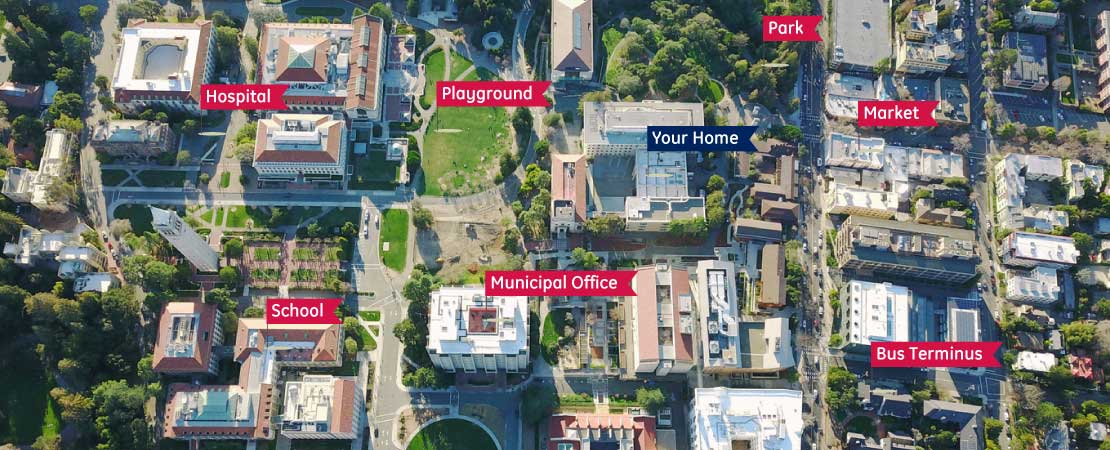 4. Check your neighbourhood
Do a review of your neighbourhood development, the availability of basic amenities/ utilities, like grocery, fruits & vegetables, logistics, computing resources (autos/ bus/ cabs/ metro), etc. The developments in and around your apartment are very important to be checked thoroughly.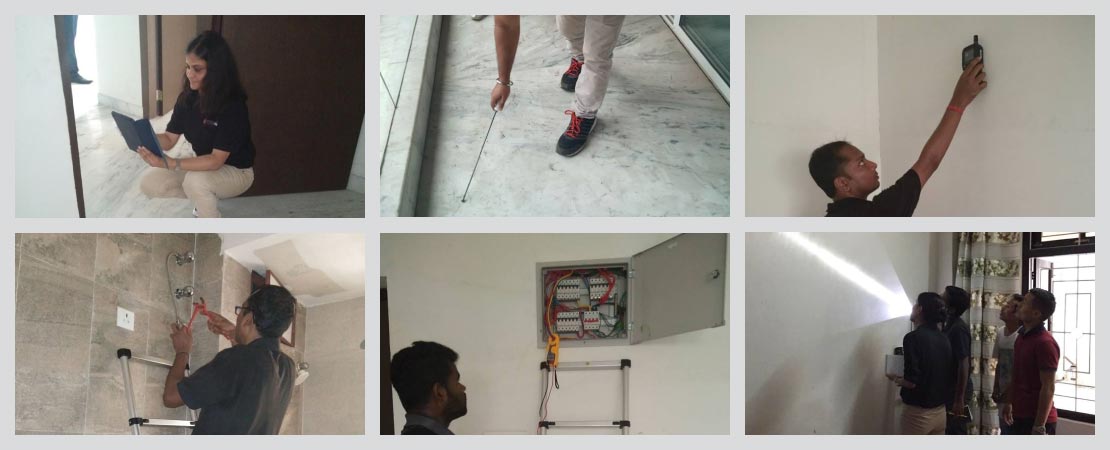 5. Home Inspection
If you're buying a resale property, the next important step will be a home inspection. Get a complete health and safety checkup of the property you are buying. This is the step that helps you to take an informed home buying decision by assessing the property against parameters such as Moisture Content and/or Dampness, Electrical Wiring condition, and condition of Water Pipeline, Cracks, Electrical issues, etc. There are possibilities that the seller will try to convince you about the worthiness of the property and somewhat discourage you also from getting the home inspection done. But you being the buyer must go for it.
A property, in all likelihood, will have mild to a severe damp problem and other issues like leakage and seepage, crack, electrical/safety issues, other construction related issues. Due to finishing/ renovation, they may not be visible from outside. A professional home inspection can help you detect this problems and save you from future harassment. All the elements like wall, ceiling, floor, doors, windows, plumbing, electrical, etc have to be check properly.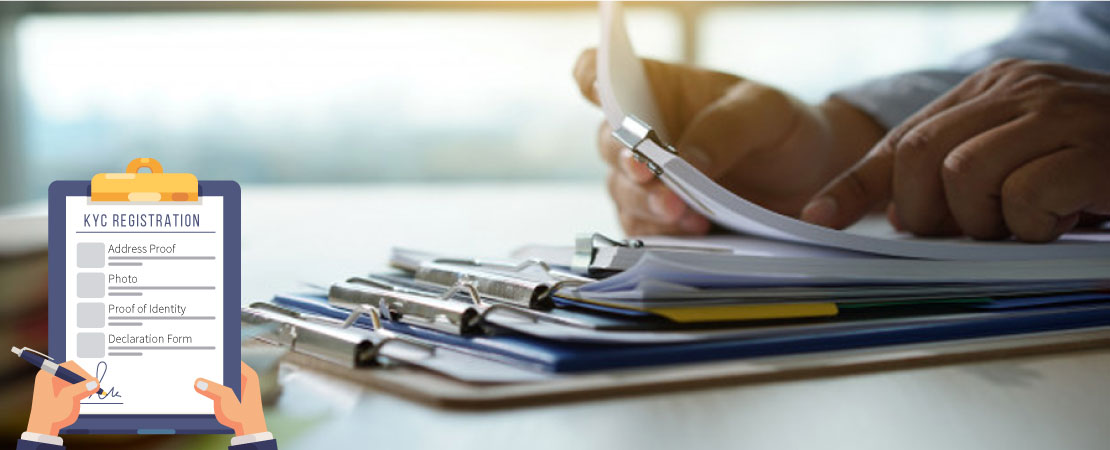 6. Organizing home buyer's credentials
Once you get a nod from the third party property inspection company, proceed to organize your KYC and financial documents and credentials. When you apply for a home loan advance, the first thing a home loan provider asks for is your financial reports. These include your KYC documents, credentials, income tax returns, bank statements, etc.
In case you're not sorted out, finding these reports can turn out to be tedious and faulty at the end. So, organize everything in a folder that you can access it easily. The sooner you find and forward the files to the home loan provider, the sooner your application is accepted and you get endorsed by the bank for a credit.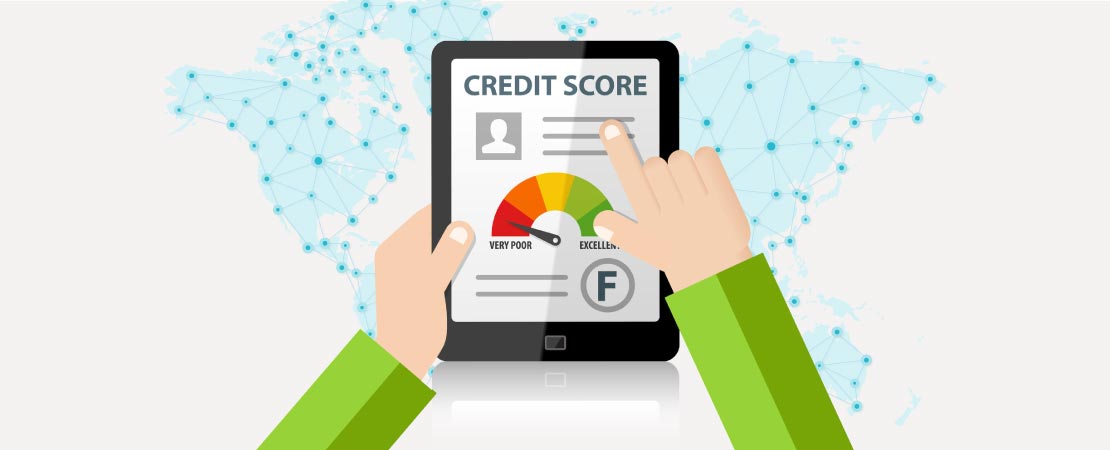 7. Credit score check
You may think you have an astounding credit score, but the actual report can paint a different picture. To avoid getting last minute surprises (read 'shocks'), check your credit report in advance. In India, companies, like CIBIL, CRIF High Mark, Equifax, and Experian provide such reports. You can get your free credit score generated from any of these companies, once in a year.
Check the report for any mistake and initiate the process for a new record generation if there's any indication of possible fraud. Remember, any mistake on your credit report can bring down your credit rating and imperil your home loan approval.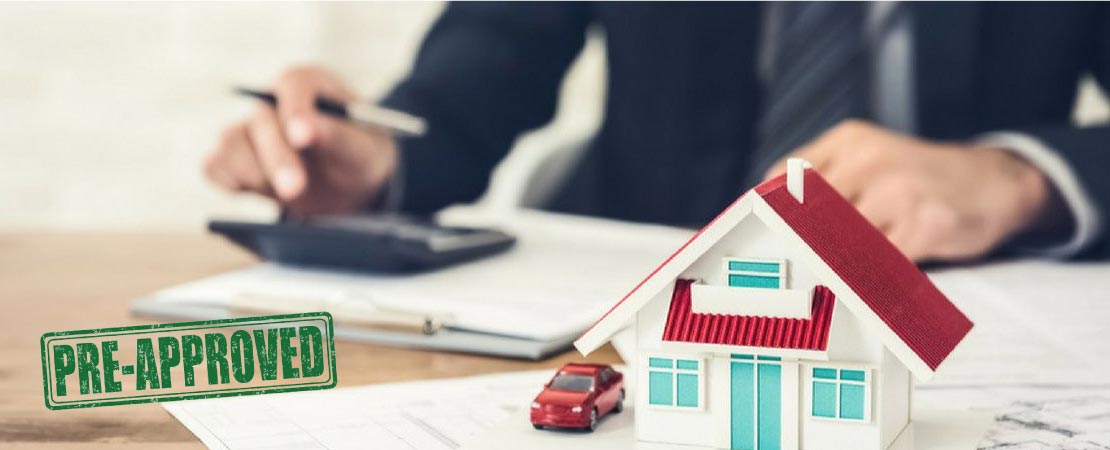 8. Getting Pre-Approval Loan
After assessing your credit score, the bank releases a confirmation (virtual) of loan approval. The pre-approval loan gives you the initial financial support with which you can make down payment for booking the property. However, the loan comes with a time window within which if you fail to purchase the property, the bank cancels it. Do read our related blog for more information on this…… www.macj-abuyerschoice.com/guide-take-home-loan-dream-home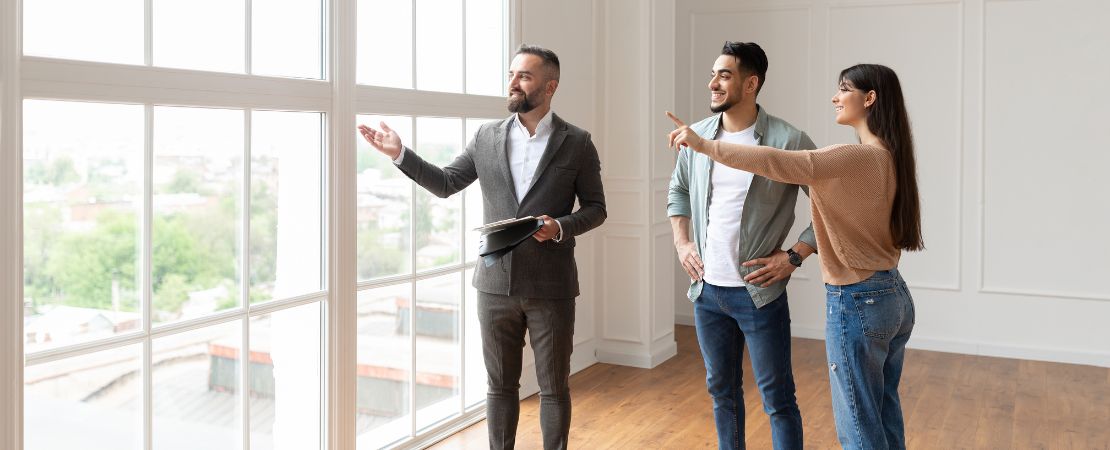 9. Construction monitoring
If you're buying an under-construction property, visit the site periodically to check if all the commitments made by the builder are being fulfilled properly. If you're staying abroad or in a different city and is not possible to visit the site in person, delegate the duty of checking to a professional home inspection company. They will report you from time to time and coordinate with the builder for any real-time modification.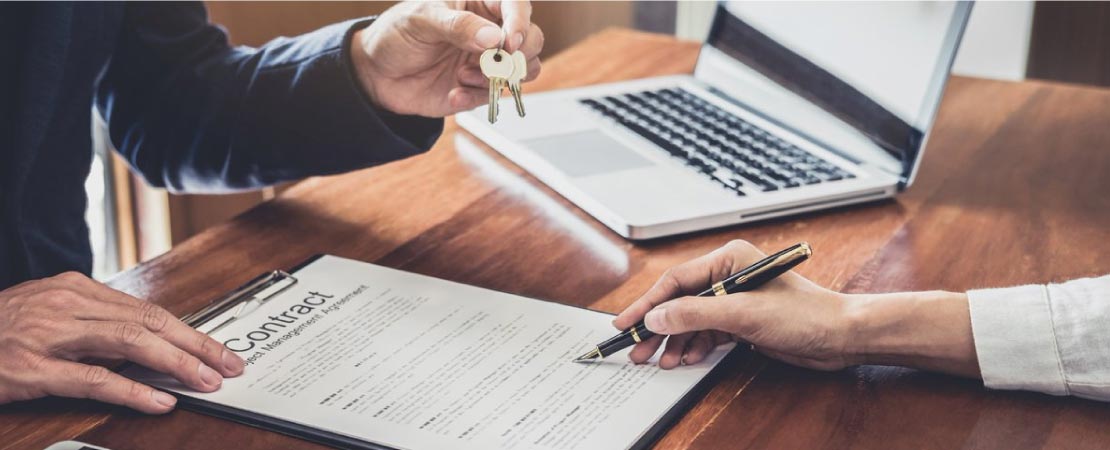 10. Completion of purchase
Complete the legal diligence followed by the signing of the sale agreement. If you're an NRI, your property manager will help you prepare the agreement papers. Recheck the sale deed so as to make sure all the specifications of your home are met.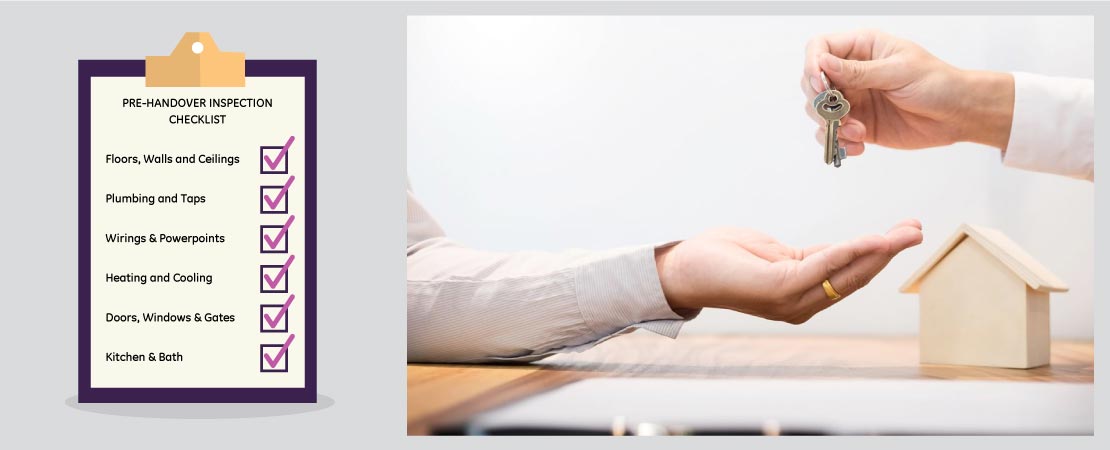 11. Pre-handover home inspection
Finally, get a professional home inspection done to make sure the property is ready for moving in. Once 'Okayed' by the company, proceed to further activities like doing your home interiors.
There's nothing more exciting than purchasing a home. But, the tonnes of paperwork and issues like appraising a property's health can make it less gratifying. Follow the above tips to make the complicated home buying process smooth sailing for you.