Nowadays living life without electricity is next to unimaginable, even in small towns & villages in India. From running fans and lights to washing machines, refrigerators and computers, you need power for everything you do.
However, many homeowners at one time or the other have found themselves asking a common question over and over, "why is my electric bill so high?"
There might be several reasons behind a rise in your bill amount, which generally are not taken into account by a majority of people. Let us understand them.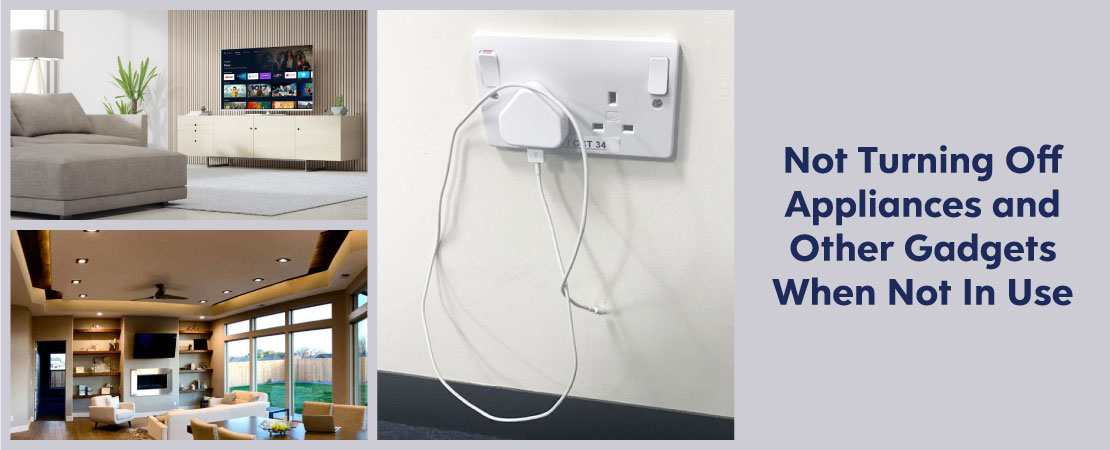 1. Not Turning Off Appliances and Other Gadgets When Not In Use
Sometimes you may forget to switch off your TV even when you are not watching, or even the bulbs during the day. Although it may not seem like a big thing, when this becomes a habit, it may increase your power bill. It is economical to turn off the gadgets that you are currently not using to avoid unnecessary power consumption.
No one likes to pay for something that they do not use, so why continue to pay for the electricity that you are not directly using. Devices that stay plugged in all day continue to suck energy, even if they are not in use.
If you have several family members in your house, they should all ensure that they also disconnect their gadgets like computers, phone chargers, etc. from the sockets when not in use. Unplug your devices that are not in use, otherwise, you will continue to have an unusually high electric bill.
2. Not Using Energy-Efficient Appliances
Whether you are buying a new refrigerator, air purifier, TV or AC, make sure it is energy efficient. Such appliances usually come with special labels to signify the same. By paying a little more initially, you can reduce long-term energy costs.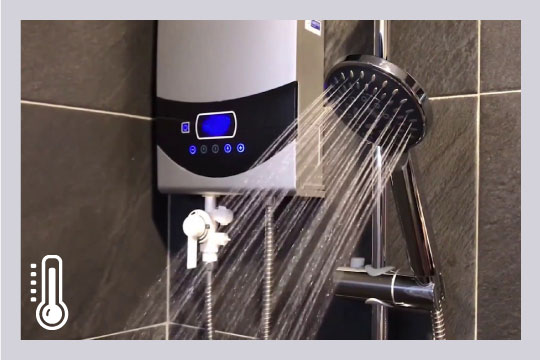 3. Geyser
Your geyser is probably the most energy-consuming appliance in home. The reasons behind this could be:
Improper Insulation of pipe
the high temperature is being set at geyser
It is being unnecessarily on after usage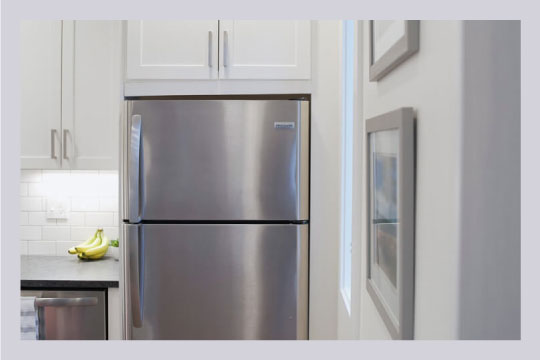 4. Refrigerator
Among all your appliances, a refrigerator uses up a huge amount of electricity. So, it should be placed at an adequate distance from the wall specified by the manufacturer for more power efficiency. This can improve the air circulation around it. Also, exposing the refrigerator to direct sunlight can force it to consume more power.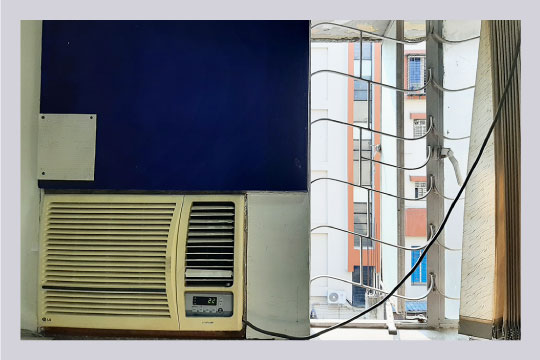 5. AC is on while the windows are open
Turning the air conditioning on while the windows are open is one of the reasons leading to high electricity bills. Either keep the windows open and the AC off, or vice versa. Do not let expensive cold air go to waste. Make sure you keep your windows closed while the air conditioning is On to lower your next electric bill.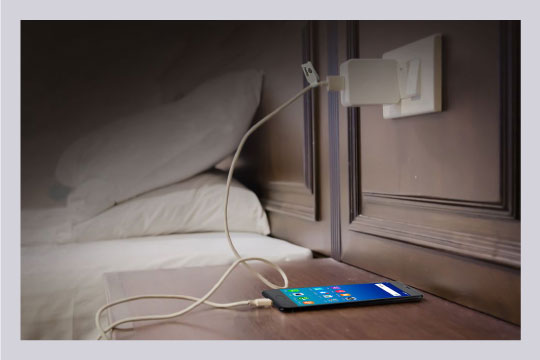 6. Overcharging Phones
Putting a phone on charging and forgetting about it can spike your electricity bills easily. Also, overcharging can harm the phone battery. So, be cautious.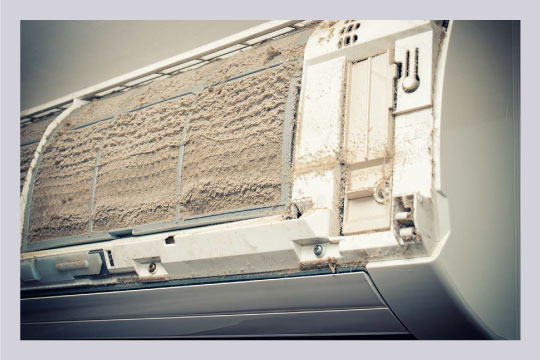 7. Dirty AC Filters
Whether you have central air conditioning or room air conditioners, keeping the air filters clean can lower your AC unit's electricity use by 5 percent to 15 percent1. And since cooling your home is a big source of energy consumption, keeping your AC filters clean can help reduce your monthly electric bill costs.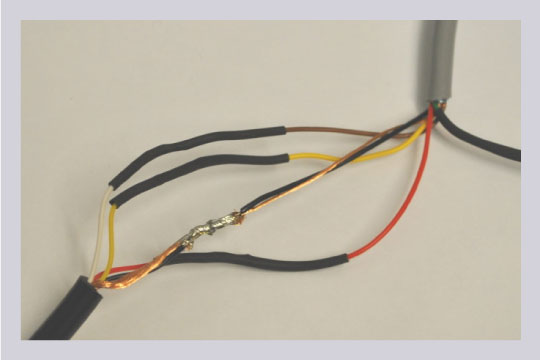 8. Improper Wire Joints
If wire joints are not done properly in the case of high capacity appliances, then it can lead to energy loss causing increase in electricity bill. Additionally, Use Lugs at Electrical system to avoid energy loss.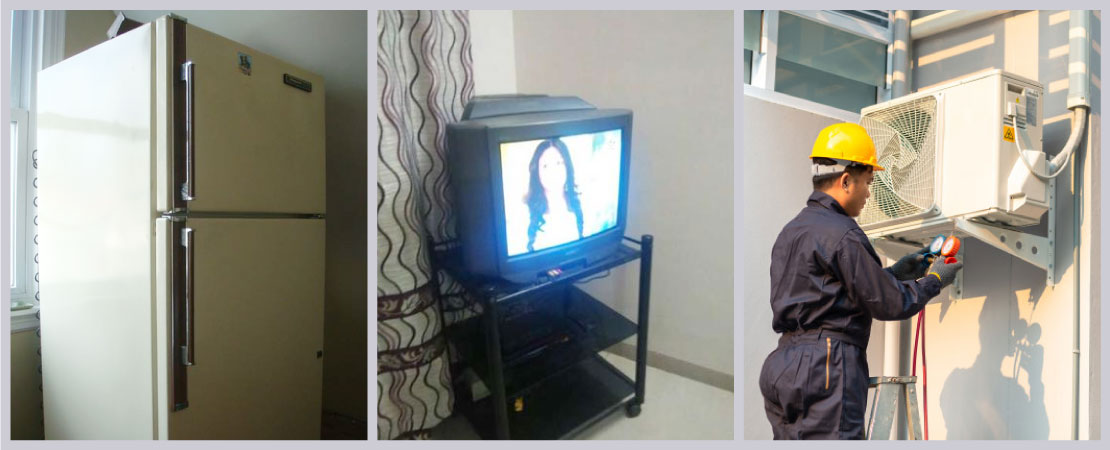 If your appliances like washing machines, air conditioners, are faulty / damaged, they will consume more energy than normal. Inside faulty wiring can damage the appliances in the long term, lead to electrical fires or even get electrically charged, which may give you electrical shocks if you come in their direct contact. Faulty appliances in your home not only represent a safety hazard but also they could be wasting electricity and that leads to a spike in bills. And if there is any loose connection in internal wiring, then it will also lead to an increase in energy consumption.
That old refrigerator, the old Television set, or that outdated appliance may need to be serviced or changed with time.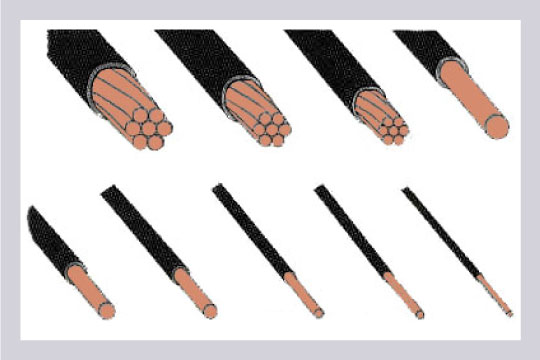 10. Improper Wire Gauge
Improper Wire Gauge can cause overheating of wires which will lead to an increase in electricity due to energy loss.
11. Defective Wiring & other electrical issues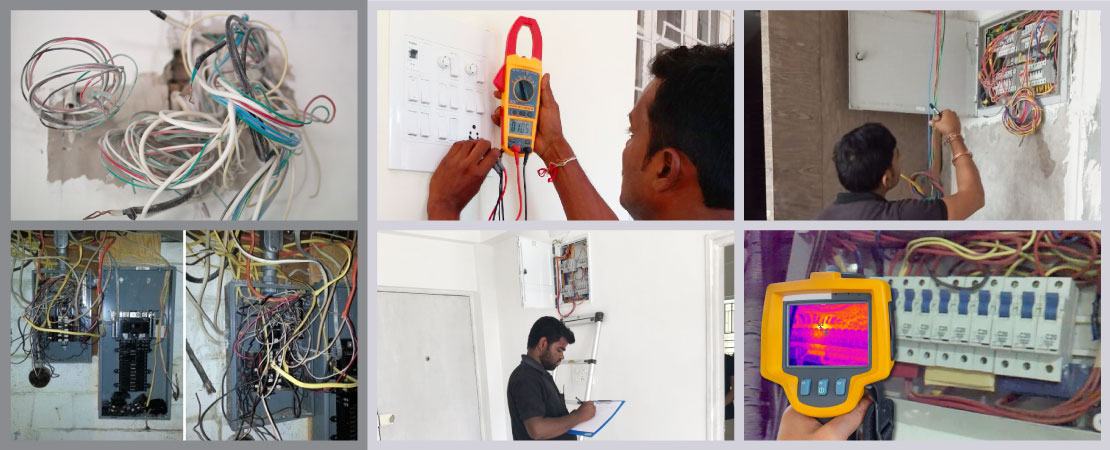 Defective wiring is one of the reasons why your bill could be increasing. It may be causing your electricity to leak unintentionally. This is why it is important for you to maintain the electrical components of your house; this would include the fixtures, outlets, and wiring in and around your home. Other electrical issues can be any type of electrical leakage, damaged insulation, overheating of wires and other electrical faults. In that case, contact professionals who are experts in finding all electrical issues of your home / property.
9 Tips to save electricity Bill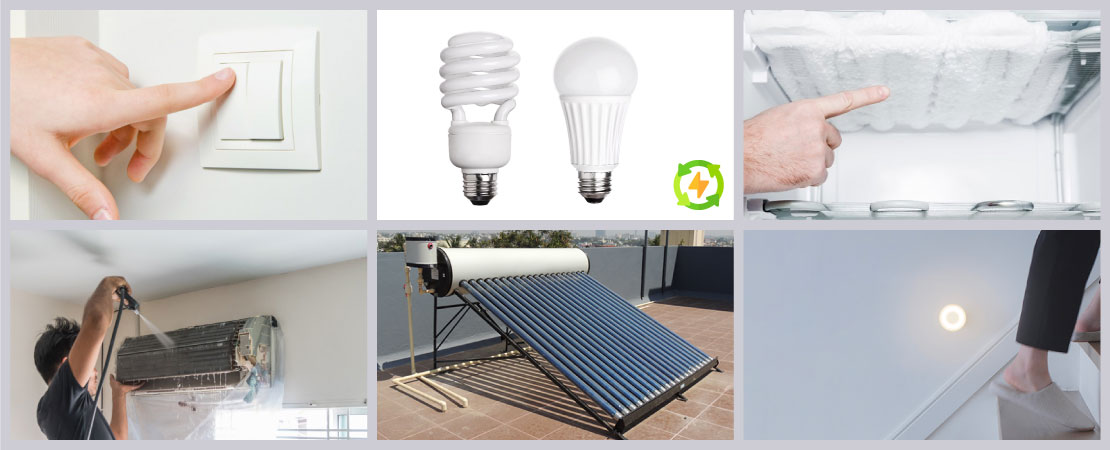 1. Switch off Lights and electrical appliances when you do not use them
This is one of the easiest measures to save electricity and reduce electricity bills. Most of us know this but still do not follow the basic rule.
2. Use Energy Efficient Light Bulbs
Use CFL or LED lights that consume less energy as compared to normally used light bulbs. They also give more light. They will cost more but will be a money saver and energy saver in the long run.
3. Use Refrigerator Wisely
A refrigerator consumes too much electricity. Follow few tips:
Do not overload the refrigerator.
Defrost your refrigerator regularly.
Try not to open or close the refrigerator too often to avoid energy consumption.
Clean and maintain Refrigerator (both inside & outside).
4. Take Care of few things while using an Air conditioner
Ensure proper sealing of doors and windows when operating AC.
Clean AC filter every month.
Use film / tinted glass on windows.
If using the AC for open area like Living Area, then ensure rooms which are not in use are closed.
Use the right size of AC depending on various factors.
Place AC in a shaded area to avoid effect of Sun rays.
5. Regarding Geyser Usage
Some tips related to usage of geyser to save your electricity:
Use the right size of Geyser.
Ensure proper insulation of the pipe.
Minimize temperature of Geyser.
Upgrade to Solar Water heater.
6. Use Sensor
Use sensors for lights in bathroom and other less used areas to avoid more energy consumption.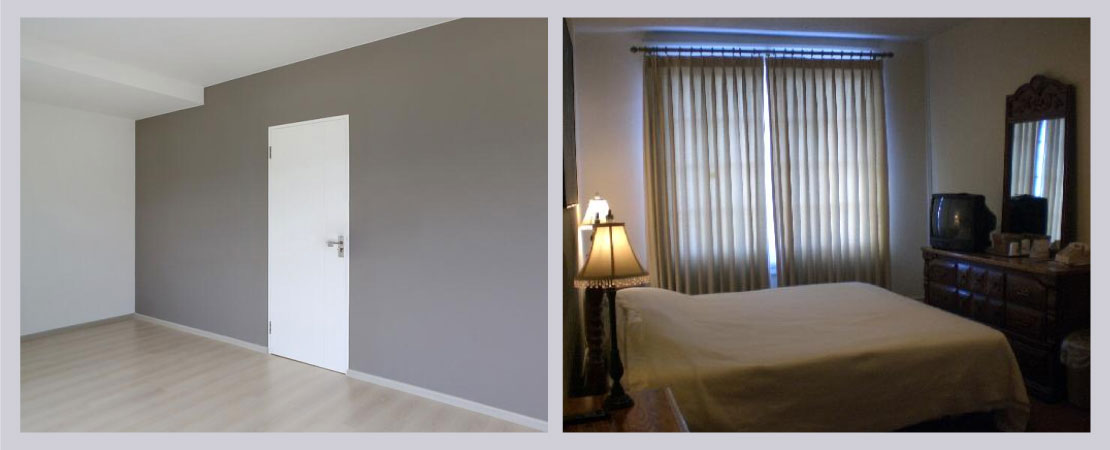 7. Shut Doors and close Curtains
There are simple things you can do to reduce the costs of heating and cooling without making life uncomfortable.
Shut doors to areas you are not using, and only cool or heat the rooms where you spend the most time.
In cooler months, make sure your curtains or blinds seal your windows properly.
In warmer months, keep your curtains closed during the day. By keeping the sun off your windows with external shadings such as external blinds, your house will remain cooler.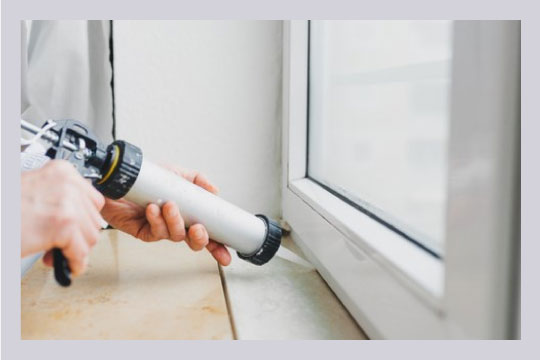 8. Proper insulation of Home
Maintain proper insulation of home by using Bright reflective paint in walls to ensure cool temperature at home. Secondly, use Sun reflective film for windows.
Also, Weatherize your home: Weatherizing, or sealing air leaks around your home, is a great way to reduce energy loss. To prevent these leaks, you should ensure that there are no cracks or openings between the wall and window/door frame.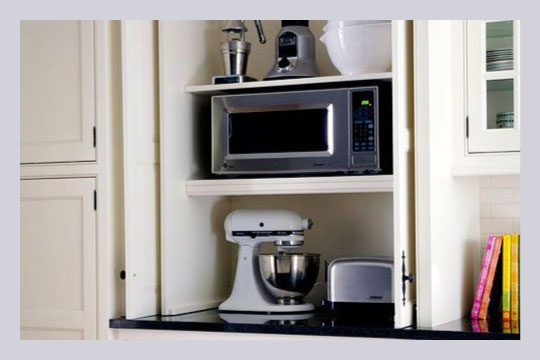 9. Turning on the gadgets wisely
In many households, a common mistake that people commit is they switch on all the devices simultaneously. Try to use high voltage appliance systematically to avoid high energy consumption.
Conclusion
Well, saving an electricity bill entirely depends on your living conditions and living standards. Our objective was to make you aware of the possible reasons behind shooting up of electricity bill and also share general tips to reduce energy consumption.
If you notice that your energy bill has increased, don't panic. Knowing the reasons and tips, you may be able to make some changes to take more control of your power bill and lower it in future months.