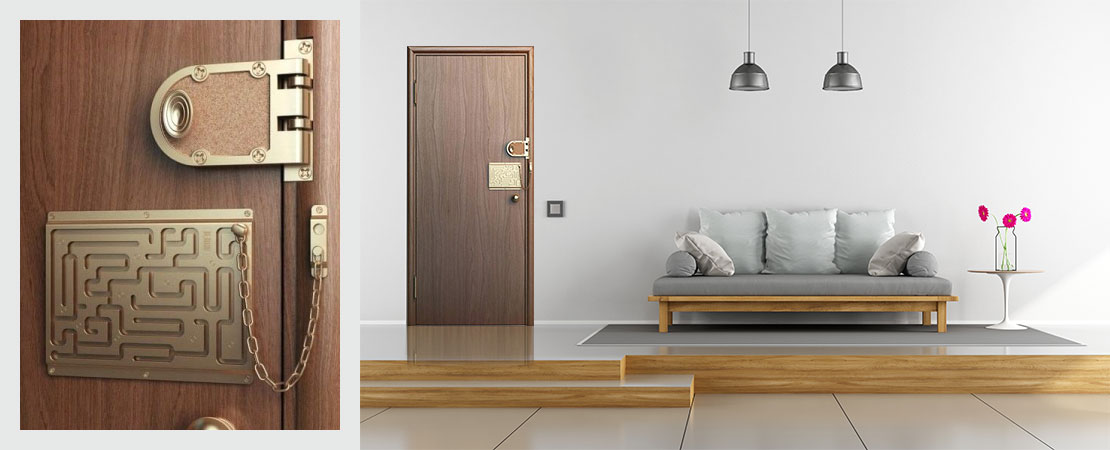 1. Buy (deadbolt and chain) Locks
For added safety, consider installing a deadbolt and chain lock if your door doesn't already have them. A deadbolt is more secure and difficult to pick than a standard doorknob lock, because the deadbolt only opens by rotating the lock cylinder, whereas a spring bolt lock can be withdrawn by applying force to the bolt itself. Additionally, a chain lock provides an extra layer of security when opening your door, allowing you to open your door to an extent only to talk to a stranger or ask for identification, before opening up completely.
2. Lighting in the apartment
An apartment with lots of lights is rarely at risk. One can have an entryway and the sideways flooded with lights which will make it easier for anyone to recognise strangers.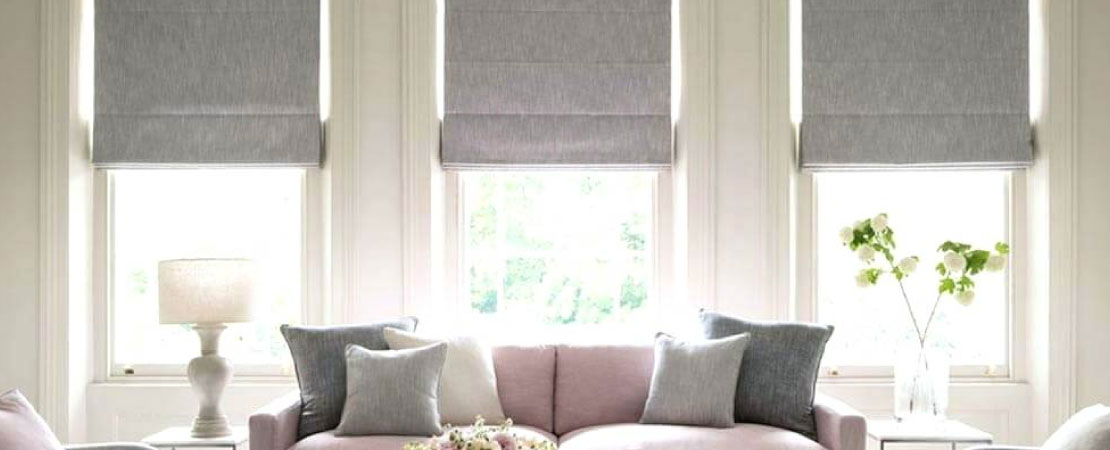 3. Buy Good Blinds / Curtains
This will prevent robbers from looking inside your home and being tempted by all the valuables they see. Install blinds / curtains that completely block the view from outside, and make sure to close them when you go out. That way, you'll keep the wandering eyes from scanning your valuables and reduce your risk of break-ins.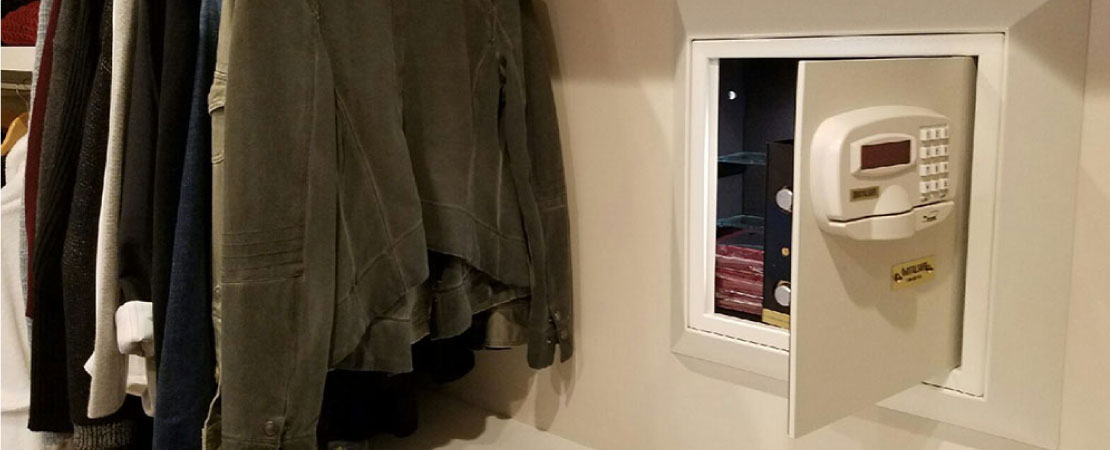 4. Use a Safe
A safe can be a last line of defense to protect your most valuable possessions. Items such as jewelry, cash and sensitive documents can be locked away in a fireproof case. Find a safe that fits your budget and needs, and talk to your carpenter about bolting it to a floor or wall, so a burglar can't pick it up and take it.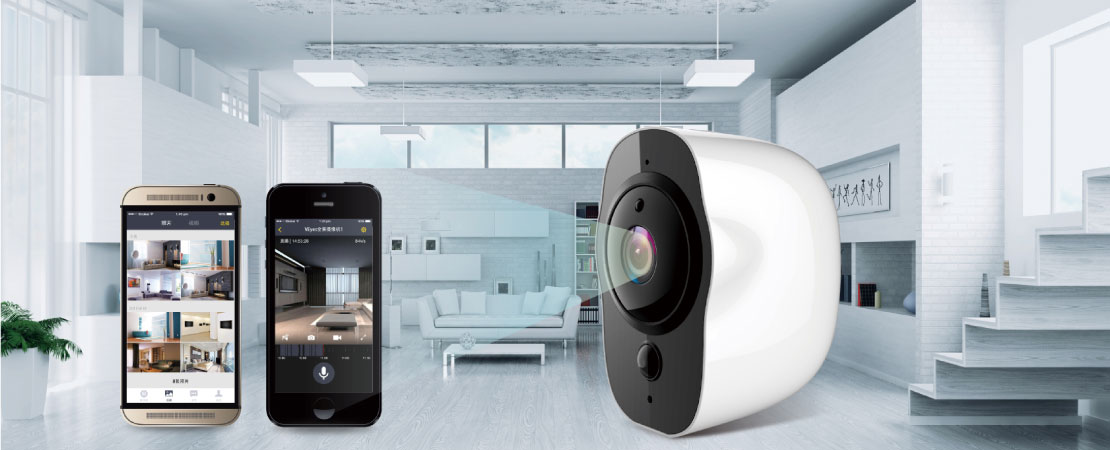 5. Install a Security System
CCTV cameras have become a must nowadays. Have them installed in strategic positions which will cover the key areas of your home. And needless to say install the app in your phone also. In that way you can keep an eye even in your absence. Work to make sure your residence is secure, and take personal steps to keep it that way.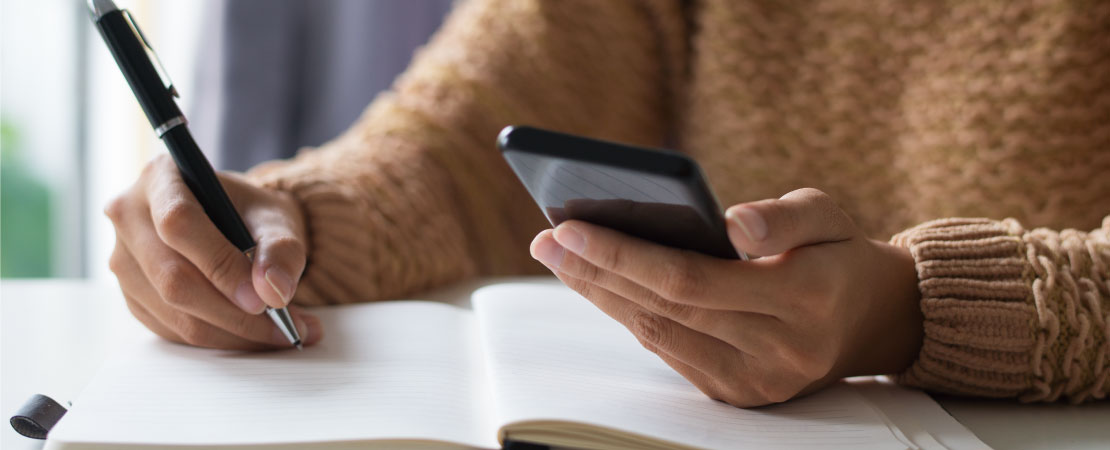 6. Keep a written schedule or reminders of events
If you're expecting a package through a company jot down the estimated date of arrival. Schedule all appointments, such as cable / internet company, electric, equipment servicing or other necessary needs at a specific date and time. Be sure that you get identification prior to allowing them in, even if it's having them slide a badge under the door if there isn't a peephole available.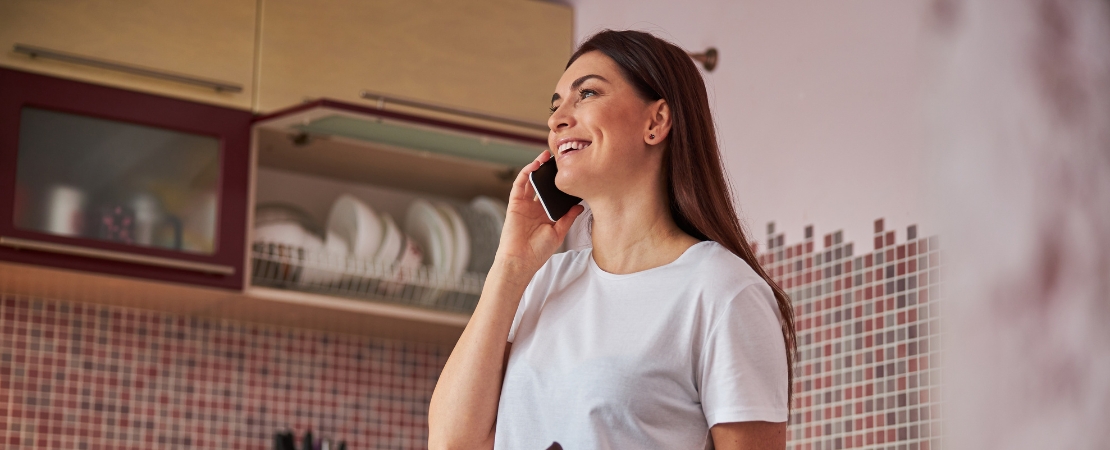 7. Be careful on how and whom you notify when leaving your apartment
Never, under any circumstances, leave short notes on your doors for others that reside with you. You will never know who is around while you're gone. Always give the intended party a short call or text message letting them know your whereabouts, even if it's a short trip to the store. Always contact nearby family and friends when planning on leaving for a longer time duration.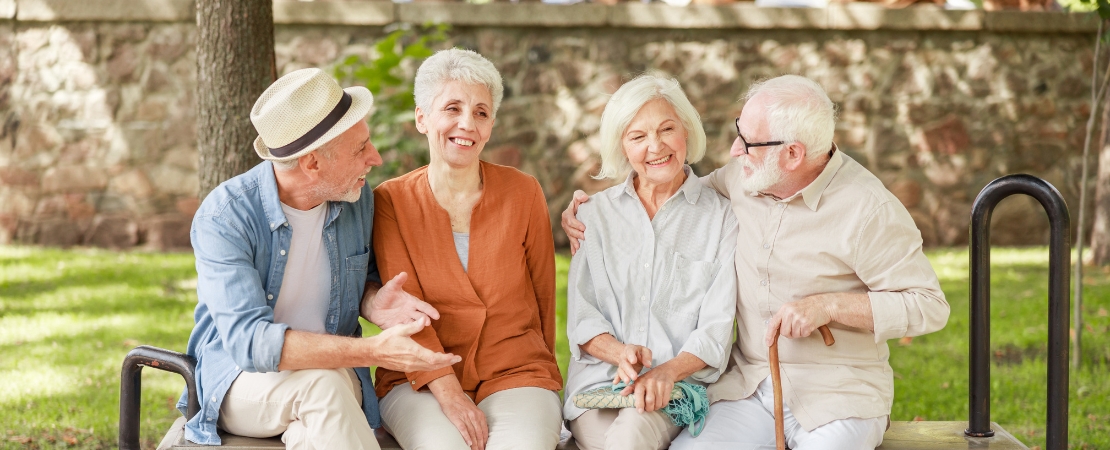 8. Neighbors make a huge difference in the quality of life
We should have some amount of rapport with our neighbours and other residents. It'll give us a sense of security of knowing those living around us. Offer a hand to your elderly neighbors, such as carrying groceries from their car. Living in a complex may gives us a chance to befriend each other and create a healthy bond. By this, we can be of help to each other. Treat their packages left outside like your own and leave it by their doorstep instead of ignoring it as you pass by.
Throughout the year, the facility manager or the person in charge is required to check the maintenance of the overall building and your own apartment, such as proper lighting, smoke detectors, and apartment inspections. Usually a note to all residents will be posted somewhere near the main entrance or mailboxes prior to the intended date. They may also need a secondary person to assist with assignments, so thoroughly read any notices to be aware of the situation.