Do you aspire to become a businessman? Are you confused between running a franchise and starting a start-up business? Well, there are many ways in which you can accomplish your dream. In this particular blog, we will be discussing the various reasons why running a franchise business is better than owning a business / start-up.
Many people believe that franchising is a nice way to make it through the business world. It has a lot of benefits associated with it that one cannot get by starting their own business. Franchising helps in circumventing the struggles and hardships that a start-up business tends to have. Here we have listed out a few benefits of running a franchise over starting an own business.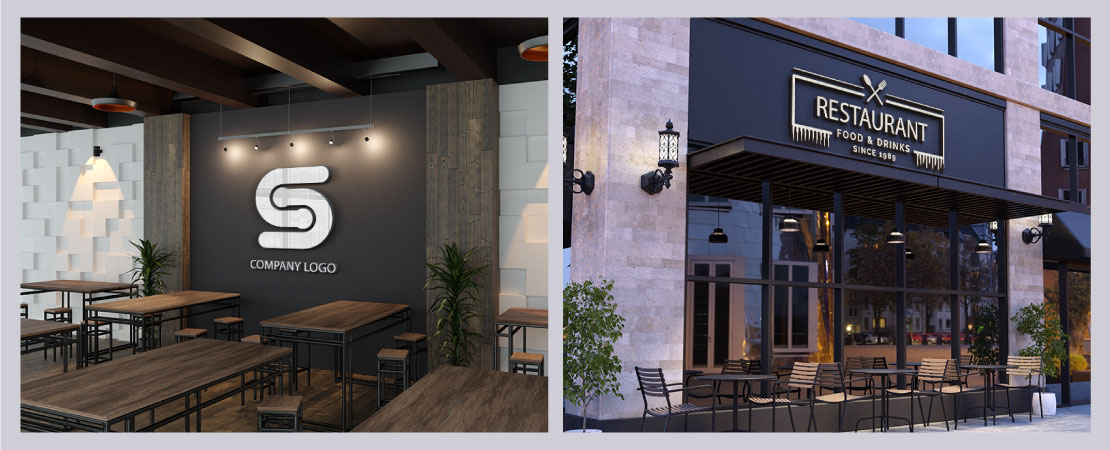 1. An already established brand identity
Franchises help in providing a strategic identity that not only is considered to be effective but also helps in giving a great market impact. Thus, corporate brand identification has proved to give a successful name in the marketplace. Famous brands like Pizza Hut, Body Shop, McDonald's have a great brand recall which an individual starting a franchise can benefit from. A successful brand is considered to be the one that is easily identifiable by the public and that has popularity among the public.
Franchises are already successful and have strong brand identities globally. With an established brand, comes strong recognition that assures the consumer's product and experience in various locations. The consistency related to the franchise helps like an old friend who is counting to be with you.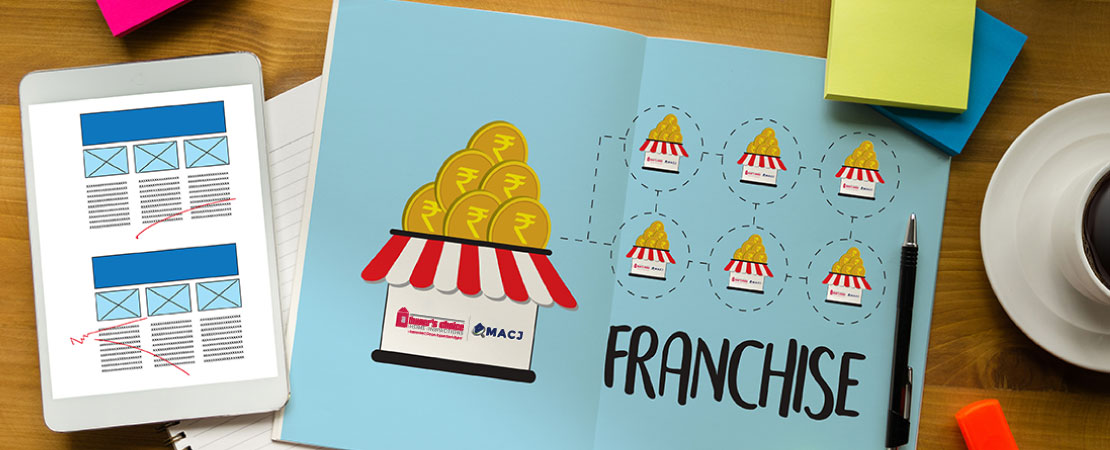 2. Offering Experience
Creating an independent business is challenging and tough but if we see it from the eyes of the franchise then it helps in contributing an immediate benefit to the ones who plan to run a franchise business. The operating model in a franchise business is tested already for the particular type of marketing strategies.
Although, there is something extremely fulfilling and satisfying in starting a business from scratch yet there are lots of risks that are involved with starting a standalone business. If you want to run a franchise then you can get a similar experience that will fulfil your dreams of starting your own business with limited risks.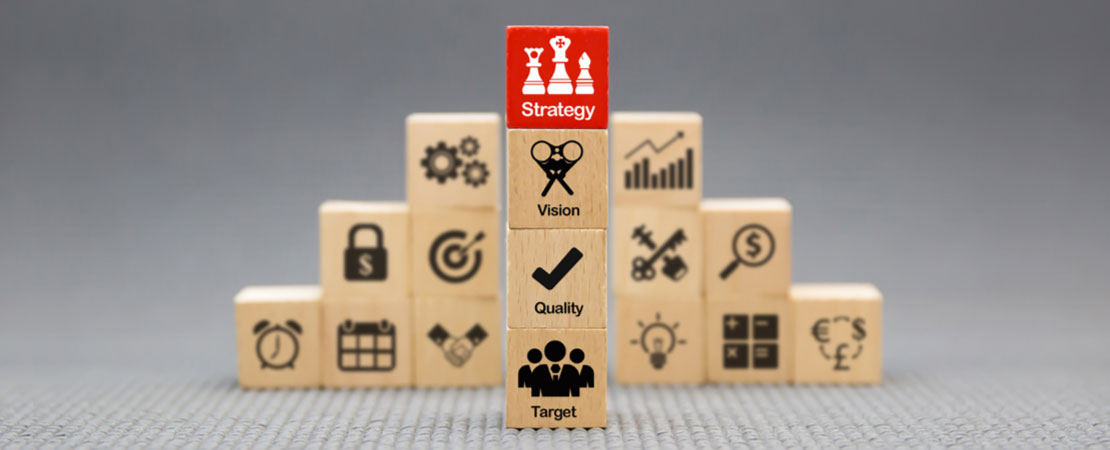 3. A set blueprint in place
A franchise business already has a reputation in the market for its work and the services and products that it sells. The product or service, brand, future plans, marketing, and customer base are already established. Reputation is regarded to be an important criterion that helps in creating a positive experience among the customers and making them loyal towards your brand. This is something that a newly started business cannot provide because it is a new independent model. Also, the future plan being somewhat devised, the franchisees do not need to worry about things like "what next" and "how to?"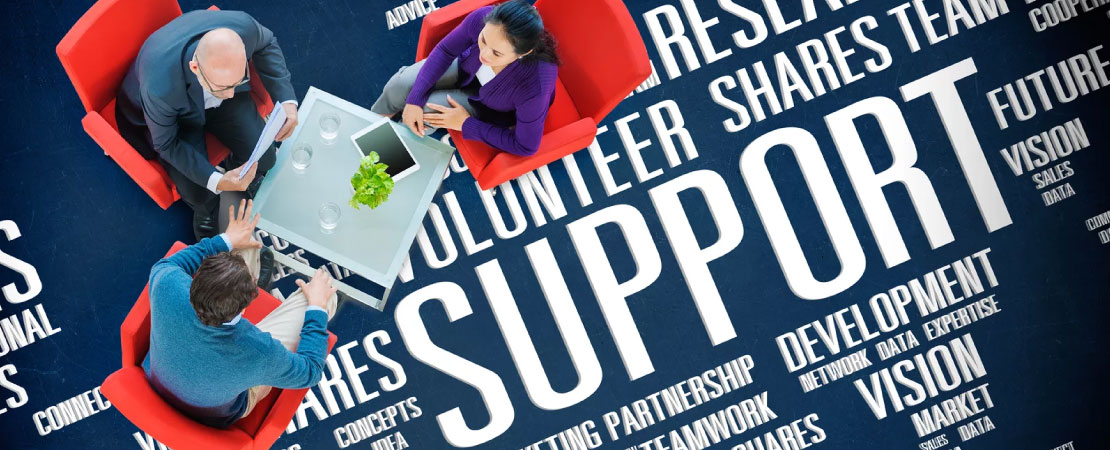 4. Franchises provide support
Strong training is always needed until and unless an individual is coming from a similar business background. Franchise helps in providing required training that is related to doing and managing the works from technology to accounting as well as teaching ways as to how one can handle the procedures. Online support is also available if you opt for a franchise business.
If someone runs a franchise then he has the entire brand that is present to back him up during any difficulties. A franchise owner can take the help of numerous other franchisers who are out there running the same brand and have gained a lot of knowledge in the years of working with the company. A franchise believes that his other franchise partners too shall succeed, as when one joins a franchise, they become a part of the family.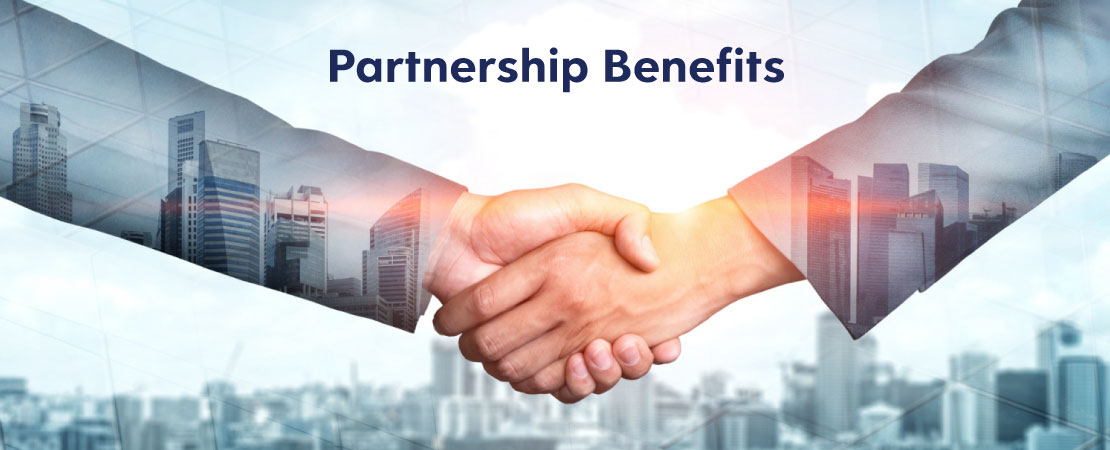 5. Partnership benefits
A franchise organization model provides a particular franchise with the capacity to grow under a specific brand and allows it to share the benefits that take place under a large group of people owning a business. Though every business is independently managed and owned, all its franchises share a collaborative benefit from the organization through the oversight and support of the particular franchisor that includes:
Resources related to group advertising that are not typically available to independent, small business owners.
It helps you to own your business by making decisions yourself, guided by the experienced business enterprise.
The capability to sell services and products to the market that the company owns or the outlet of the company would be otherwise difficult due to the high operational cost.
The benefits of proven and recognized services trademark, patents, proprietary details, designs.
Training from victorious business operators.
It involves less risk of loss or failure that are associated with starting a new business or start-up.
As you are a part of an operation that is uniform, your outlet gets to share the same exterior and interior, product, service and quality, and most importantly brand awareness of the customer.
Operational support is given by the franchisor, both after and before launching the business venture and cannot be provided to an individual who aims to start his own business.
If we look from the franchisor's perspective then this collaboration
Offers rapid expansion.
Spreads brand messaging as well as awareness.
Enables the development of new services and products with more inputs and options.
Helps in providing a steady cash flow.
Facilitates the overall growth of the company.
Franchise business options with huge prospects
There are many franchise categories1 that you can choose from to start your entrepreneurial journey. Food & beverage, electronic gadgets, and appliances, telecom – just take a look around and you can figure out the options available. However, if you want to tread the offbeat track and still become successful you can opt to start a home inspection franchise business. A sunshine sector in India, home inspection has tremendous prospects that are yet to be leveraged fully.
See this to believe:
Home Inspection – A promising franchise business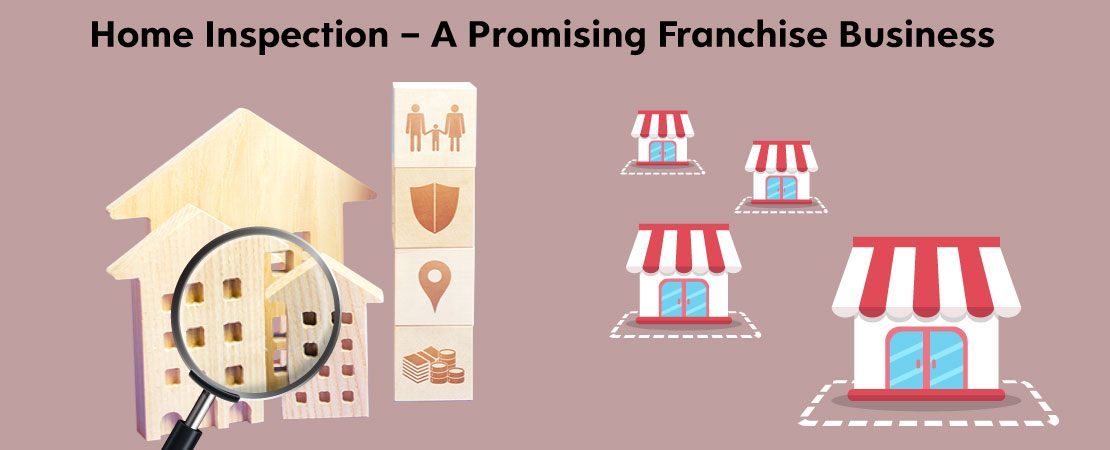 A new era started in India after the Professional Home Inspection Service saw its emergence. MACJ – A Buyers Choice is one of the companies that provide home inspection services to the huge mass of Indian society as well as collaborates with companies abroad. MACJ – A Buyers Choice is a global brand that has joined forces with famous multi-national companies of America and has great access to all the latest and advanced technology and tools. As a franchisor, it provides various other facilities such as marketing training and inspection training. It can also help you with social media marketing and provide online lead generation support. The brand believes in serving the heart of India and the key requirements of the homeowners and buyers as well as real estate developers. Here, you can make low investment and get high returns, and can successfully meet your dreams of becoming an entrepreneur.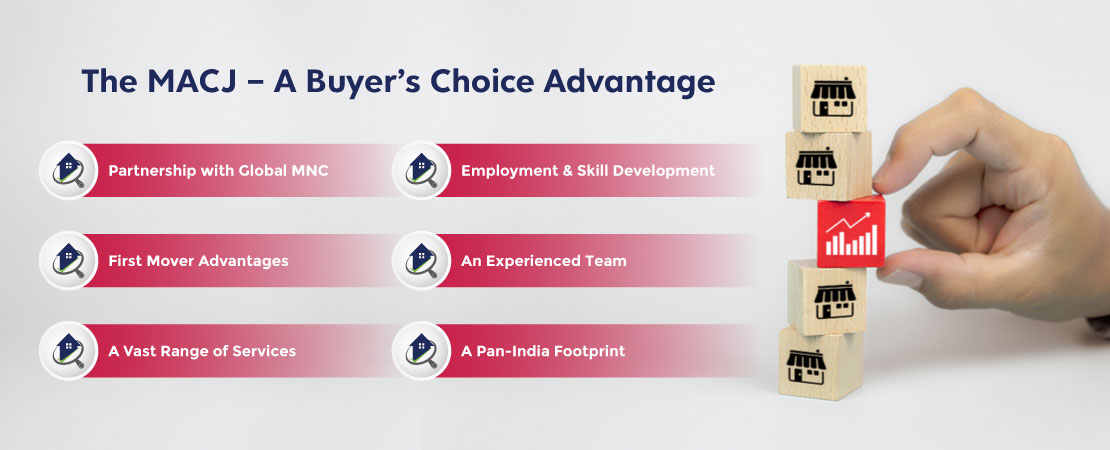 The MACJ – A Buyer's Choice Advantage
MACJ – A Buyers Choice through its home inspection services provide full disclosure of the health of a home and gives the buyer / builders better peace of mind. We believe that pre-sale inspections are the best decision for all home buyers.
Partnership with Global MNCs with franchises in more than 19 countries across 200 locations.
Employment and Skill Development opportunities.
First mover advantages.
An experienced team that believes in providing the best results for the customers. More than 5,000 inspections have been carried out by MACJ that itself speaks for its credibility.
MACJ provides a vast range of services across the entire real estate value chain; so, you have more than one segment of customers to target and sell your services to.
A pan-India footprint, which means you can start your business anywhere in the country; you will get the same level of support.
Thus, if you ask – "Are franchises successful?" The answer is an emphatic Yes. It is successful if you have chosen the right brand and the right model, for instance, MACJ – A Buyer's Choice Home Inspection Services. A franchise opened in the correct place and run with ambition, passion, and talent can result in a sure-shot success.