Leakage noted at sink bottle trap.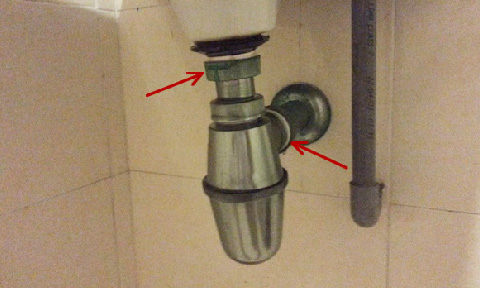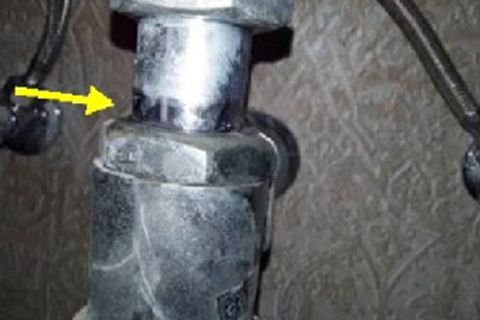 Waste water will not completely drain through outlet but will fall on the floor which will create unhealthy and unhygienic condition. Its repair on time, will help residents to keep their home clean, healthy and hygienic.
We recommend to reinstall the bottle trap with manufacturer's specified gasket in the junctions.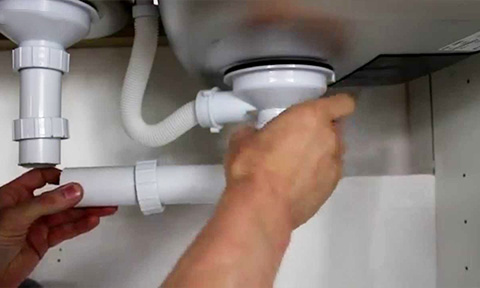 Meaning / Purpose of Bottle trap
A bottle trap is provided to receive solid waste from washbasin, kitchen sinks and other appliances. This reduces the chance of drain blocking.