Nothing in this world starts from the second time. There is always a first time – which always comes with its own share of challenges – whether you are baking a cake or buying a home. The first time is that time when you are either unknown or unfamiliar to it. In case of Home, while you're busy imagining the perfect décor or dreaming of your kids playing in the yard, you may be overlooking some important aspects of home ownership that could end up turning your dream purchase into a disaster.
Buying a home is an emotional rollercoaster. Before you unlock the door to homeownership, you have to consider some crucial points so that you do not commit the same mistakes that a first time home buyer normally may makes.

13. Neglecting to Inspect your Dream Home – Know the Health of your Home
It takes a trained eye to be able to see the problems that can exist in a home. It's easy to get swept up in the excitement of buying a new home and forget to make the important decision to have a home inspection. Before you close on the sale, you need to know what kind of shape the house is in. Home inspections are an integral part of the home buying / maintenance process that can save you a lot of time and money in the long run. Home Health Check-up prior or on purchasing a home can bring peace of mind. Knowing what to expect both inside and out will help you make an informed decision about the value of the home and the future upkeep. A home inspection gives you a chance to determine the condition of the house, its soundness, quality, finishing and the condition of its civil / electrical / plumbing systems, concealed leak / damp / seepage issues. Keeping your feelings in check until you have a full picture of the house's physical condition and the soundness, health& safety of your potential investment will help you avoid making a serious financial mistake.
1. More to it than mortgage loan repayments/Sure you can afford a house payment?
Many first-time homebuyers decide to buy when they feel ready for a mortgage home loan. But just because one can afford the mortgage payments does not mean one should own a home. There is much more to it. Property taxes, maintenance, insurance and higher electric and water bills are some of the costs that first-time homebuyers tend to overlook when shopping for a place. Even if you can afford it now, plan for increased costs later.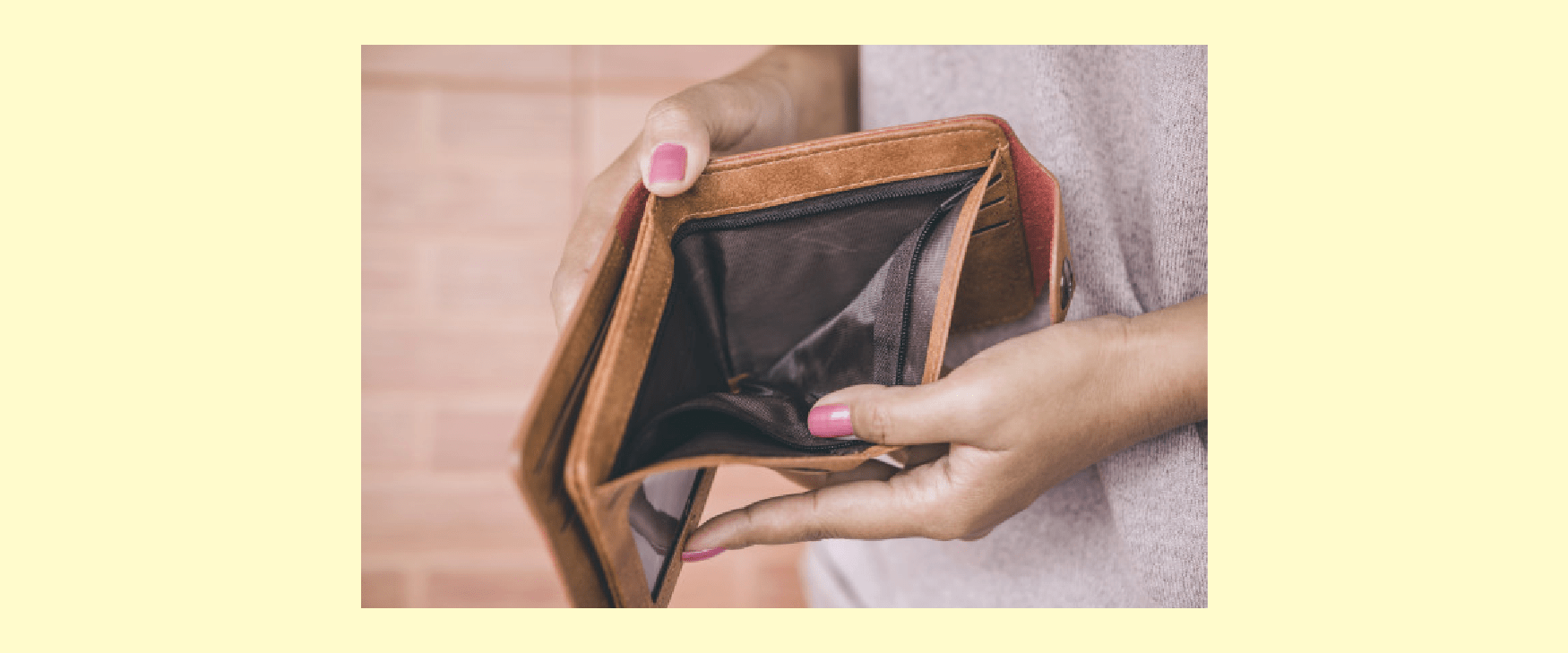 2. Emptying your savings
If you buy a previously owned home, it almost inevitably will need an unexpected / major repair not long after. Maybe you'll need to replace a geyser or get a new dining table or renovate a damaged wall or a concealed leak. That's a growing pain for the first-time homeowner. You will find yourselves in a hole quickly if you don't have enough saved for such unforeseen matters.
3. Due Diligence
Don't get scared with the technical terms. It simply means doing your homework. Make sure before signing on the dotted lines, you have checked the legalities and reputation of the builder / seller. That means, proper investigation and audit are done on the home you are about to buy and systematic research is carried out and in turn validated. Take proper care before entering into an agreement or financial transaction with another party. Research and plan for any potential handover delays. Do a proper seller / builder due diligence.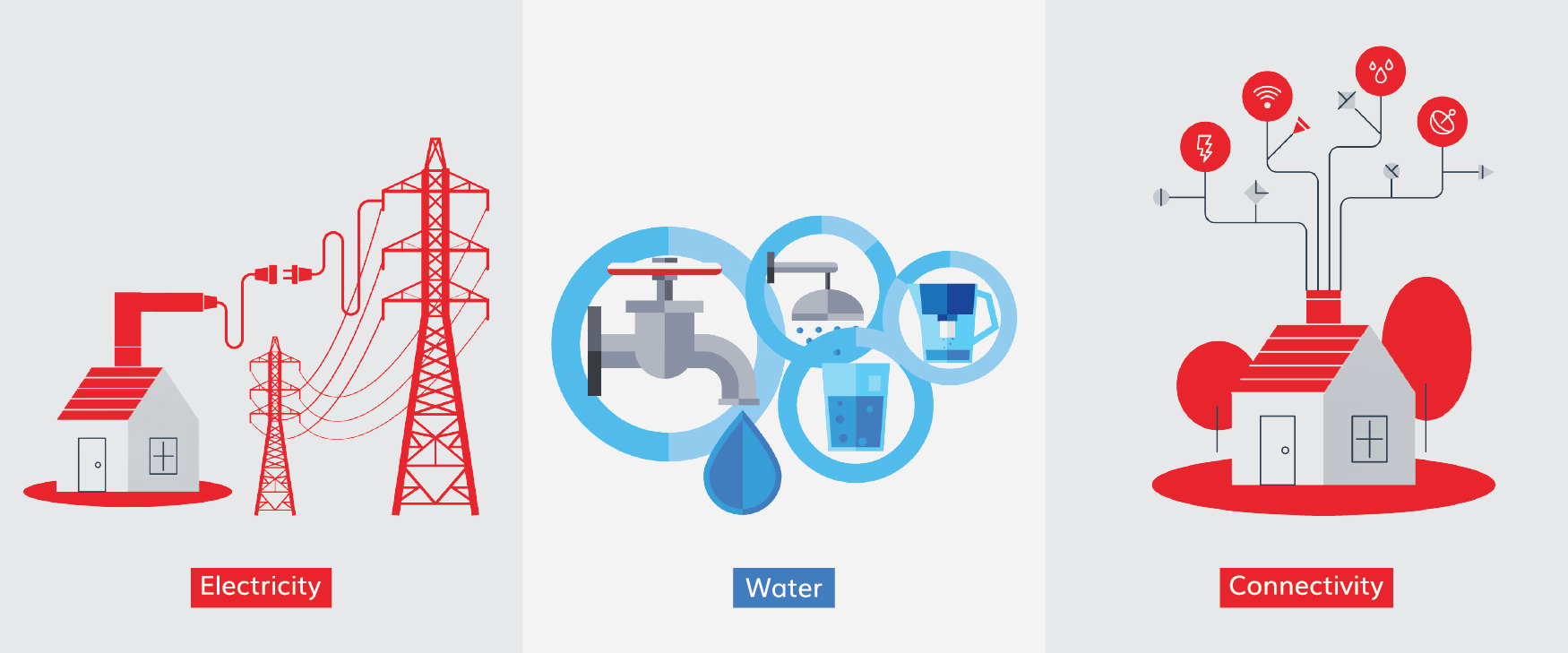 4. Provision for Basic Amenities & Ownership Issues
Two very important things that need to be done are the Registration and Mutation of the house. Without Mutation, you won't be able to pay Corporation taxes. And then say after 10years, you will be bombarded with a huge amount which can be in lakhs which you will be needed to cough up immediately. Don't be deprived of the basic amenities such as the electricity, water, telephone connection etc. There could be legal hassles as well. Do a thorough legal due diligence.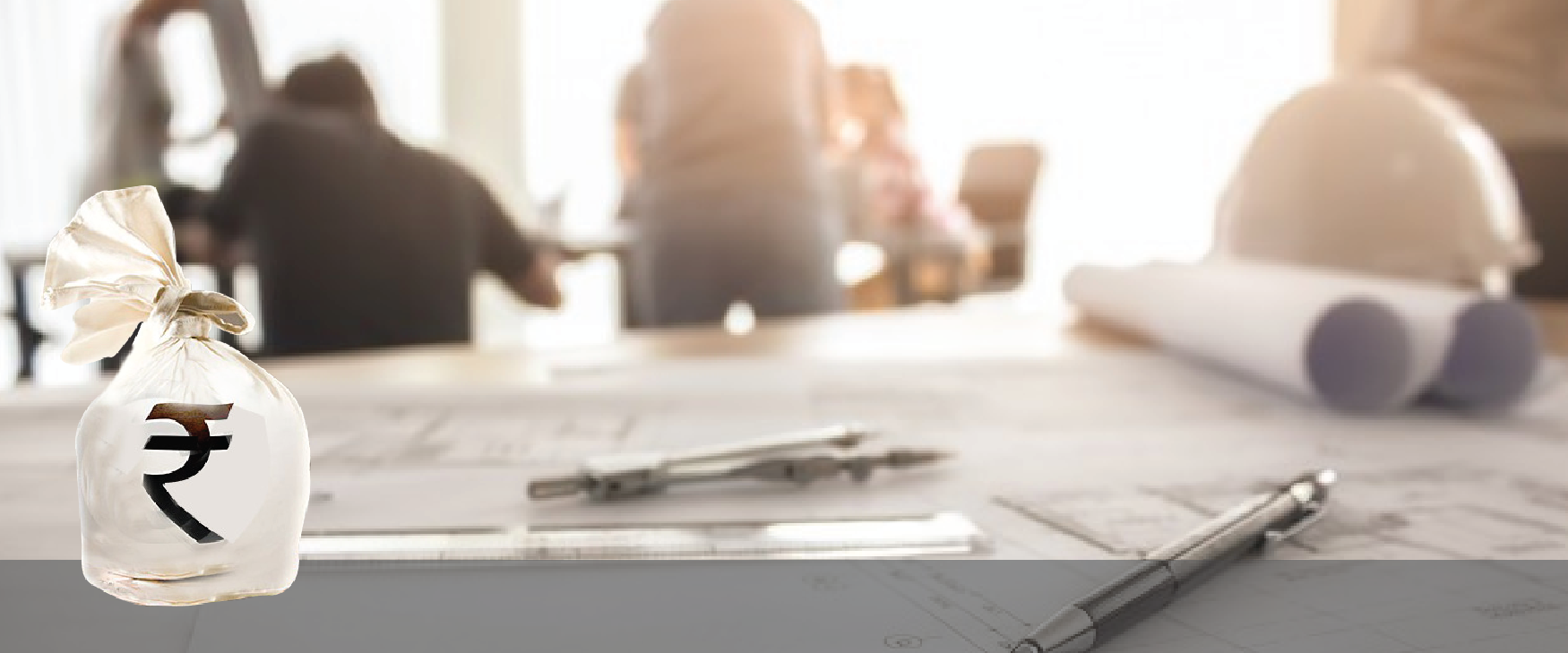 5. Miscalculating home makeover and renovation costs
First-time home buyers are frequently surprised by high repair and renovation costs. Infact you should double the estimates that you make for repairs and renovations to be on the safer side. Do not go for cheap repairs because in the long run, you will have to keep paying more just to get a small thing corrected.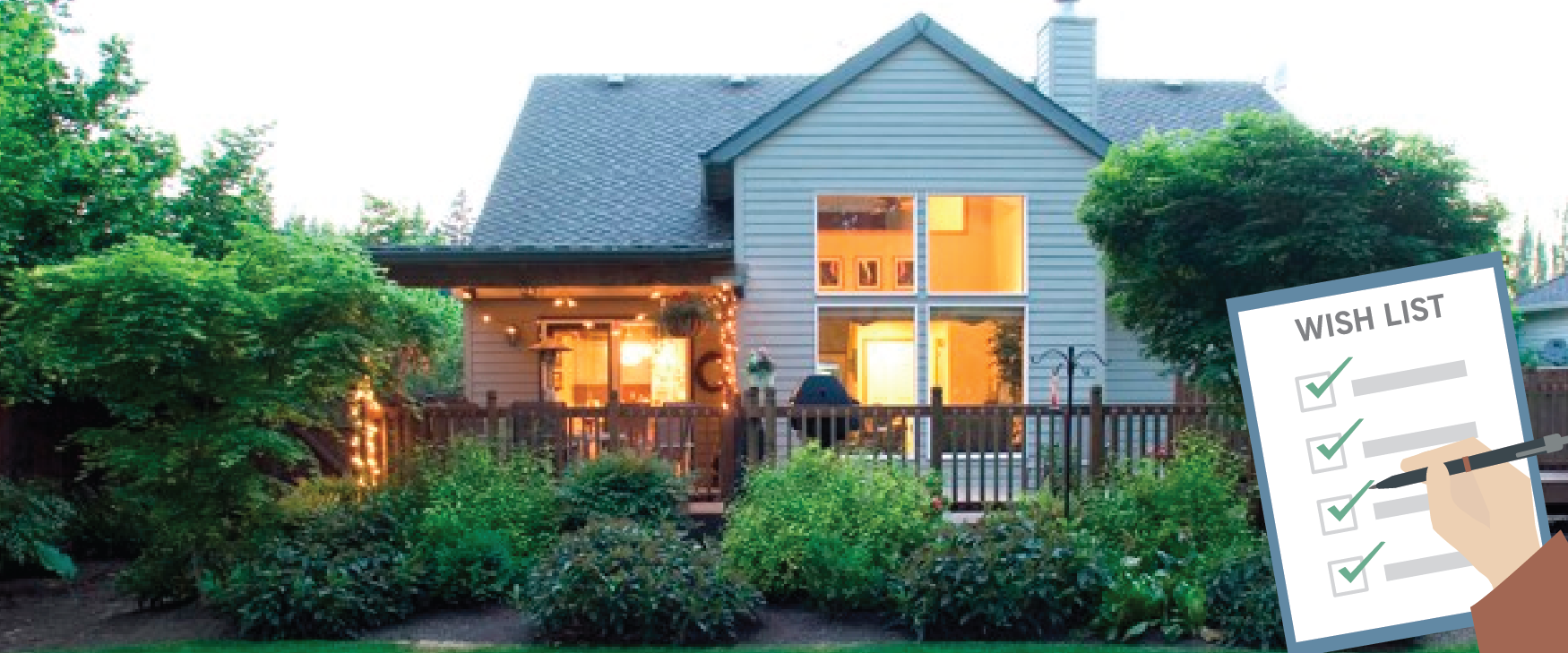 6. Being Too Picky and Impractical
Go ahead and put everything you can think of on your new home wish list, but don't be inflexible. First-time homebuyers often have to compromise on something because their funds are limited. You may have to live on a busy street, accept outdated décor, make some repairs to the home, or forgo that extra bedroom. So get your priorities right.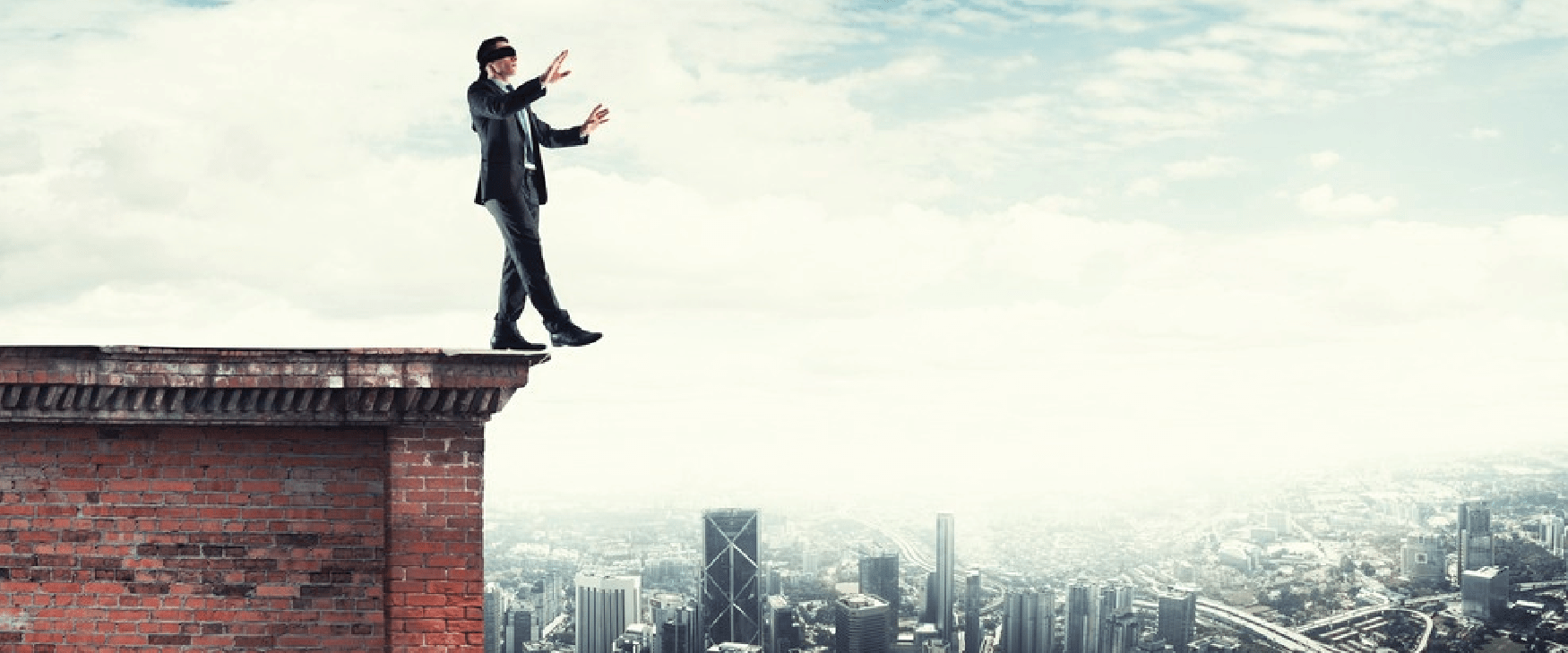 7. Lacking Vision
Even if you can't afford to replace the hideous wallpaper in the bathroom now, it might be worth it to repair & live with it for a while in exchange for getting into a house you can afford. If the home otherwise meets your needs in terms of the big things that are difficult to change, such as location and size, don't let physical imperfections turn you away. Don't be impulsive and buy a home for a minor issue.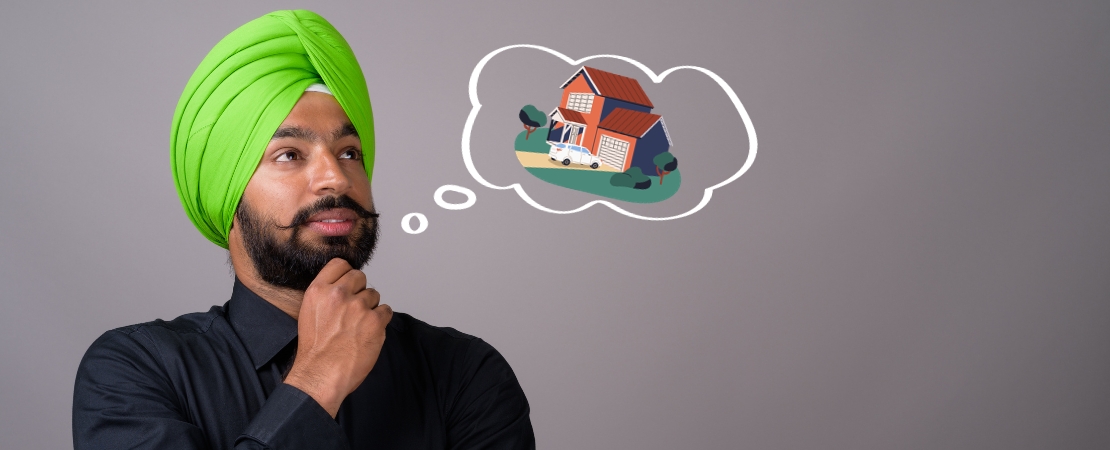 8. Think twice before you take the ultimate plunge /Compromising on the Important Things
Don't get a two-bedroom home when you know you're planning to have kids and would require three bedrooms. By the same token, don't buy a condo just because it's cheaper than a house if one of the main reasons you're over apartment life is because you hate sharing walls with neighbours. It's true that you'll probably have to make some compromises to be able to afford your first home, but don't make a compromise that will be a major strain.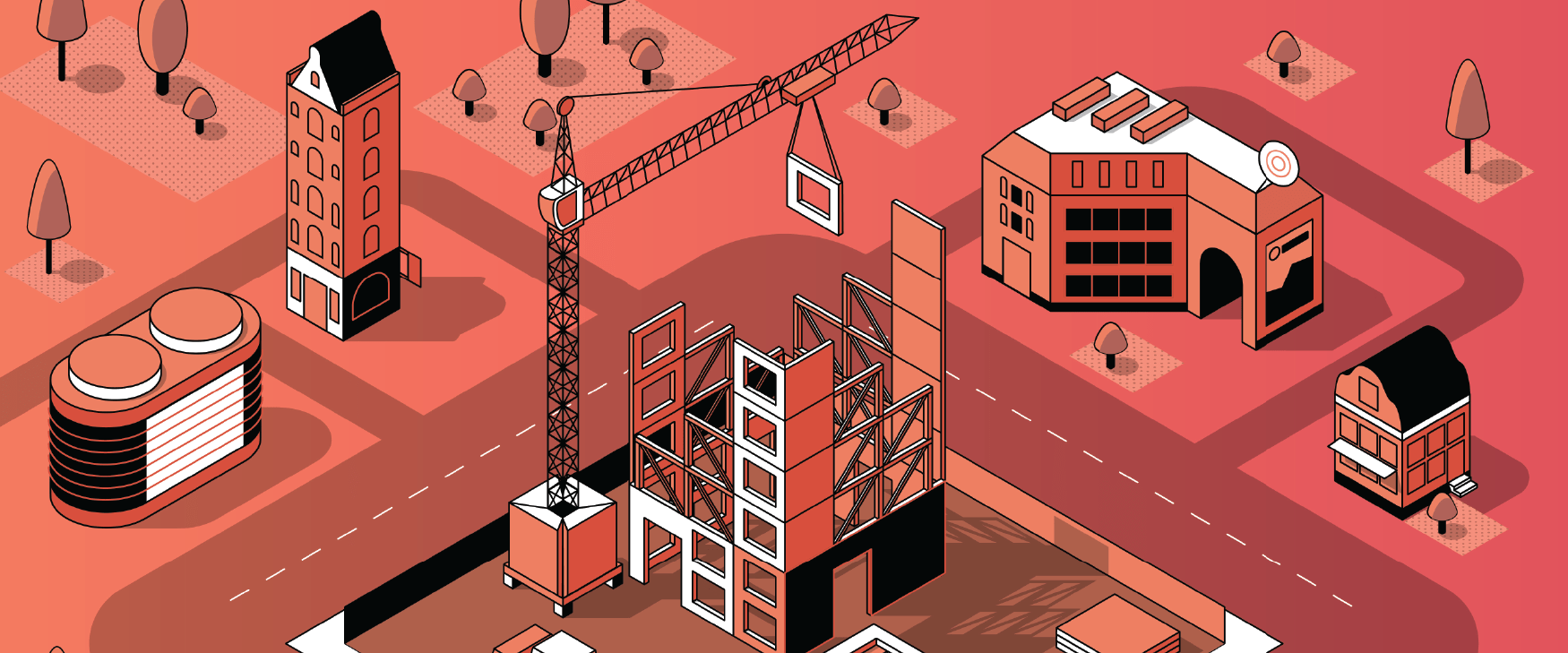 9. Not Thinking About the Future
It's impossible to perfectly predict the future of your chosen neighbourhood, but paying attention to the information that is available to you now can help you avoid unpleasant surprises down the road.
Some questions you should ask about your prospective property include:
What kind of development plans are in the works for your neighbourhood in the future?
Is your street likely to become a major street or a popular rush-hour shortcut?
Is there talk of a bridge or a highway to be built in your backyard in five years?
If there is a lot of undeveloped land? What is likely to get built there?
Have home values in the neighbourhood been declining?
If you're happy with the answers to these questions, then your house's location can keep its rose-colored lustre.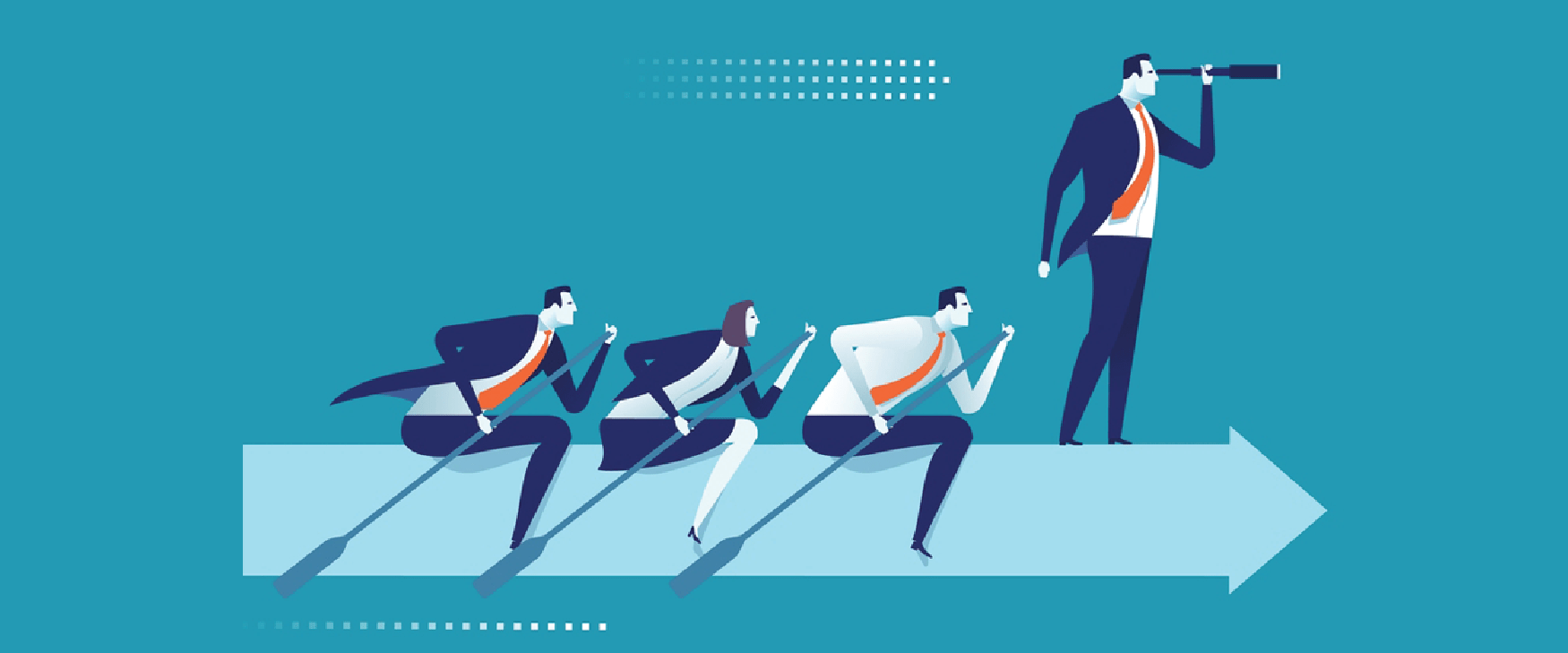 10. Changing Jobs
While changing jobs may benefit your career, it may complicate your mortgage approval. A lender wants to ensure you have stable income and employment, and that you can afford to repay your mortgage. If you were preapproved for a mortgage based on a certain income and job, any chances in the interim before closing can be a red flag and delay your closing.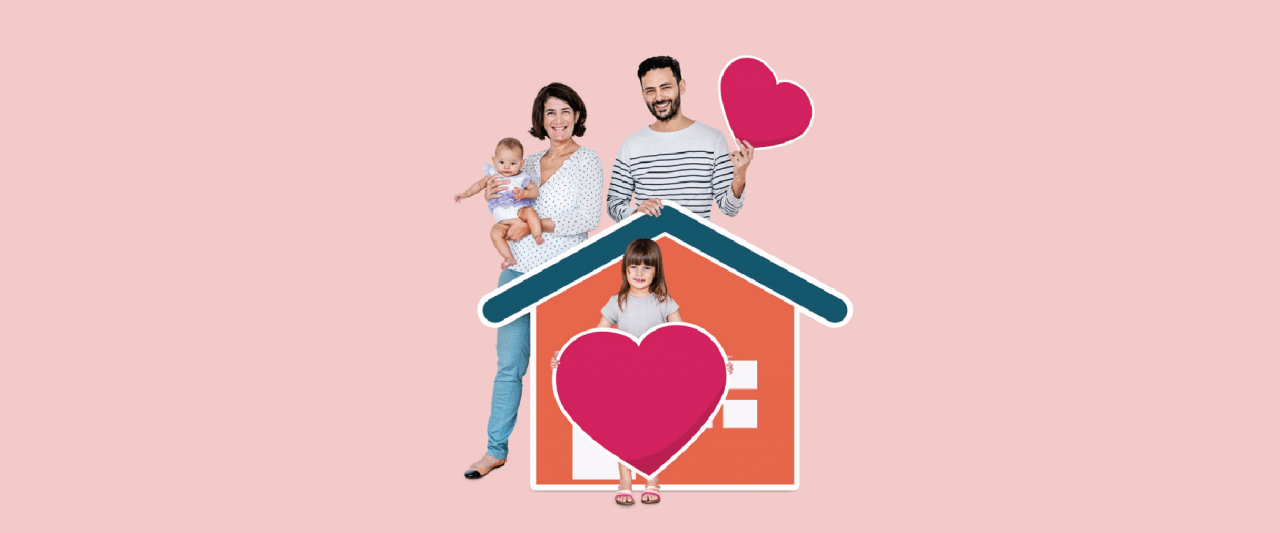 11. Falling in love with a house
There's something magical about walking into a home that has every trait you're looking for. For first-time home buyers especially, getting caught up in these moments is common. Unfortunately, just because a home seems to have everything you want doesn't mean you should buy it. Make sure a home is a good investment, even if it seems like the ideal abode. And, don't show you've become emotionally attached to the house, as this can cause you to lose any negotiating leverage you may have had when it comes to the purchase price or terms or related matters.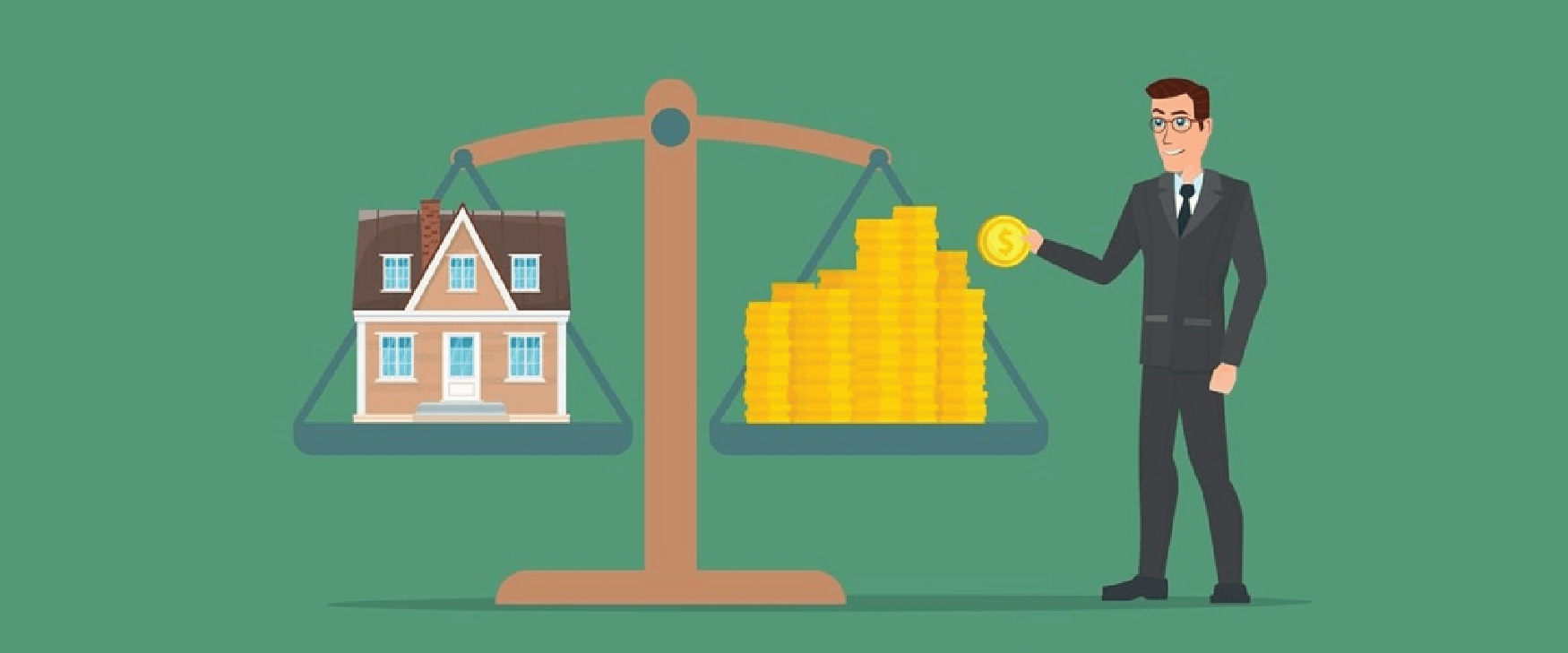 12. Failing to consider resale value
While it can be hard to predict whether home prices will go up and down, it's a smart move to buy a house that's readily saleable and likely to fetch a premium price when you're eventually ready to sell. There are certain features that make houses more or less likely to appeal to buyers. Location is a big one, as few people want to buy the best home in the worst neighbourhood. The general property market in your area and a home's condition can also impact resale value. Talk to a realtor about how market conditions work and whether a property is ever going to be easy to resell. If not, buying it may be a mistake.
The Bottom Line
Buying a home for the first time might be one of the biggest investments you will ever make in your lifetime and it can seem stressful and overwhelming and it isn't without its share of potential pitfalls. If you're aware of those issues ahead of time and plan properly, you can protect yourself from hassles, costly mistakes and shop with confidence. For many people, a home is the largest purchase they will ever make, but it need not be the most difficult. First time home buyers can learn from the mistakes of those before them and not commit the 13 Unlucky Mistakes.