No trap door provision at false ceiling.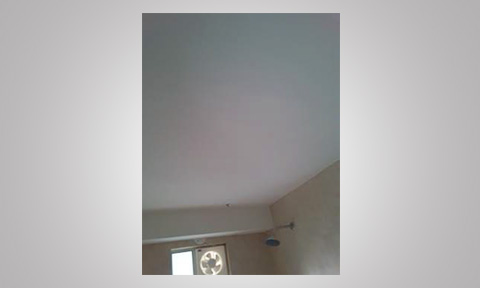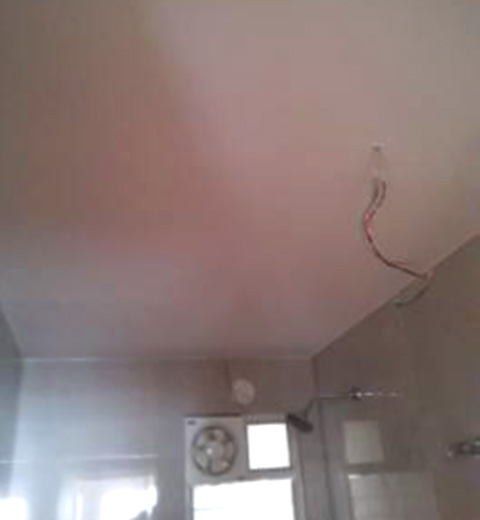 Ceiling trap door is used in false ceilings to access plumbing pipes or valves, electrical conduit, AC gas pipe for service, maintenance, and repairs. It might appear a small problem but it is important to provide trap door in false ceiling as there can be chances of leakage in pipe or some problem in AC gas pipe insulation & electrical conduit, which can be easily repaired by providing for it. This will provide access to plumbing pipes, electrical conduit or AC pipe lines during repair which will be saviour for residents in future.
We recommend to provide a trap door provision of suitable size.