Vaibhav Changoiwala
As owner of AGARWAL BUILDERS, he has over 22 years of business experience in the construction & real estate industry. Also a very active philanthropist - founder trustee of P L Changoiwala Welfare Trust (Providing Physiotherapy and health care treatments). Actively involved with various trusts & institutions.
Nitin Gujarathi
Having 25+ years varied experience in own enterprises & MNC corporate out of India, While working in director position, has developed a sound techno commercial approach ,with in depth analysing skills . Always leads from front with thorough practical approach to task at hand with determination to find best possible solution in everyday life.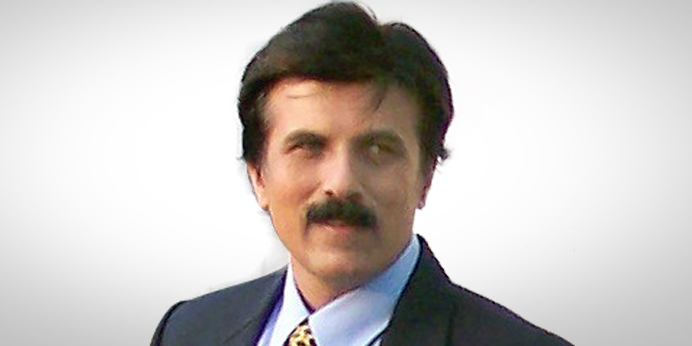 Kishor Karnataki
Kishor Karnataki is a Partner in MACJ through MACJ – A Top Choice Inspection Services Units in Pune. Kishor was recently working as Managing Director of Minda Vast Access Systems ( 50:50 JV between Minda & VAST ,USA)in Pune. Prior to Joining Minda VAST , he was the CEO and President at Omax Autos Limited, Gurgaon.
Rohit Drolia
Rohit Drolia is a fellow member of the institute of Chartered Accountants of India (ICAI). He has over 10 years of experience in Accounts, Audit and Financial Services.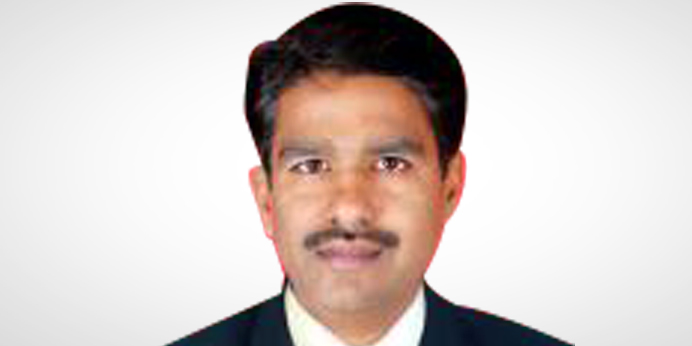 Balachandar
Served in Middle East in Various Construction Projects more than 20 years . Technically strong , exposed in various challenging Task with tough environment, Executed various Projects with stringent schedule, Handled several Multi Nationals ...never compromise in safety and Quality
Amod Dighe
A PMP certified (by Project Management Institute, USA), Amod Dighe comes from IT background having experience of more than 25 year in that field, predominantly associated with large multinational IT organizations. During his tenure he has headed large and complex projects of various clients from different part of the globe. Recently he decided to move to entrepreneurship and contribute his project management skill and knowledge in different sector.
Yeshpal Sharma
A multi-faceted & multi-cultural professional & Management Graduate with 15 years of experience in India & Overseas in Retail, Healthcare, and Real Estate sector; served on the top position for a real estate company and looking for Real Estate sector getting more organised and customer friendly thus starting home inspection as the stepping stone to it. Have successfully completed assignments in Infrastructure Projects Management, Operations Management, Business Development, Sales & Marketing and Corporate Relationship Management.
Utsav Agarwal
As a student still completing his BBA, it is his dream to become an entrepreneur.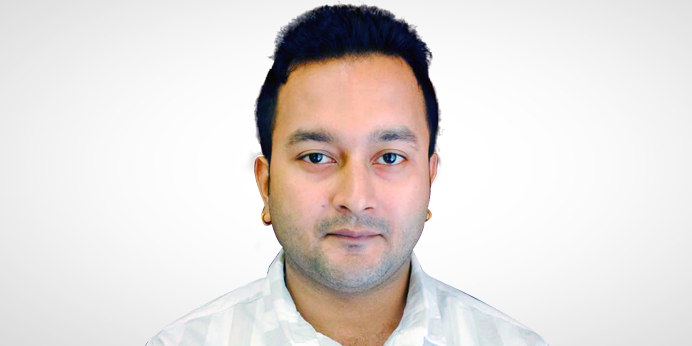 Abhijit Naha
An MBA , Entrepreneur, with over 10 years of successful experience in various business verticals such as Petroleum & FOREX business.