MACJ are the leaders in home inspection. MACJ, ABCHI is an international brand. We have collaboration with ABCHI – USA, a leading home inspection company in USA presently operating in 19 countries around the world meeting the huge demand for home inspections. We have a PAN India presence. We have started spreading across the nation and definitely created a new home inspection culture in the market.
Before entering into any business, we have few criteria and expectations and joining hands with MACJ means ticking all the boxes right. MACJ offers you the opportunity to run a successful business. We will be providing you support in all manner to ensure that the business works efficiently.
Ticking all the Boxes Right – Compelling reasons to invest
A Brand new industry first Time launched in India in the organised sector.
Partnership with a leading Global MNC, A Buyer's Choice Home Inspections, USA having 200 franchises over 19 countries.
Serves the heart of India – The Indian Homes.
Serving key needs of home buyers / owners – Typical quality / safety issues in most homes.
Meets the demand of industry movers – real estate developers.
Skill Development & Employment opportunities.
Low Investment – High Return – Potential of over 100% return on investment on an annualised basis.
We provide a bouquet of services.
Service Scope – Full Integration in Real Estate Value Chain
Construction Finishing / Pre-delivery Inspections for Builders
Professional Property Inspection Services – Full Diagnostic
Pre & Post Interior Design / Pre & Post Home Renovation Inspections
Damp / Seepage / Leakage / Moisture Inspections
Electrical & Safety Inspections
Property Care for NRIs / CCCs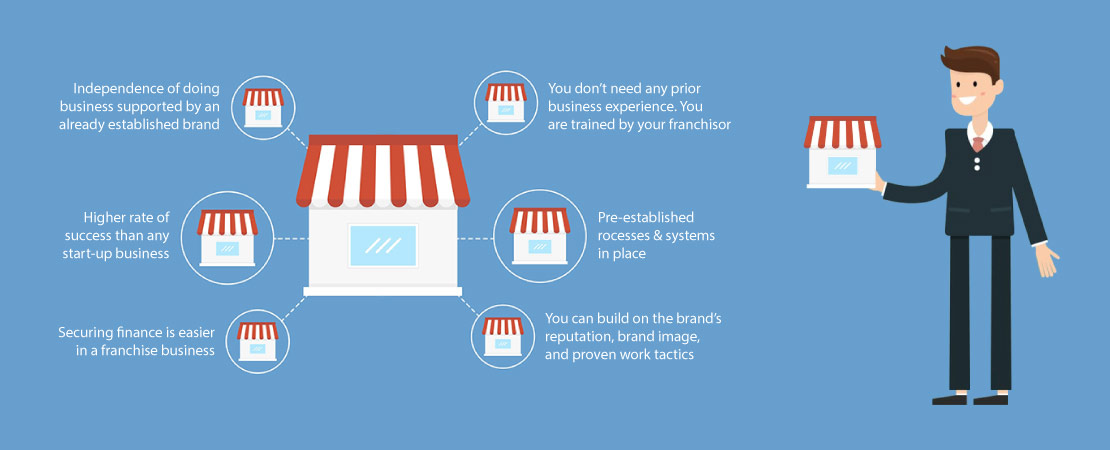 MACJ Support
We provide our franchisees the peace of mind in making their dreams come true of becoming entrepreneurs. Looking for entrepreneurs, people who want to have a business of their own, we try giving them:
Global Brand – Collaboration with a Leading American MNC
Access to latest Tools & Technology
Hand-holding in the implementation process
Inspection Training
Marketing Training
Social Media Marketing
Online Lead Generation support
Need based ongoing support
Global Brand – Collaboration with a Leading American MNC