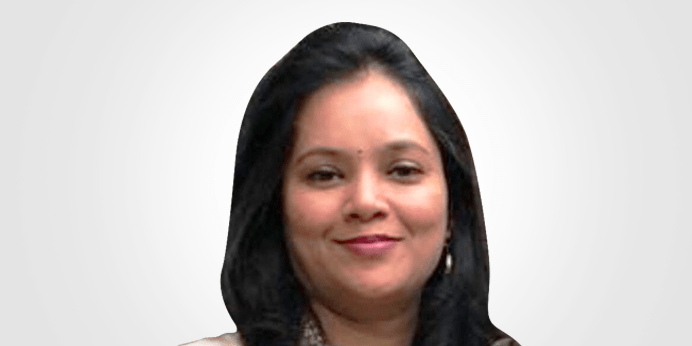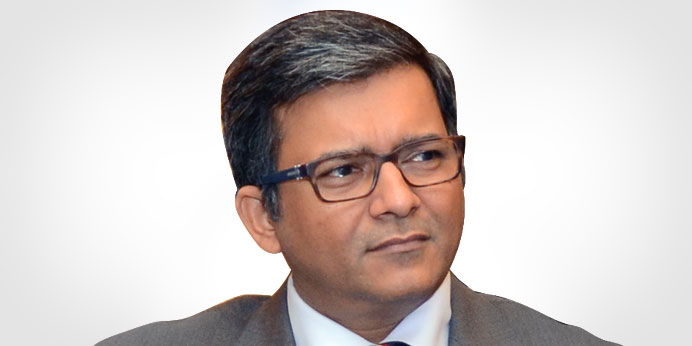 Vineet Chandgothia – Mumbai
As owner of KVK, he has over 25 years of business experience in the field of industrial gas plant manufacturing and exports. He is also vice president of the All India Industrial Gas Manufacturers Association and a panellist on the Bureau of Indian Standards for acetylene gas generators.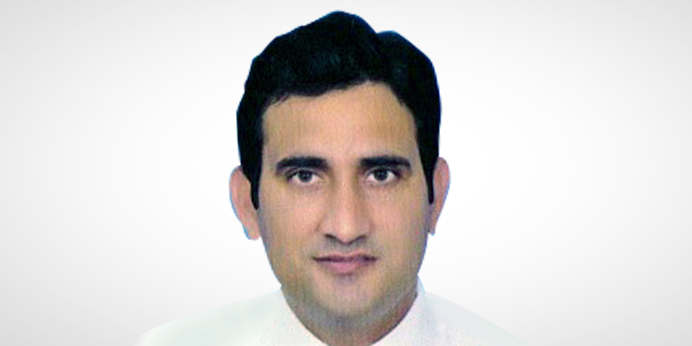 Yeshpal Sharma – Gurgaon
A multi-faceted & multi-cultural professional & Management Graduate with 15 years of experience in India & Overseas in Retail, Healthcare, and Real Estate sector; served on the top position for a real estate company & Have successfully completed assignments in Infrastructure Projects Management, Operations Management, Business Development, Sales & Marketing and Corporate Relationship Management.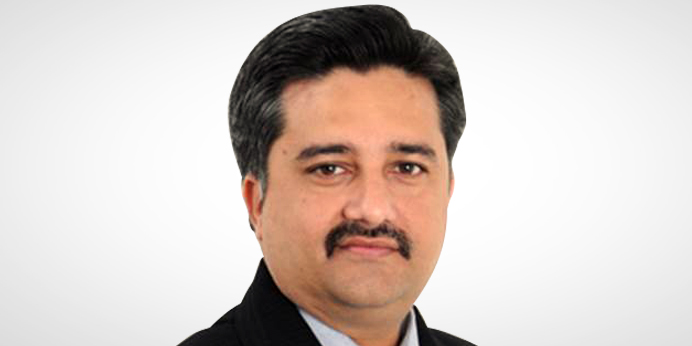 Nitin Gujarathi – Pune
Having 25+ years varied experience in own enterprises & MNC corporate out of India, While working in director position, has developed a sound techno commercial approach ,with in depth analysing skills . Always leads from front with thorough practical approach to task at hand with determination to find best possible solution in everyday life.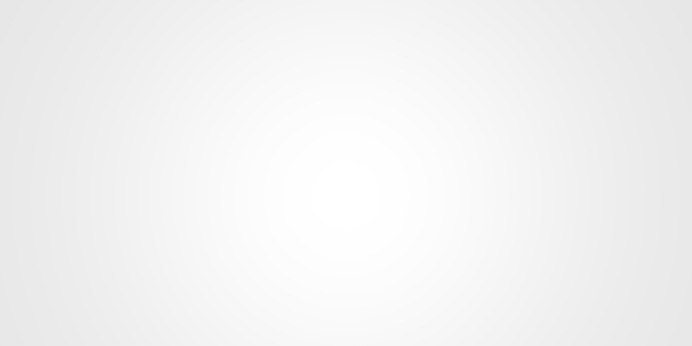 Ravi Kumar Bhupal – Goa
An Engineer with great operational experience working for one of the leading manufacturers of Low Carbon Silico-Manganese in India.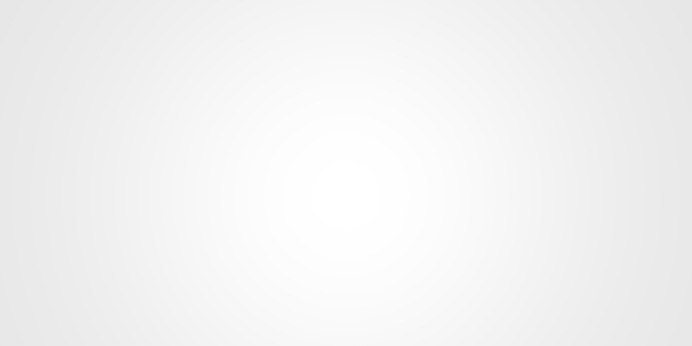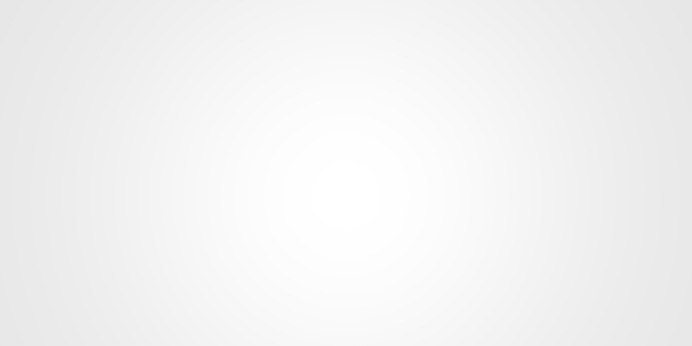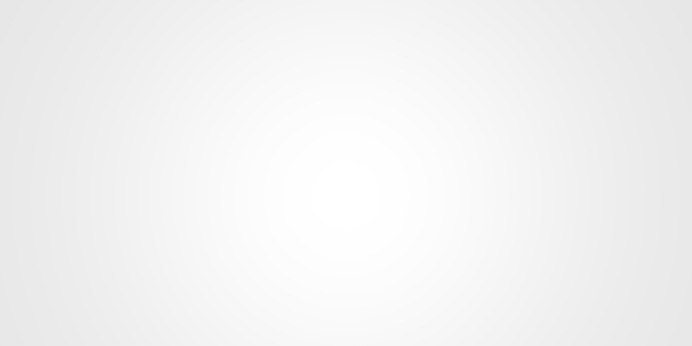 Franchise Success Stories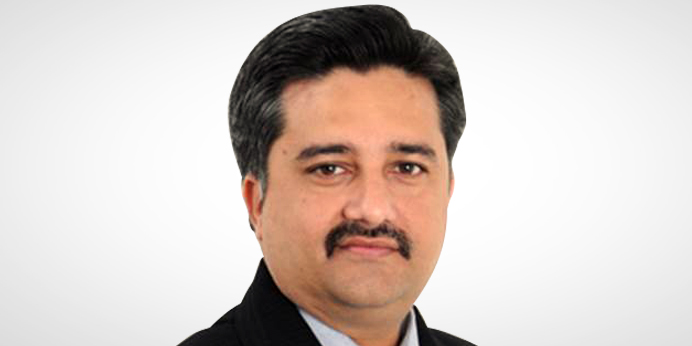 Nitin Gujarathi – Pune
The very thought of helping the "frustrated" Indian home buyer get a good quality home – he deserves the best, has helped us set & achieve new goals through MACJ – ABCHI Services Franchisee business…
Success Story – Pune:
Working with top developers. Numerous Retail inspections done.
Windsor Shelters | Ginni Group | Sukhwani Associates | Kangalkar Group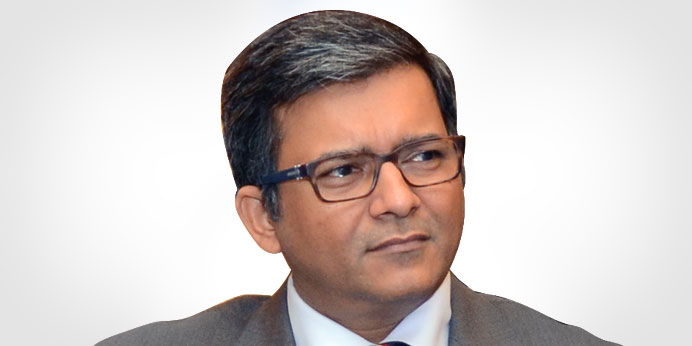 Vineet Chandgothia – Mumbai
A service which is WIN-WIN for all, in the entire bandwidth of REAL-ESTATE from Developer to end customer. MACJ – A Buyers Choice ensures delivery as well as experience of QUALITY when it comes to a reliable space.
Success Story – Mumbai:
Order-book of over 750 inspections from the top real estate developers.
Rustomjee Group | Kanakia Group | Narang Group | Ajmera Group | Puneet Group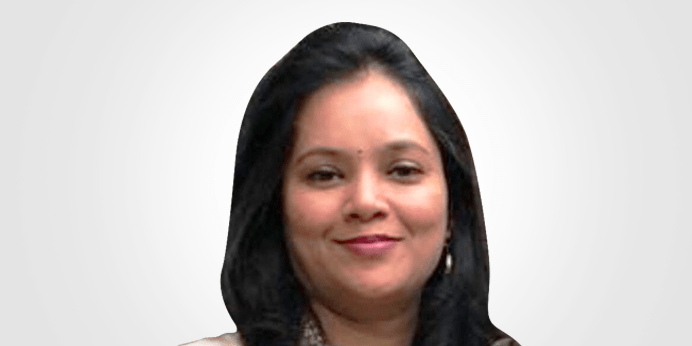 Ritu Sureka – Kolkata
Really enjoying the entrepreneurship, great concept, need of the hour and best part, it has allowed me to work from home with flexi business hours, be my own boss, earn and take care of my family all at one time…
Success Story – Kolkata:
Over 1,000 inspections completed.