Welcome to a Sunshine Industry
Professional Home Inspection Services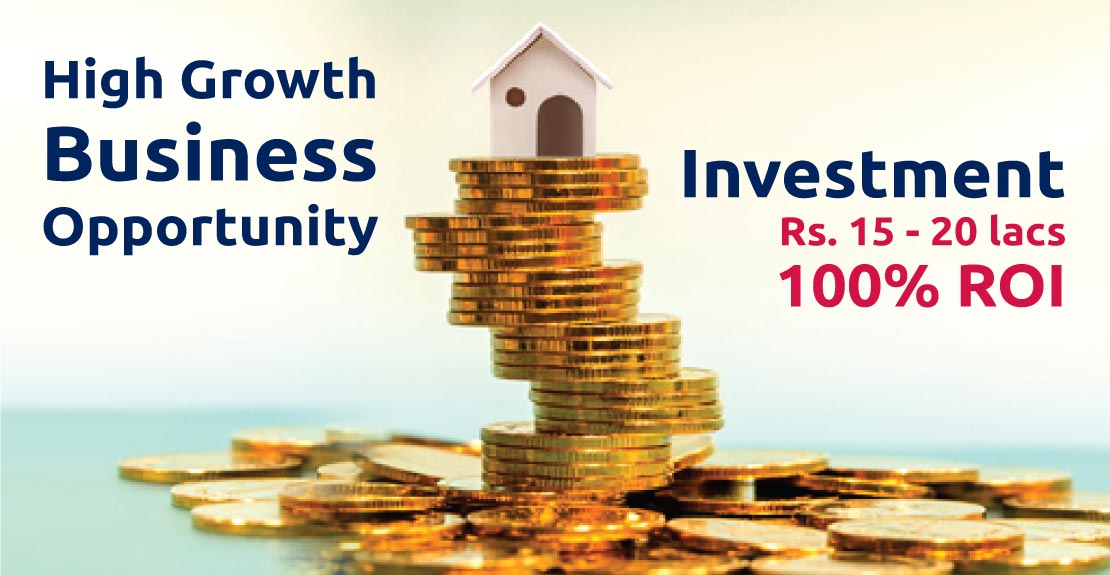 Ticking all the Boxes Right
Compelling reasons to invest
A Brand new industry first Time launched in India in the organised sector.
Partnership with a leading Global MNC, A Buyer's Choice Home Inspections, USA having 200 franchises over 19 countries.
Serves the heart of India – The Indian Homes.
Serving key needs of home buyers / owners – Typical quality / safety issues in most homes.
Meets the demand of industry movers – real estate developers.
Skill Development & Employment opportunities.
Low Investment – High Return – Potential of over 100% return on investment on an annualised basis.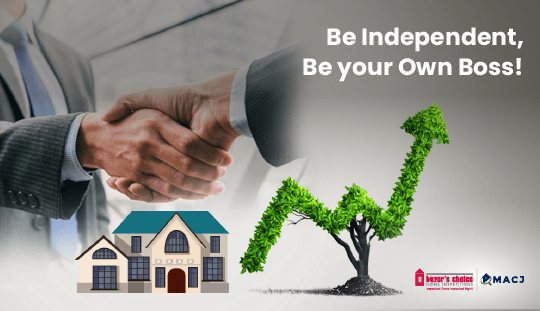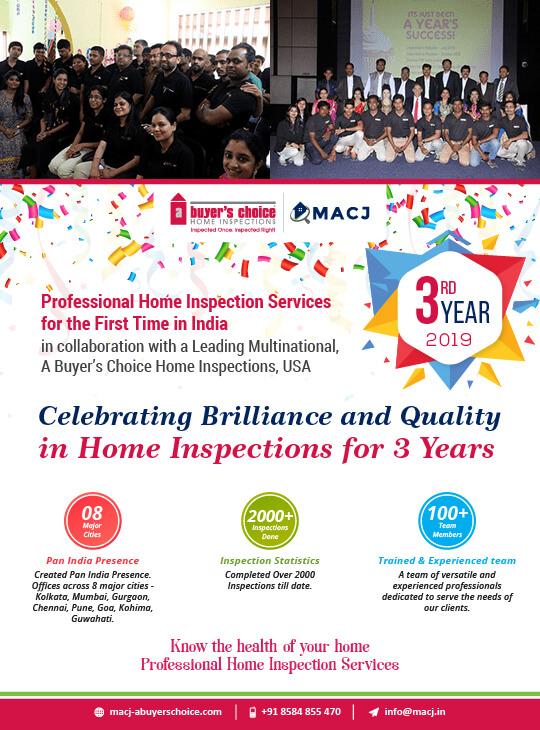 Home & Safety check of homes/ properties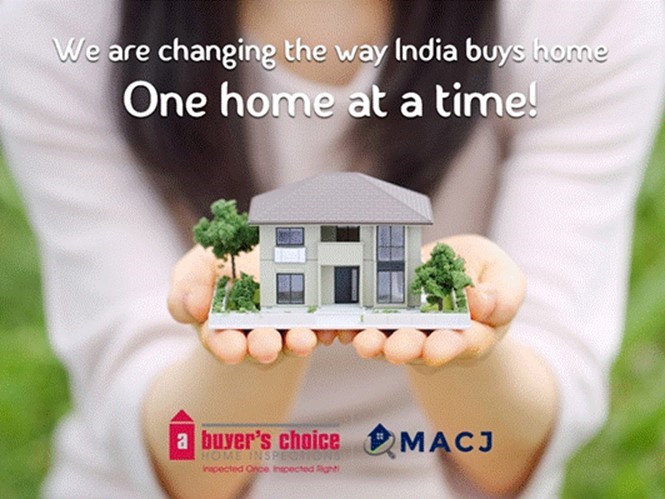 MACJ Services: Full Integration in Real Estate Value Chain
Construction Finishing / Pre-delivery Inspections for Builders
Property Inspection Services – Full Diagnostic
Pre & Post Interior Design Inspections
Damp / Seepage / Leakage / Moisture Inspections
Electrical & Safety Inspections
Pre & Post Renovation Inspections
Property Care for NRIs / CCCs