Gap noted under the bathroom door panel.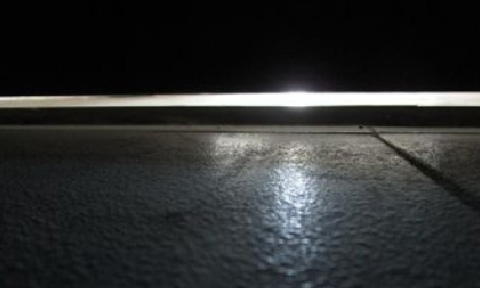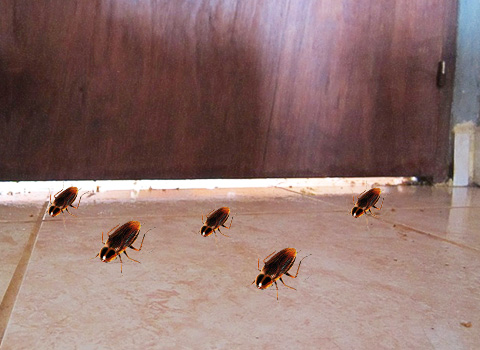 Due to this gap, water will flow and pest can travel from bathroom to adjacent areas which can further cause health issues. If this is not rectified on time, this can hamper residents in long run by creating unhygienic condition.
We recommend to provide a suitable weather strip.