It's easy to get swept up in the excitement of buying a new home and forget to make the important decision to have a home inspection.Home inspections are an integral part of the home buying / maintenance process that can save you a lot of time and money in the long run. A home inspection prior or on purchasing a home can bring peace of mind. Knowing what to expect both inside and out will help you make an informed decision about the value of the home and the future upkeep. A home inspection gives you a chance to determine the condition of the house, its soundness, quality, finishing and the condition of its civil / electrical / plumbing systems.
Here are some great reasons to have a home inspection:

Don't Judge a Home by Its Façade – Protect against the Unknown:
Especially for those buying newer construction, a home inspection may feel like a waste of money. No matter the age of the home, there can be costly troubles unknown to the average buyer. Problems with wiring, plumbing or damp issues may not be visible during a showing and you'll need to get an expert opinion. A quality home inspection can reveal critical information about the condition of a home and its systems. This makes the buyer / owner aware of what costs, repairs and maintenance the home may require immediately, and over time. Home Inspection is crucial when purchasing a property because it will save you from hassles and lacs.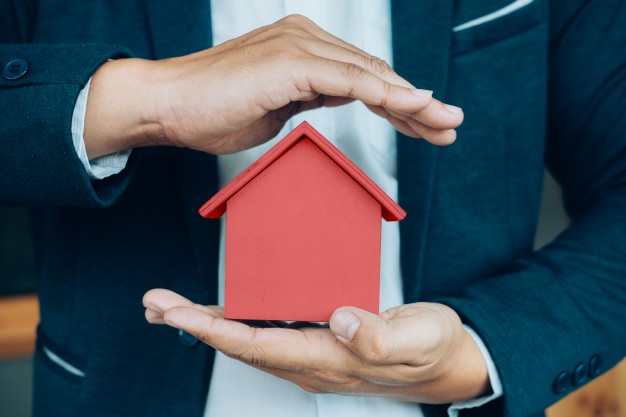 Save Money:
Those who skip out on the expense of Home Inspection may realize in a few years that a timely inspection and rectification will turn out to be much cheaper than doing rewiring or rectifications (due to damp, uneven slope issue in bathroom, etc.) five years down the line of the entire house. Timely inspection and rectification will save your cost, precious time and effort.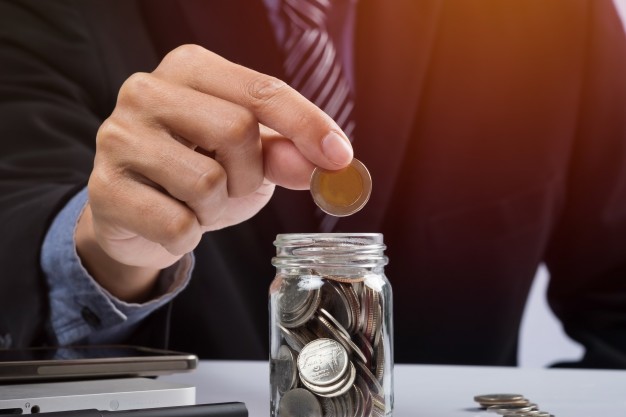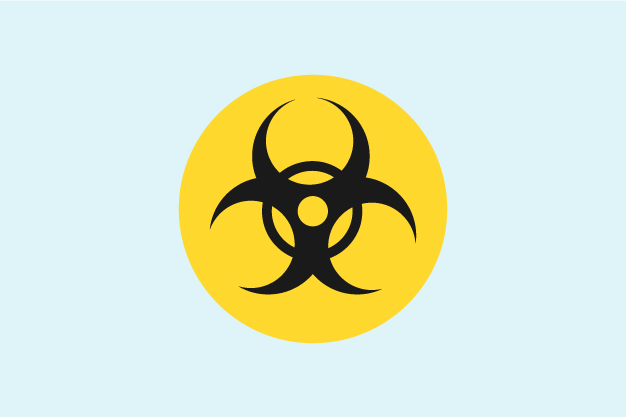 Safeguard Yourself with RERA:
Launch of the path breaking Real Estate Regulation & Development Act (RERA, India), 2016: The recently enacted RERA Act in India provides for a 5 years free-of-cost guarantee from structural / workmanship defect or any other quality or provision of services or any other obligations of promoter from the date of possession of new homes.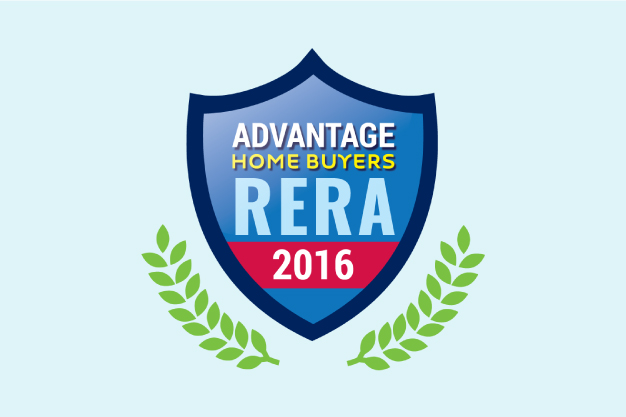 Forecast Future Costs:
A home inspector can diagnose the current condition of the property. All components in the home have a 'shelf life'. Understanding when they require replacement or servicing / maintenance can help you make important budgeting decisions.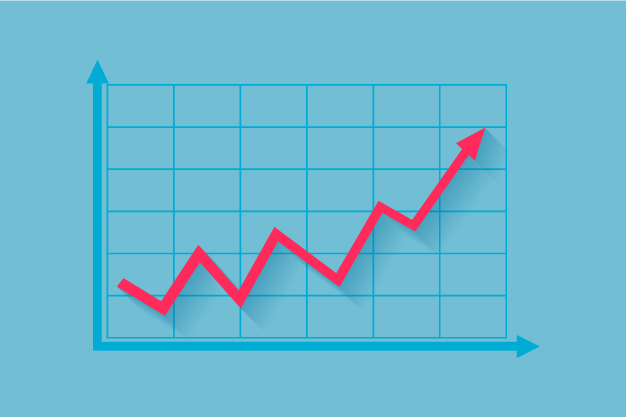 Learn to protect your investment:
A Professional Home Inspector is a valuable educational resource. He or she can suggest specific tips on how to maintain the home and ultimately save you lacs in the long term. This is a valuable educational opportunity. It is advisable never to pass up the chance to see your forthcoming home through the eyes of an expert.
Your dream home needs a solid foundation:
It is advisable that people use the home inspection to understand the nuances of what may be the biggest purchase they ever make. People fall in love with a piece of property based on the colour of the walls, the location of the home or something else. They are completely blind to the issues that can make their dream home a nightmare. Overlooking a serious issue could result in a costly problem down the road.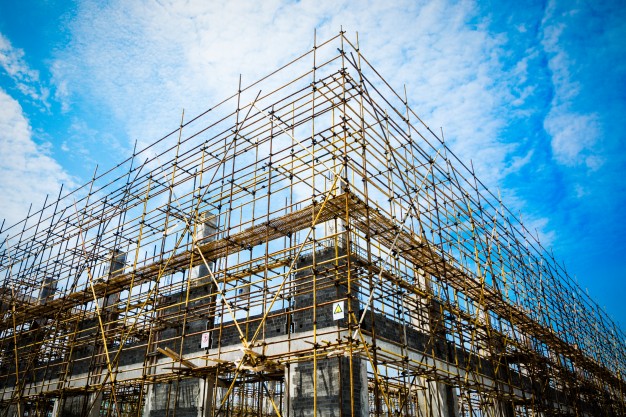 A home inspection will definitely give the buyer peace of mind and put the buyer's mind at ease that the home is in good shape. It can also become a negotiation tool in closing, and could inform the buyer of potential future maintenance and upkeep.
Hence, every penny spent is worthwhile! Also, Home Inspection comes at a small price, while the health, safety, security and peace of mind is priceless! Peace of mind is just an inspection away.
For more educative information, please visit www.macj-abuyerschoice.com/blog-posts/
MACJ – A Buyer's Choice Home Inspections, Professional Home Inspectors
Inspected Once, Inspected Right