Hinges not flushed within window section.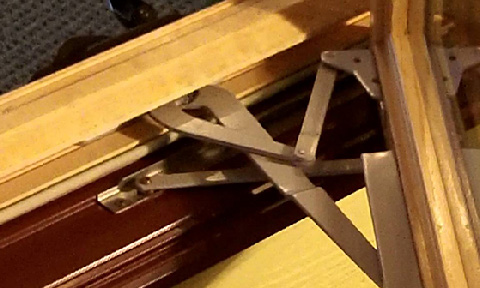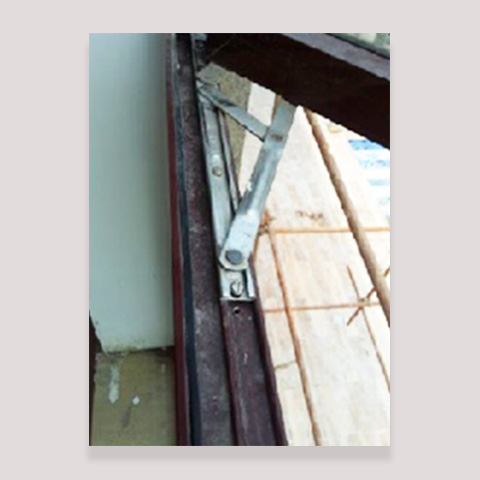 The size of the hinges not matching with the window section, due to which hinges not flushing within window section and hence it is not  tightly  fixed as required. These will eventually cause stability issues of both hinges & panel and there will be chances of panel getting detached from window section.
If not rectified at the right time, will hamper occupants by adding repair cost and damage and also become a safety issue.
We recommend vendor to review & replace with suitable size hinge.