This can burn the distribution box and cause fire and safety hazard for residents. If rectified at the right time, it will keep you & your home safe.
Overheating is due to loose wire connections with MCB. We recommend jointing using LUG.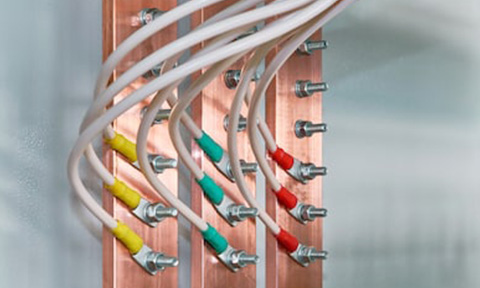 Purpose of Lugs at electrical wiring
Cable lugs are connecting devices used primarily for terminating and joining cable & wire conductors in electrical installations and equipment.