---
Detect Issues
Switch socket board is close to sink.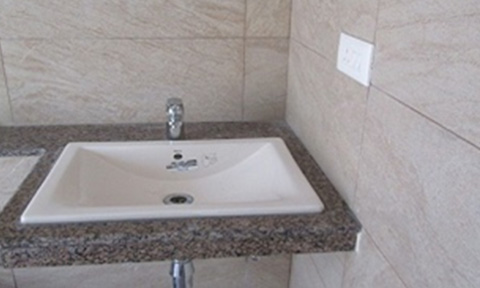 ---
Describe Issues
Due to current position of socket board, it will get affected due to water splashing during sink usage. This can create safety & electrical hazard for residents in future. Rectification is needed to be done to keep you and your home safe.
---
Direct Solutions
We recommend review and providing splash guard on the socket board.