Being away from your hometown (NRI / CCC) is tough. To fulfil the foreign country's dream, one has to overcome many hurdles. From food habits to language problem, from culture issues to finding a place to stay and most importantly homesickness, staying away from your family and friends and your home sweet home. But there is one thing that never leaves your mind; nagging fear about your home especially if it is kept away from you under lock and key. Being an NRI, your home is back in India and you are very familiar with that almost constant worry of its welfare lurking at the back of your mind. Added to that worry is also a lingering sense of guilt, for having left home.
Your worry increases particularly if you don't have siblings or relations to take care even in emergency situations. The call from Home makes you alert and cautious if not always but sometimes fearing the unknown. So this long distance relationship with the beloved ones at home and with home itself is a very emotional draining experience.
If you have elderly parents back home, you will be only too aware of their sense of health, safety and security issues. There can be another scenario wherein your home is left alone and no one is there to take care of it. Your home withstands a lot of issues like seasonal changes, general wear & tear and low or no maintenance.
Introducing a service for managing your biggest investment when you are away from it – your property / home.
Well, worry no more. It is precisely for this reason that MACJ – A Buyer's Choice Home Inspections in collaboration with A Buyer's Choice Home Inspections (ABCHI), a leading American home inspection company was founded in India.
Who are we? We are your home doctors.
Basically we are India's pioneering professional Home Inspection company providing non-invasive, visual examination of all accessible areas (systems & components) of a property using modern technology and specialized tools uses normal operating controls, is designed to describe the condition of the systems and components, identifies and reports issues within specific systems and components, reports issues (with relevant pictures) that are both observed and deemed critical by the inspector, generates software driven home inspection reports.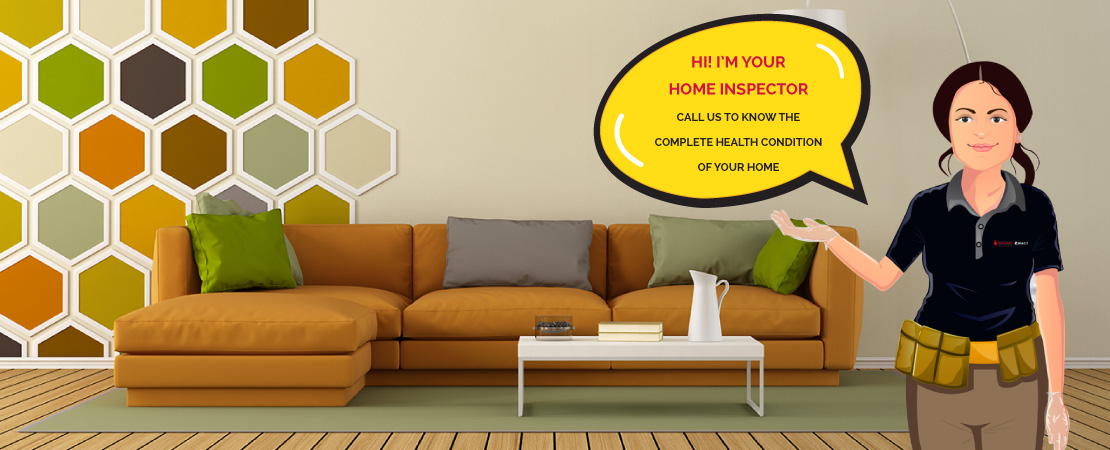 Our Services include:
Complete Home / Property Inspection
Damp / Seepage Assessment with Solutions through Thermal Imaging Technology
Electrical Inspections of a Home / Property
Construction Finishing Inspection for Real Estate Developers
Complete Property Care and Management Services
Complete Property Care and Management Services – For NRIs / CCCs
These services have been especially put together for our NRI friends keeping in mind solely the different types of issues that they might face while they are far away from their dwelling.  These services include:
Home Inspection to map your property condition and providing a complete docket of your property.
Other related services for upkeep and maintenance of your property including:

Construction Supervision / Updates
Pre-handover Inspection
Property handover and Key Collection Inspections
Tenant Management Inspections
Periodical Inspection
Property Monitoring & Management
Other related assistance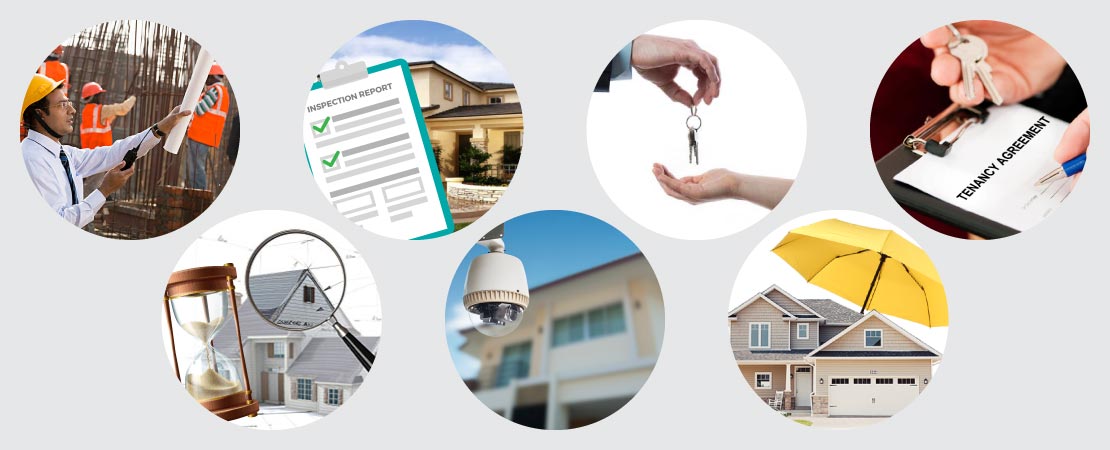 So now do not take stress, and leave the rest to us. Your property care is our assurance. We not only assure, but we will keep you informed in every step. Our honest, ethical, transparent services will heal all your headaches, worries and tension.
For more information on Complete Property Care and Management Services, please go through www.macj-abuyerschoice.com/complete-property-care-for-nris-cccs