"A home is where the heart is," goes the famous saying. If you are an expat then you are probably living with two hearts for one heart lies where you are based presently with your family and the other one is at a place which is thousands of miles away. It is perhaps the place where you were born and spent your precious growing-up years. For the NRIs, 'the place' is India. If you still have a home here, then in most likelihood, you must have arranged for a supervising system too to for it. But does that make you feel totally relaxed? If it isn't your parents who are shouldering the duty of property care then who are you relying on? Is your property in the right hands? Let us find out the answers and try to see if NRI property care and management services (www.macj-abuyerschoice.com/complete-property-care-for-nris-cccs) can be the right antidote for your sleeplessness.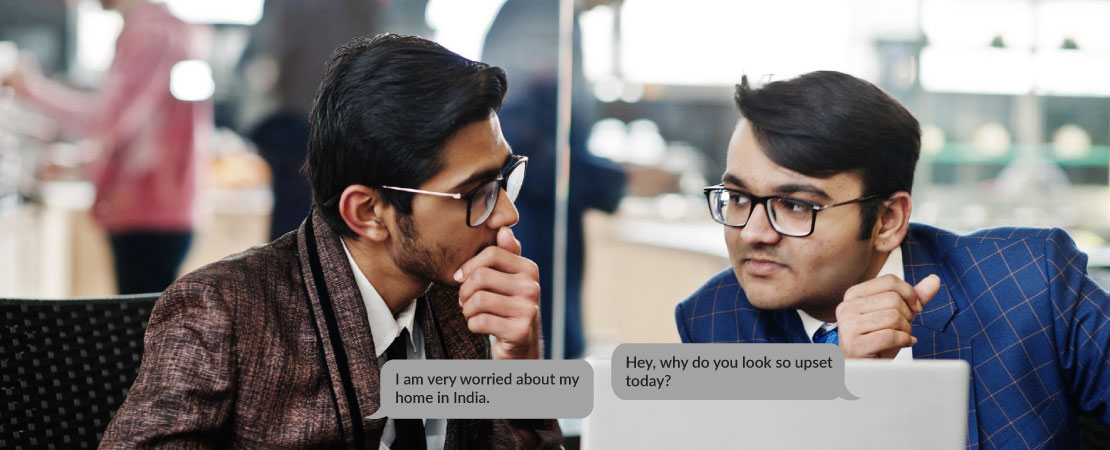 How does it feel to be a remote landlord?
'Challenging' is the word, for sure! Let's face it, a home- occupied or vacant but certainly not lived by the owner, is a constant source of tension. As an NRI, you are always struggling to find out the next best solution to ensure its proper care and safety. There are problems galore to handle and none of them can be simply done away in a single swipe of a magic wand.
Professional end-to-end property care and management services have come up as a good solution to these problems. The companies providing such services make sure that the homeowners sitting at remote locations only have to check their inboxes and bank accounts to monitor their property managers' reports and rental incomes respectively. The need to regularly check on their property is no longer necessary.
Franklin D. Roosevelt once said, ''Real estate cannot be lost or stolen, nor can it be carried away. Purchased with common sense, paid for in full, and managed with reasonable care, it is about the safest investment in the world." Keeping this in mind, NRIs are now seeking the services of professional home care management companies.
But what are the issues that have been bothering you, the NRIs, about your homes in India so far? What is it that led you to consider NRI property care and management services as a feasible solution to deal with the problems? Here's an overview: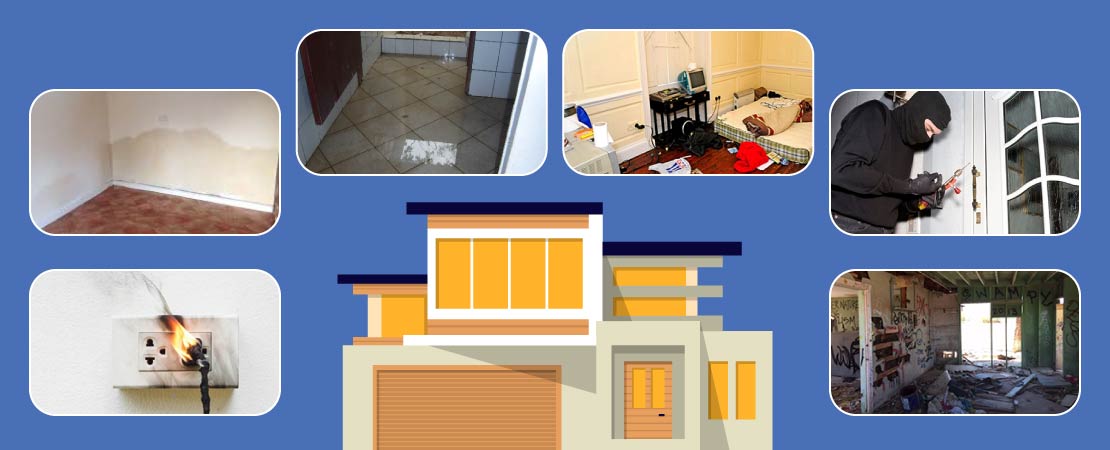 Property management issues related to vacant homes
Vacant properties bear the brunt of neglect and often fall into despair, reducing the chances of someone actually buying or renting it. No matter how sincerely you try to take care of it by deploying a friend or an associate, the lack of professionalism in property care turns your efforts into sheer waste. Then it is again like being back to square one. You lose sleep over your property planning your fastest possible visit to India in the next few months to fix things to the best of your capacity. Following are a few common problems that can occur in an unoccupied house:
Aesthetics gone for a toss: Overgrown shrubs in un-mowed lawns, shabby exterior paint with watermarks and moss growing on them, clear signs of damp on the interior walls, popping paint, leaky ceilings, broken window and door parts, pest nests, blocked gutters, and dust all over will rob the property of its appeal. You may have to hire many people to clear the mess and make the place habitable once again.
Theft and vandalism: There can be incidents of break-ins. Thieves may lift valuable items from your home and vandalise the property.
Threats of encroachment: Unscrupulous developers, local clubs, and other miscreants tend to eye vacant properties. After observing for long that no one is keeping a proper watch on it they may try to encroach forcefully.
Plumbing disasters and other accidents: Due to lack of regular maintenance, the pipes may get damaged. Or a fault in the electrical wiring system may lead to short circuit and fire accidents.
Taking the necessary steps to combat these problems is essential. Otherwise, your house gradually loses its resale value. Employing a broker or asking a close relative or a friend to do that hardly helps you in this case.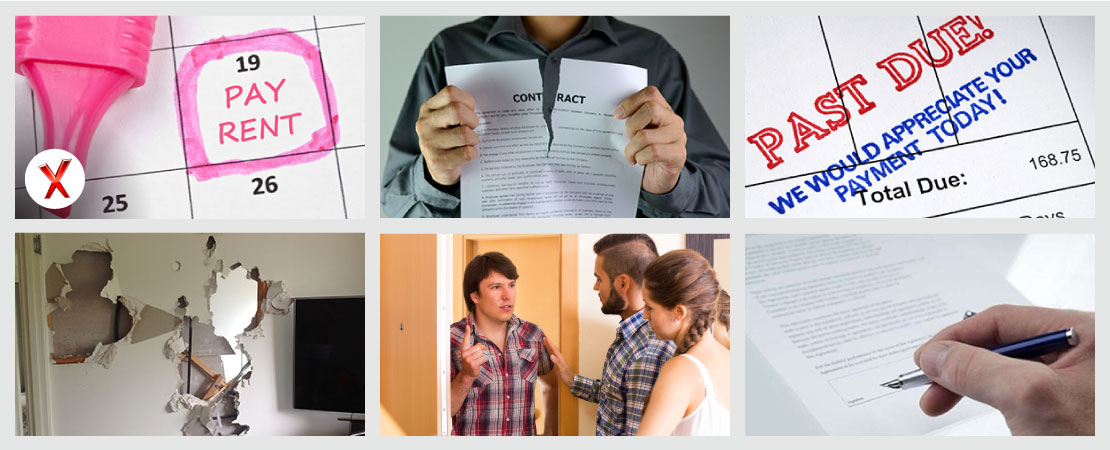 Property management issues related to homes given on rent
We all know that renting out a property is a smart idea. It not only saves the property from damage and miscreants but also helps the owner to monetize it. But even renting out does not promise you complete peace of mind. There can be problems like:
Tenants not abiding by the rent payment cycle
Breaking of rules and common policies
Non-payment of common household bills
Damage to the property
Disputes with neighbours
Illegal claiming of ownership by the occupant
Besides, there are duties like rental agreement (www.indiafilings.com/docs/rental-agreement-format) renewal. You either have to do it yourself after every 11 months or hire a company to that for you. Vacating the tenants after their tenure is over, also sometimes turns out to be a problematic affair. If you are not present in person to handle this situation then it can seriously hamper your peace of mind.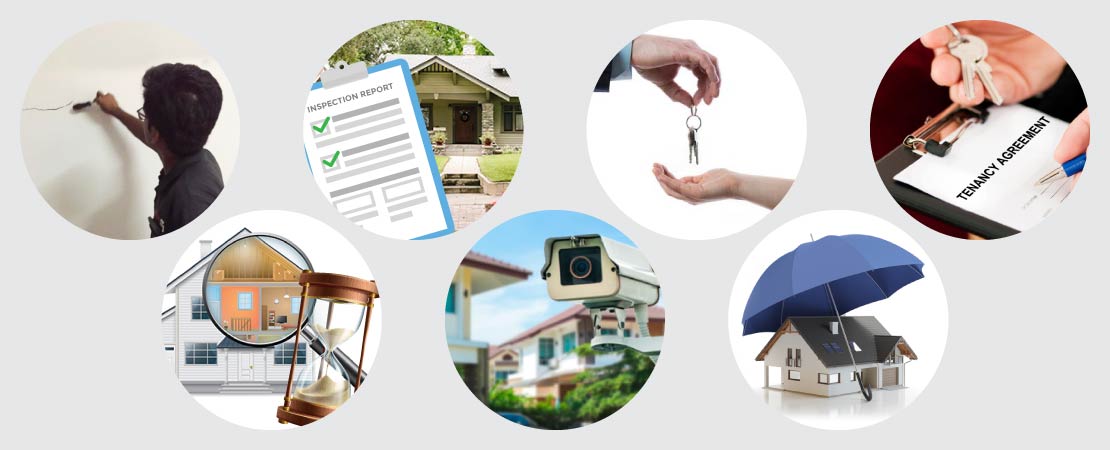 A complete set of NRI/ CCC property care & management services is the way forward
An offering gains a foothold in the market only when there is a latent demand for it- this is a proven fact. The way the property care &management services for NRIs and CCCs (Cross city communities) (www.macj-abuyerschoice.com/5-reasons-an-nri-must-opt-for-a-360-degree-property-care-service) are becoming popular it is clear that people have been waiting for something like this. As said earlier, a home is the most valuable of all investments. Any solution that ensures its proper management and care is sure to find acceptance on a large scale.
360-degree Benefits of Choosing NRI/CCC Property Care Management Services
Property inspection at regular intervals

Interior: Walls, ceilings, roof, floor, doors & windows, woodwork
Plumbing, electrical, appliances etc.
Exterior: Walkways, driveways, etc.

Safeguarding of the property from encroachers

Monitoring
Erecting boundary if required
Handling legal issues

Time-to-time reporting

Findings along with scanned images
Corrective advice
Video clippings
Virtual tours
Reference of the associated third party service providers

Tenant Management

Finding new tenants
Rent collection & depositing
On-spot complaint redressal
Liaising with the landlord

Assistance in legal work & related documentation

Rent agreement documentation & renewal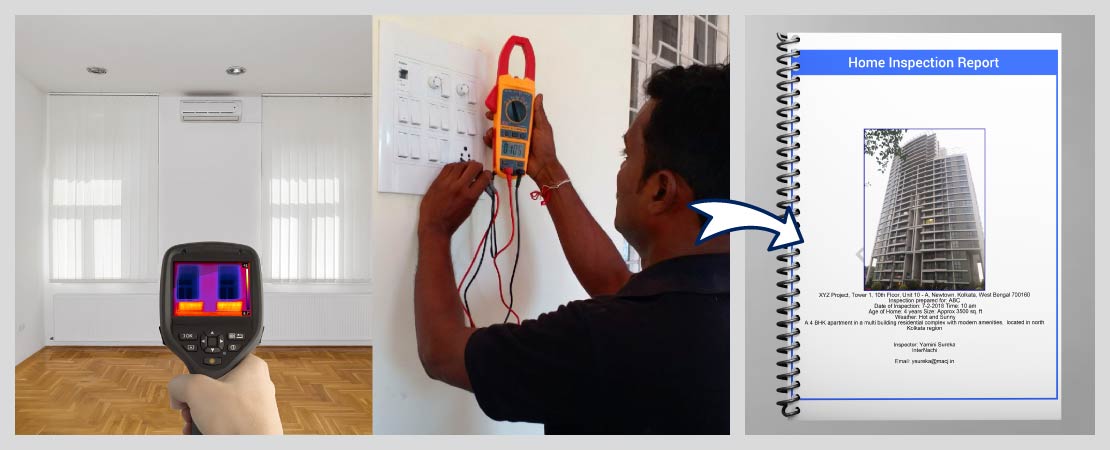 Property care services for vacant homes
As part of the complete property care and management service for NRIs and CCCs, reputable home inspection companies conduct a thorough inspection of a property from time to time. With the help of advanced scanning devices, their team of professionals scan each and every part of the building or an apartment and come up with detailed reports showing areas of damp, leakage/seepage, or electrical wiring faults, etc. They send periodic reports to the landlord via email along with relevant images and/or video clippings. Besides, they also arrange for remedial plumbing, waterproofing, repainting and other repair jobs- everything keeping the landlord in loop.
Safeguarding the property from any kind of miscreant and encroachment are also included in their service.
Property care services for homes given on rent
From finding you the right tenant and helping you with the rent agreement documentation to collecting timely rent on your behalf and resolving everyday tenancy issues- property care companies do everything for NRI and CCC homeowners. Yes, it's true that you have to shell out a percentage of your rental income to pay your property managers but the benefits that you get from the service more than balance out that cost.
Managed properties always stand a better chance to attract 'good' tenants. So, instead of leaving a property vacant, you must consider renting it out while assigning the duty of managing the property and the tenants to a professional home care company at the same time.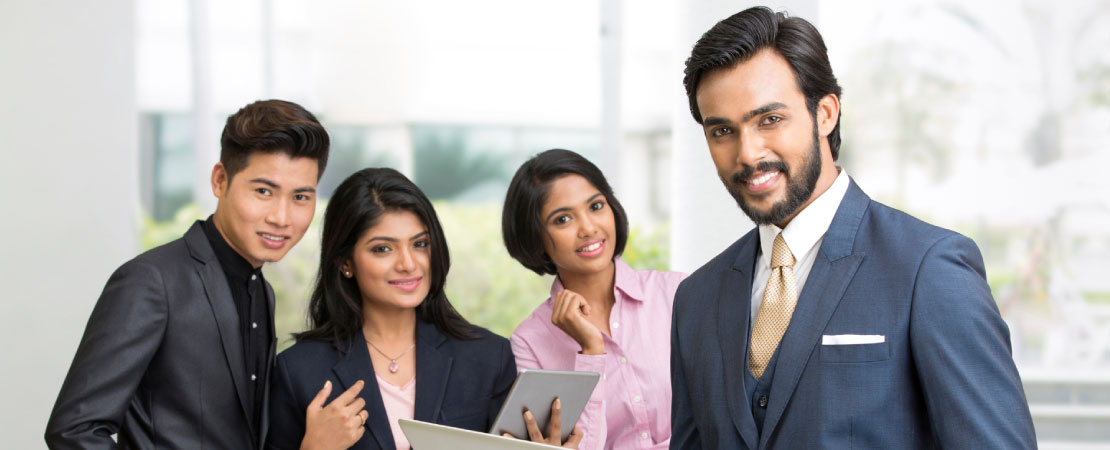 Need help to sell your old property? Trust on your property manager.
At a certain point in your career, you may decide never to return to India or settle in a different city other than your hometown after returning. Then, you have to look for an agent to sell off your old property. However, if you already have a dedicated property care manager you don't have to look further. You just need to communicate to him your decision to sell your house and other specification about the prospective buyer, if any, and he and his team takes care of the rest of the things. Right from giving an add on 'NRI Property Sale' (www.indiainfoline.com/article/news-personal-finance/simple-tips-for-nris-selling-property-in-india-116110800925_1.html) in newspapers to assisting you in preparing the sale deed, the company does everything for you making the process absolutely hassle-free. It even conducts a pre-handover home inspection (www.macj-abuyerschoice.com/home-inspection-area/why-home-inspection) so that you can do the necessary renovation and quote a better price for the property.
Donning the hat of an NRI homeowner may sound 'elitist' but managing the property remotely can be a real hard task. At times, it can even give you sleepless nights. So, why bother when you have the right solution at your disposal?
Property care services to find more takers among NRIs & CCCs
The process of investing in real estate may start as a long-term, post-retirement plan among NRIs and CCCs but that doesn't mean it has to lie idle until then. With a professional property management service under contract, they can turn their well-managed, vacant property into a useful source of income. This and other benefits discussed above are sure to make hiring a complete property care service provider the order of the day among NRIs and CCCs.
For NRI's especially, the most magical thing about their home in India is that it feels good to leave but it feels even better to come back, whether on holidays or after retirement. At the end of your working career or when you are coming home for a visit, the last thing you would want is being greeted with a headache called a poorly managed home. So, start taking the matter of property care seriously from now so that when you come back permanently, it is the same haven of love and security for you as you left it like many years ago.