Properties Of Marquee Customers Inspected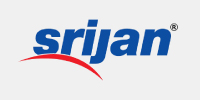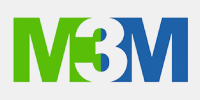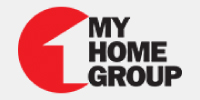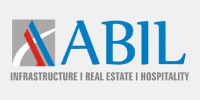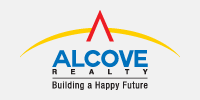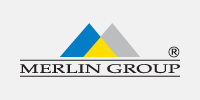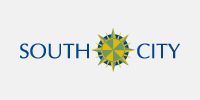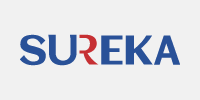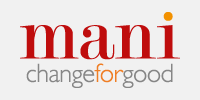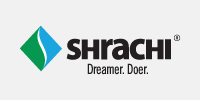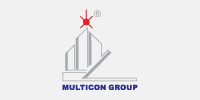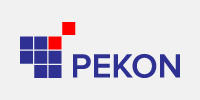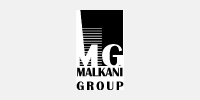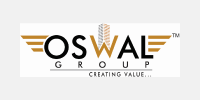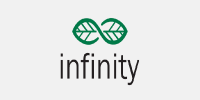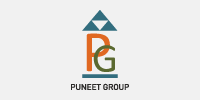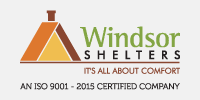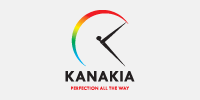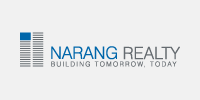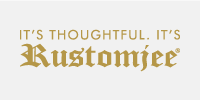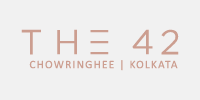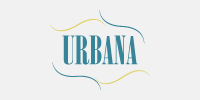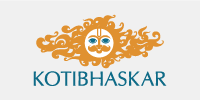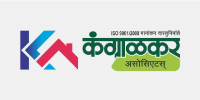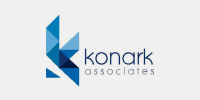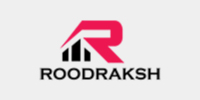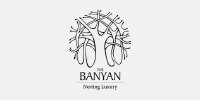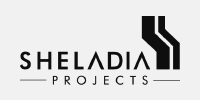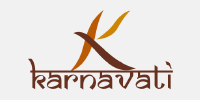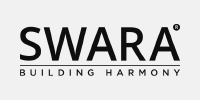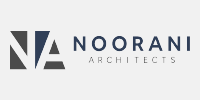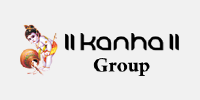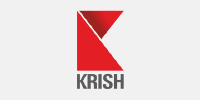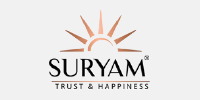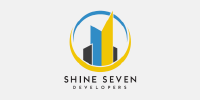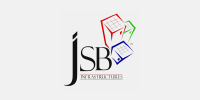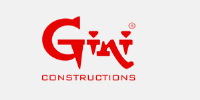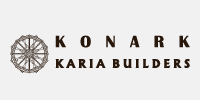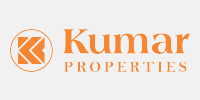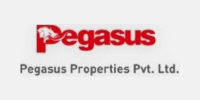 Interior Designers & Architects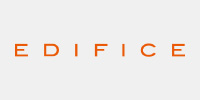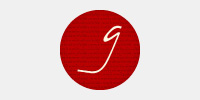 Garnet Interiors Pvt. Ltd.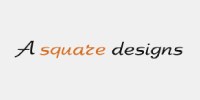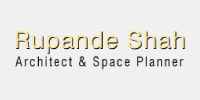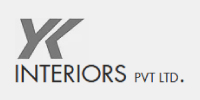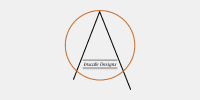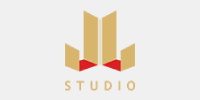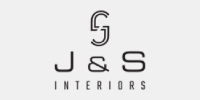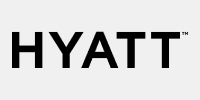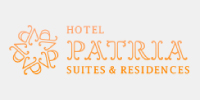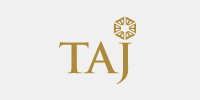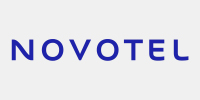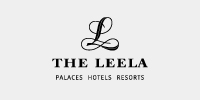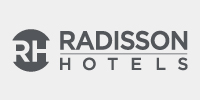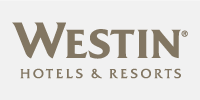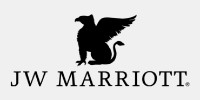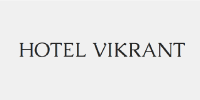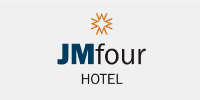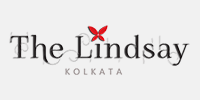 Retail / Individuals Customers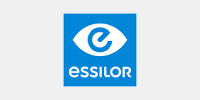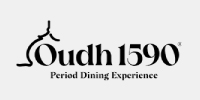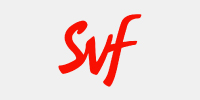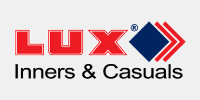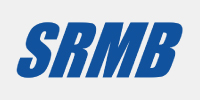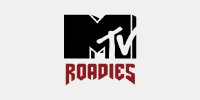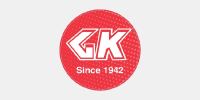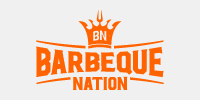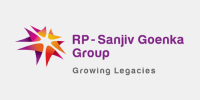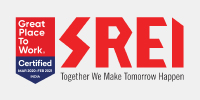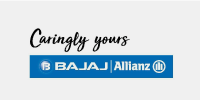 Bajaj Allianz General Insurance Co. Ltd.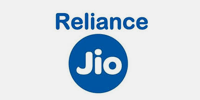 Tarun Jhunjhunwala
Chief Executive
Reliance Jio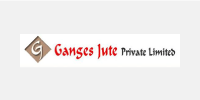 Sanjay Kumar Osatwal
Managing Director
Ganges Jute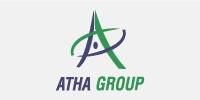 Arun Kedia
Chief Financial Officer
EMC Limited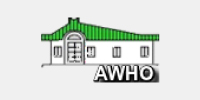 Dr. Brigadier Kirti Shah
Col. Srinivas Rao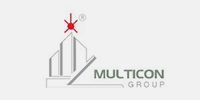 Dilip Singh Mehta
Multicon Group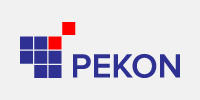 Dhiraj Bhagchandka
Pekon Group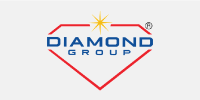 Navin Bhartia/ Vivek Kajaraia
Diamond group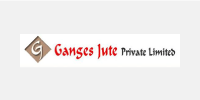 R.K Poddar
Chairman
Ganges Jute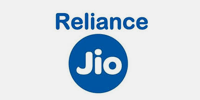 Reliance Jio
Starline Enterprises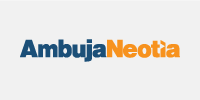 Ambuja Neotia Holdings
Ambuja Neotia Group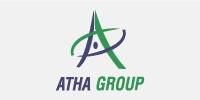 Gaurav Atha
Khatau Narbheram & Co.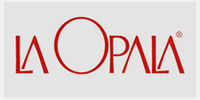 Ajit Jhunjhunwala
LAOPALA R.G LIMITED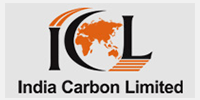 Shaurya Veer Himatsingka
India Carbon Limited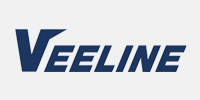 Anil Kumar Gupta
Veeline Media Limited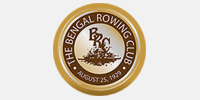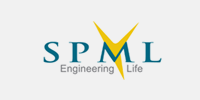 Subhash Sethi
SMPL Infra Limited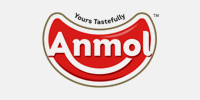 Bimal Kumar Choudhary
Anmol Industries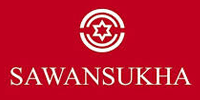 Siddhartha Sawansukha
Sawansukha Jewellers Pvt Ltd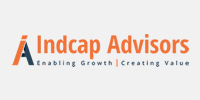 Samir Agarwal
Indcap Advisors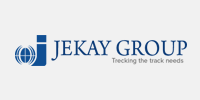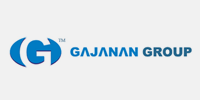 Nitin Maheshwari
Gajanan Group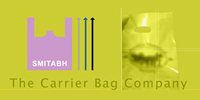 Sudhir Agarwal
The Carrier Bag Company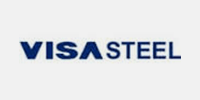 Sunil Mall
CIO
Visa Steel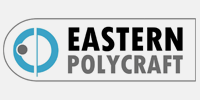 Vijay Padia
Eastern Polycraft Industries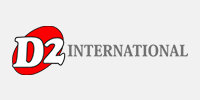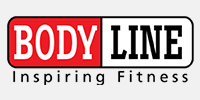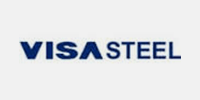 Vishambhar Saran
Chairman
Visa Steel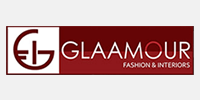 Harleen Kaur
Glamour Fashion & Interiors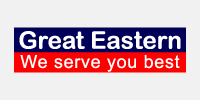 Manish Kumar Baid
Owner
Great Eastern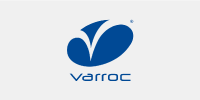 Sandip Kalkar
Varroc Lighting Systems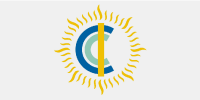 The Cricket Club of India Ltd.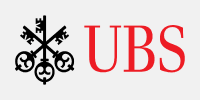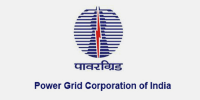 Subhasis Basu
Power Grid Corporation of India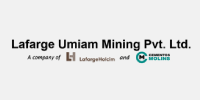 Gunjan Srivastava
Lafarge Umiam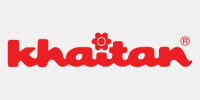 Sunil Khaitan
Khaitan Electricals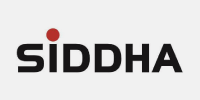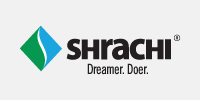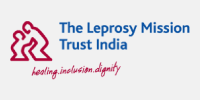 Kiran Kumar
Leprosy Hospital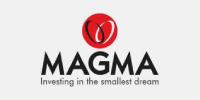 Adarsh Tulshan
Jeep/ Celica Developers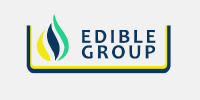 Vikash Agarwal
Edible Group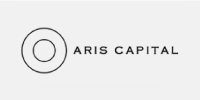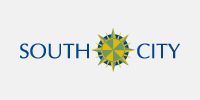 Ritesh Agarwal
South City Club House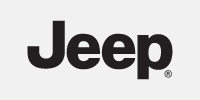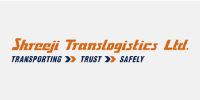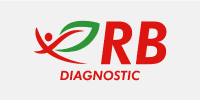 Deepak Agarwal
RB Diagnostics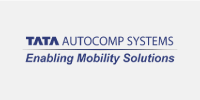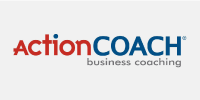 Sanjay Chaturvedi
Actioncoach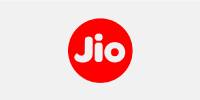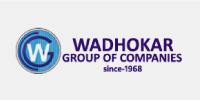 Sushil Wadhokar
Suresh Press Autoparts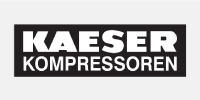 Kailash Nair
Kaeser Compressors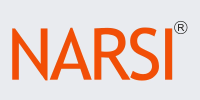 Santosh Jangid
Narsi Interior Infrastructures
Vishal Mehta
Mehta Hospitals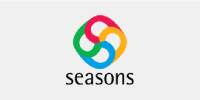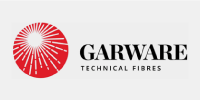 Shripad Vaidya
Garware Technical Fibres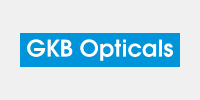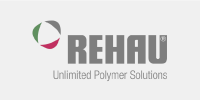 Apt Samridhi Consultants
Rehau Polymers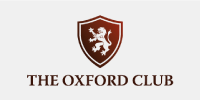 Abhijit Mhaskar
Oxford Club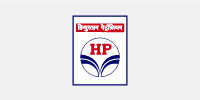 Bhaskar Aaa
HPCL Terminal Rest Room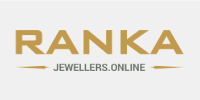 Gaurang Desai
Ranka Jewellers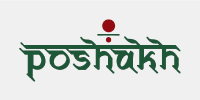 Kavita Awasthee
Poshakh Boutique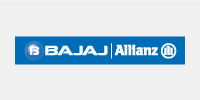 Yogesh Gupta
Executive Vice President
Bajaj Allianz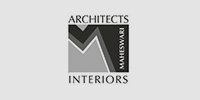 Kamal Periwal
Architect
Maheswari & Associates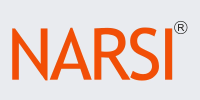 Narsi Interior Infrastructures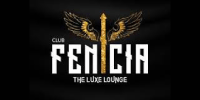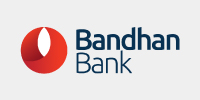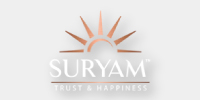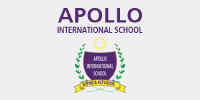 Apollo International Schools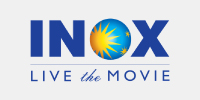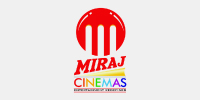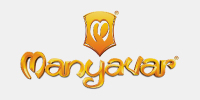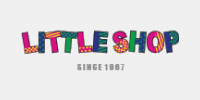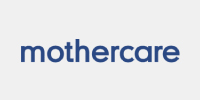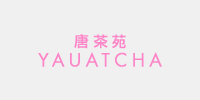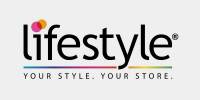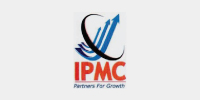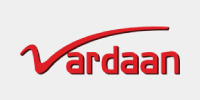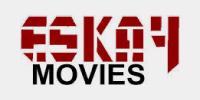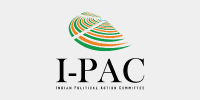 Indian Political Action Committee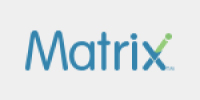 Matrix Cellular India Pvt. Ltd.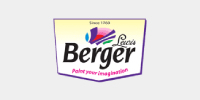 Berger Paint CMD Residence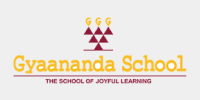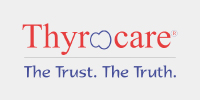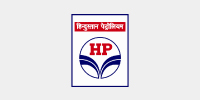 Hindustan Petroleum Corporation Limited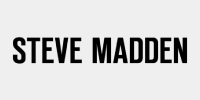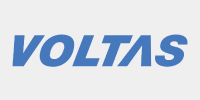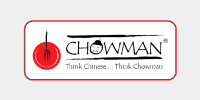 Debaditya Choudhury
Chowman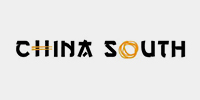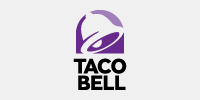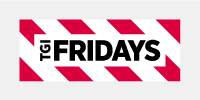 Jitendra Kumar
T G I Fridays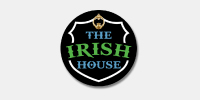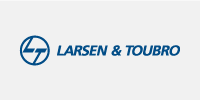 Swajan Datta
Joint Head Procurement (Ferrous & Non F)
L&T Construction
Shruti Kokane
Kings Inn Hotel, Lonavala
Shresth Khaitan
Shresth Infrastructure
Bhagwan Das Gupta
Hooghly Jute
Pradeep Sarda
P.S. Fashion
Dipesh Agarwal
Darbar's Fineries
Naveen Saraff
Career Launcher
Uttam Agarwal
U. K. Group
Ramesh Kumar
Nimani Kaka Tea / Veekshitha Hospitality
Abhinaya Goenka
R B Diagnostic
Jagdish Sarda
Jagrati Trade
Dr. Prasad Bhattlawande
Healing Touch Hospital
Alex Behnan
Life Forms Show Room
Okjas Kulkarni
Space Unfold Architects
Sumit Wadhokar
Anusuya Autoparts
Sanjay Agarwal
Agarwal Securities
Projects where Home Inspection done
Srijan Realty, BOTANICA
Srijan Realty, Town Square
PS Panache, PS Group
PS Zen, PS Group
PS Premiera, PS Group
PS Presidential, PS Group
PS Astoria, PS Group
7 Loudon Street, PS Group
Merlin Legacy, Merlin Group
Merlin Waterfront, Merlin Group
Merlin Crest, Merlin Group
Merlin Ibiza, Merlin Group
Merlin Ekta, Merlin Group
Merlin Gangotri, Merlin Group
Merlin Pristine, Merlin Group
Merlin IRIS, Merlin Group
Shree Niket, AG Group
Siddharth Aakruti, Siddharth Group
Raghav Residency
Bally High Residency
Rajnigandha Residency
Swarna Mani, Mani Group
Mani kala, Mani Group
Tirumani, Mani Group
Manikaran, Mani Group
Eden City, Eden Group
WBHB, Eden Group
Eastern High, Eden Group
South City, South City Group
South City Retreat, South City Group
South City Garden, South City Group
Avani Oxford Phase – I, Avani Group
Avani Oxford Phase – II, Avani Group
Ujjwala, Ambuja Group
Upohar, Ambuja Group
Flora Fountain, Alcove Realty
Orbit Royale, Orbit Group
Green Vista, Loharuka Group