Discolouration noted at wooden laminate flooring in bedroom near balcony door.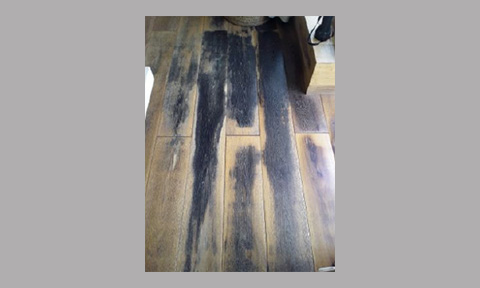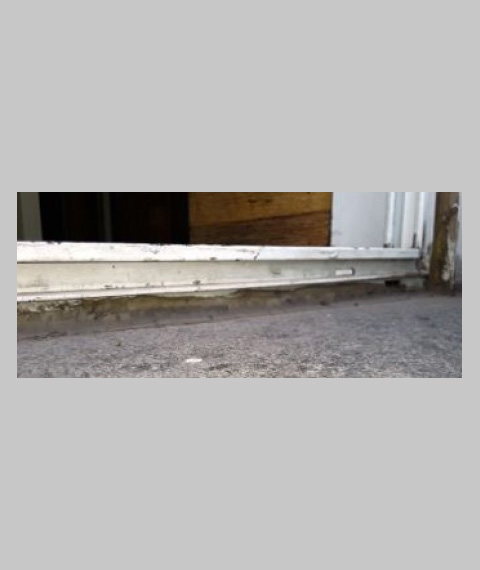 Floor of bedroom & balcony is at same level and balcony door is placed over balcony floor; no sill / concrete barrier / level difference is given in between balcony & bedroom floor. Due to this sealant gets damaged when rainwater seeps inside or during washing of balcony. Additionally sealant application was not adequately done. Hence this can further deteriorate floor and can get affected by termite also; if not taken care in proper time can also cause damages to associated ceiling below the floor due to moisture. Thereby will create difficulty for residents by adding a cost and inconvenience due to repair.
We recommend :
1. Existing sealant to be scrapped off completely.
2. Gap under the door frame to be packed with backer rod of suitable size & sealed Glazing Silicone Sealant as per manufacturer's specification.