Window is of long size with low window sill height.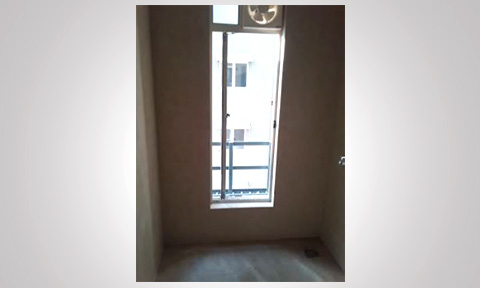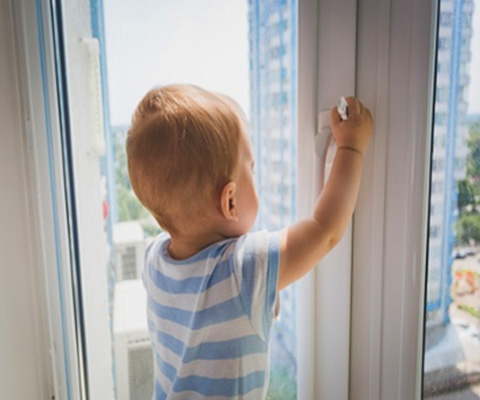 This window due to current size and low sill height would be a tripping hazard – a safety concern especially for children in homes. If not taken care, can be a safety hazard in future. Its rectification is easy and must be done for safety.
We recommend client to review and suitable aluminium tube to be fitted to act as guard rail.