What we found out was that, there was this Home Inspection industry which was going great guns in North America.
Highly ogransied and professionally developed with great systems in place.
We turned around to India and noted what there was no such industry as Home Inspection.
We were really excited – potential appeared huge.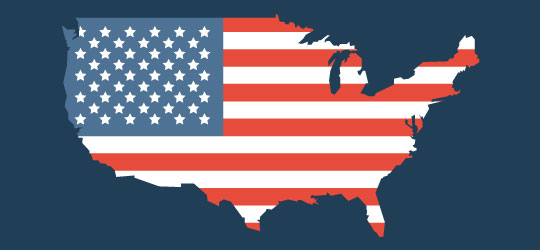 Studying the American Market
3 Billion US Dollars American Market for Home Inspections
Over 25,000 Home Inspectors / 4,000 home inspection companies
Over 80% buyers requested home inspection as part of purchase contract
7 million homes sold annually; 6 million homes inspected
99% of realtors / brokers recommend that the buyer get a home inspection, with 92% saying they ALWAYS make this recommendation
Most realtors (84%) have not had any sellers contracts terminated as a result of a home inspection
Over 85% who applied for home loans also requested an inspection
97% believe home inspection was a good value for the price they paid
88 percent say home inspections increase their confidence about the condition of any property