---
Detect Issues
Worn out GI pipe noted for supply line.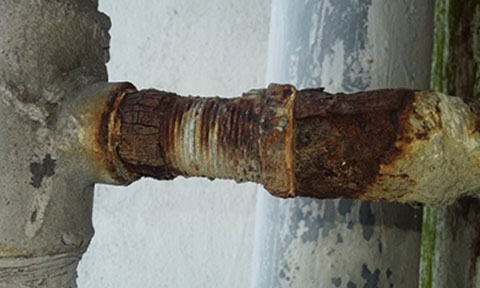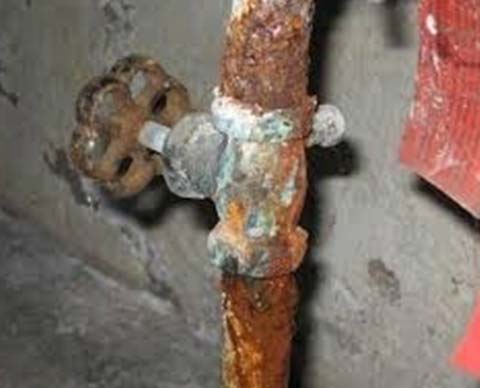 ---
Describe Issues
Service life of current GI pipe is expired.
Unlike CPVC pipes, GI pipe is not corrosion resistant & compitable to hot or cold water and have more chances of bacterial growth. Hence, it gets worn out or deteriorated easily.
---
Direct Solutions
We recommend upgrading to CPVC pipes.