---
Detect Issues
Hollowness & crack noted on parapet wall top portion.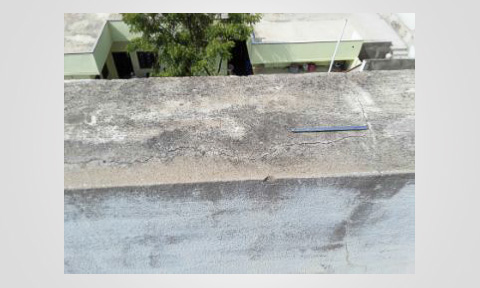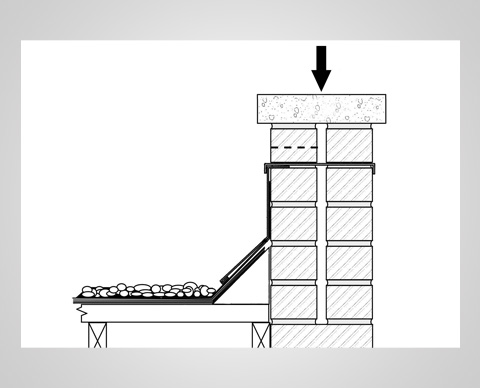 ---
Describe Issues
Parapet wall top is the horizontal surface of the external wall. There is nothing which acts as barrier for external rain water. Also there is crack and hollowness on the parapet. This causes penetration of water inside the wall and can easily spread in associated parts of your house. Avoid this condition, by repairing it as soon as possible.
---
Direct Solutions
We recommend stone top flush fitting projecting ½ inch on both sides of the wall with inward slope & joint filling with stone grout.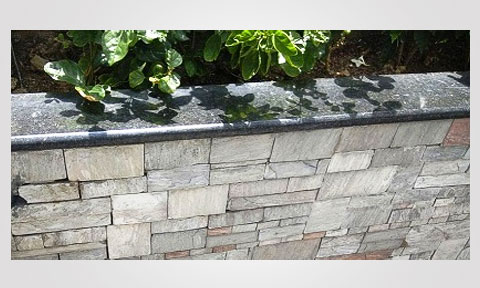 ---
Meaning of Parapet Wall
A parapet is a barrier which is an extension of the wall at the edge of a roof/ terrace.