Multiple Home Inspectors operating across various Indian cities
A new era has been born in India with the initiation of Professional Home Inspection Services Industry.
Last couple of years has seen the seeds been sown for the development of a potentially multi-billion US Dollars Industry in India.
Around 10-12 home inspection companies have started operating across major locations in India.
Leading professionals (from IIT / IIM / Google / SAP / Wharton / ICAI) have started multiple home inspection companies in various cities of India.
MACJ – A Buyers Choice, takes the lead in bringing the Founders of key home inspection companies operating in India come together to form the Home Inspection Association of India.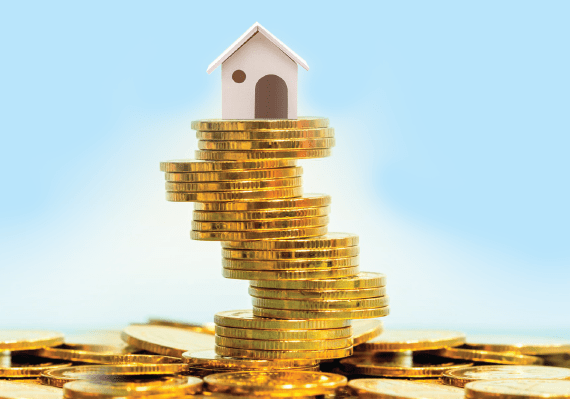 Home Inspection Association of India
With the formation & incorporation of "HOME INSPECTION ASSOCIATION OF INDIA", a milestone has been achieved in the country.
The founder members of the association include founders of the leading home inspection companies presently operating in India including MACJ – A Buyers Choice Home Inspections, Homeinspektor, E-ghar, Meazurement, Checkmyprop, etc.
Association has been formed with the objective to have a common platform for the growth, development & regulation of home inspection industry in India.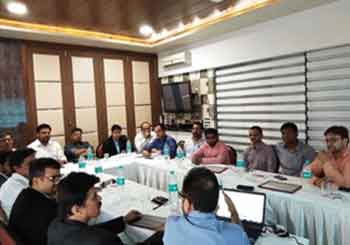 First Meeting of founder members of Home inspection Association of India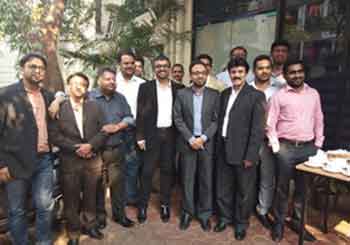 First Meeting of founder members of Home inspection Association of India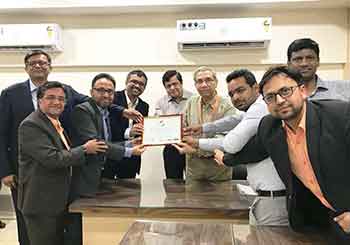 The Founding Members of Home Inspection Association of India presenting the Certificate of Honorary Membership to Mr. Gautam Chatterjee (Chairman, Maharashtra Real Estate Regulatory Authority)