---
Detect Issues
Main fuse fitted over wooden box.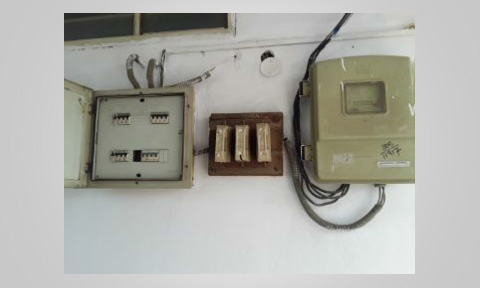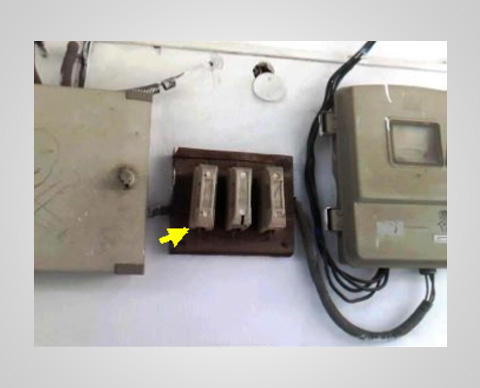 ---
Describe Issues
Wood is a flammable material. If main fuse or any electrical accessory is fitted over it, there are high chances of electrical hazards. If not rectified can cause safety hazards for occupants.
---
Direct Solutions
We recommend removing the wooden box and installation of bakelite sheet for fuse & D.B. mounting.