Weep hole provided on horizontal surface of bottom channel in sliding window.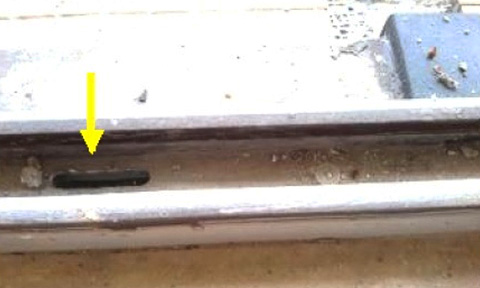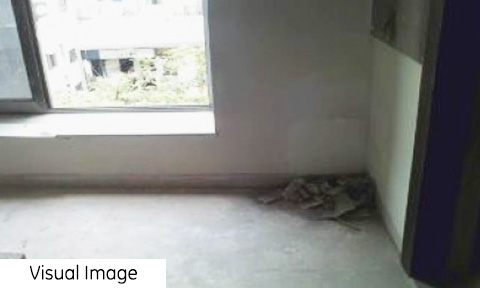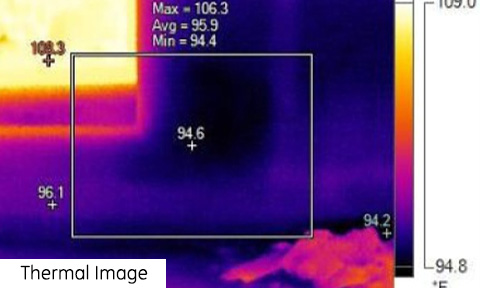 For this type of window section; weep holes should have been provided on vertical surface of the bottom channel. Due to this position of weep holes, rainwater entering the hollow tube section of the channel which will seep in from-around screw hole positions for anchorage & end of this tube is open in both ends due to the design of the window. Hence rainwater seeping in through the section will affect window sill & surrounding areas. If not rectified at proper time, water will spread in attached/ associated areas and cause damage in the long run.
We recommend :
Step 1 – Sealing the weep holes on horizontal surface of bottom channel with external grade silicone sealant & capping with weep holes cap in top.
Step 2 – Weep hole to be provided on the vertical surface of bottom channel.