Planning to renovate your ancestral home or your own home that you bought a few years ago? Home renovation does not specifically mean only to fix the damaged parts or paint the house. But there is more to it; it is a step forward to make your house beautiful as well as stronger than it was before. And while doing so, you might end up spending a lot of money that includes your savings too, as in the process you would have to add small things too that you failed to notice when you were planning a renovation.
Sounds startling? No need to be so as we are here to tell you various ways that can help you and provide you with various tips that can help you save your money while renovating your house. You can take a look at these tips and help yourself from spending too much money.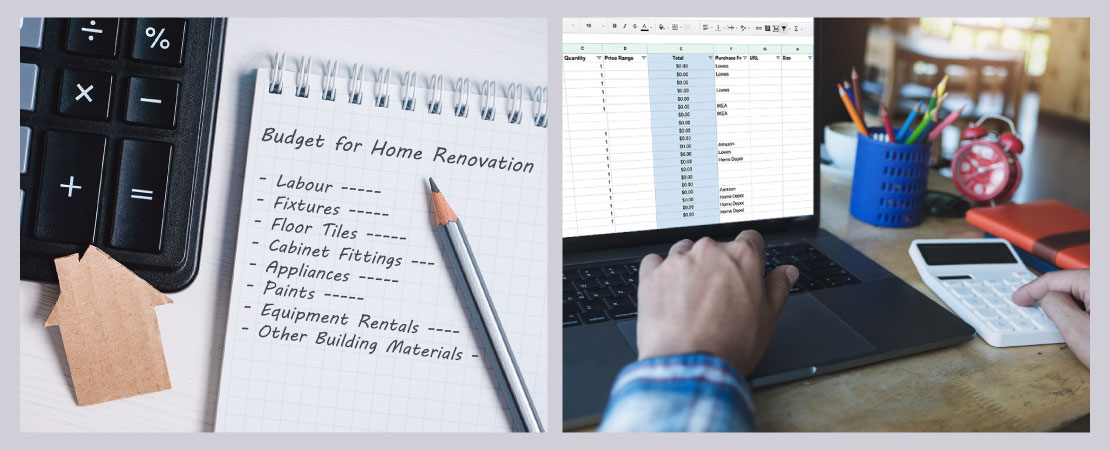 1. Create a Budget and Stick To It
Before we move further with the topic, we would like to mention what budget renovation means. The term "budget" isn't the same as cheap. Whenever you plan to make a change in your house or renovate it, you must first make a list of the items that are to be renovated and allot them as per your income. After that, you can fix the price for the materials and then start to make a grasp on what you want to work on according to the budget.
You must then create a spreadsheet and add everything you want to buy. This includes paints, countertops, lighting, plate covers, tiles, cabinet hardware, appliances and other outlets. If you plan a budget for your renovation, then you would face fewer problems while you are in the process of renovating your home.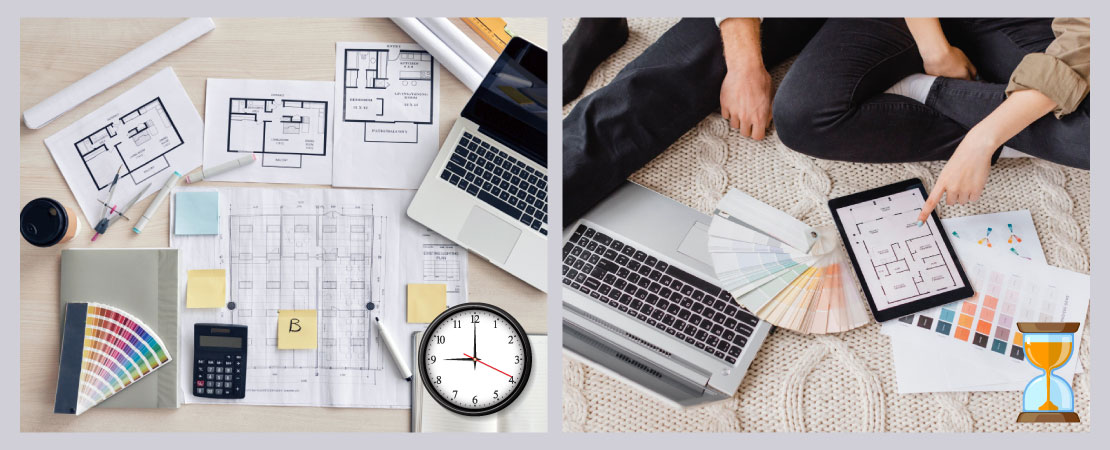 2. Take Time to Think
Waiting for collecting the money needed for renovation and then planning to renovate is not a bad idea. Also, if you take time and think about which parts of them to renovate the house, you might come up with innovative ideas and this is only possible after deep thinking. If you rush into things then you might forget about important issues that you would regret later.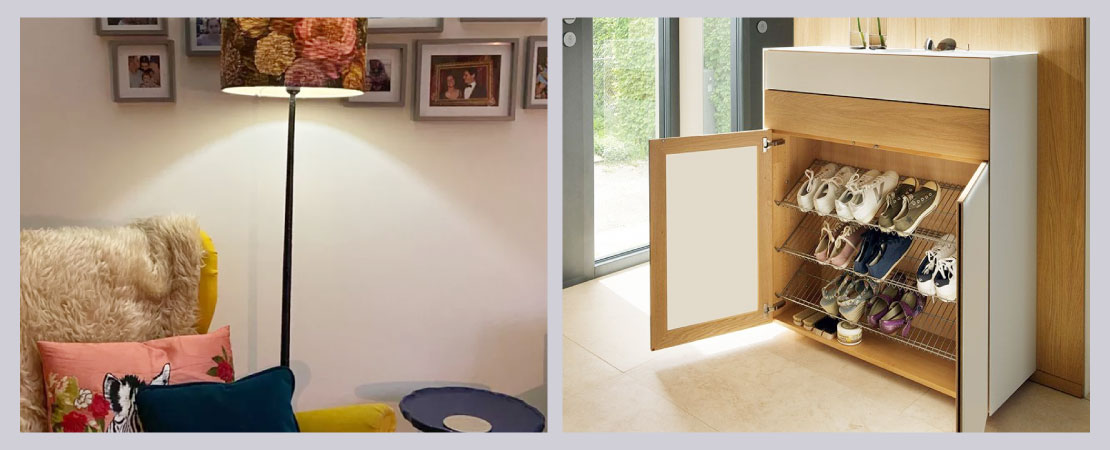 3. Use and Upcycle Things Which You Already Have
Not every piece of furniture or installation in your home has to be replaced. For home renovation, more than new things, you need a new idea. Once you have visualized that, try to fit your old home decor items into that theme. The old lampshade will still sit pretty at one corner of your bedroom, the retro wooden table will look great in a different colour polish; use it to create a sitting area on your balcony. There is a lot you can do with your old kitchen cabinets – use them mindfully to create separate storage units or shoe racks but of course, not before repairing the hinges or polishing them afresh. Upcycled items will keep your costs under control while adding a fresh new touch to your home.
4. Storage and Kitchen
When you plan to renovate your house, you may also want to maximize and de-clutter the storage. In this case, utilizing the kitchen to maximize the storage area can help you solve the problem and make a place for your knickknacks. To save money while doing this you can take the help of DIY kitchen cabinets as well as recycled materials available at your home or take help from the thrift stores around your house.
It is you who know what is needed to make your kitchen a better place and by taking the help of DIY you can not only save money but also reuse the materials otherwise kept in your storage room. And if you already have a cabinet in your kitchen, then all you need to do is repaint them to give them a new look.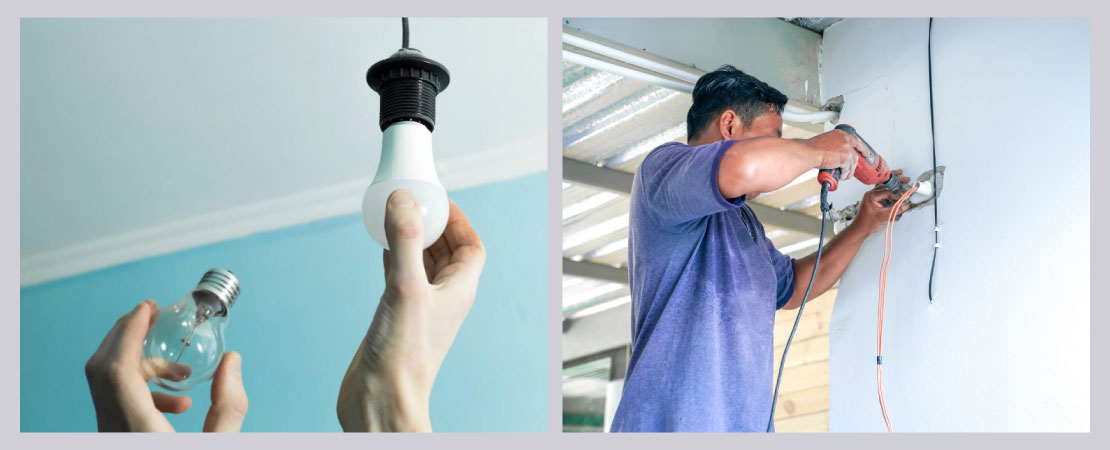 5. Electrical fittings
Replacing your old electrical fittings and wiring with the latest products can make a lot of difference in your house and in your bills! For example, replacing your old tube lights with LED tubes, bulbs with LED bulbs, and worn-out cables with new ones can save you a lot of money on your electricity bills while turning your house more energy-efficient. Also, you must check for any defective electrical components that may cause incidents totally uncalled for.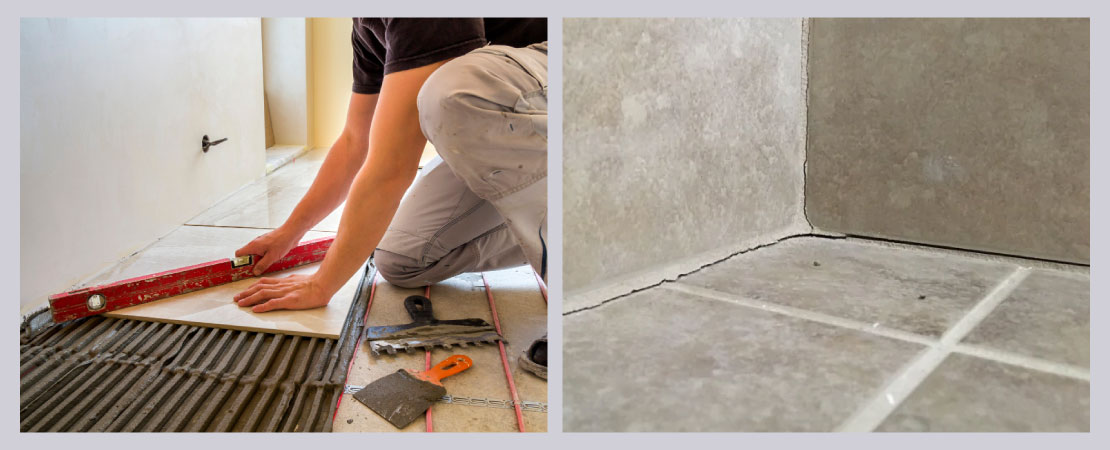 6. Floor Renovation
Floor renovation might seem expensive if you are on a tight budget. So, if you are planning to change the floor, you must first keep aside the money for that and then spend the rest of the money on other things. However, this strictly needs technical intervention as there may be plenty of problems above and/or underneath the floor like degraded grout, worn-out joints between the floor and the walls or concealed leakage, etc. You must detect and fix these issues first and then do the rest of the renovation – looks-wise.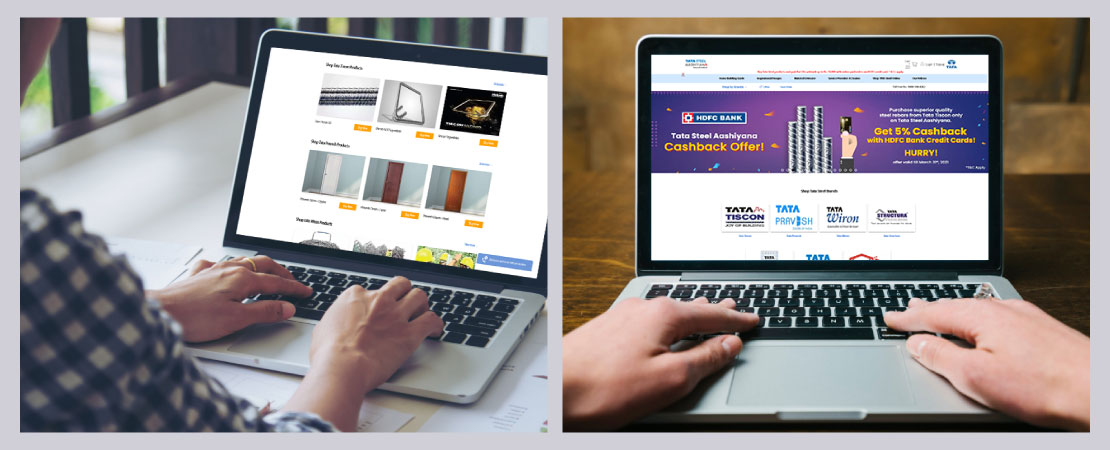 7. Shop online
Don't be old-school and think about picking your new home renovation stuff from physical stores only. Try online shopping too. Thanks to the flourishing online shopping1 trends, you will come across a large number of options in terms of material, type and functionality. Moreover, many online stores keep announcing 'SALE' and give exciting offers every now and then. If you are a little alert, you can get the items you have been looking for at lucrative prices. So, shop, save and have a renovated home in no time.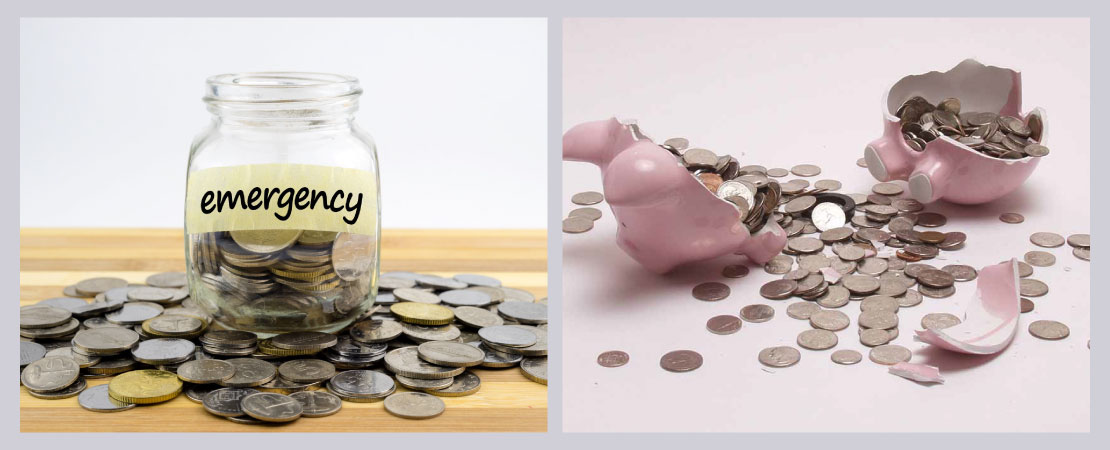 8. Keep buffer funds
No matter how well you plan your budget, there are going to be some out-of-the-blue expenses because you never know looking at your home superficially where there's a hidden problem. To deal with those unexpected cost components, you should keep a buffer fund in hand. Then it will not appear like an extra outflow of money.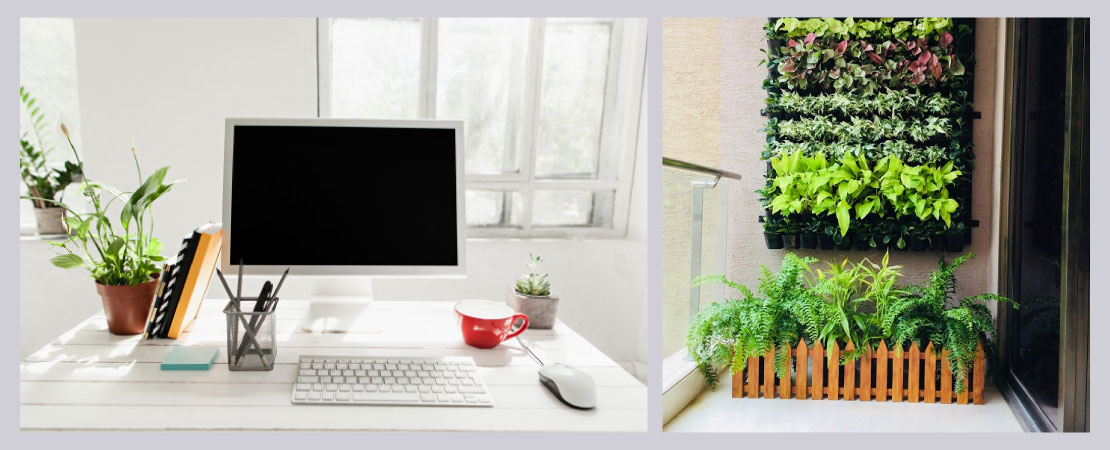 There is nothing cheaper and more beautiful than plants
Though indoor gardening is more about home decoration than renovation, there's nothing more appealing than it. Smart indoor gardening will not only come cheap but will also go a long way in making your home beautiful and sustainable. Pick lots of potted plants from the nearest mart for every possible corner of your home. Consider vertical gardening to create a statement wall(but always maintain a gap in between vertical gardens & building walls). Put a soothing grass carpet on your balcony and/or grow a long-cherished small kitchen garden on your rooftop. Trust us, small improvisations such as these will completely transform your home while not busting your budget for the renovation.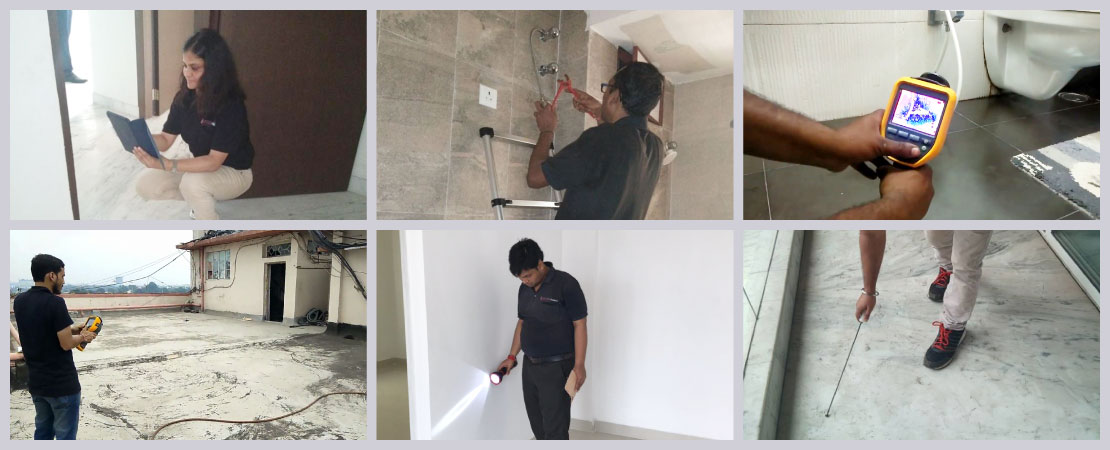 9. Home inspection
To think about renovating a home, you must first try to understand the problems that already exist in your house. While some of them are right in front of your eyes, some can only be recognized by an experienced individual. Therefore, you must find out a professional home inspector who can tell you the faults of your house by using his expertise and advanced technology solutions. Only he will be able to tell you if your roofs are damaged by looking into soft spots – a sign that the roof is falling.
Damp is often caused when there is a crack in the roof or ceiling or the plumbing of the house starts to leak etc. Damp can go unseen for years but if it is seen, we recommend that you get it repaired then and there. The one you hire will also be able to tell you about windows or door issues and issues created by the electrical system etc.
Apart from this, if you are planning to make structural changes then they will advise the right way by preventing any future problem. Also, read the reasons why it is important to have home inspection before renovation.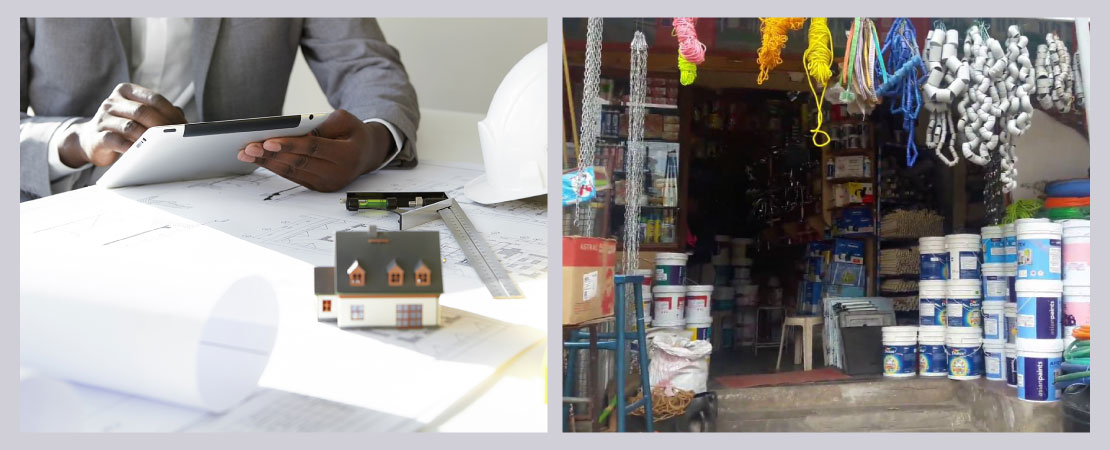 A Pro Tip
If you are simply planning to renovate the interiors of your house then you may have to bear less cost. But if you are planning to change the floors, wiring, plumbing etc, then it may cost you significantly. You may also require labours for your work and that way, you will have to bear more expenses. So to keep your budget on track, you should research properly and then buy the materials from the place where the cost is lesser than the other.
You might also visit the wholesale markets where the cost is a little less. Remember to buy it yourself and do not depend on the workers as they might tell you a higher price for the same thing. And as already discussed, you can shop online during sales. Apart from getting the advantage of selecting from a vast range of items, you can also receive cashback in your wallet and other exciting rewards. Moreover, it will save you time and you will get the products delivered to the doorstep.
Renovating a house can be exciting and tiring at the same time. But with smart shopping and innovative planning, you can renovate your house by maintaining your taste without exceeding the budget. If you have more queries or want to know more about home inspection, you can reach out to us on MACJ.