The Coronavirus pandemicis still going on. Millions of people globally have been caught in the grip of this virus and many have lost their lives. Now everyone is scared about themselves and their family's safety. No one wants outsiders to enter in their homes.
Pandemics, call for preparedness and not panic.
Considering the safety of our clients and team, we follow certain protocols which will remove doubt regarding well being & hygiene of your family. Considering the worry of our customers to get their home inspected in this pandemic, here is how we work keeping in mind the safety & hygiene for our customers as our priority: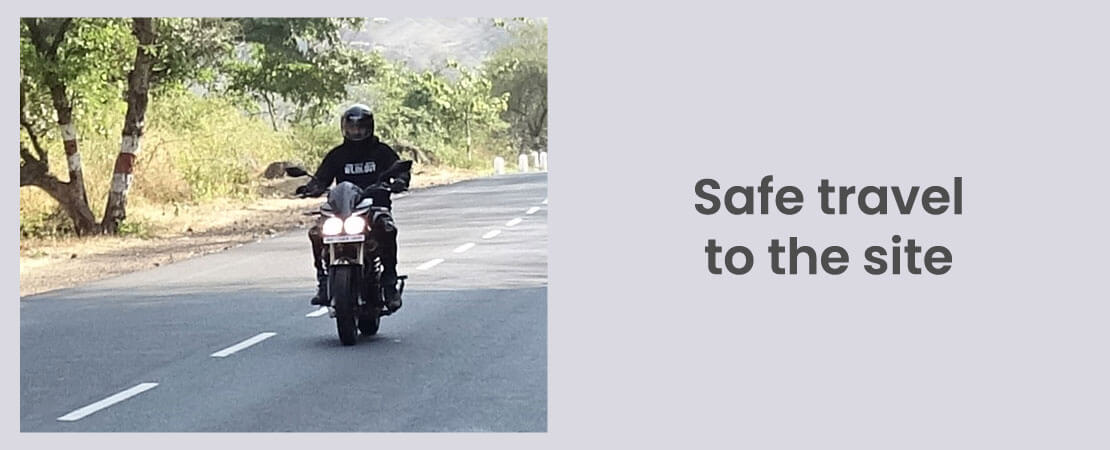 1. Safe travel to the site
We give importance to commuting to the inspection site. In this pandemic, we strictly restrict the use of mass public transport by our team.They use bike or company driven car.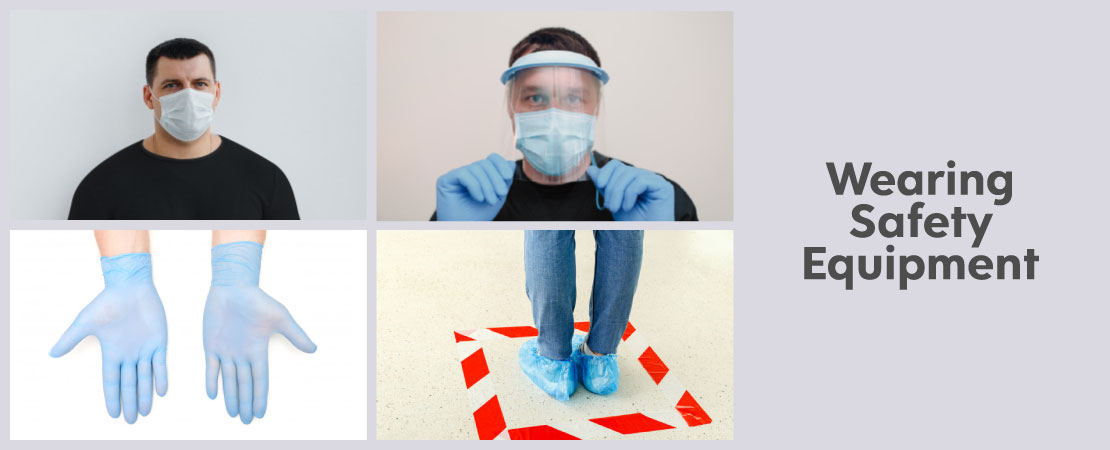 2. Wearing Safety equipment
Our inspection team wears need based safety equipment – Face mask, face shield, hand gloves, shoe covers, etc. We wear disposable, fresh & sanitized set of safety equipment at the site before beginning the inspection.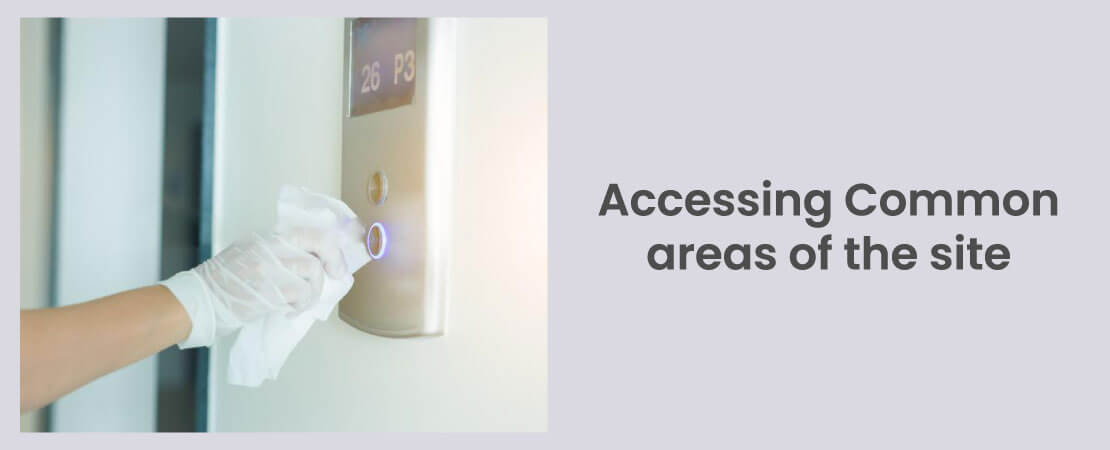 3. Accessing Common areas of the site
Our team follows safety measures while accessing common areas of a building (lift, staircase etc) by avoiding support of a handrail during usage of stairs. And safely operating lift by one person of the team that too with help of tissue paper which is disposed after usage.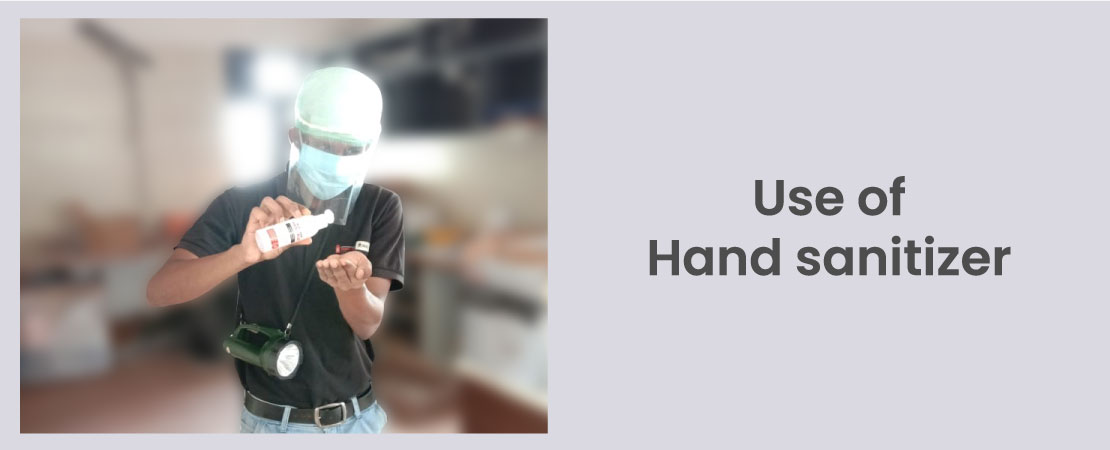 4. Use of Hand sanitizer
Hand sanitizers are generously used by our team during the home inspection process, also before wearing and removing safety equipment. They will always follow hand hygiene to avoid the spread of virus and germs.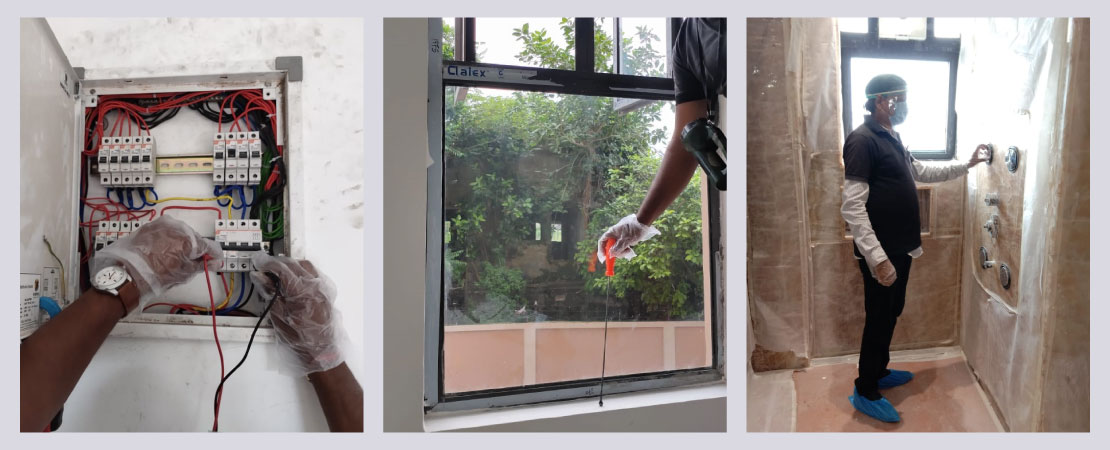 5. Using inspection tools safely
All home inspection tools used only with gloves donned. Besides, they are being cleaned regularly.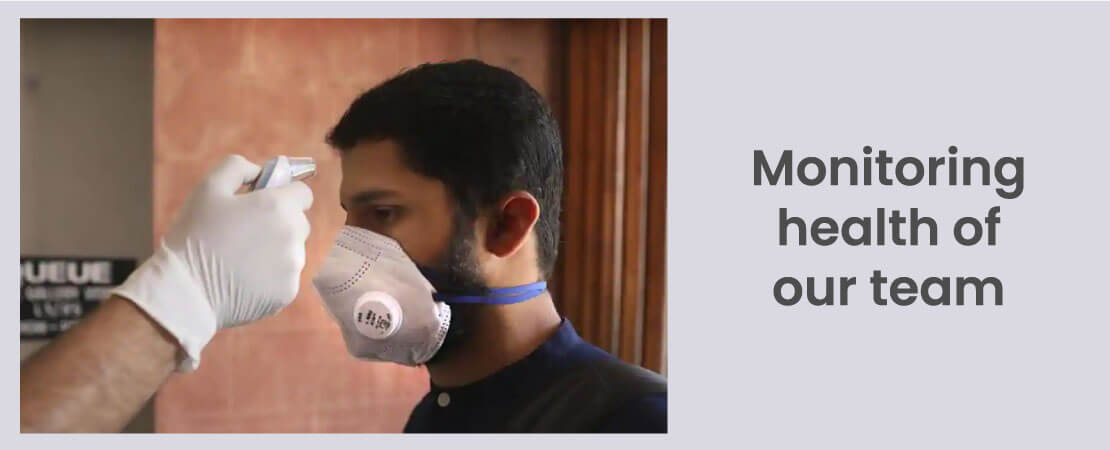 6. Monitoring health of our team
None of our inspectors or other team will work when they have a fever, cough or shortness of breath. We ensure monitoring of their temperature and health for the safety and well being of our customers and team.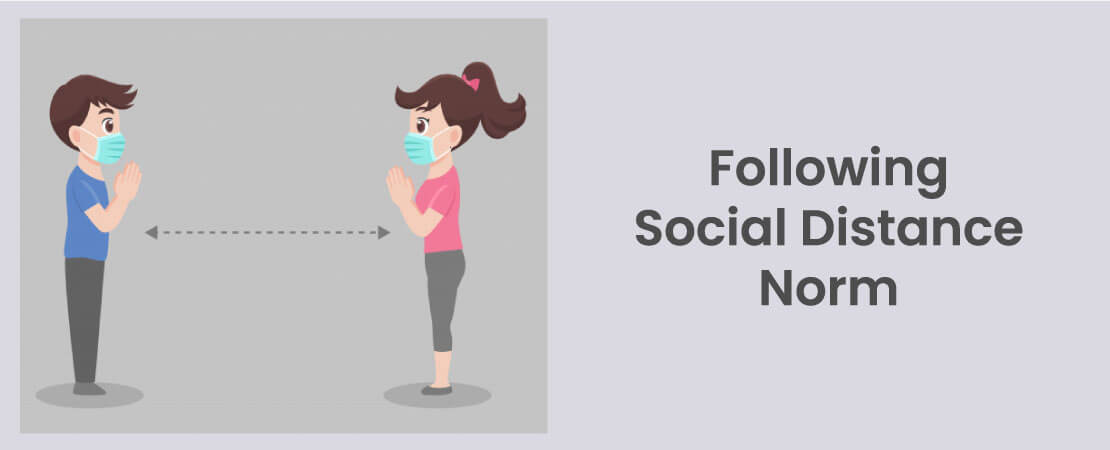 7. Following Social Distance Norm
Our team follows social distancing norms – interacting with a customer at a safe distance. If the home's occupants are in the home, the occupants are advised to stay in a centralized / separate location during the inspection and not follow the inspector around. Under no circumstance should the occupants be within 6 feet of the inspector. We encourage work from home and direct to site culture for increased safety.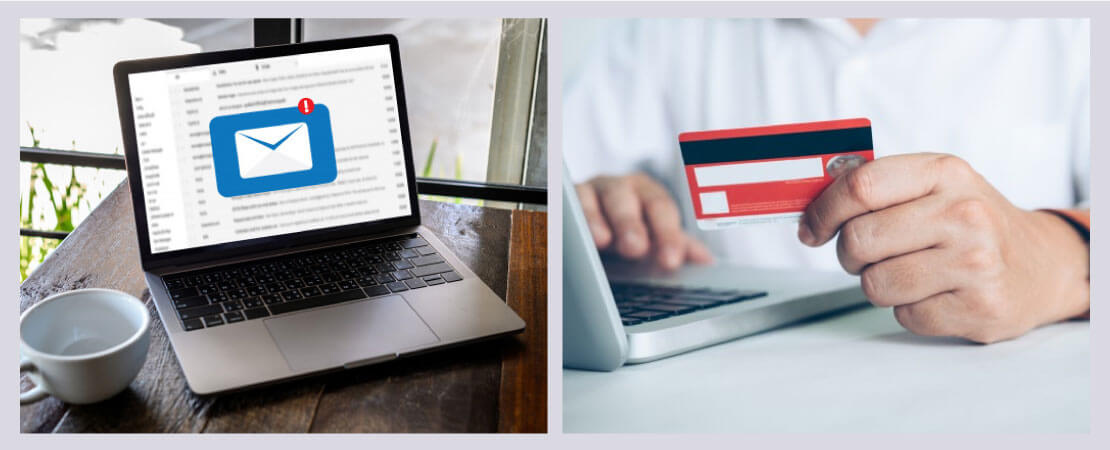 8. Safer report exchange and payment option
Being a company that uses technology, the inspection report is exchanged digitally (via email) and our payment process is online mode also depending on the requirement of our customer. This option is for the customers who are sceptical about the point of contact during current time as physical reports or currency notes can spread infection.
Apart from the above, all inspectors are available by phone or video call after the inspection for follow up discussions / queries on our inspection report. Our team maintains cleanliness and hygiene during the entire inspection process. By working together, we can continue providing outstanding home inspections while better protecting our clients, team, home's occupants and others.
MACJ – A Buyer's Choice Home Inspections, a pioneering Professional Home Inspection Services in India is trying to set high standards for the Indian home / property inspection industry – on how to respond to the current situation. We would also like to tell you that the mentioned safety protocols are being followed for all types of our inspection services at this current time. The health and safety of our customers and team are our first priority. Besides, we always try to ensure proper health and safety of your family and home/property by detecting issues and providing solution for specific issues. A Home inspection is significant and essential to ensure a healthy & safe home.