It is only a matter of a month. You can hear the footsteps of Navratri, the 9 days of celebration, puja, fasting and feasting, decking up yourself and so on. The defeat of Mahishasura by Goddess Durga signifying the win of good over evil is your reason for celebration. When Navratri / Durga Puja is so near, can Diwali be much far? Ayodhya decked up itself with hundreds and thousands of diyas when Sri Ram returned after defeating Ravana. Keeping the tradition alive, Indian homes are also waiting to get lit up. This particular year, amidst the pandemic situation, we Indians are wholeheartedly waiting for the festive season to make its grand entrance in our lives, right?
We get it that you are ready to embrace the festivals around the corner. But is your house ready? Looking for ideas where to start from? Scroll down to get a picturesque idea of deep cleaning for your house this festive season.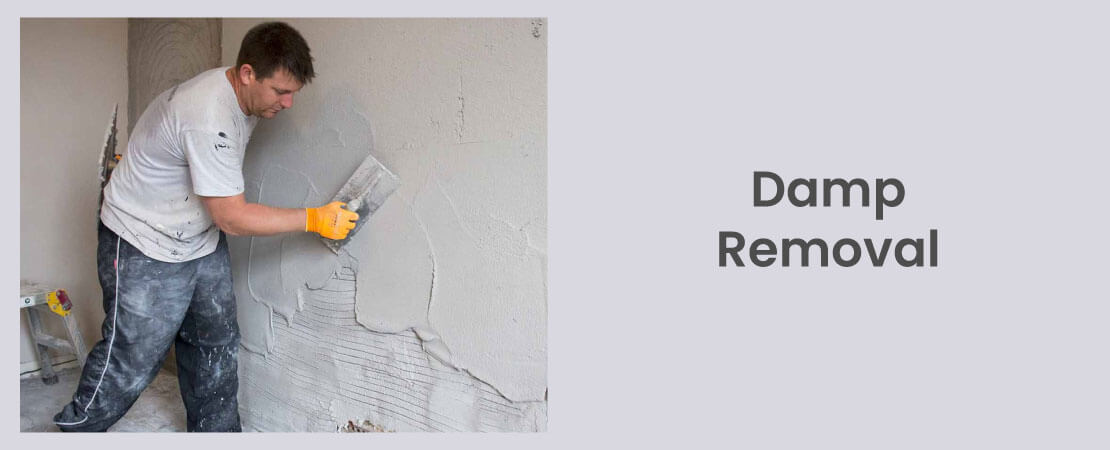 1. Monsoon is retreating! Start with the most important: Damp Removal
The first 'evil' that you should get rid of is the damn damp. However sunny and cheery the weather may seem now, it has been drizzling for days just before it. This surely has elevated the damp condition. So what are your plans? Putting up new wallpaper? – Wrong decision, let us tell you. It will come off any day and only add to your embarrassment. Better, you remove dampness from the walls first and then revive its decor. This will not only benefit the interiors but also your family's health. In fact, you can consult a professional and try to find out the real cause behind the damp so that a permanent solution can be reached at. This will be your most important step of home cleaning before the festivals set in.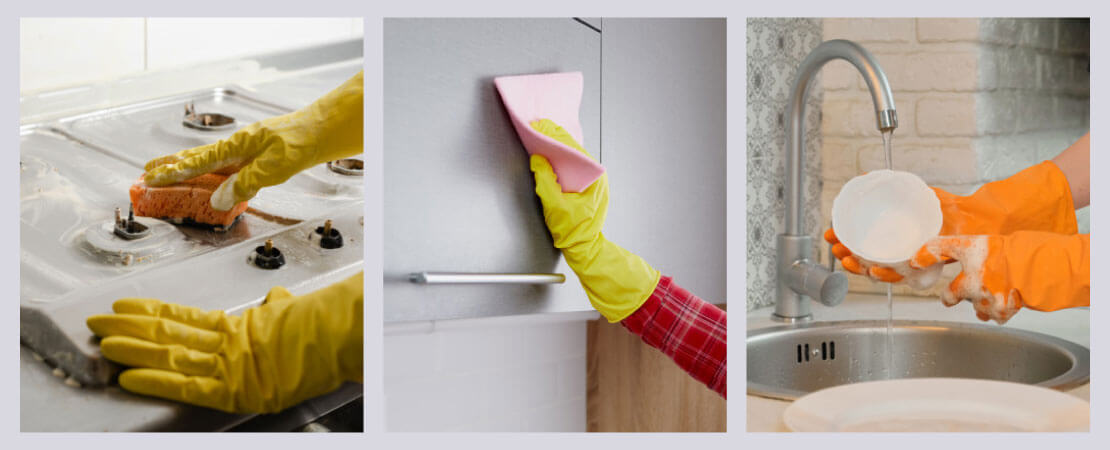 2. Take care of your Kitchen
When we say kitchen, we mean every nook and corner of it. Kitchen safety and sanitation1 is important at any point in time. So, Clean the kitchen cupboards, the containers, utensils- everything. The biggest evil in the kitchen is grease and oil. This cleaning season calls for attention to all those difficult-to-reach areas including the ceiling borders, junctions of walls, behind the shelves, etc. Dirt and cobwebs accumulate behind the appliances also. Move them from their position and clean those areas thoroughly. The insides of appliances can also be equally dirty. Wash them and if required, get them serviced as well.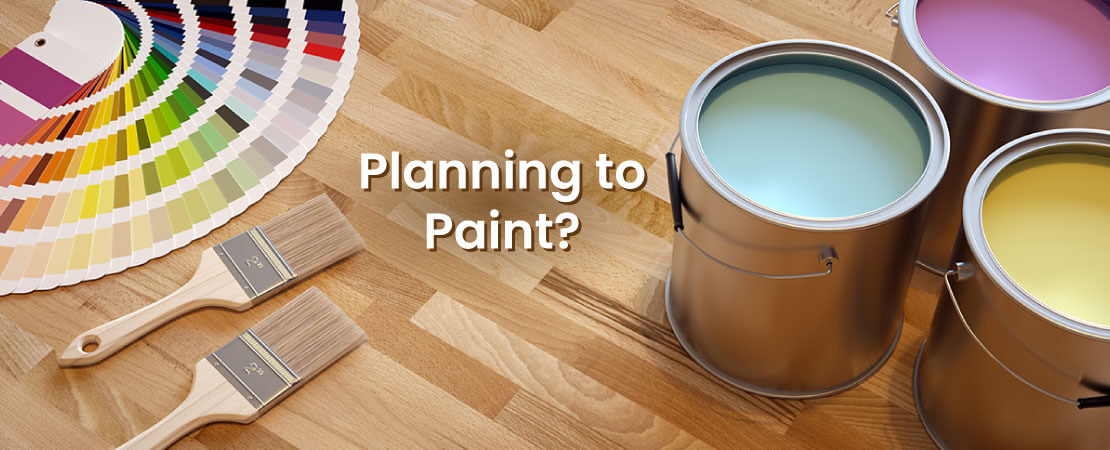 3. Planning to Paint?
If you are buying new clothes for yourself why not give the house a fresh coat of paint? You may give only the exteriors a weather-proof coat or give the inside walls a much-needed makeover. But whatever you do, analyse the condition of the walls first. Is it only a case of fading paint due to a long time gap or is it a result of painting defects in your home? Or, is there something more significant behind the flakiness? Know the actual cause behind the problem and then go for a repaint. Take proper precautions, choose the right paint and shade and make your home ready to welcome Lord Ram and the Goddess Durga this festive season.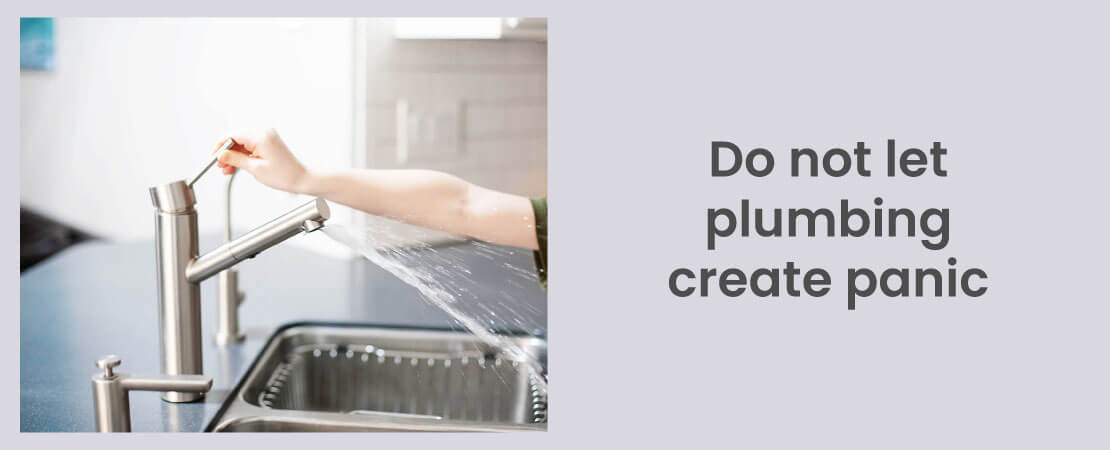 4. Do not let plumbing create panic
If your finicky fufaji decides to give you a visit this Diwali and a leaky pipe in the bathroom suddenly decides to give way right when he is using the facilities- can you imagine what a nightmare it would be! So before the festive season settles in, completely take care of the plumbing issues in your house. Mend the leaks on pipes, taps etc. Check the cistern once again. At the same time, do a thorough cleaning of the whole bathroom.
5. The dread of drain
You will be fasting during the Navratri days. You will break your fast on a ninth day with delicacies. More sweets and savouries will give off aroma during Diwali and fill the room. But the mood will completely spoil if the stench from the drainage system outside your house invades. Who would want that? So, check all the outlets for any blockages and remove them so that the wastes can be washed away easily.
6. Get rid of wiring worries
When it is the festivals, you are surely going for "let there be light." There are going to be electrical diyas this year along with LED lights and other decorative lights. So, make sure the wiring system and the electrical set up is in good condition in your house, the circuit breakers are working fine and eliminate any chance of short circuit2 or other electrical hazards.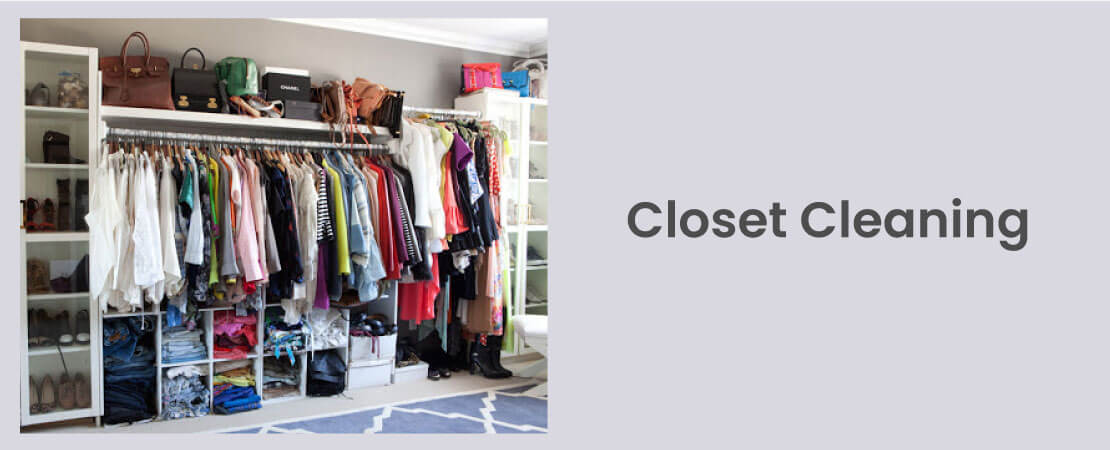 7. Closet Cleaning
You do need to make space for the new clothes you are buying, right? Trust us, once you decide to give your closet a cleaning, you will be amazed how many items are there in dire need of being discarded. Pull everything down. It is your best scope to dust the entire inside. Make a pile for the ones you decide to give away. For the rest, fold them and stack them in a neat manner.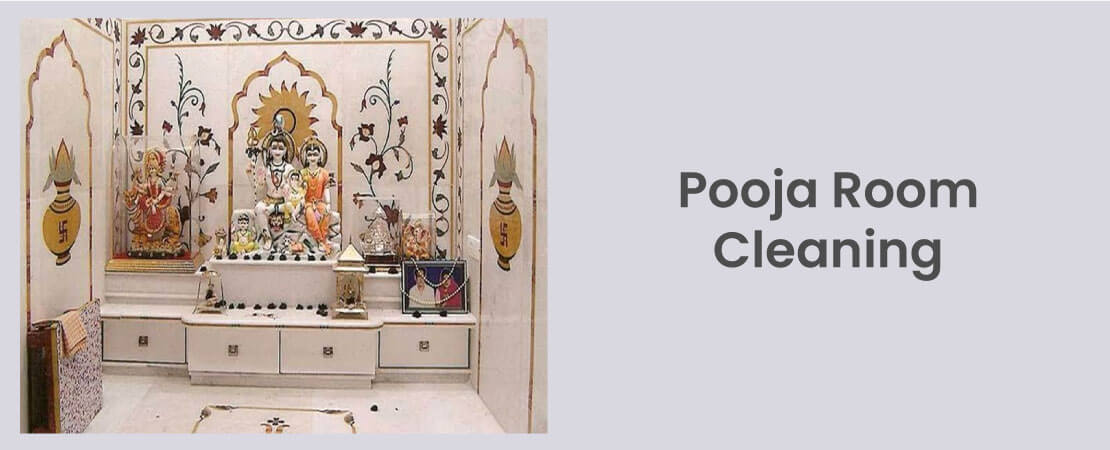 8. Pooja Room Cleaning
It might be a small corner of your home or an entire room. The place of worship needs to be cleaned up too, especially when it is time to welcome the heavenly deities at your doorstep. Clean out the shelves, wipe the various sized containers clean, dust the places where needed, look for cobwebs behind the photographs or the idols, clean the ashes from incense stick holder-in short, deck up your puja room.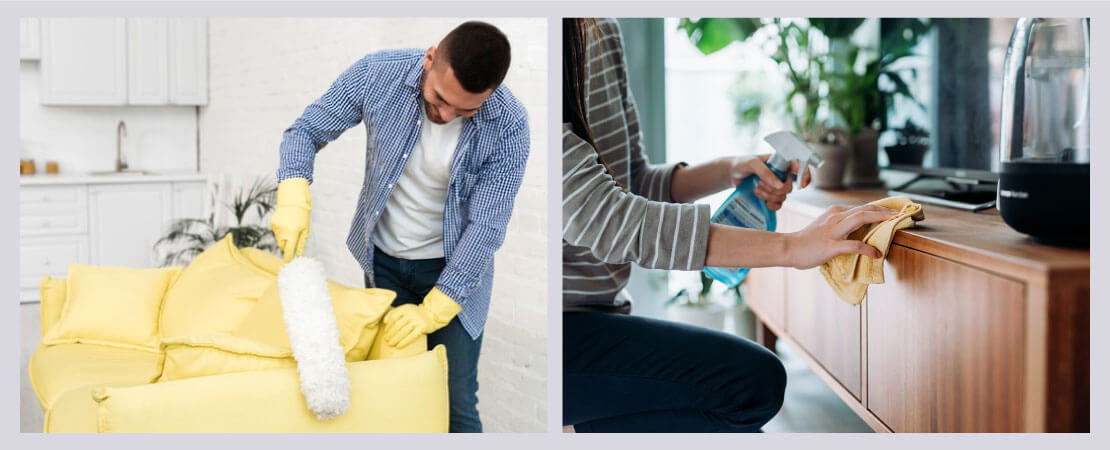 9. Clean the furniture
Regular dusting is not all. See if the wooden pieces need new polish. Change the upholstery, curtains, cushion covers, bed sheets and other furnishings. It is time to push the vacuum cleaner nozzle behind the sofa set. Clean thoroughly, not superficially.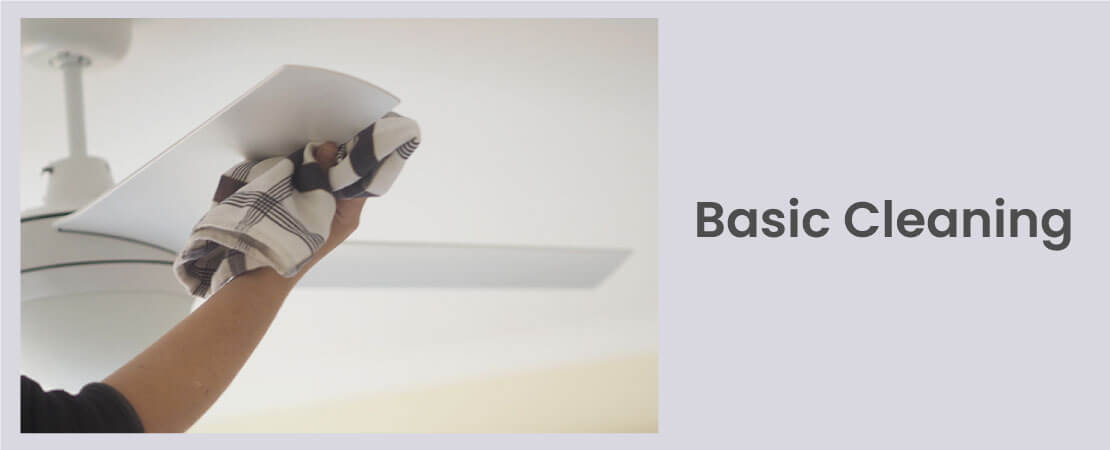 10. Basic Cleaning
Have the doors been making noise? Is there rust on the grills and need a coat? What about the ceiling fan and bookshelf? Well, clean them up. Do away with the unwanted items and organise these parts. Deep clean the mattresses also. Take care of all these and your basic cleaning is done. Do you know what works best? – A room-wise cleaning approach3. Start with the exteriors (if needed and doable) and then move inside – from the living room to each bedroom and so on.
Once done with cleaning, sanitize and disinfect4 every corner your house. Look for the areas that require more attention. Though we may well expect to have a virtual family get together on Diwali this year, our family's health will always be our priority; so, don't skip sanitisation and disinfection. Make it a part of your festive home cleaning from now on.
With the pandemic looming large, we need more blessings ushered on us from the gods and the goddesses. It will be apt to welcome them in a clean abode. So, get on with the cleaning spree before the festivities get the better of you.
Have a safe and happy festive season!