Complete Property Inspection & Management
Know the Health of your Home
Get it Inspected…

What is Home Inspection?
Home Inspection is a non-invasive, visual examination of all accessible areas (systems & components) of a property using modern technology and specialized tools uses normal operating controls, is designed to  describe the condition of the systems and components, identifies and reports issues within specific systems and components, reports issues (with relevant pictures) that are both observed and deemed critical by the inspector, generates software driven home inspection reports.
Areas Inspected:
Bedrooms | Bathrooms | Living | Dining Area | Alleys | Kitchens | Balconies | Lofts | Servants' Quarters | Lobby Area | Site | Attached Structure | Exterior (Stairs | Steps | Ramps | Walkways | Railings | Hand rails | Driveways, etc)
Systems & Components Inspected:
Walls | Ceilings | Floors | Doors | Windows | Plumbing | Electrical | Stair steps | Stair railing | Cabinets and countertops | Applicable Installed Appliances | Water Supply | Exhaust Systems | Air Conditioning Systems, etc.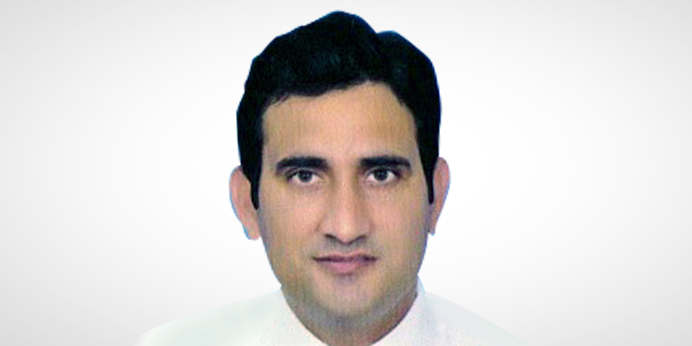 A multi-faceted & multi-cultural professional & Management Graduate with 15 years of experience in India & Overseas in Retail, Healthcare, and Real Estate sector; served on the top position for a real estate company and looking for Real Estate sector getting more organised and customer friendly thus starting home inspection as the stepping stone to it. Have successfully completed assignments in Infrastructure Projects Management, Operations Management, Business Development, Sales & Marketing and Corporate Relationship Management.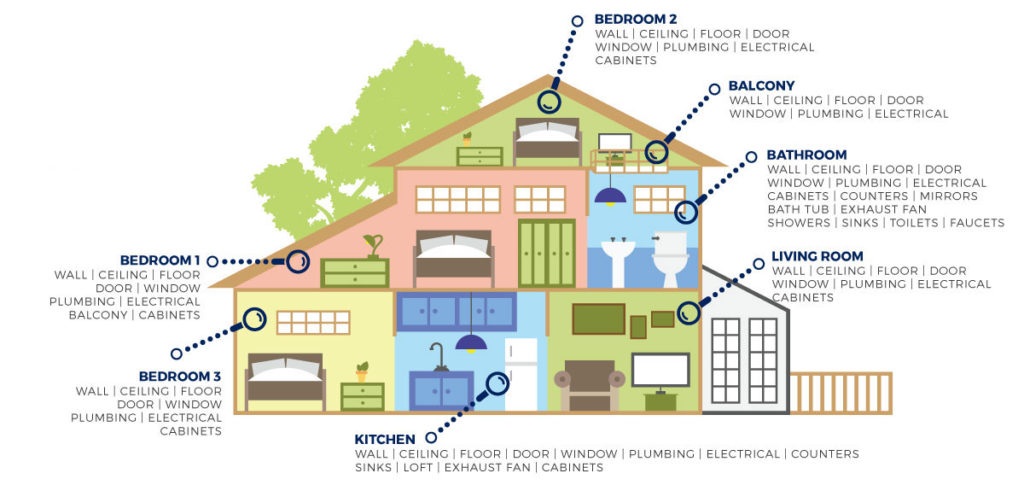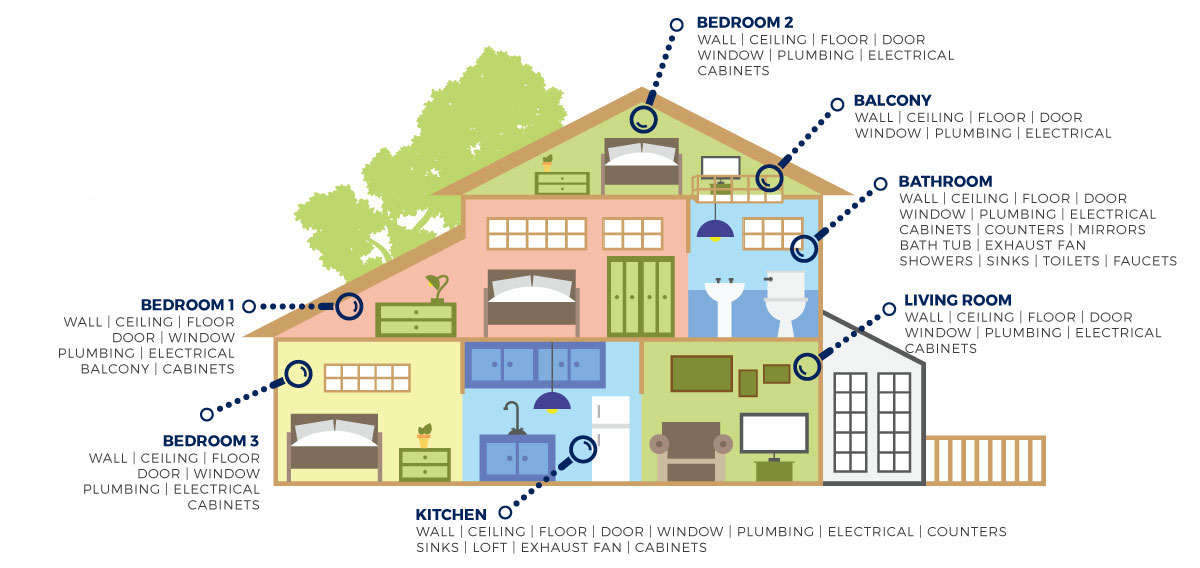 SPECIALITY HOME INSPECTION TOOLS & TECHNOLOGIES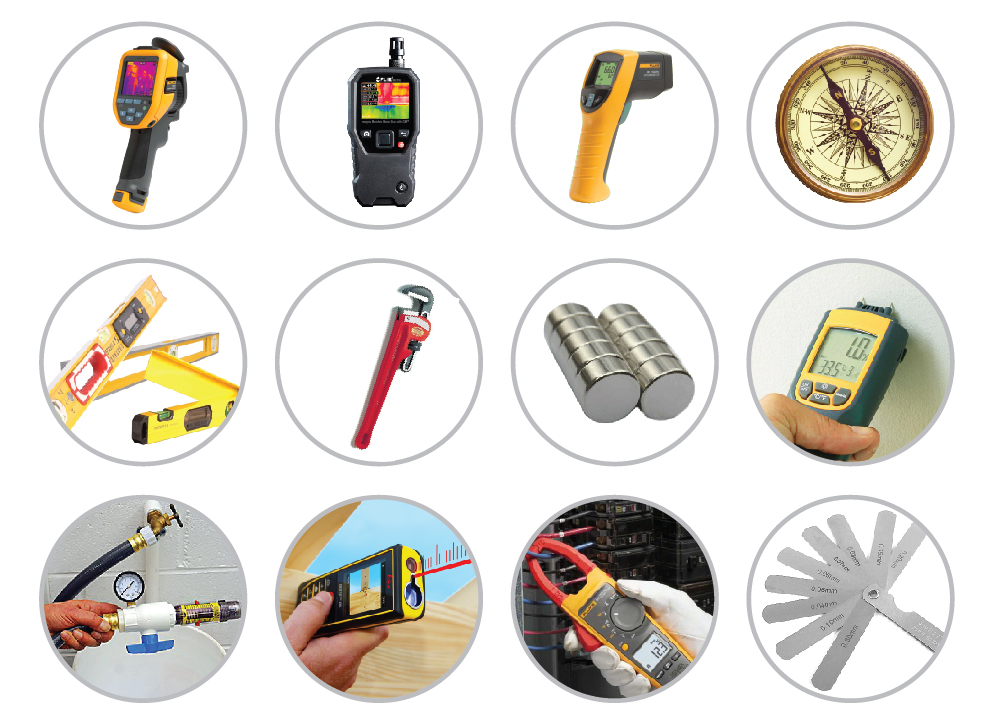 Reporting Parameters – Condition Details:
Material types
Installation & Finishing
Operations & Functionality
General safety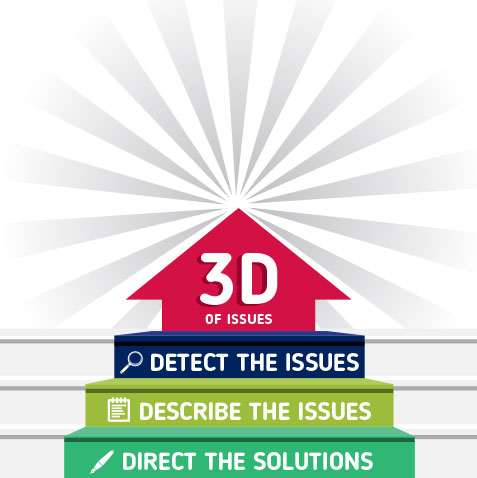 Worried for Moisture, Damp or Seepage & Leakage - The Silent Killer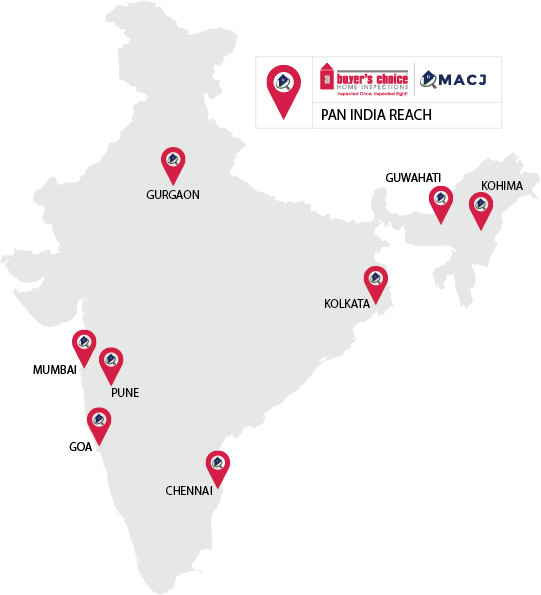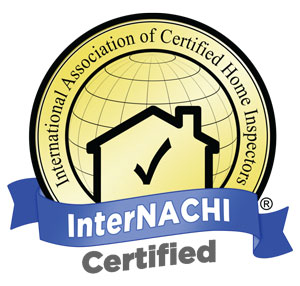 International Affiliation with InterNACHI
International Association of Certified Home Inspectors(InterNACHI), is the world's largest inspection trade association. Based in the United States, InterNACHI is both non-profit and federally tax-exempt, and operates in 65 different countries and nine languages. InterNACHI is the inspection industry's largest provider of education and training.
We are the proud member of InterNACHI…
Click To Download A Sample Report
Win – Win for all the Stake Holders in the
entire Real Estate Value Chain
Home Buyers – Pre-finalising / Pre-possession Inspections
Home Owners – Repair & Maintenance / Home Renovation Inspections
Builders / Developers – Construction Finishing / Pre-delivery Inspections
Real Estate Agents / Brokers – Pre – inspected Home listings for sale
Interior Designers – Before and after Home Furnishings
Home Sellers – Pre-sale Listing Inspection
Also benefits other stake holders:

Home Loan Lenders
Home Insurance Companies
Central Government / State Governments,
City Building Departments, etc.
MACJ – A Buyers Choice Home Inspections is a home / property inspection company having collaboration with A Buyer's Choice Home Inspections, USA (ABCHI), a leading home inspection company in the USA presently operating in 19 countries around the world meeting the huge demand for property inspections.  It has locations in Canada, United States, Chile, Czech Republic, Slovakia and New Zealand and now in India. ABCHI is rapidly expanding throughout United States, Canada and worldwide, on a path to become the world's largest home inspection company.
Live Demo on Home Inspection Process. Learn How it is Done!
Explaining the Home Inspection Process Step by Step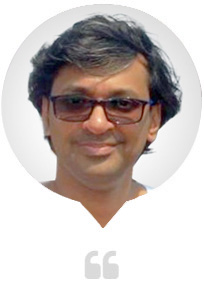 Naveen Saraff
Owner, Career Launcher, Kolkata

I am very happy that I got my flat inspected by MACJ. The MACJ Inspection report is like a bible for your flat! MACJ came up with a lot of critical issues not visible to my untrained eyes, suggested practical solutions… Read More​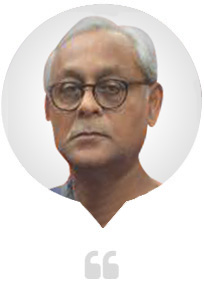 Abhijit Sarkar
Apartment Owner

I appointed MACJ for inspection of my new flat at Residency, Rashbehari Avenue, Kolkata - 700 029. I am very impressed by their timely and thorough inspection. The team comprising of technical professionals… Read More​