Complete Property Inspection & Management
Know the Health of your Home
Get it Inspected…

What is Home Inspection?
Home Inspection is a non-invasive, visual examination of all accessible areas (systems & components) of a property using modern technology and specialized tools uses normal operating controls, is designed to  describe the condition of the systems and components, identifies and reports issues within specific systems and components, reports issues (with relevant pictures) that are both observed and deemed critical by the inspector, generates software driven home inspection reports.
Areas Inspected:
Bedrooms | Bathrooms | Living | Dining Area | Alleys | Kitchens | Balconies | Lofts | Servants' Quarters | Lobby Area | Site | Attached Structure | Exterior (Stairs | Steps | Ramps | Walkways | Railings | Hand rails | Driveways, etc)
Systems & Components Inspected:
Walls | Ceilings | Floors | Doors | Windows | Plumbing | Electrical | Stair steps | Stair railing | Cabinets and countertops | Applicable Installed Appliances | Water Supply | Exhaust Systems | Air Conditioning Systems, etc.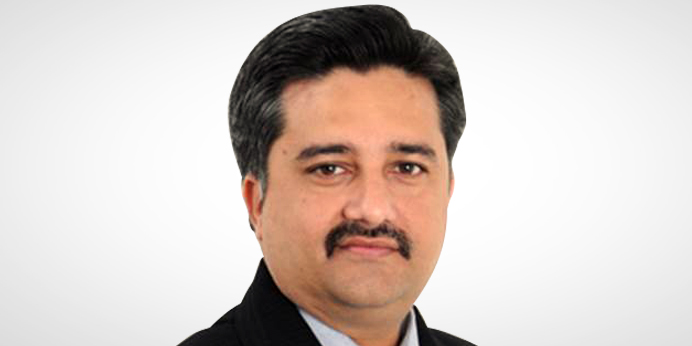 Having 25+ years varied experience in own enterprises & MNC corporate out of India, While working in director position, has developed a sound techno commercial approach ,with in depth analysing skills . Always leads from front with thorough practical approach to task at hand with determination to find best possible solution in everyday life.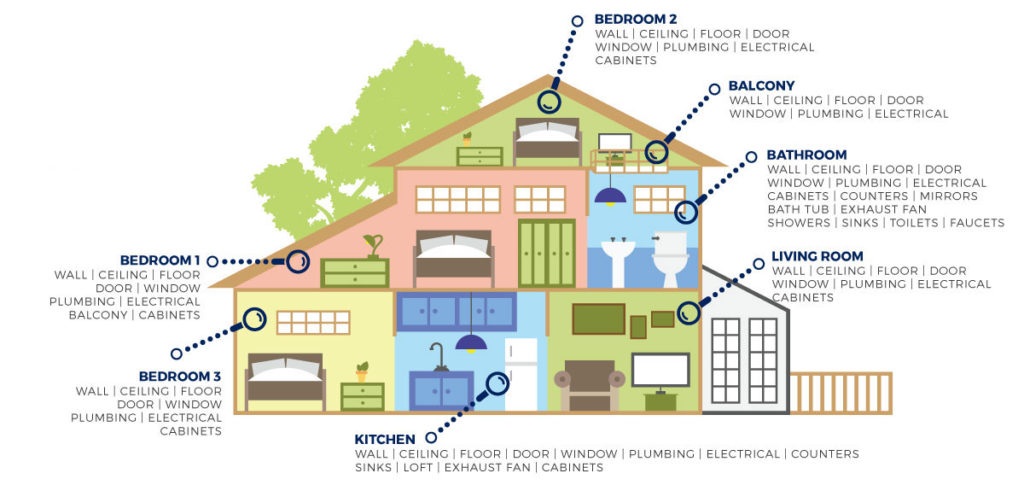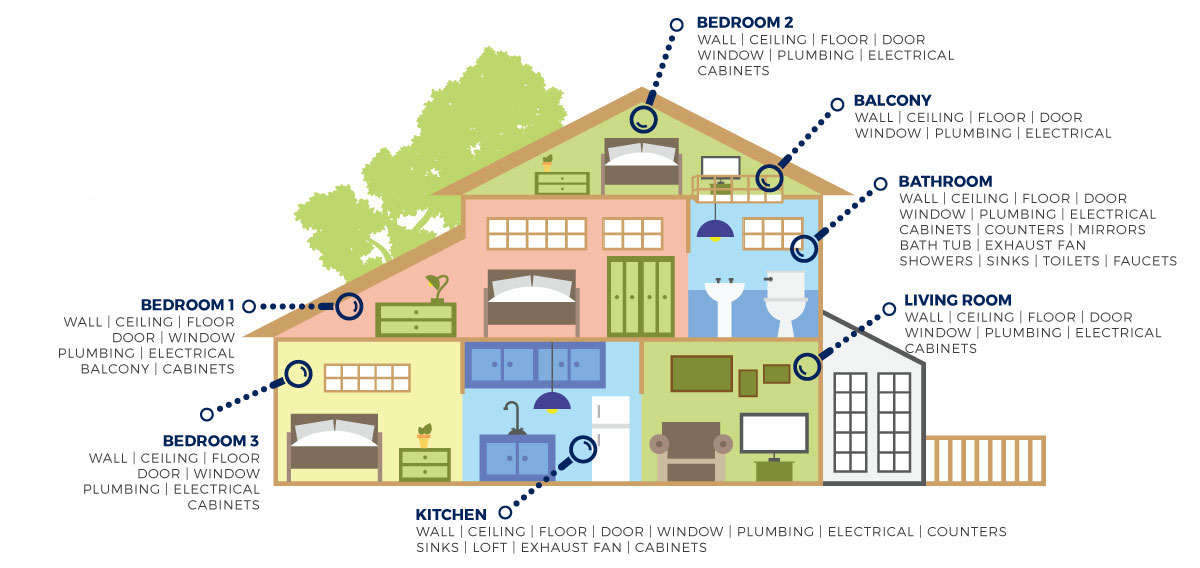 SPECIALITY HOME INSPECTION TOOLS & TECHNOLOGIES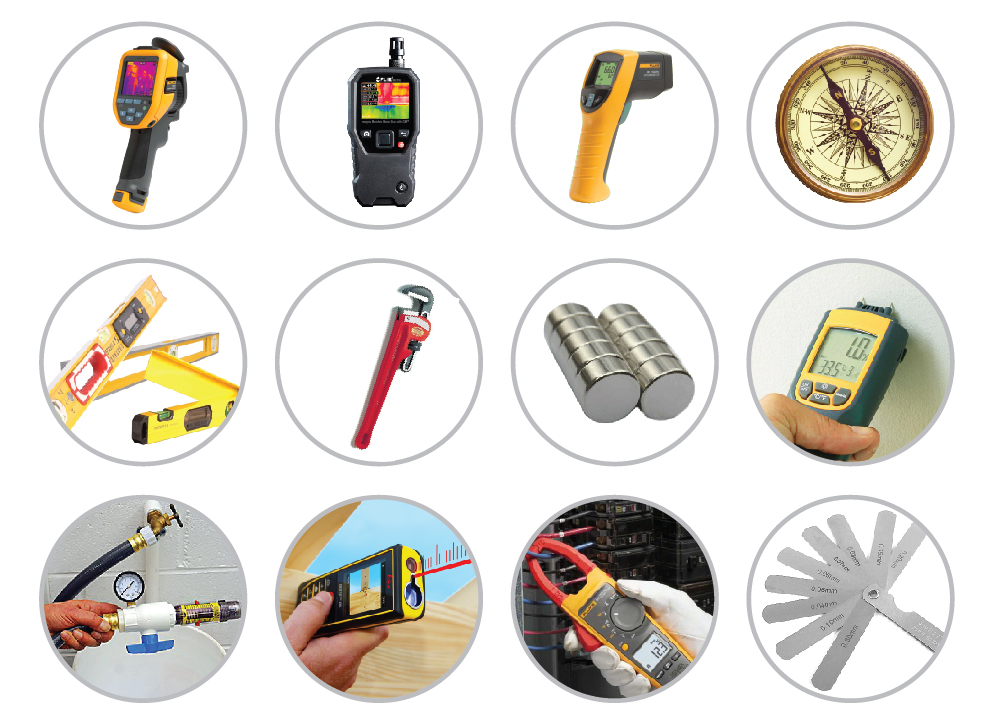 Reporting Parameters – Condition Details:
Material types
Installation & Finishing
Operations & Functionality
General safety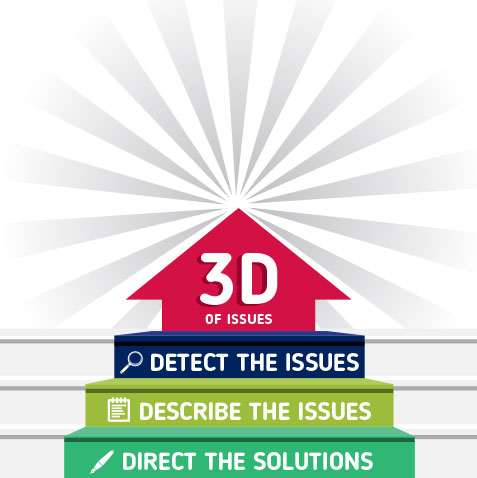 Worried for Moisture, Damp or Seepage & Leakage - The Silent Killer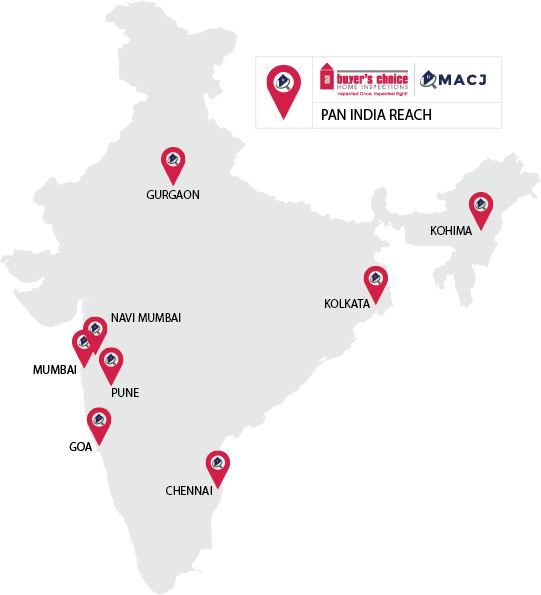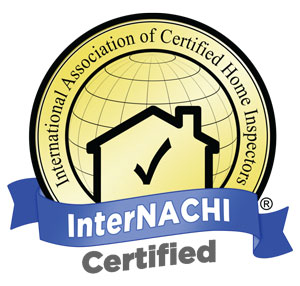 International Affiliation with InterNACHI
International Association of Certified Home Inspectors(InterNACHI), is the world's largest inspection trade association. Based in the United States, InterNACHI is both non-profit and federally tax-exempt, and operates in 65 different countries and nine languages. InterNACHI is the inspection industry's largest provider of education and training.
We are the proud member of InterNACHI…
Click To Download A Sample Report
Win – Win for all the Stake Holders in the
entire Real Estate Value Chain
Home Buyers – Pre-finalising / Pre-possession Inspections
Home Owners – Repair & Maintenance / Home Renovation Inspections
Builders / Developers – Construction Finishing / Pre-delivery Inspections
Real Estate Agents / Brokers – Pre – inspected Home listings for sale
Interior Designers – Before and after Home Furnishings
Home Sellers – Pre-sale Listing Inspection
Also benefits other stake holders:

Home Loan Lenders
Home Insurance Companies
Central Government / State Governments,
City Building Departments, etc.
MACJ – A Buyers Choice Home Inspections is a home / property inspection company having collaboration with A Buyer's Choice Home Inspections, USA (ABCHI), a leading home inspection company in the USA presently operating in 19 countries around the world meeting the huge demand for property inspections.  It has locations in Canada, United States, Chile, Czech Republic, Slovakia and New Zealand and now in India. ABCHI is rapidly expanding throughout United States, Canada and worldwide, on a path to become the world's largest home inspection company.
Meet Yamini Sureka, the first Certified Woman Home Inspector in India. The team of MACJ – A Buyer's Choice team is highly inspired by her and conducts more than a few inspections under her guidance.
Director, Windsor Shelters
Windsor shelters is a renowned real estate developer in Pune for last 25+ years. Always setting benchmark for others to follow. Their philosophy is to nurture the human and material resources to accomplish lasting creations, in the least turnaround time, utilizing the best methods, materials and modern equipment.
Mr. Gautam Chatterjee, Chairman, Maharera, speaks about the need and importance of Home Inspection Services from the point of view of buyer, builder and the law enforcement authorities.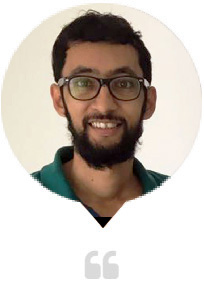 Zafar Modak
HR Business Partner, Datafortune Software Solutions Private Limited

MACJ-A Buyer's Choice Home Inspection has played a vital role in getting our dream home delivered in the most perfect manner. At first, I was hesitant about whether I should pay for such services but after seeing the report… Read More​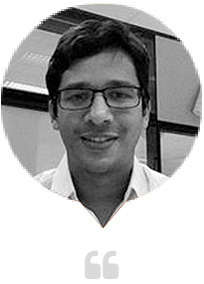 Kunal Gupta
IT Business Analyst, TCS

Last month I was invited by the builder to perform the final inspection and take possession of my apartment in Pune. Since I was in Netherlands, I neither had the time to visit India nor the skill set to perform the inspection. MACJ A Buyer's Choice… Read More​