As soon as the summer sets in with its good vibes and sunshine, we open our homes for the sunrays to naturally disinfect them. Although Indian summer is on the harsher side and often unbearable, we welcome it with open arms. But with the heat descending on the Indian subcontinent, comes the problem of pests infecting our homes. Well, nobody enjoys uninvited guests in their households, right! But even after regularly cleaning your house, you would spot those pesky ants crawling all over your house and termites eagerly damaging your precious wooden furniture pieces. You need to be proactive in solving this issue. Yes, 'cleanliness' is the keyword here. Here are some tips listed below to help you keep your home pest-free this summer season: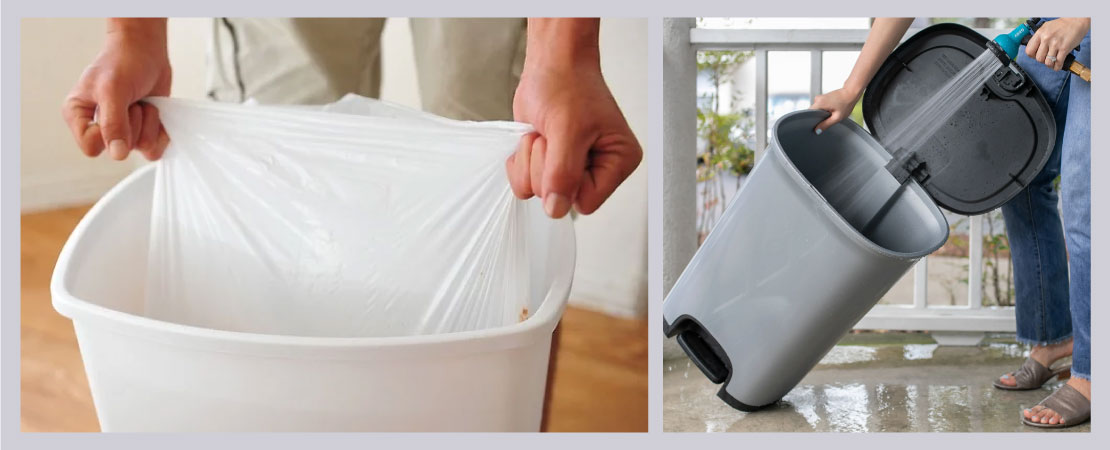 1. Keep your dustbins clean
Bins are a favourite place for pests to live in. The dirtier the place is, the more they find it comfortable to live in. Bins are mostly damp and dark areas. This acts as an ideal place for insects and pests to breed. Use a bin with a lid so that the garbage is not open to the atmosphere. Also, make sure that you empty the bin regularly to ensure no pest build-up. Once you empty the bin, Wash it thoroughly under running water. Try and avoid the usage of harsh detergents on a regular basis. Simply deep clean it followed by proper sanitization. Ensure that the bin is properly covered and does not overflow with waste. In case of excess garbage production in your house, use multiple bins. You can also segregate the bins for dry and wet waste which also reduces pest problems as pests tend to attack wet and organic waste more compared to dry waste.
2. Seal cracks and holes in the houses
Any cracks and gaps are a perfect location for pests to hide. They will exploit any openings they find in the house; so before summer months arrive in full swing, survey the house once to ensure that your doors, windows, furniture, or walls have no cracks or gaps. Cracks in the bathroom or below the sink are the major sources of moisture intrusion that cause dampness and become hubs of pest infestation.
There are other not-so-hidden entrances for pests too in our house that we often tend to overlook. In many houses, gaps around the door and window frames are not filled properly or sealant has deteriorated. These gaps serve as entry points for pests. So, if you notice any such gaps, fill them immediately with a sealant or an equivalent material.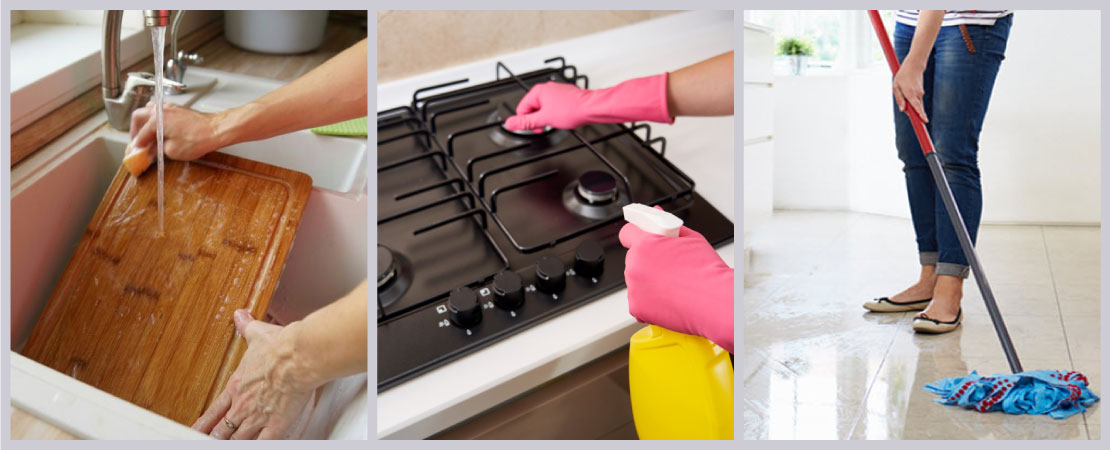 3. Keep the kitchen clean
Keeping the kitchen clean will help you keep the pests away from your house. Insects and pests that wander around in the kitchen, or for that matter, in our house are always searching for food. If we cut off this food supply we can solve the problem to a great extent.
We, due to our carelessness often invite this problem by resorting to bad habits like improper disposal of food wastes, not cleaning up spillage then and there, or storing leftovers uncovered. A clean and hygienic kitchen is a bare minimum requirement of a healthy home. So, all we need to do is grow proper kitchen habits.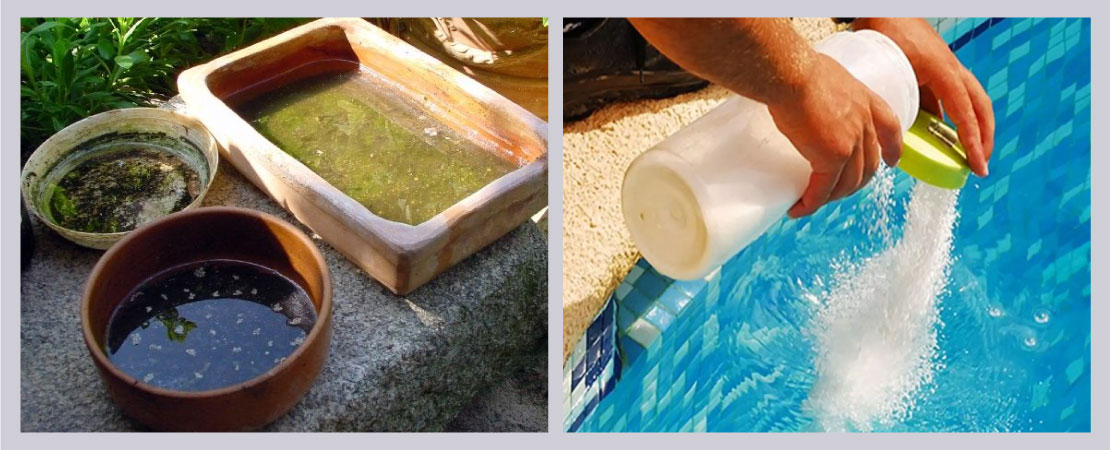 4. Don't allow water to stagnate
Stagnant water is a breeding place for pests like mosquitoes. If you have any swimming pool or water tanks or any large water storage places inside the premises of your house, clean them at regular intervals. Use chlorine to disinfect swimming pools1. Make sure the drains near your house (and also if any inside the house) have a proper flow of wastewater. Clogged drains are perfect for pest breeding. They will also give out a stale odour which is not welcoming at all.
In India, summers are also associated with sudden storms with torrential rainfall in certain areas. These showers lead to the filling up of the plant tubs or buckets kept outside in the open with water. After the rains, ensure that you empty these buckets and tubs totally.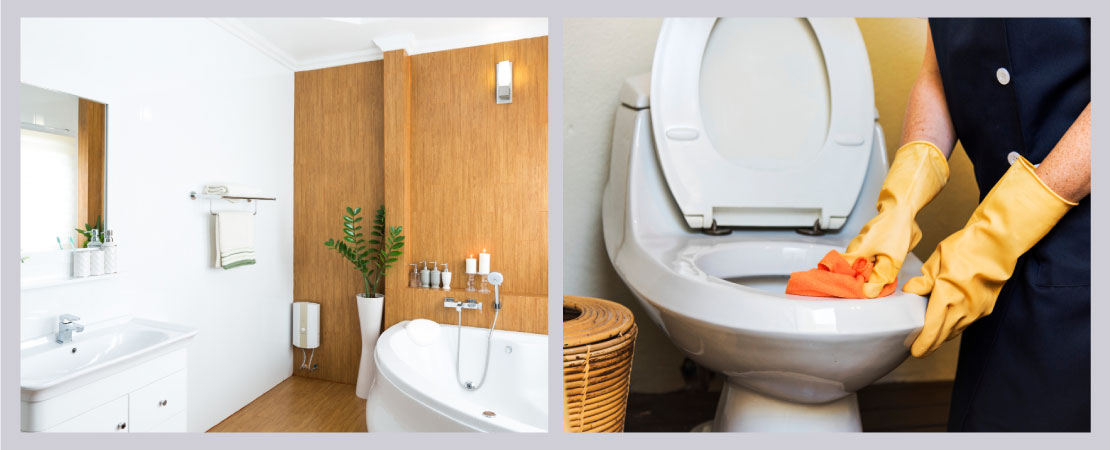 5. Keep your bathroom clean
During the summers, one of the most relaxing places you will find in your house is the bathroom. So is the case with pests and insects. This is because it is one of the coolest and most moist places in the house to survive. Having a clean and pest-free bathroom is of the utmost importance for family hygiene. Use a proper exhaust to keep it dry and ensure proper ventilation in the bathroom. Clean your bathroom with disinfectants regularly as they help to keep the pests away.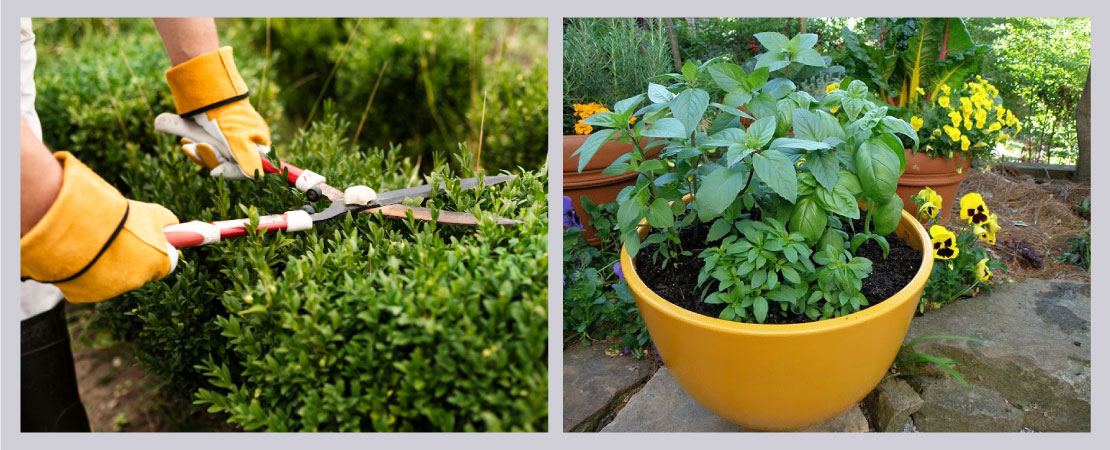 6. Keep your garden tidy
The garden is another favourite spot for the pests to dwell in. Keep the grass short. Manage the plant heights by regularly trimming and monitoring the garden. Do not overuse any kind of insecticides or pesticides as they really damage the environment. Do not over-water the plants as that makes the soil particles too loose and the roots also start to decay. In damp soil, undesired insects which are harmful to the plants start to accumulate. Overwatering plants can also aggravate the mosquito problem in your house.
To keep mosquitoes away, you can plant citronella, mint, lemongrass, eucalyptus and geranium saplings in your garden. These plants act as natural mosquito repellents2. The characteristic fragrance of each of these plants effectively repels mosquitoes and other pests in the house.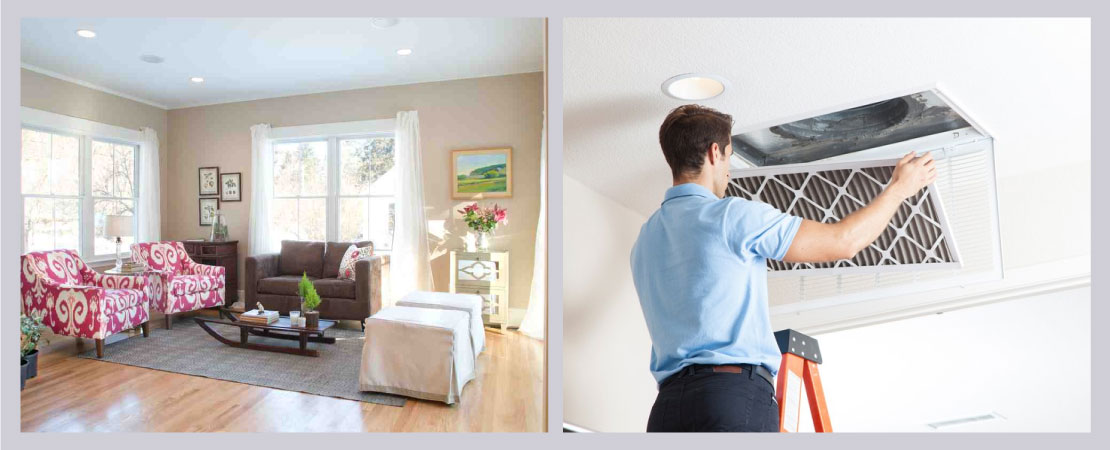 7. Keep excess moisture away
It is important that your house is kept dry. Proper ventilation ensures your house remain drier. Keep the windows of your house open for maximum time for the sunlight to enter and breeze to flow in. Sunlight dries the wet areas in the house and naturally disinfects the house. Summers bring us to lock ourselves in a room with the air conditioner on and staying the whole day there with every window and door locked. This is really harmful as it causes pest infestation in the room. Proper ventilation is indispensable for a healthy environment in the house. Also, ensure you clean your air conditioner ducts3 when the AC is used regularly. It is another highly damp place in the house and will serve as a perfect place for pest infestations.
Look out for other damp areas
Finally, as already mentioned earlier, damp places are a breeding ground for the pests in your house. Damp not only attracts numerous insects and pests in your house but also creates an unhealthy and suffocating situation for you to live in. Damp also gives out a stale and suffocating smell in the house. The damp areas should be repaired as soon as detected in the house. You can hire professional service providers for damp problems in your house. They are usually well versed with the process of damp removal, and as it is a long process, you might not yourself be able to deal with it completely and permanently.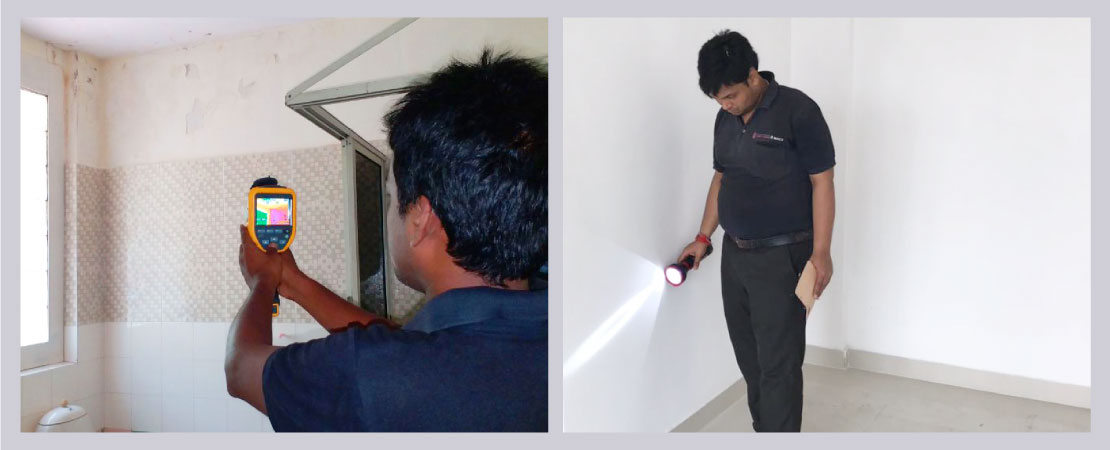 But you know what? – Before deciding on where to do the damp treatment in your house, you must first get it checked professionally. You must know the root cause behind the damp and the extent of its spread. Only then, the money spent on damp repair will be worth it.
There is nothing more comforting than a clean house to come back to, from all day's work and rest in. But when pests infest your peaceful abode, this idea becomes a daydream. So, not only during the summers but all the year round you must see to it that your house remains pest-free. In the case of extreme pest infestation problems, you can call pest control services and opt for chemical-based treatments. Pest control service providers customize their services according to the requirements which will be beneficial for you to keep your house pest-free.