1. Maintain No-shoe Rule
2. Put things back after use
3. Wipe your Counters & tables after each meal
4. Wash the dishes and clean your sink
5. Empty & clean Dustbin regularly
6. Prepare a Weekly & Monthly Cleaning routine
7. Make a Morning routine
8. Finish the Night with your Evening Routine
When life gets busy, keeping a clean home can fall by the wayside. When your home is dirty or cluttered, it is difficult to focus on the tasks you should be doing.
Also, Medical professionals and organizers believe that a cluttered home is not just an aesthetic problem1, it can lead to very real health issues. Cleaning and de-cluttering your home enhance happy & healthy living.
We all like living in clean and clutter-free houses. Being a wife, mom, homemaker and also if you are a working woman, there are many tasks and responsibilities that you are accountable for. Between work, parenthood and everyday life chaos, keeping your house clean & clutter-free can be one of the toughest things for many of us.
So, today, we are sharing some easy routines and habits to help you maintain a clean & clutter-free home now and in the future.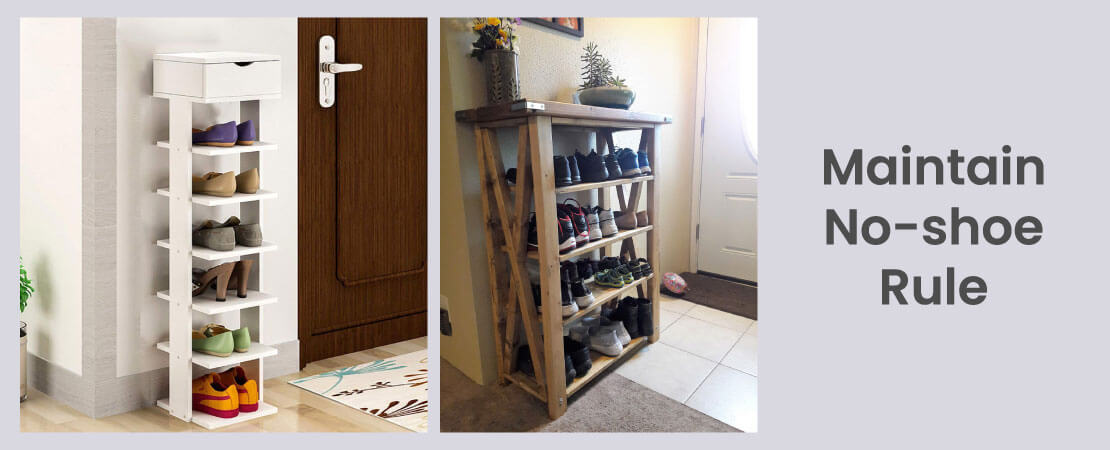 1. Maintain No-shoe Rule
If you want to avoid bringing in mud and dirt from the outside, then one of the important habits is to make and maintain a no-shoe rule at home. We assume most of you already follow this habit but still we included this for those who do not know its important point in keeping your home clean. Keep a shoe rack at the entrance of the home. If you are a person who finds its difficult walking barefoot then always keep a separate clean slipper only for inside home usage (avoid using that in bathrooms).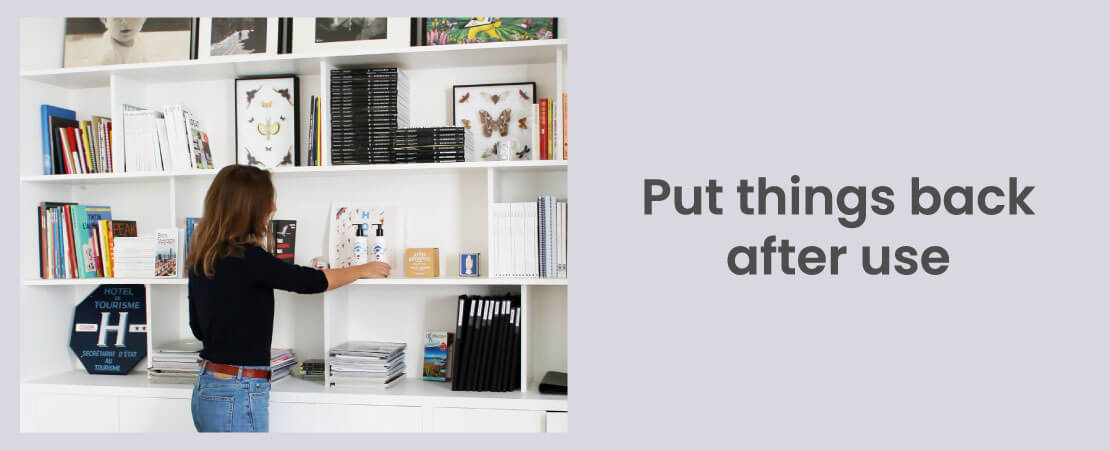 2. Put things back after use
It is so much easier to pick things up as you go but many of us do not bother to keep things back at their place after usage. This is one of the reason which creates a disorganized and untidy home. The key to making this work, of course, is to ensure that everything has its own place. Do that first if you have not already.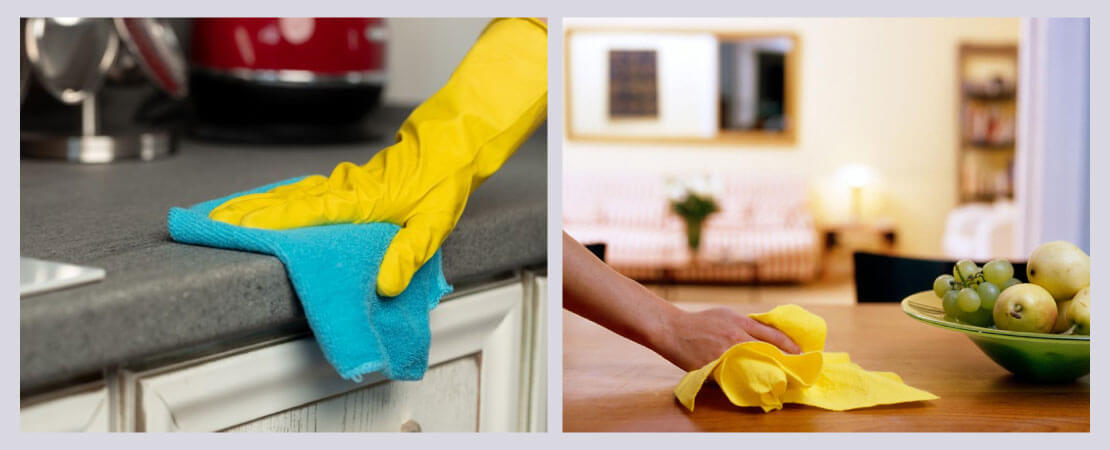 3. Wipe your Counters & tables after each meal
After you eat your meal, apart from putting away the dishes and cutleries & washing them, you should remember to wipe down the tables and counters2.
The simple act of wiping down your counters and table will get you in the habit of keeping these surfaces clear of clutter and clean of dirt & germs. Surfaces should be free and clear to prepare and eat on – just doing this one thing will help you feel tidier and lighter all around. You should also disinfect your counters and tables every once in a while.
4. Wash the dishes and Clean your sink
Try and avoid getting into the habit of leaving your dishes to be washed for the next day. It is not a nice way to wake up if you have to deal with washing the dishes that you left overnight. We will also suggest keeping utensils inside the cabinet when it is dry to avoid the damage to the cabinet and growth of germs. So, wash the dishes every night, and put them away in morning.
Also, your kitchen sink is the place where you wash your dishes and clean up messes. But how often do you clean your kitchen sink? Wash kitchen sinks regularly as research shows they actually have more germs than the toilet3. Sinks4 and hidden sections of the kitchen wardrobe must be cleaned regularly with antibacterial wipes or other related products.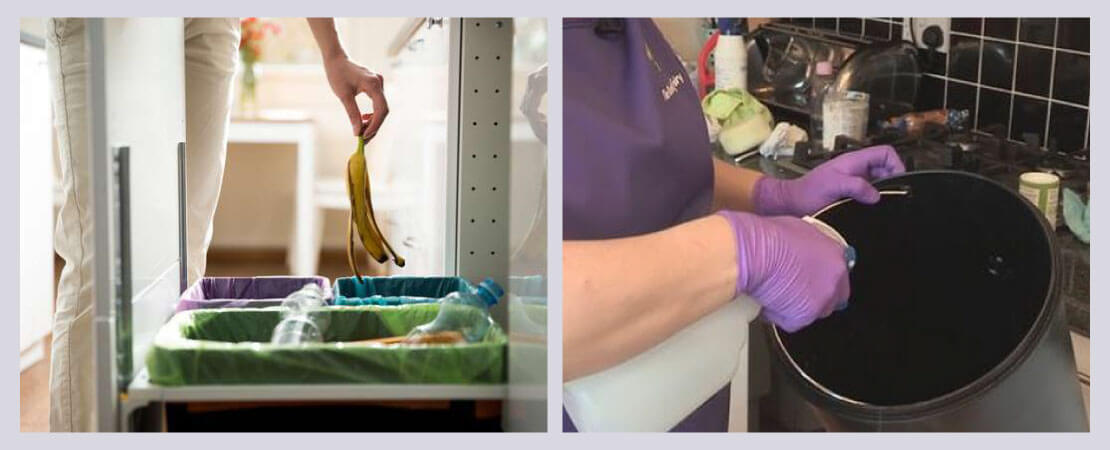 5. Empty & Clean Dustbin
A dustbin is the dirtiest place in the house, and it is likely to attract various pests like cockroaches and houseflies that lead to different infections and diseases. To keep them at bay, empty and clean your dustbin on a regular basis.
Washing the bin with hot water and a liquid cleaner once a week will minimize the smell. Also, coordinate with a garbage collector to pick your garbage daily to avoid the piling of waste at home.
Always maintain a separate dustbin in the kitchen for wet waste and another in living room or balcony for dry waste.
Disposing of garbage is a daily chore, just like any other job in your life. This habit helps you keep your home clean, healthy, hygienic and smell-free.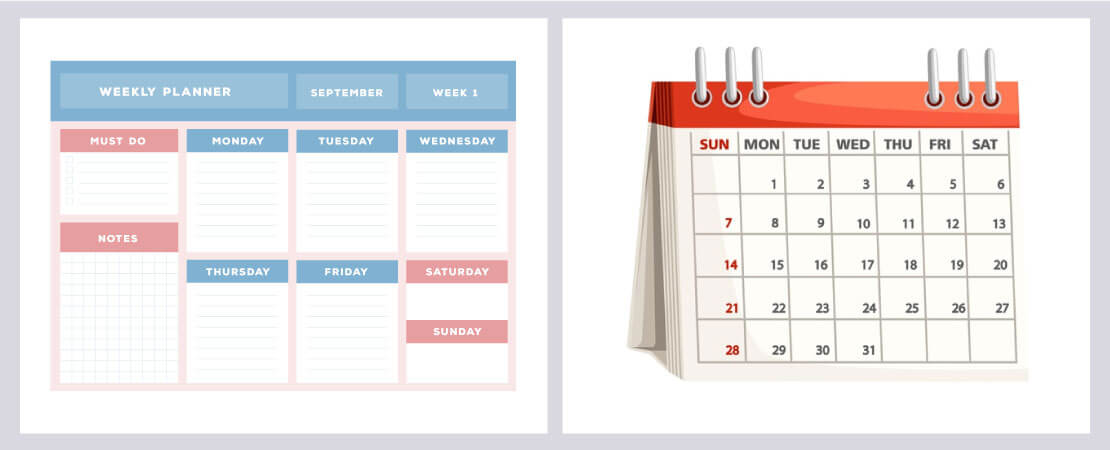 6. Prepare a Weekly & Monthly Cleaning routine
Make a cleaning routine and divide the task you will do on a weekly and monthly basis. If you follow a proper cleaning routine and do not wait for Diwali to clean your house, you will never have the need to deep clean. This is also useful for those, who have house helps. According to this routine, they can instruct and get the work done. For example: For weekly schedule – do dusting, organize one room in each week, give more care to bathrooms and kitchen, cabinets etc and for monthly schedule – check all appliances, furniture, wash rugs, wipe down walls etc. This cleaning routine can be prepared depending on an individual's time availability. To understand more through some cleaning routine examples, click here5.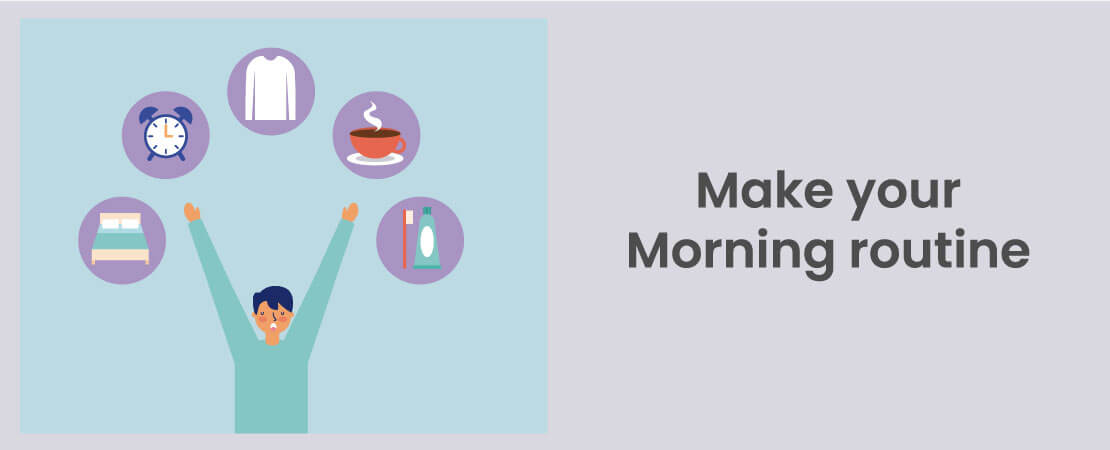 7. Make your Morning routine
Our morning routine is so important to get our day off on the right track. It not only gives a jumpstart on a few daily tasks we have to do in our home, but it also makes feel like accomplished something right away.
Morning routine can differ for a homemaker and working woman in terms of devoting time. You should include making your bed, start a load of laundry in the washing machine, wipe down the bathroom counters, kitchen counters, quick pickup of our living space, sweep & mop the floor etc. A working woman can transfer some tasks in the evening. To get better understanding, you can read about successful morning routine6.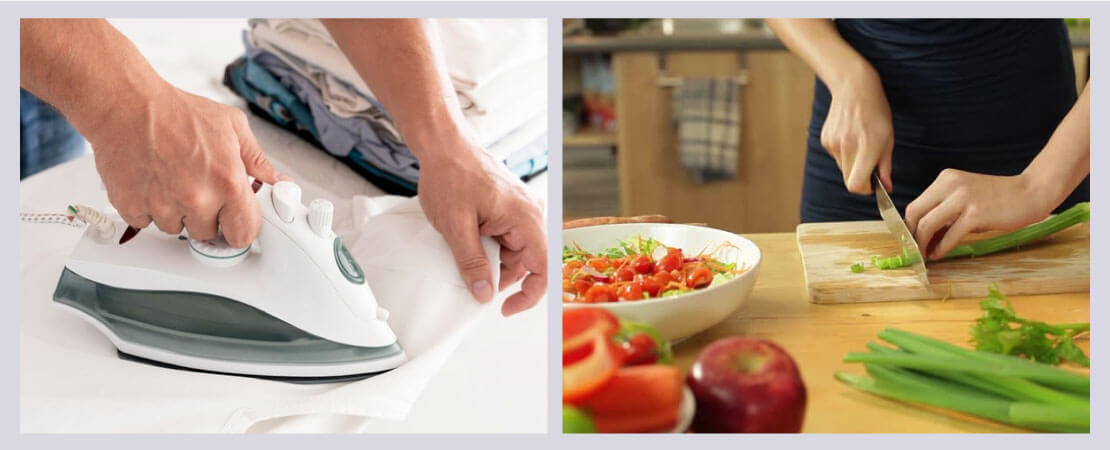 8. Finish the Night with your Evening Routine
Just like your morning routine is the perfect way to start your day, your evening routine will help you set yourself up for success the next day. These include preparing dinner, cleaning utensils of dinner, folding and ironing the clothes, doing some basic food preparation for tomorrow (generally if you are a working woman).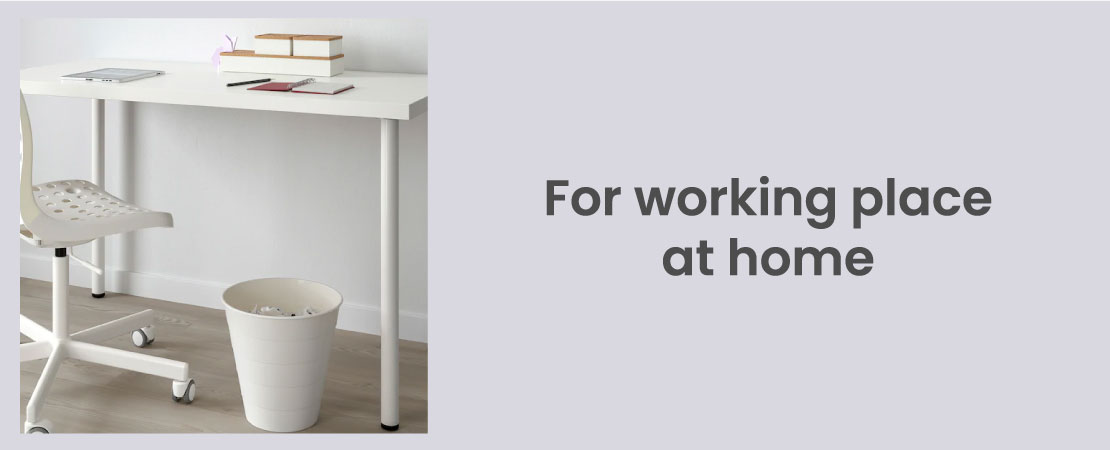 Other Important Point for those who have a working place at home: A clean workspace will not just ensure that you stay healthy, but it can also boost your productivity. If you are working from home or have a home office, read How to Clean Your Home Office7.
Conclusion
The habits listed above should help you keep your house clean, clutter-free and maintain it. The great thing about having daily cleaning habits is that the longer you do it, the less you have to clean. This is the reason why you should start your cleaning habits today since the sooner you do it, the sooner you will see the results.
The ideal cleaning routine will vary from person to person – what works for one, may not necessarily work for another. Your needs will change depending on the size of your home, the age of your children, your work schedule outside of the home, etc. There are, however, a few basics that we all must get done daily and others can be done on a weekly, monthly duration.