After a long tug of war among choices, you might have just finally settled on a particular house (or a new flat). What took you so long? Well, you were judging the location, communication facilities, build, age of the house, and of course, pocket pinch. Now that you are just a few inches away from making the full payment, pause for a while and have a final walk-through.
We present you here 9 points for which you should keep your eyes open while you close a real estate property deal. Consider this as the final hurdle which would do away with a lot of troubles that may arise later. Better late than sorry! Check out what we have in store for you: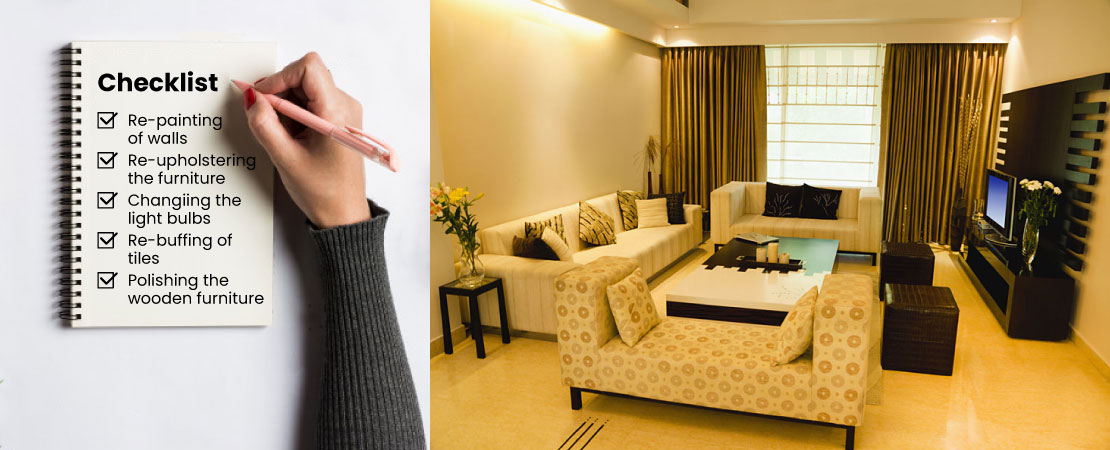 1. Ensure everything promised is present
This is especially important if you are buying a furnished house or a resale flat. Both the entities, that is, the seller or the agent and you – the buyer, must have had a purchase agreement. It is supposed to have a list of all the items that would come with the purchase in it. Check and recheck that agreement and match with the checklist whether everything you are paying for is present inside the house.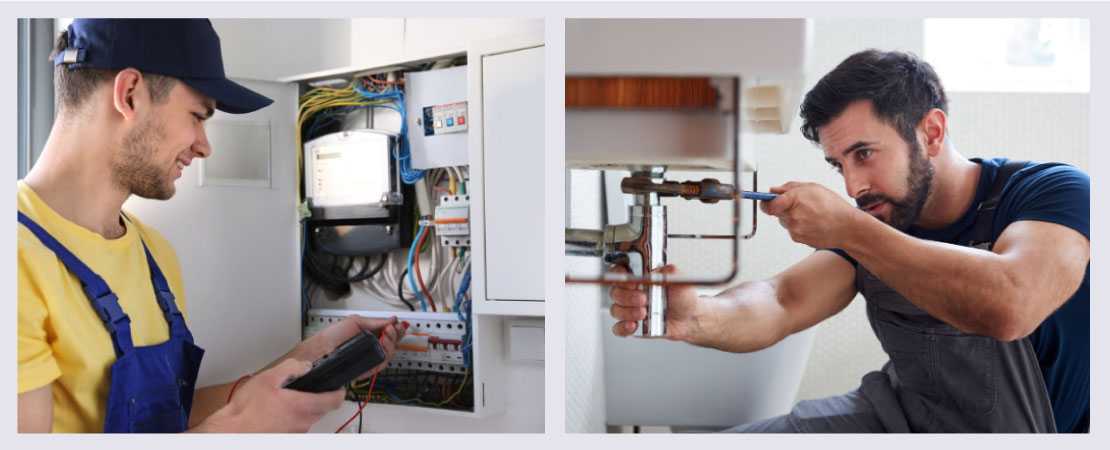 2. Make sure all the Repairings are done
Prior to selling the house, a thorough home inspection would identify a number of areas in need of repair. The seller might tell you assuring words about taking care of all the home repair works yourself. But if you are not on the watch, you have a high chance of finding them incomplete or completely unattended. And if you find them done, make sure you have the invoices or warranty cards1 with you before the dwellers leave so that you can deal with it in case a problem arises later.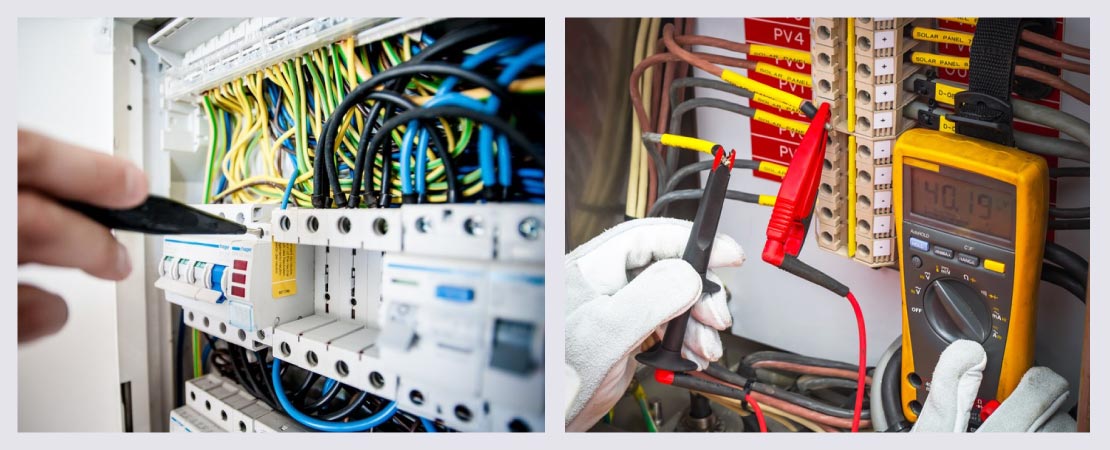 3. Inspect Electrical system
While you perform a final walk-through, this is one crucial thing you need to make sure of. It is always advisable to take the help of professional home inspectors as they check the electrical wiring system. During the elaborate electrical inspection, they not only check the circuit of the flat/ building but also other small accessories like wires, switches, plug points, and doorbell. If any issue is found, they suggest a solution. You must follow these solutions to get a safe home which you can accentuate further with modern electrical fittings and home appliances.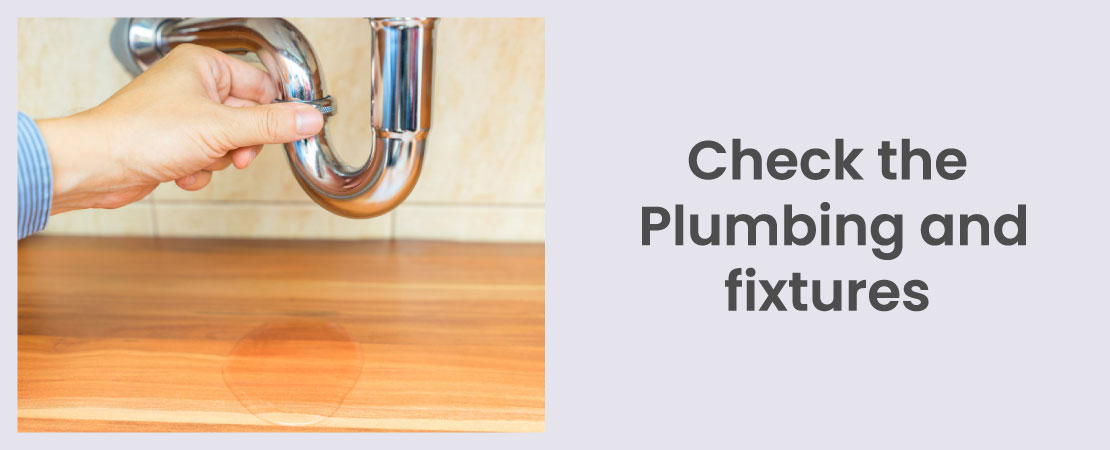 4. Check the Plumbing and fixtures
You would not want a running tap, trickling water or non-functional faucet to bother you every now and then, when you move into your new house, would you? For that, you have to check the plumbing and fixtures of the property thoroughly. Make sure showers and taps are functioning properly, the cistern is perfectly functional, toilet flush is working fine and there is no leakage or crack in the pipeline.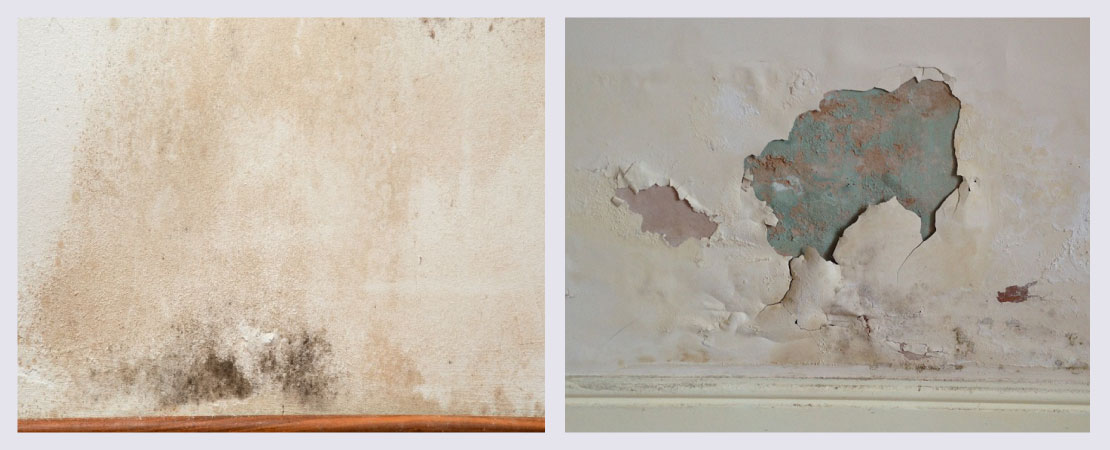 5. Look out for Damp spots
Your home inspection during the final walk-through must include looking out for damp spots on both the inside and outside walls. India's tropical weather paired with low-quality building materials/ finishing is likely to lower the life of the house. Besides, look behind the cistern in the bathroom, behind each door and big furniture pieces, on the walls/ floor, and of course, the roof/ ceiling for damp. Satisfactory outcome of the inspection will enable you to have a peaceful night's sleep in the damp-free, airy house.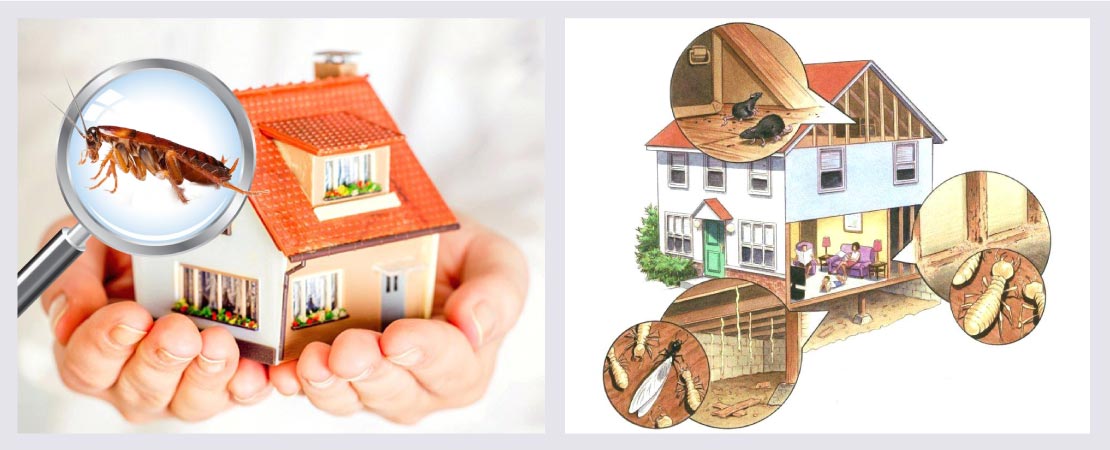 6. Check for Pests
If there is anything equally irritating and disgusting as damp, it is pests. Cockroaches, lizards, ants infest any house whenever people begin dwelling. Termites, small though it might be, can bring a disastrous nightmare for you. Bigger pests like mice or rats will make your life hell. Look out for pests as they leave behind signs of their existence. Ask your agent or sellers to call for pest control and take immediate action before you finally close the deal. Get rid of any rotten wood or likewise items that would invite these unwanted guests.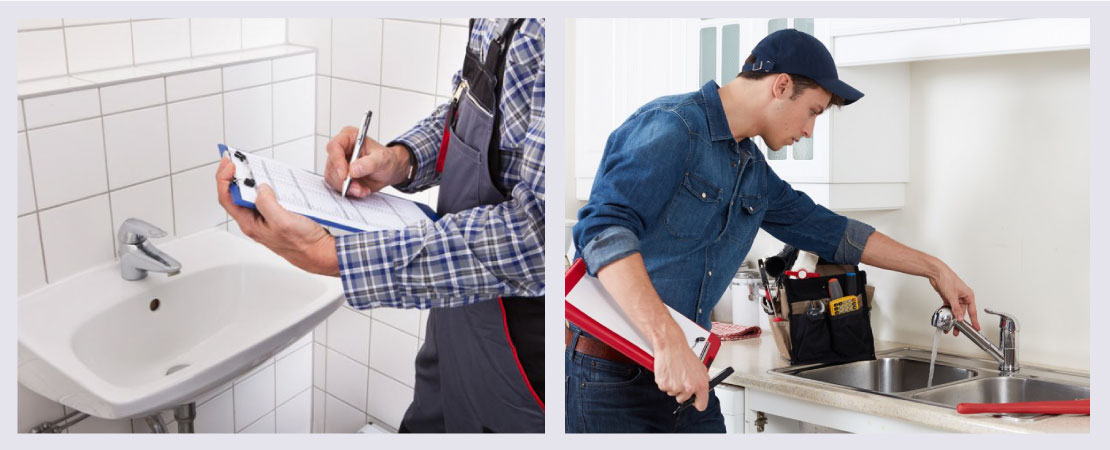 7. Check the wet areas – Bathrooms and the Kitchen
If you are buying an old property, chances are that the kitchen and bathrooms have long been not in use and kept closed. Leakage/ seepage, damp, standing water – anything can welcome you when you enter. So, while buying an old property, check these two places with extra attention. Bathrooms, especially, turn out to be a real menace in old buildings with cracked basin and leaking taps. In the kitchen, damp spots on the wall where the refrigerator used to be or below the kitchen sink are common. Pay attention to these things during your walk-through. Make home repair your first priority.
Even new properties may have these problems.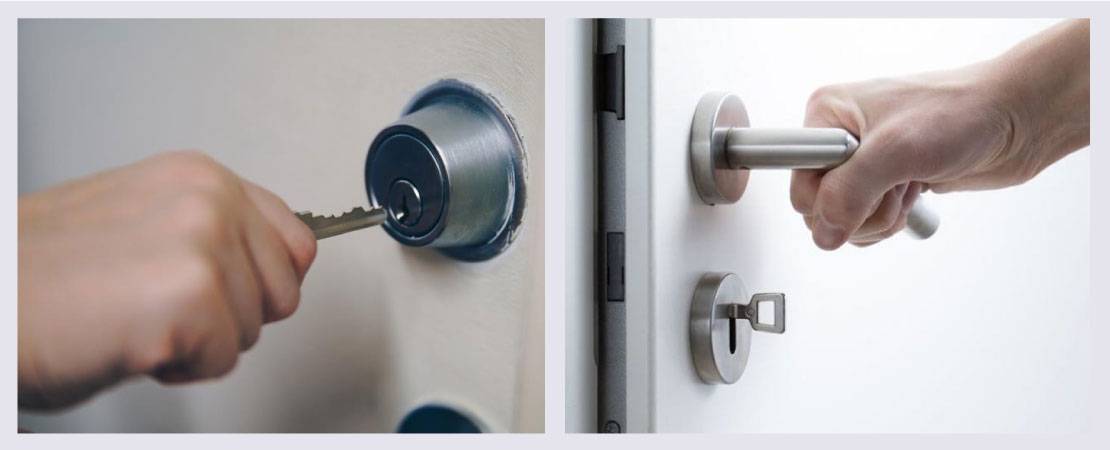 8. Security and Safety measures
This is by far the most crucial point in the final walk-through checklist. You must start with the door at the main entrance and then proceed to check other doors and windows of the property. Are the windows and doors closing properly? Are the tower bolts, locks, and hinges operating smoothly? Are the latches tight enough? Do you notice any damage or decay in the doors and windows? Are there noticeable gaps between the window/ door frames and the walls? – Check every single thing and get them repaired as no compromise should be made with the safety and security of your home. If your previous dwellers installed burglar alarms, check for its functionality as well.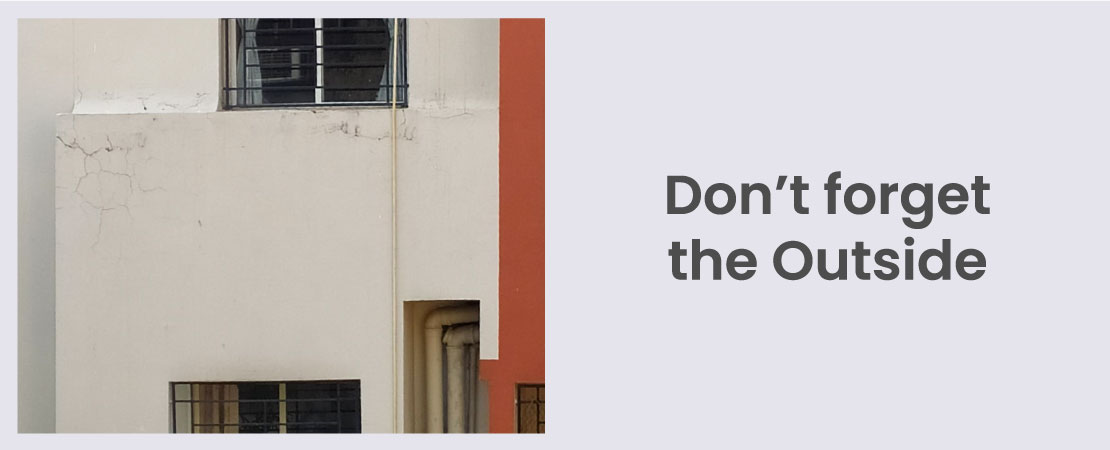 9. Don't forget the Outside
If you are more concerned about everything that you get to see inside the house, we have a few words for you. Your agreement would also cover the outside area around. Check that if it is left as it has been agreed upon. Who knows, there are cracks on the exterior walls and moisture intrusion is a major problem? Then you are bound to have penetrating damp in your interior walls too. If you hire a professional home inspection service, they will check the gates, boundary wall, driveway, etc and point out any deviation from the agreement immediately.
So, there we have you covered on your final walk-through. Discuss with the seller or the agent if you find anything problematic or you feel future hassles can be avoided once immediate measures are taken. Do not hesitate to demand a home inspection and make them understand its importance. Remember it is your hard-earned money that you are investing in. We certainly hope that everything falls in place and you can happily move into your new abode without worrying about any of the issues.
Still in two minds whether or not to go for a property inspection? Here's why a homeowner/ buyer should go for a home inspection.